While many cricket analysts have criticized Rishabh Pant over his poor shot selection which led to his dismissal in IND vs SA 2nd Test in Johannesburg, Sanjay Manjrekar has defended the Indian wicketkeeper. Pant, who came out of bat when India were reeling at 163-4 in the match in 2nd innings, lost his wicket for a duck while playing his 3rd delivery.
While the Indian team needed a patient batting from the Indian youngster at that point, Rishabh Pant lost his wicket due to this own rash batting.
While trying to hit Kagiso Rabada for a big shot over extra cover, he got an outside edge that was comfortably caught by wicketkeeper Kyle Verreynne. This came out as a big blow to Indian batting, as they lost three quick wickets at that moment.
IPL 2022 Auction | IPL 2022 Teams | IPL News and Updates | IPL  2022 Schedule | ICC Teams  Rankings | ICC Players Rankings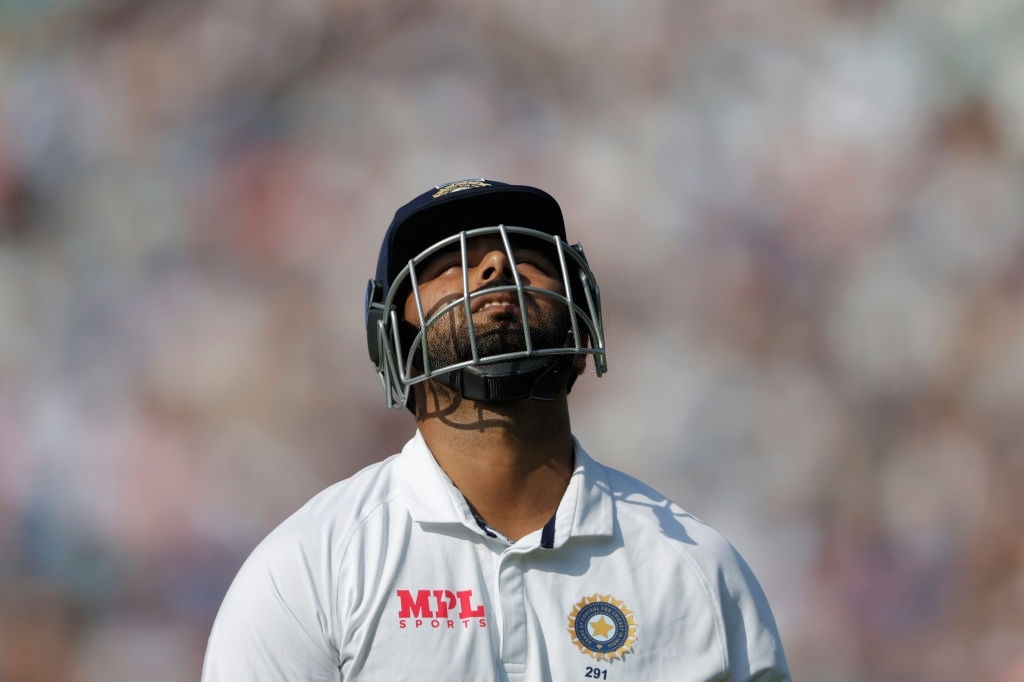 Also Read: IND vs SA: Gautam Gambhir Criticizes Rishabh Pant For Losing Wicket While Going For Big Shot In Johannesburg Test
This Is How Rishabh Pant Plays, Says Sanjay Manjekar
While speaking to ESPNCricinfo about Rishabh Pant's dismissal, former Indian player and commentator Sanjay Manjrekar defended the wicketkeeper-batsman over his batting style. Manjerekar said that Rishabh Pant always plays like this and he is not being rash or carefree.
"This is a guy who, in a short career, has played two great Test innings – one against England, one against Australia. During the start of those innings, we have seen these kind of shots being played by Rishabh Pant. This is how Rishabh Pant plays. This is not him being rash or carefree," Manjerakar said.
The 56-year-old also believes that Pant doesn't have a problem with short balls and rather is a pretty sharp guy to play such deliveries.
"I am starting to understand that this guy is pretty sharp here. People thought the short ball rattled him. He was thinking the next ball is going to be right up. That's the one that he wanted to take on and I have seen him do that in the past. If he connects that ball and if it goes for a four or a six, then he sort of settles down for the next 30-40 minutes. This is a guy who can also defend well. He doesn't have a problem with the short ball," Manjerekar further said.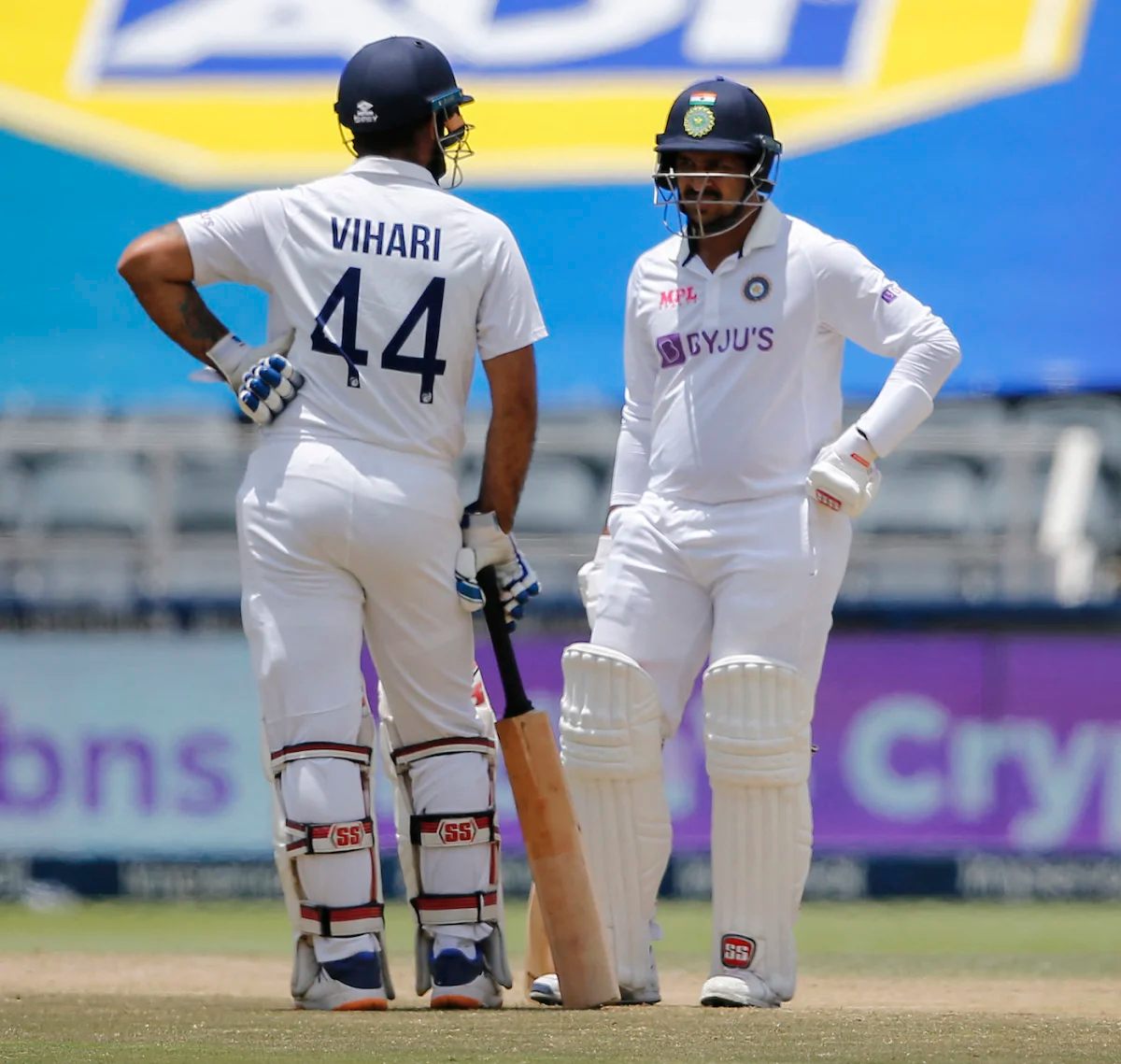 Also Read: IND vs SA: Virat Kohli Is Getting Better And Will Be Fit Very Soon, Reveals Cheteshwar Pujara
After Rishabh Pant's dismissal, India managed to reach 266-10 in the 2nd innings of IND vs SA 2nd Test. Trailing by 27 runs after the 1st innings, India has set up a target of 240 for the hosts. South Africa reached 118-2 at the stumps of day 3 and needs 122 more runs to claim victory.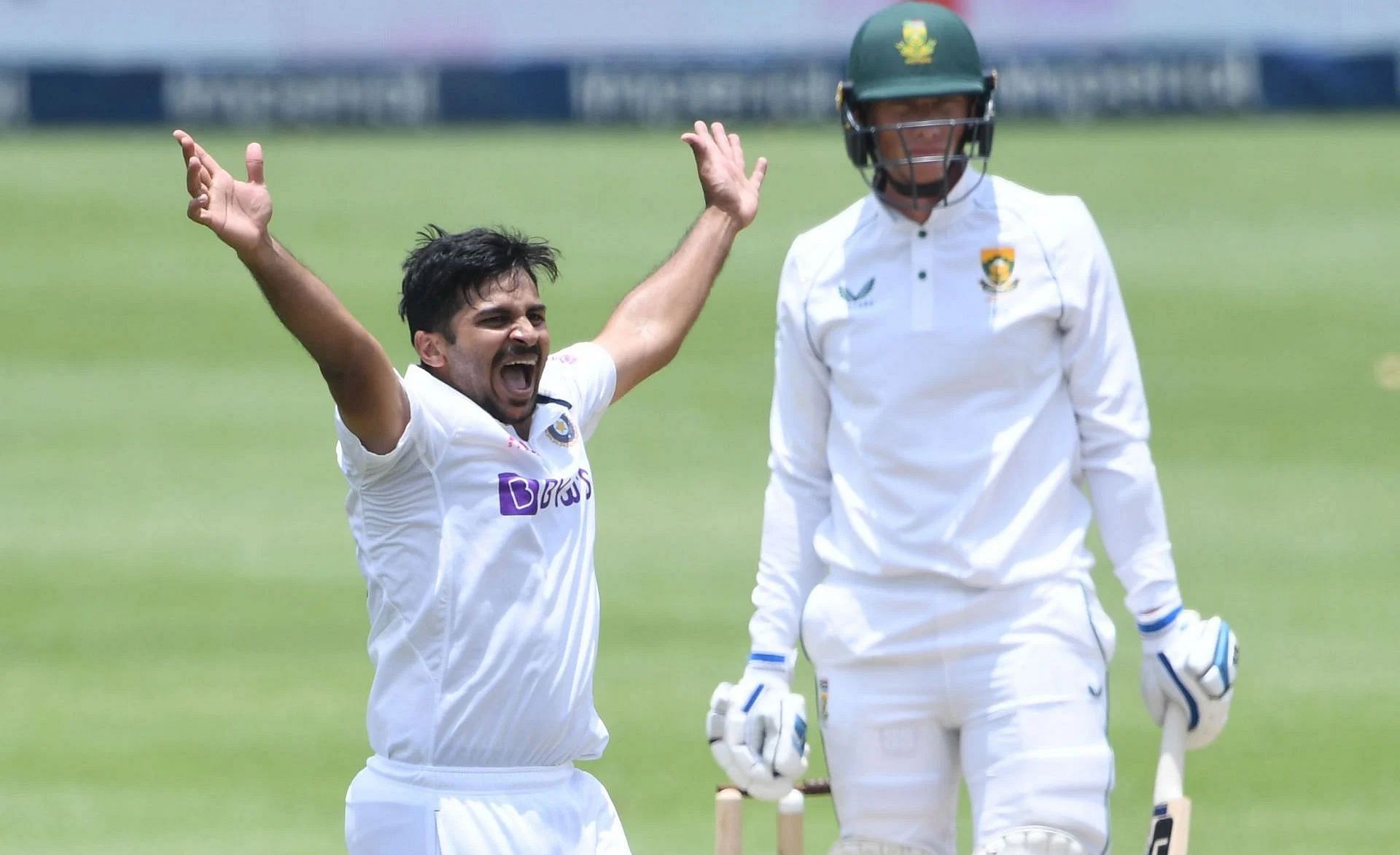 Earlier in the 1st innings, India slammed 202-10 batting first with KL Rahul hitting a fifty. South Africa replied with 229-10, taking a 27-run lead. India currently leads the series 1-0 as they defeated South Africa in the 1st Test by 113 runs.