Last Update on: January 20th, 2022 at 11:46 am
Virat Kohli scored 51 in his first game as a pure batsman for a long time. It was in 2016 that he played under a different captain for the last time. Despite Kohli's runs with the bat, India lost the first ODI against South Africa in Paarl. KL Rahul started off his stint as India's ODI captain with a loss in his very first game. He has a chance to put it right when both teams face each other next on January 21.
Meanwhile, Virat Kohli was not the usual aggressive self that he normally was when he was the captain of the Indian cricket team. He kept a low profile in the game and on the field while the hosts were batting. However, there was one moment that saw Kohli fired up.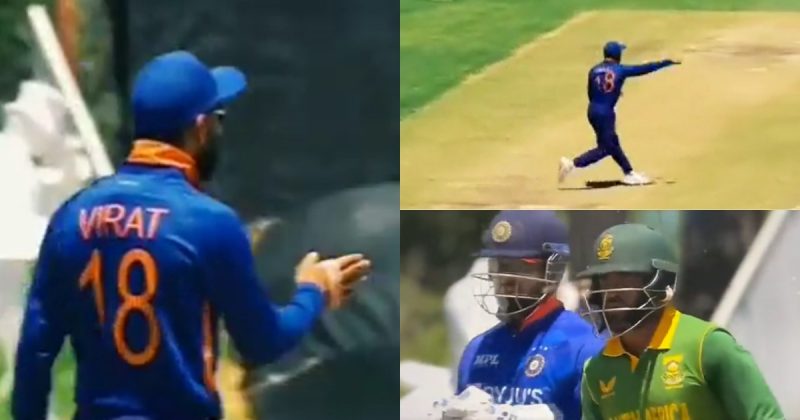 It was the 36th over of the South African innings when Temba Bavuma played a shot towards Kohli at the cover. The former Indian skipper fielded the ball and darted the throwback to Pant. His throw narrowly escaped Bavuma who had to duck for cover.
The Protean skipper was not happy with the throw from Kohli and he expressed the same. Kohli, on the other hand, gave him a stare and did not shy away from coming up with a response. You can watch the video below.
The Indian team needs to win the next two games to win the series. Meanwhile, former Pakistan skipper Salman Butt said that the team missed Kohli's energy as captain.
India Missed Virat Kohli's Energy: Salman Butt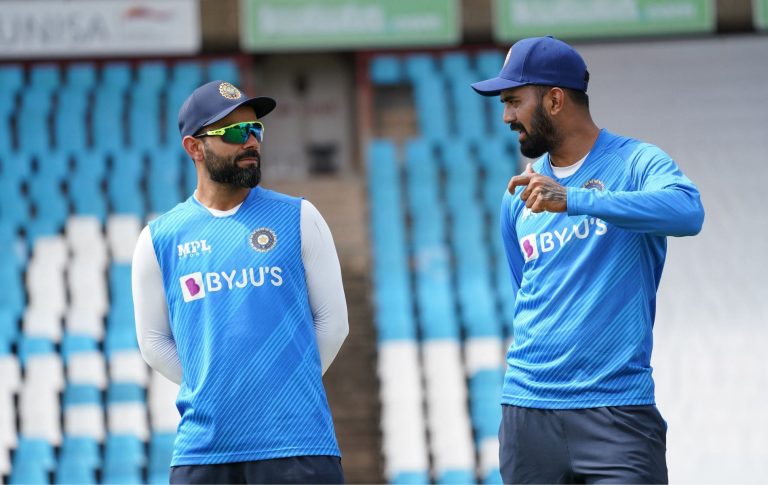 "The energy that Virat brought to the ground as captain was missing. Maybe the team doesn't have that vibe with KL. The grip and energy of a team that is attached with its captain as well as that unity were missing. KL didn't have energy," Butt said in a video on his YouTube channel.
Temba Bavuma summed up the first ODI win as a perfect game in the post-match presentation.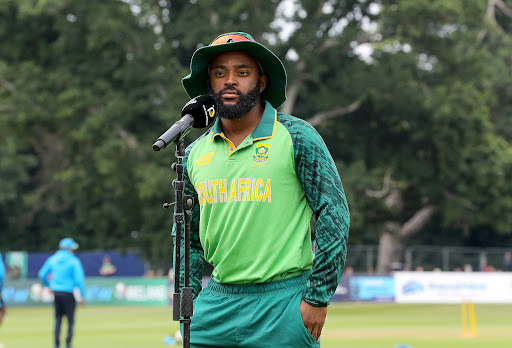 "We played close to a perfect game, that's quite hard in 50-over cricket. We can take a lot of confidence. I struggled throughout the innings, Rassie seemed like batting on another wicket. That partnership was the decider. I tried to partner him as much as I could. Another good debut for him (Jansen), we feel he can take wickets with the new ball. He's growing from strength to strength and it's nice to see," he said.
Also Read: IND vs SA: "Was Important To Show Intent From The Start" – Rassie Van der Dussen On His Unbeaten Knock