Last Update on: January 15th, 2022 at 04:38 pm
Stay up-to-date with the latest teams!
Join our Telegram channel and never miss a single lineup change post-toss. 🔄📢

Former South African cricketer Boeta Dippenaar said that he has a few reservations regarding the use of the DRS technology in cricket but also mentioned that it has certainly helped improve the accuracy of the decisions.
Recently, a furore was caused when Dean Elgar, after being adjudged LBW, reviewed and had the decision overturned. The ball-tracking showed that it was going over the stumps but the Indian players and the on-field umpire, Marais Erasmus, were quite shell-shocked.
"I am not convinced that DRS is 100 percent accurate. I have seen one or two deliveries where the ball pitched with an impact with the pad and then the subsequent tracking just didn't make sense (with) the angle with which the ball proceeded."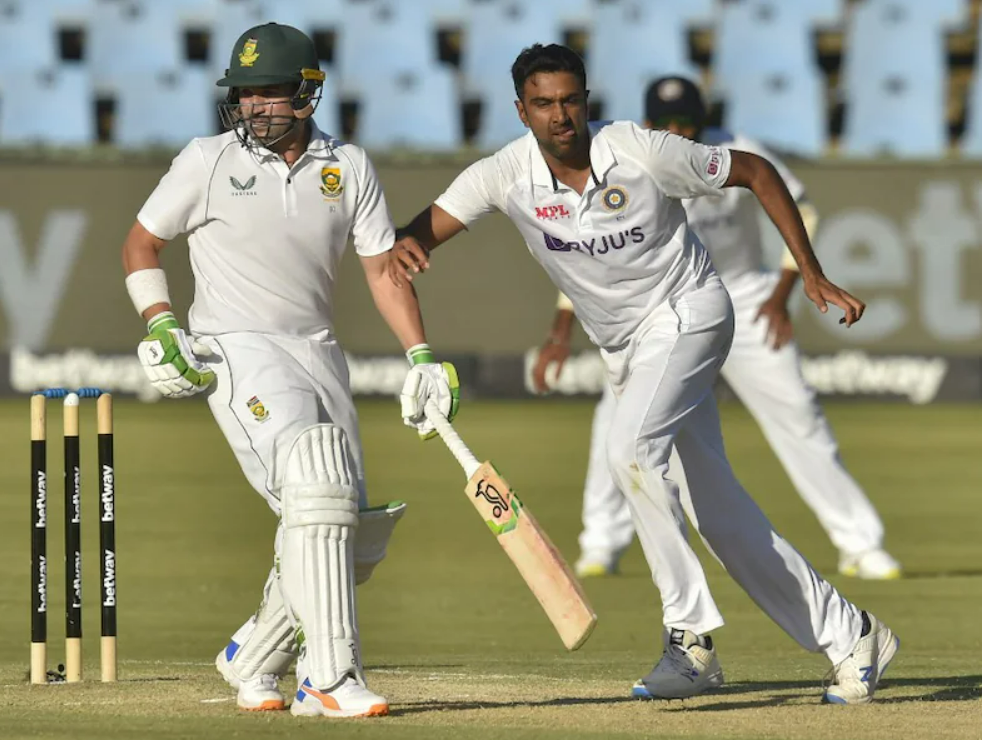 "So it is always difficult to say. We live in an imperfect world. In my opinion, as a whole, DRS has certainly improved with decision-making. They are not giving blatantly wrong decisions that we saw in the past," Dippenaar mentioned.
"He adds spice to the game and people love his energy" – Boeta Dippenaar on Virat Kohli
Further, Virat Kohli's energy and passion for the game is visible on the field. However, following the DRS reversal, the Indian skipper and co. lost the plot and began hurling accusations at the host broadcaster, SuperSport. The situation could have been avoided but the emotions got the better of the visitors.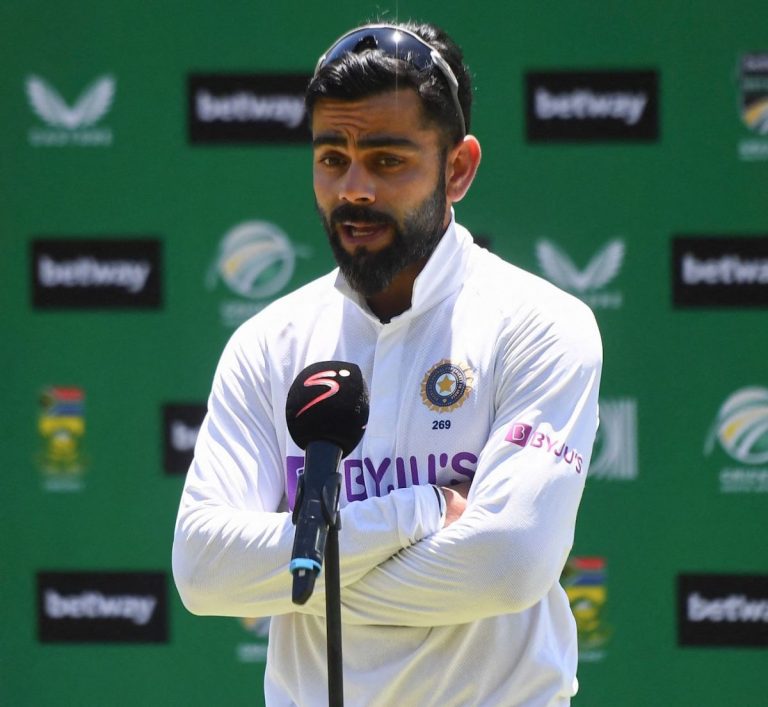 "There are always some decisions we feel should have gone the other way, should have been different. The passion Virat shows us about the game and his team. And we love to see that. He adds spice to the game and people love his energy. He shows a fine balance between his emotion, passion, and going overboard. This is the key part," Dippenaar said.
South Africa defeated India by 7 wickets in the third Test to clinch the 3-match series 2-1.
Also Read – Enjoyed Marco Jansen's Battle With Jasprit Bumrah – Former Cricketer Says Jansen Didn't Think About The IPL