Former Indian cricketer Sanjay Manjrekar believes that KL Rahul's batsmanship goes down a notch when he takes up the role of the captaincy – either for Punjab Kings (PBKS) in the IPL or the Indian team.
Rahul played a sluggish knock in the second ODI but as per the situation, it might have seemed like the right choice. However, his impact in the game as a batter has been going down, especially when he is the captain of the side.
"When he's a captain [for Punjab Kings] he has a strike rate of 133 and when he's not the captain 146. So this is KL Rahul, when he becomes captain, the impact that he makes as a batter gets diminished and that's something that hurts the team in the end and we have seen it hurt Punjab Kings in the IPL."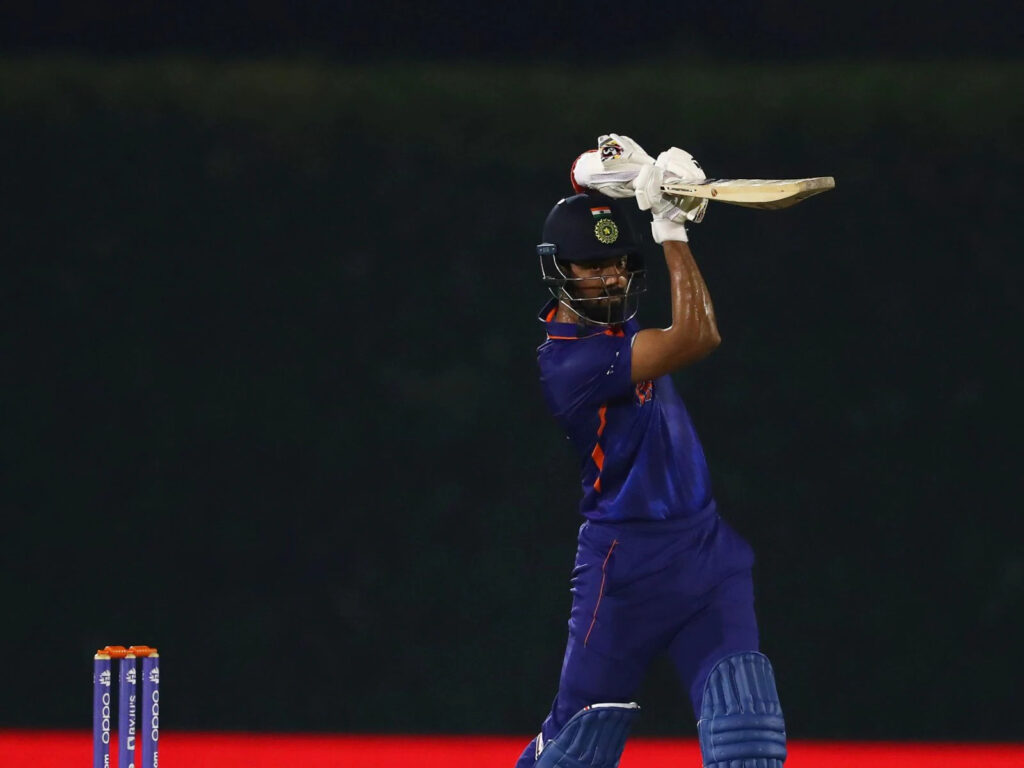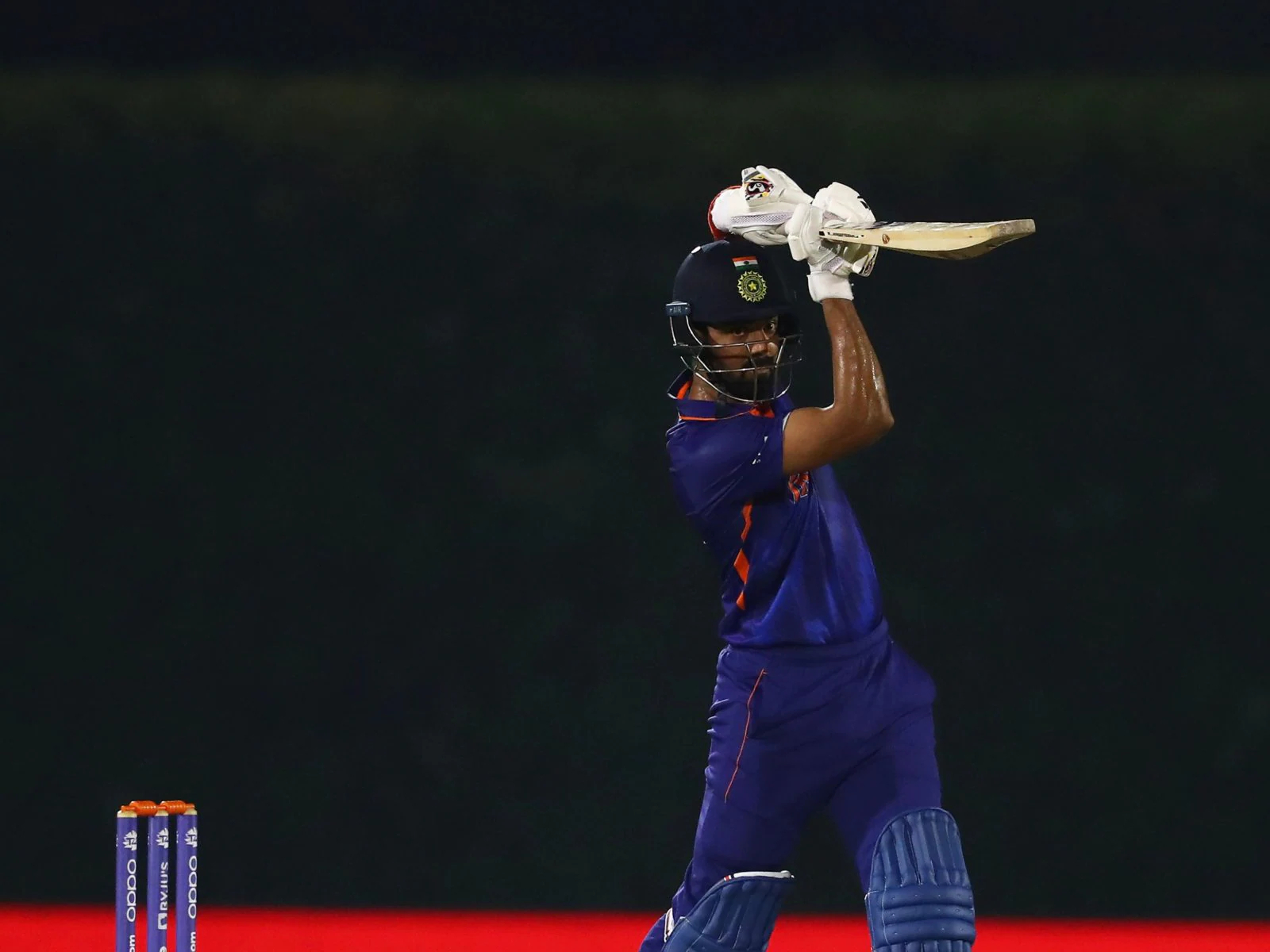 "Today, you could say with Rishabh Pant batting there and the kind of overall confidence that the Indian team currently has, he saw potential issues had he got out early, especially with Virat Kohli gone. So I can understand the innings but going forward, I just want to see KL Rahul [be] the guy who makes an impact with the bat. Like Virat Kohli, for example, when he became the captain didn't lose Virat Kohli the batter who won him a lot of games. I want to see the same with KL Rahul," Manjrekar told ESPNcricinfo.
KL Rahul needs to use his bowlers optimally – Sanjay Manjrekar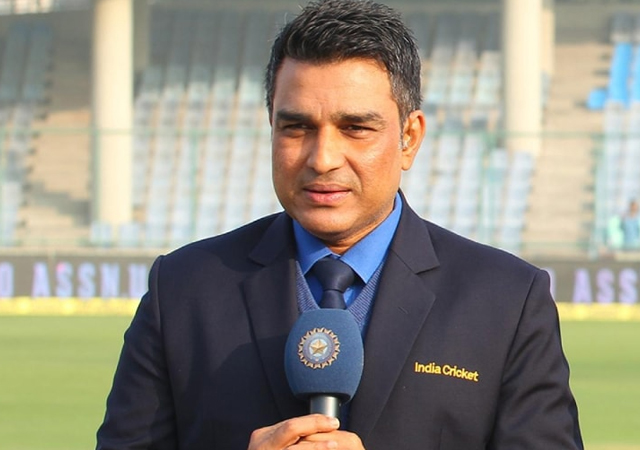 Although captaincy is not Rahul's strong suit, he is being groomed as a potential candidate for the future now that he is a regular in all three formats. His learning curve is quite steep and handling bowlers judiciously can be his first step.
"Staying in the moment is key, no long-term plans. Because that was the most impressive part of Bavuma's captaincy and how he used his bowlers optimally. Rahul didn't do that in the last game. A couple of his bowlers were being expensive but he completed their 10."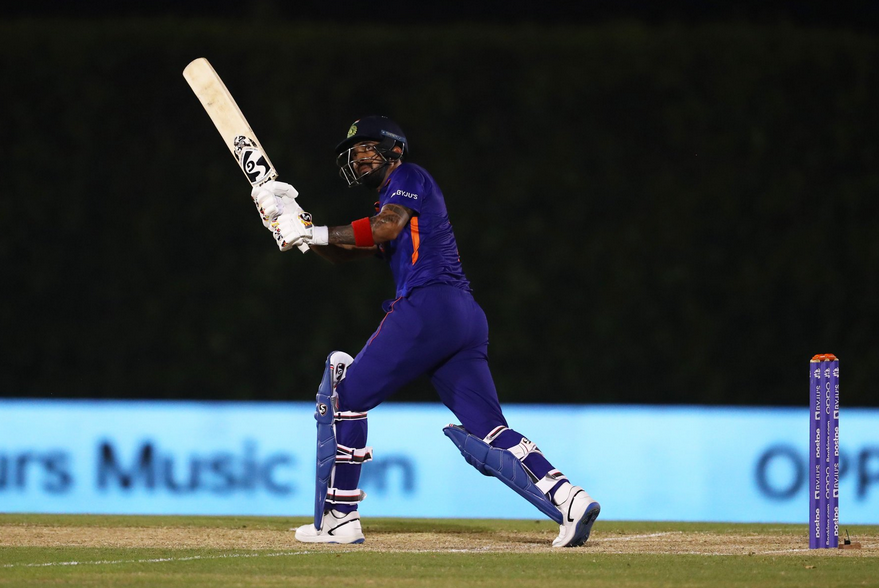 "Today Shamsi bowled as much as he should and even with Keshav Maharaj and Markam… So India [will have to] find a way to ensure that nobody over-bowls – if it's their day, they complete the 10 overs, if they are not bowling well then they don't bowl the full quota of 10," Manjrekar added.
Also Read –  Five Indian Under-19 Players Including Captain Yash Dhull Ruled Out Of Uganda Game After Positive Test