Rohan Gavaskar intends Ishan Kishan to be in Team India's playing XI for the final ODI against the West Indies, but not at the expense of Sanju Samson.
The Men in Blue had a commanding 2-0 series lead going into the third game on Wednesday, July 27 at the Queen's Park Oval in Port of Spain, Trinidad. It will be intriguing to observe if Ishan is seen taking the gloves in the final ODI after they fielded Samson as the wicketkeeper-batter in the first two matches.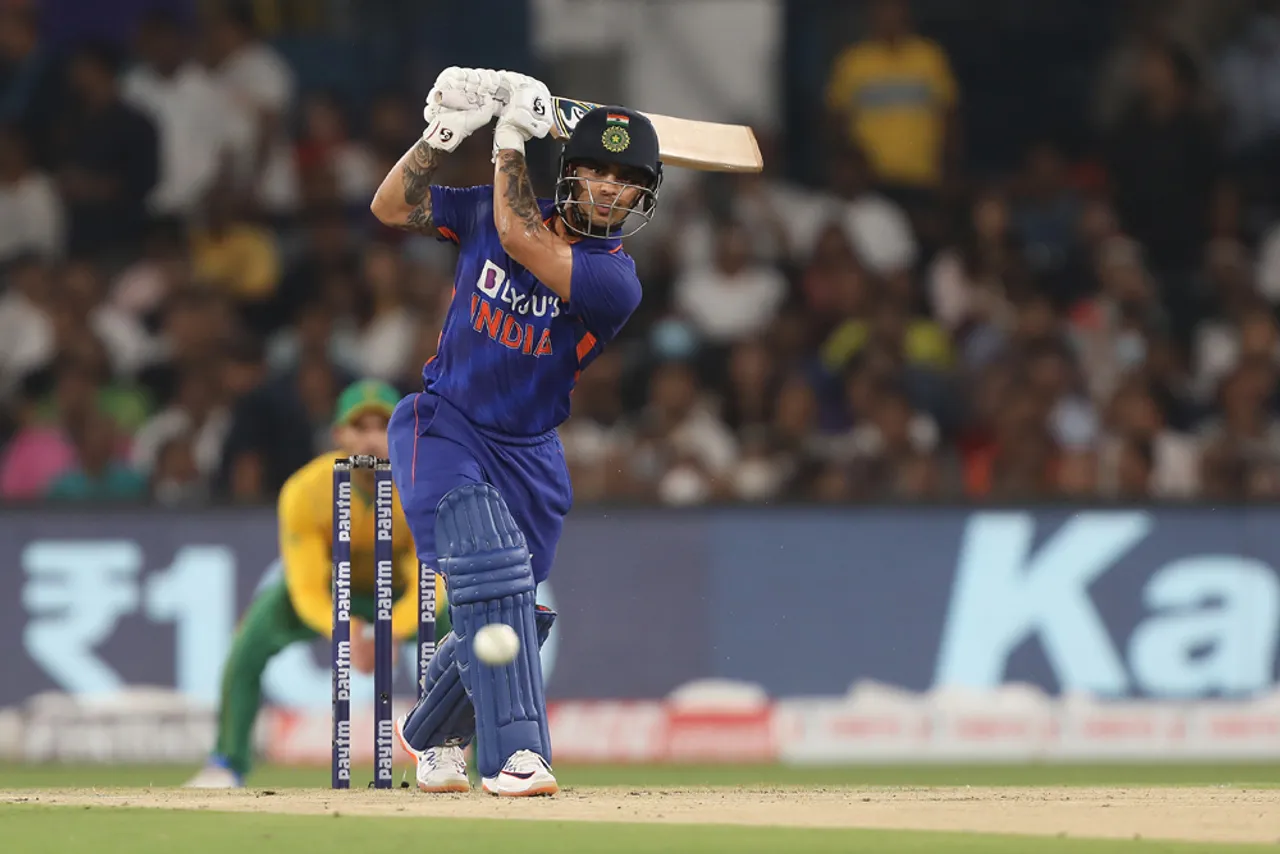 Rohan Gavaskar was questioned about whether Team India can give Ishan Kishan more opportunities in ODIs and whether he should play in the championship game during an interview on Sports 18. He responded:
"I think he will have opportunities. Sanju Samson being dropped is one of the things I do not want to happen, and I will tell you why: everyone talks about his undeniable talent."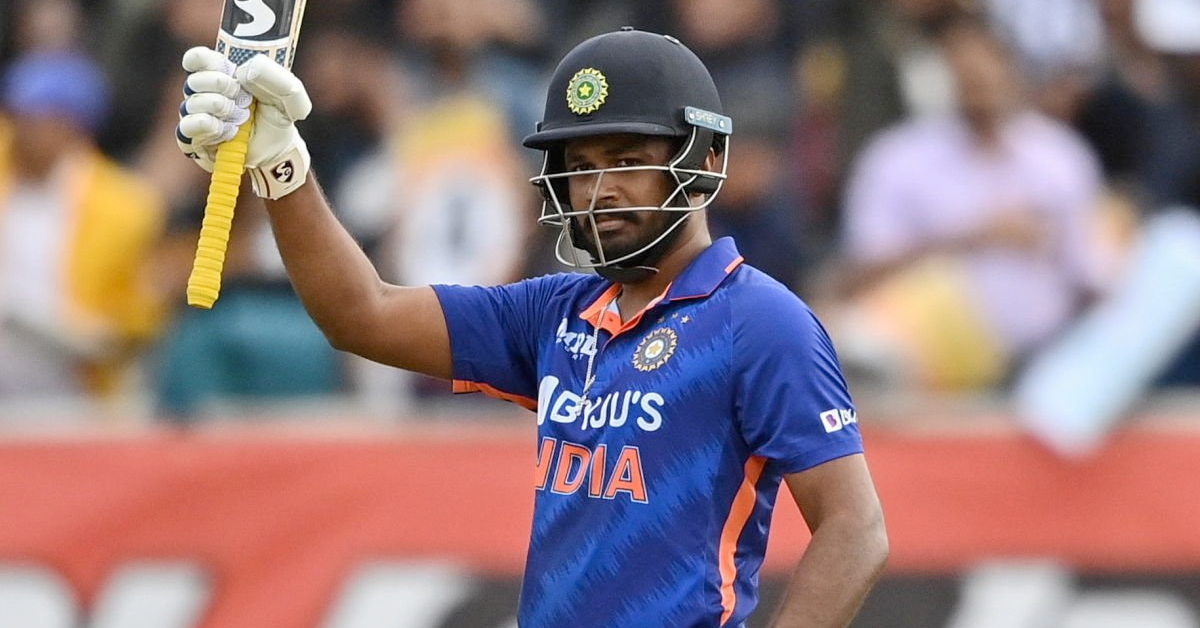 "People's only criticism of Sanju Samson is that he is not consistent enough. He now has a fifty from the most recent game. He will be wondering what is going on if you drop him while he is scoring runs."
'I would not like to see Sanju Samson dropped': Rohan Gavaskar
Rohan Gavaskar believes Ishan will be included in India's XI for the final ODI. He elaborated: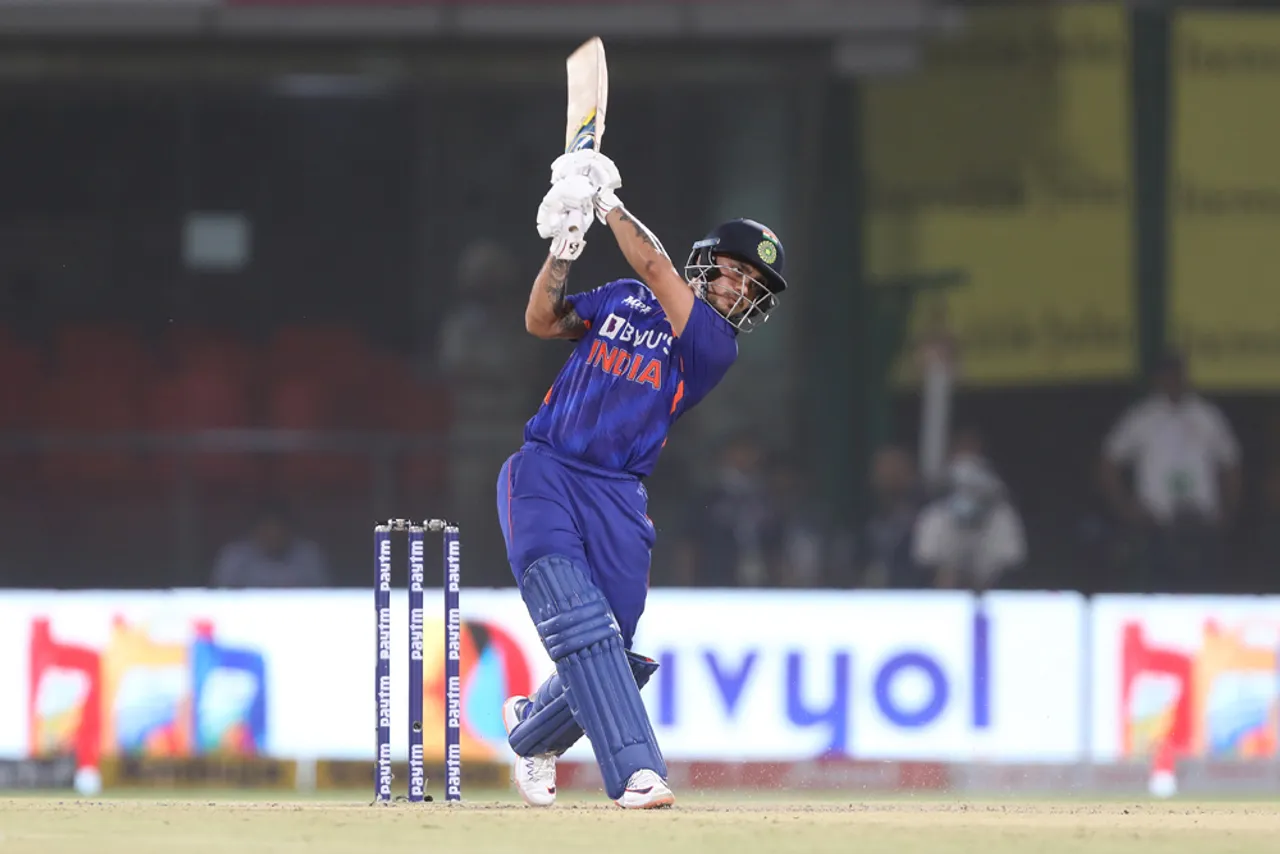 "As a result, I am opposed to Sanju Samson being released. I would like to see Ishan Kishan in the starting XI, and I believe there will be changes, as we have seen in the past when Rahul Dravid was the coach of India A, he liked to mix things up."
The third One-Day International (ODI) between India and the West Indies will be played on July 27th at Queen's Park Oval.
Also Read: IND vs WI: Aakash Chopra Believes Arshdeep Singh Will Not Feature In The 3rd ODI