Former Indian cricketer Aakash Chopra believes that the Indian team management is making far too many captaincy changes with Shikhar Dhawan set to lead the team in the 3-match ODI series against West Indies.
He will be the seventh captain in recent times, with Rishabh Pant and Jasprit Bumrah being the latest. At this rate, gaining the leadership role has become way too easy, as per Chopra.
"With so many captains, I have a question about whether getting Indian captaincy has become so easy. Are too many games a reason behind that? Are injuries a reason? Or is it because of the workload management?"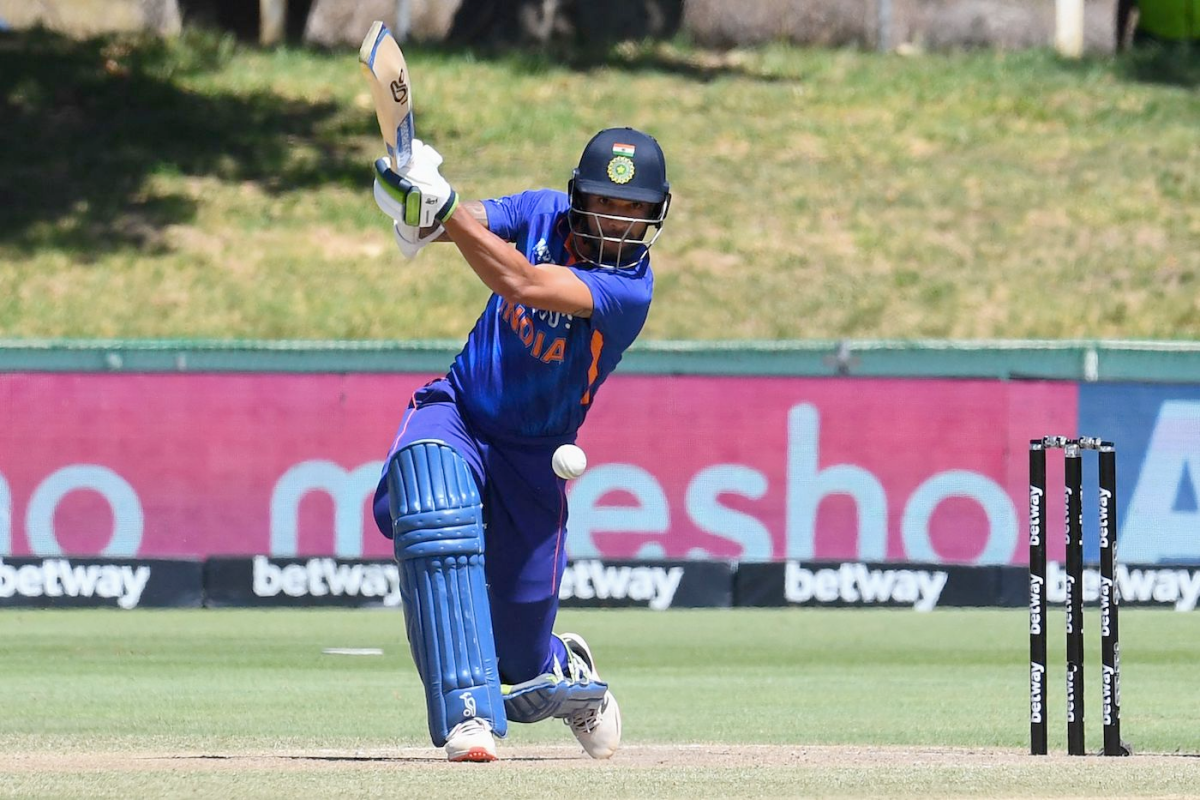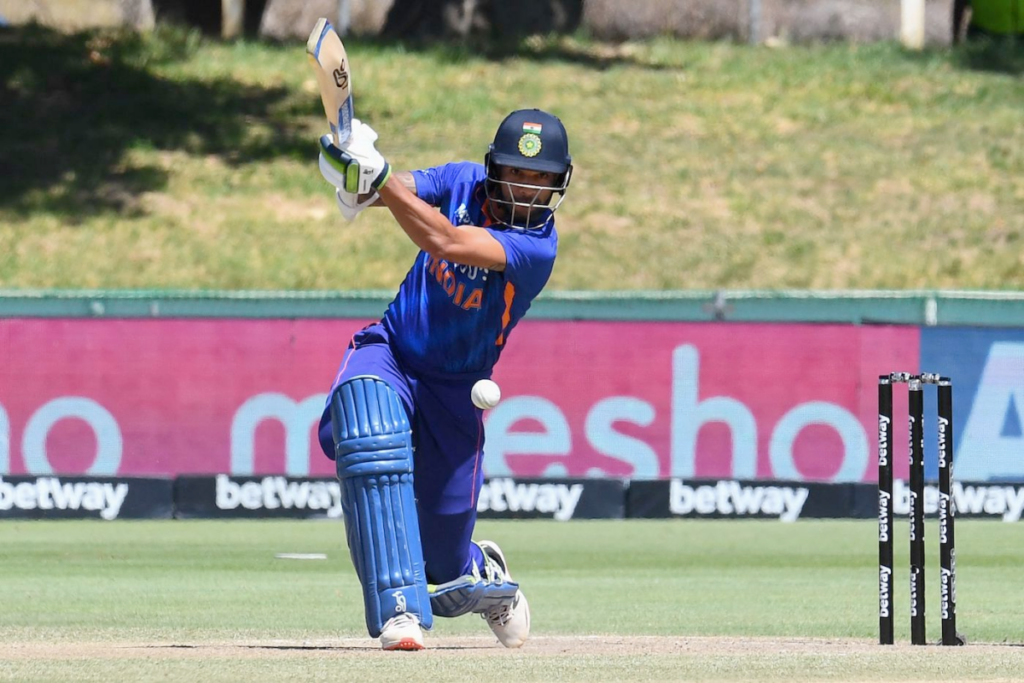 "Is Indian cricket in the right hands? Different captains will have different philosophies so isn't it like we are going in different directions?" Chopra said on his YouTube channel.
"How they will get back to form?" – Aakash Chopra
Chopra further insisted that there are a few players who are out of form but they are opting for rest more often than not. As for the youngsters, they are performing every step of the way but might have to make room for the seniors when they return.
"When preparing for a World Cup, it is important for a settled squad to play together for a long time. If you keep on giving different players a chance then it's not their fault when they do well."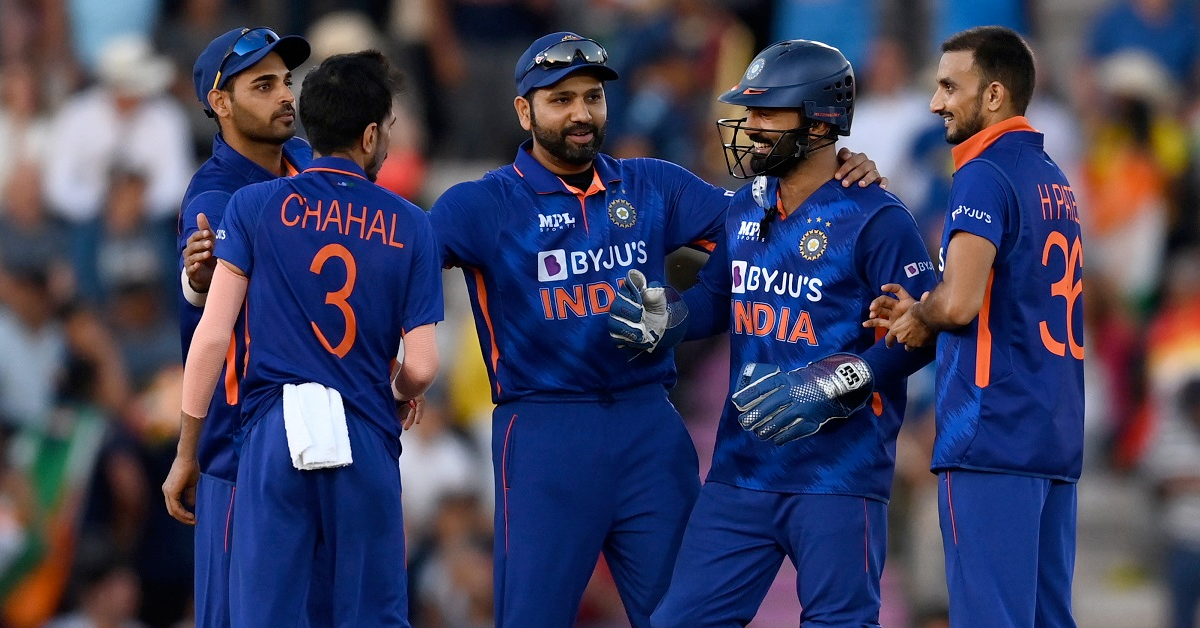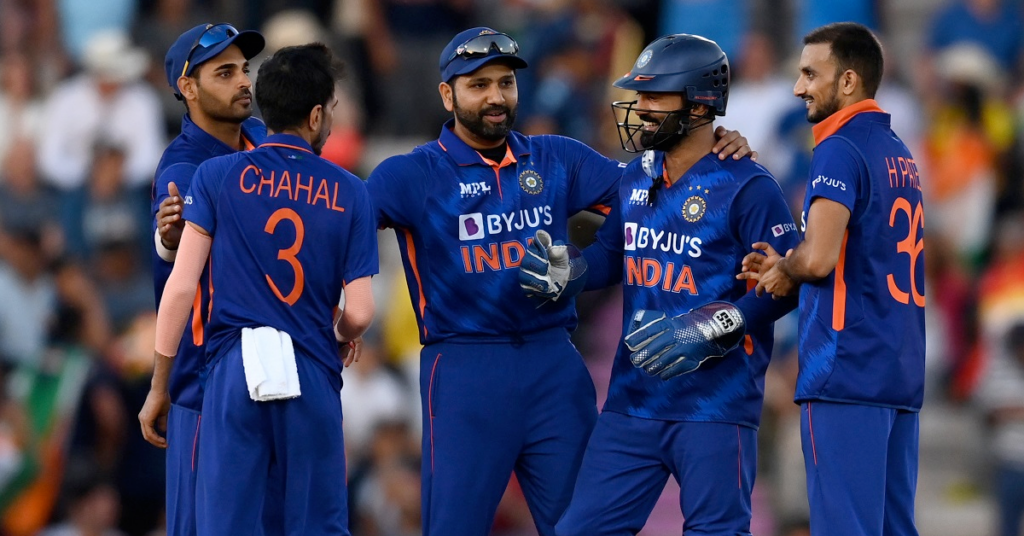 "And if some players are out of form and rested then how they will get back to form? I certainly feel you should play as much cricket as possible," he added.
Also Read – Shreyas Iyer will not make it to the playing XI; Axar Patel will make way for Ravindra Jadeja – Parthiv Patel