Virat Kohli's batting in Royal Challengers Bangalore (RCB) vs Mumbai Indians (MI) match in the IPL 2022 left commentator Sanjay Manjrekar unimpressed as he said that he was not convinced by his power hitting, despite the former RCB captain hitting a sublime looking 48 before being dismissed out LBW.
Though Kohli was given out LBW controversially off youngster Dewald Brevis in the penultimate over of the chase, Sanjay Manjrekar was not convinced about the batter's power-hitting game. He feels it has diminished over time and that Kohli has not reached peak form yet.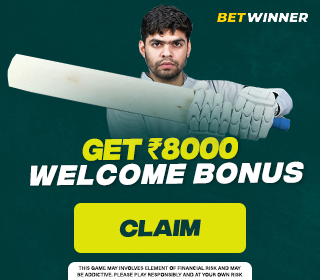 Virat Kohli has so far amassed 106 runs from four matches averaging 35.33 and a strike rate of 135.90. He agonizingly fell two runs short of what would have been his first half-century of the season in the previous game. The former RCB skipper was rapped on the pads by Brevis as he tried to defend a delivery moving a bit forward and even the DRS could not save him, leaving him frustrated while walking back to the pavilion.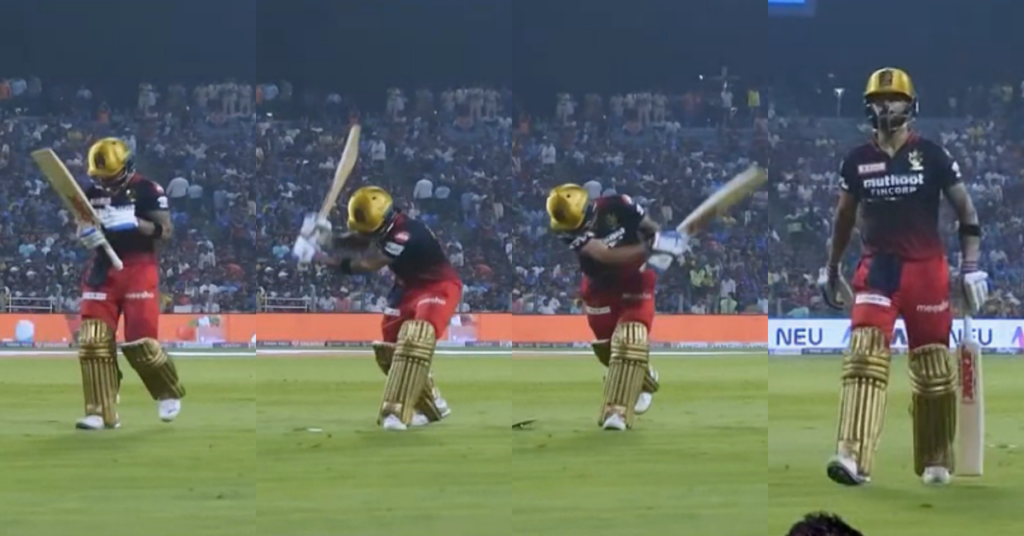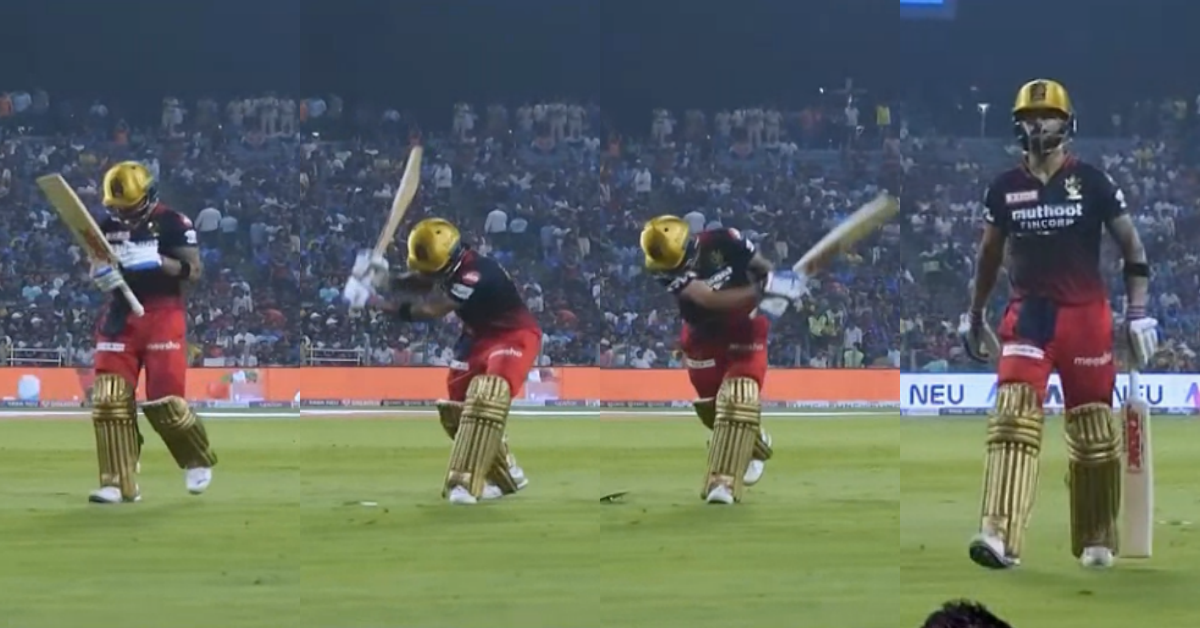 Five-Six Years Ago He Used To Hit Big Sixes: Sanjay Manjrekar On Virat Kohli's Diminishing Power
While speaking on ESPNCricinfo, Sanjay Manjrekar said that the batting megastar's power game has diminished a bit. Furthermore, the former Mumbai and India cricketer also added that Virat Kohli is still only just clearing the boundary ropes.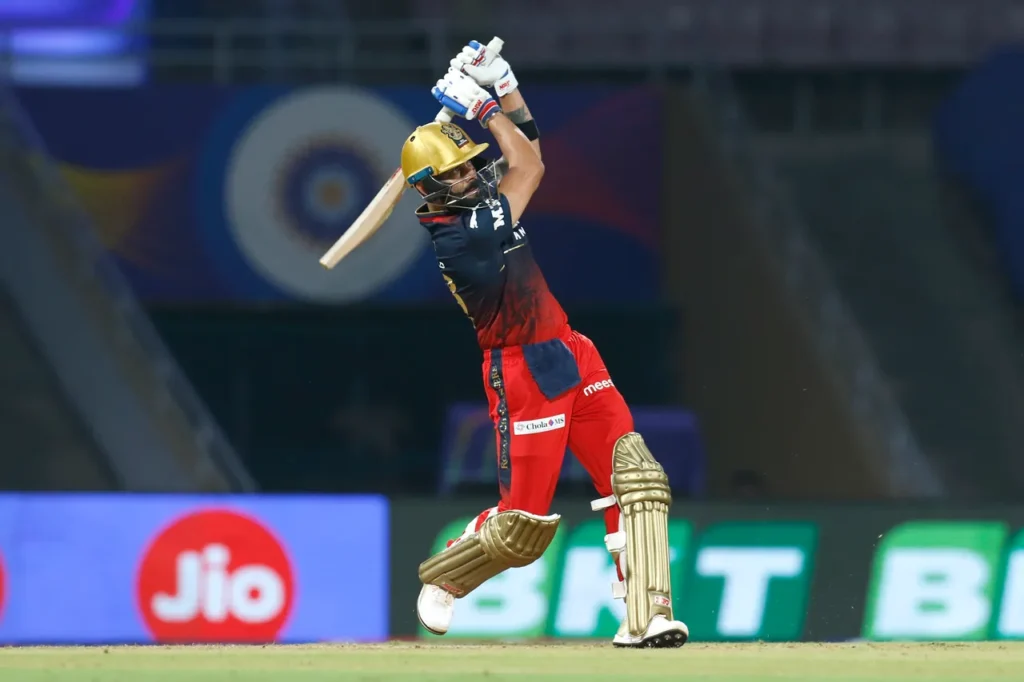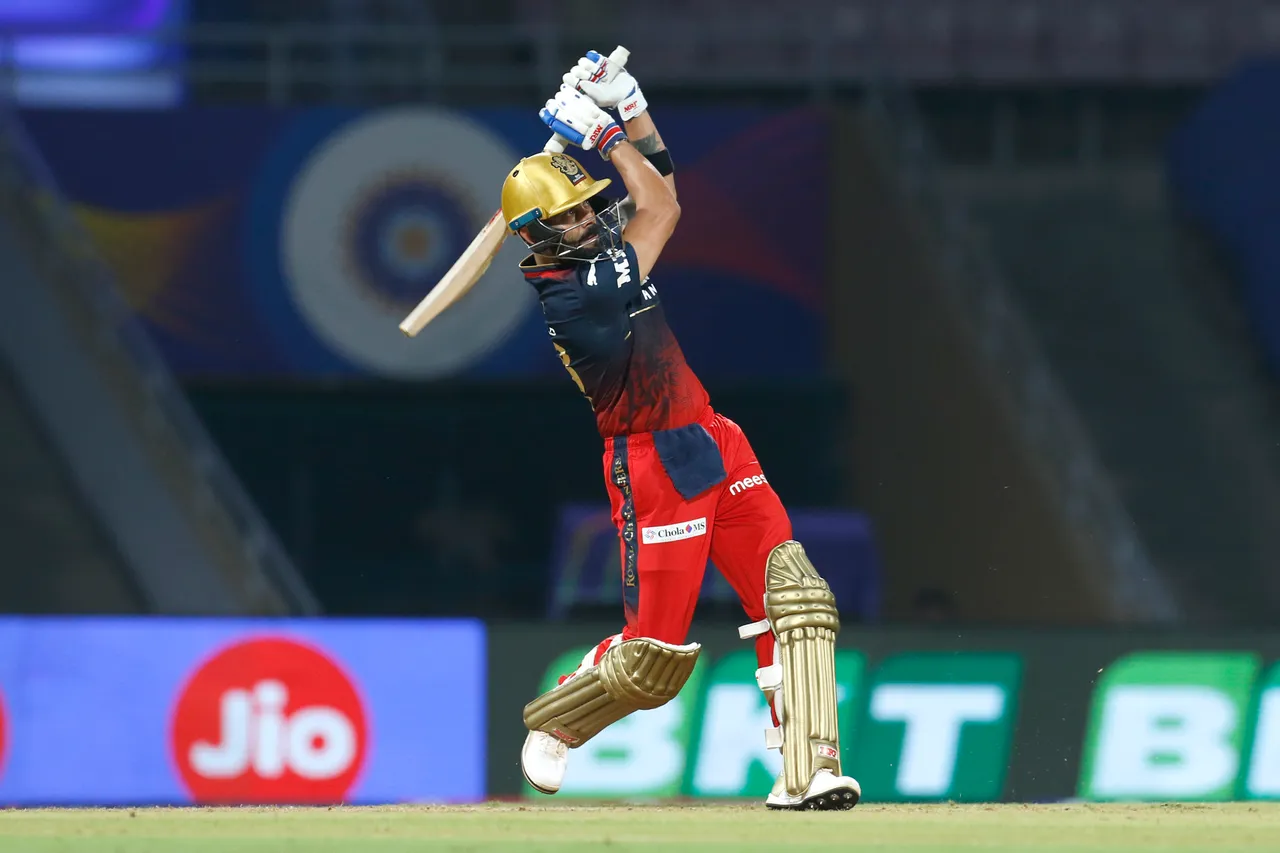 "Virat Kohli did score some runs but when I see him, I focus on how far his sixes go – near the boundary, in the stands or the second tier. He's still only just clearing the boundary ropes and this is what I have often said in the past year – Virat Kohli's power game has diminished a bit. Five-six years ago he used to hit big sixes. I will focus on that and not him hitting 50 or 60 runs. Once his power game gets better then I'll say Virat Kohli has arrived in T20 cricket", said Manjrekar.
Virat Kohli will now feature for RCB when they clash against the Chennai Super Kings, who are looking for their first win of the season after 4 losses. The two teams clash at the DY Patil Stadium on April 12.