Last Update on: April 21st, 2022 at 11:56 am
Sanjay Manjrekar applauded Rishabh Pant's leadership after the Delhi Capitals beat the Punjab Kings by nine wickets in Mumbai. On Wednesday, April 20, the two sides met at Brabourne Stadium.
Manjrekar reckons the latest edition of the IPL has been seeing a lot of unconventional thinking, and he saw it in Pant's approach in Wednesday's game.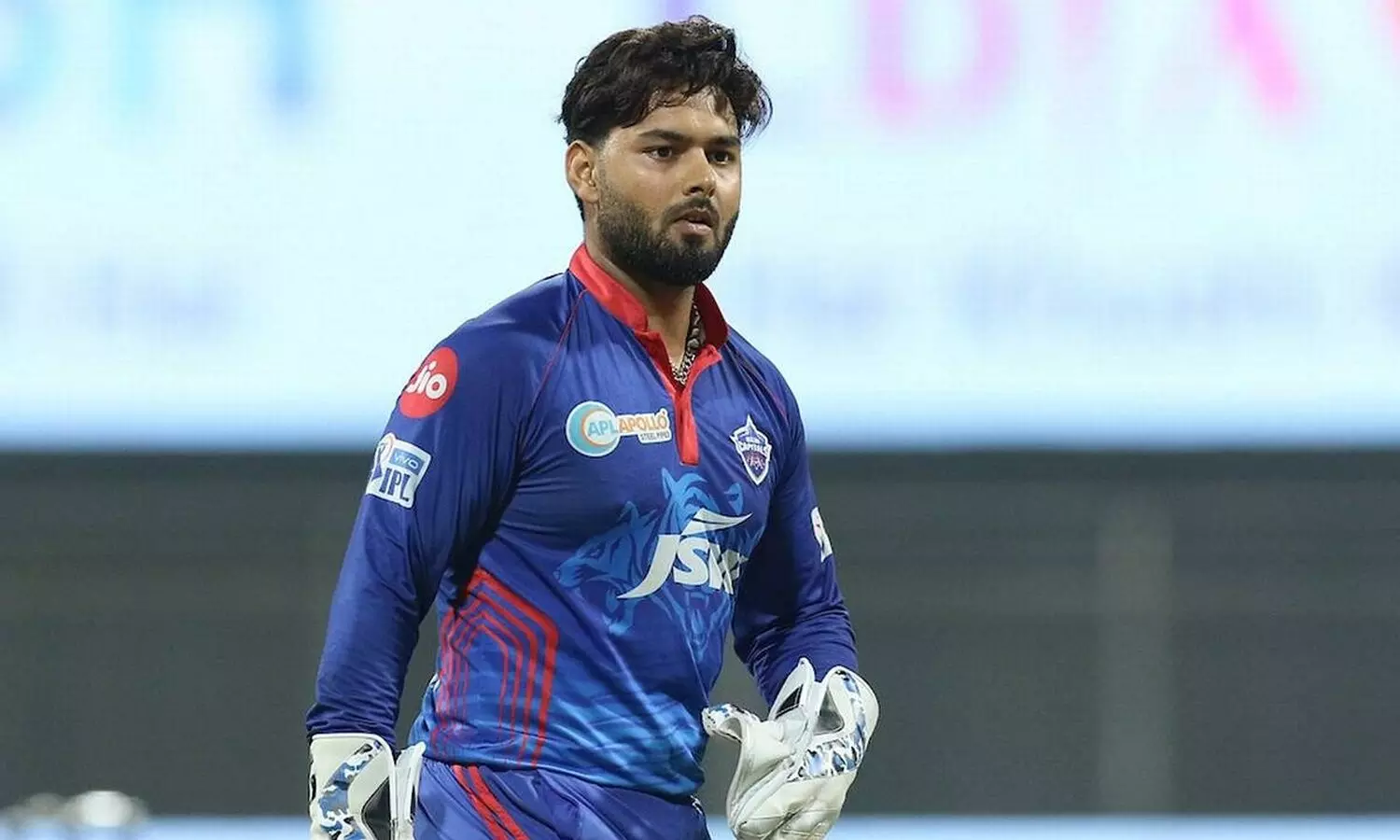 IPL 2022 has seen leaders look beyond the box, including understanding players' limitations, as per Manjrekar.
After the Punjab Kings attempted to attack him and us, Manjrekar witnessed how Pant handled Shardul Thakur.
"We're witnessing some excellent captaincy. I'm glad Carlos brought that up because it's something worth discussing. Put the events of the past behind you. But it takes a lot of creative thinking, a lot of knowing your players and their limitations, and getting them to execute as expected. You've got Shardul Thakur, a ball-swinging ace. Let's see what we can do with Shardul Thakur."
Carlos Brathwaite discusses Rishabh Pant's captaincy:
Rishabh Pant's approaches targeting certain hitters were bold, according to experienced all-rounder Carlos Brathwaite, who thought gaining Liam Livingstone's wicket was a huge moment.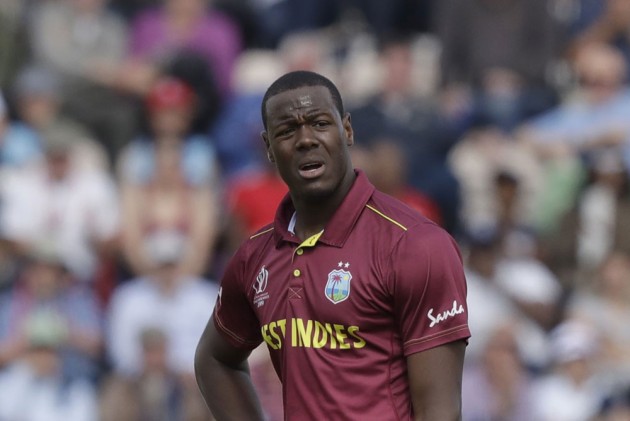 Brathwaite praised the Capitals' captain for his use of spinners, saying:
"Rishabh Pant's leadership selections to bowl Lalit Yadav are also worth noting. It almost felt as if Axar would bowl if Mayank was on strike, and Lalit Yadav would bowl if Shikhar went on strike. The wicket was subsequently taken by Lalit Yadav."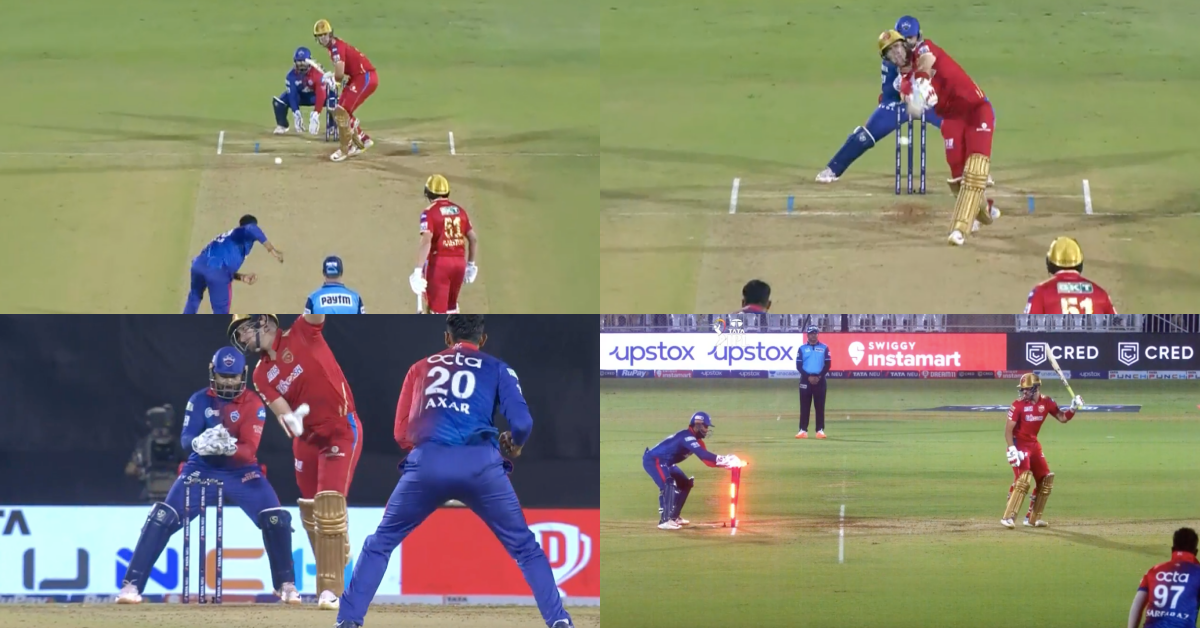 "Then, in the powerplay, Axar Patel stepped in and bowled Liam Livingstone. So, as well as the bowlers' overall performance, I think Rishabh Pant's preparation and fearlessness in bowling the spinners when he did was a major take for me."
The Punjab Kings have dropped to eighth place in the points table after their fourth loss, with six points in seven games. The Capitals, on the other hand, are sixth with the same number of points but having played one fewer game.
Also Reads: IPL 2022: Sanjay Manjrekar Applauds Prithvi Shaw For His "Fearless" Game Approach