Former Indian cricketer Laxman Sivaramakrishnan asserted that Virat Kohli is mentally and physically strong and all he needs to do to get back in form is set small targets that he can achieve easily.
Kohli's last 3 games for Royal Challengers Bangalore (RCB) include 2 golden ducks, something rarely associated with the 33-year-old. He needs to get out of this prolonged rut very soon in order to hold onto his place on the team.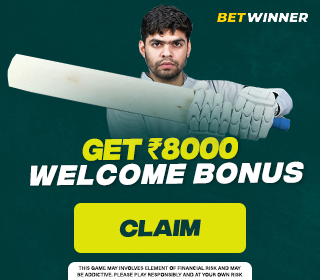 "[He] was perhaps putting extra pressure on himself. When you attain great things, you put extra pressure on yourself. If you are a bowler, you want to take a wicket with every ball you bowl. Likewise, as a batsman, you want to score a hundred every time you walk out to bat."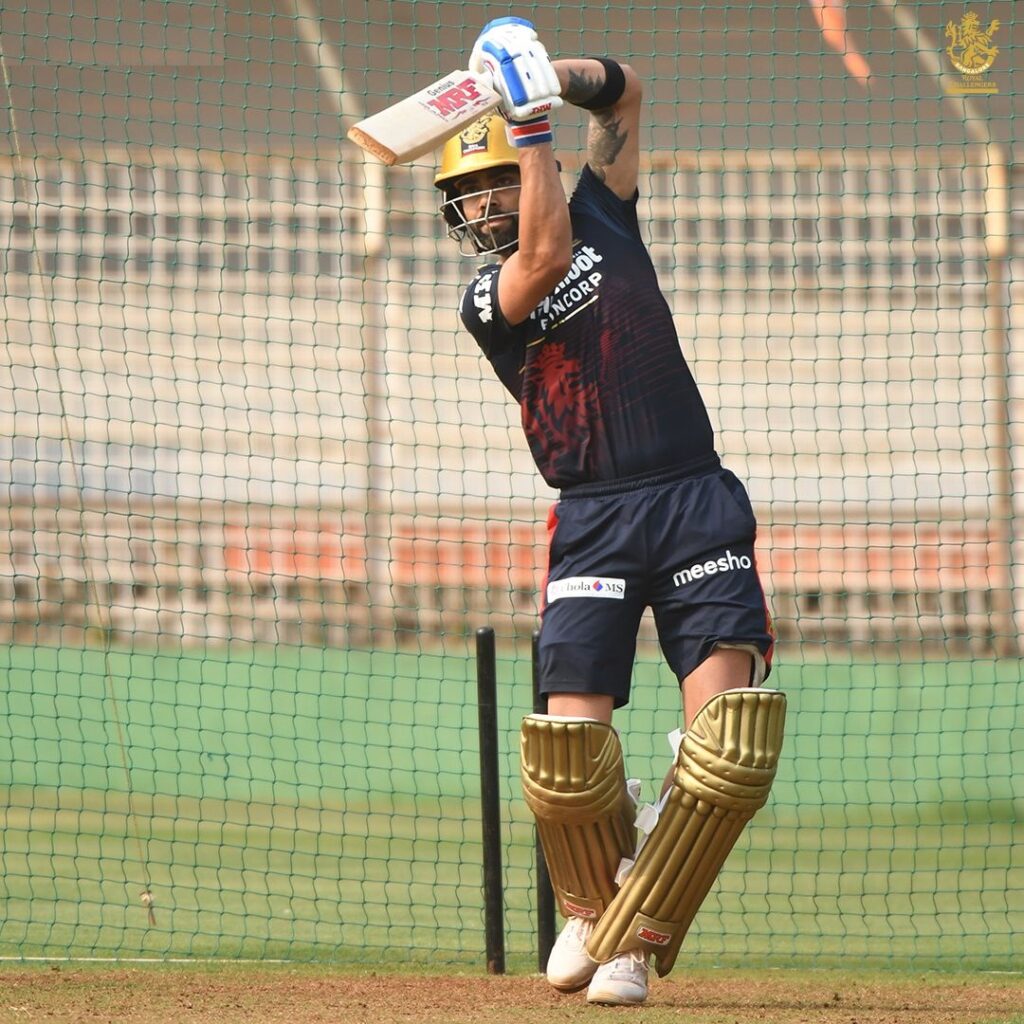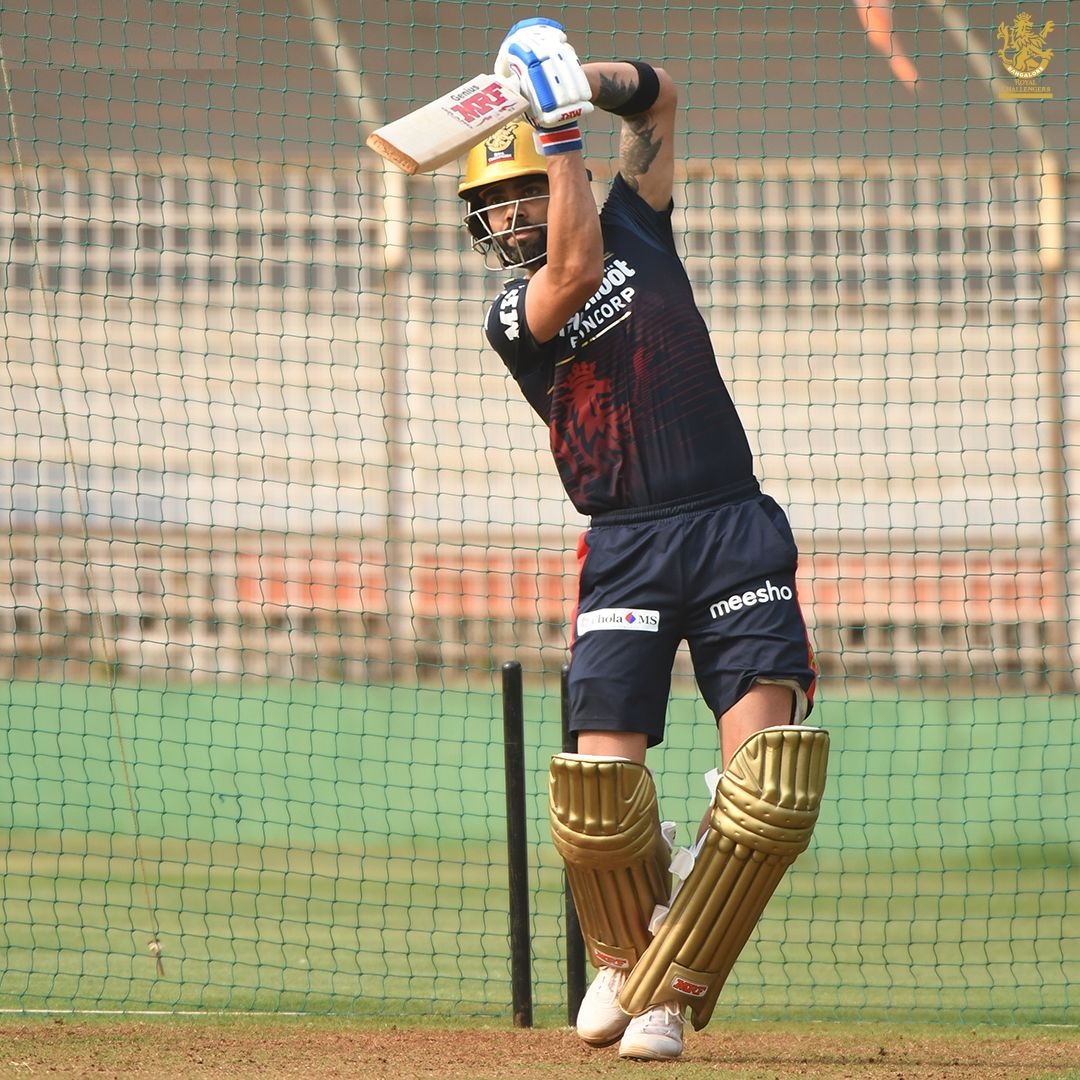 "Kohli should set small targets, take it 10 by 10. Move from 0 to 10, then aim to go from 10 to 20, 20 to 30, and so on. Kohli is a supremely fit player. Once physically fit, you are mentally fit too. He is just one knock away," Siva said.
"If you put yourself down, it becomes a hopeless situation. What Kohli is doing now is not putting himself down. He is still willing to face it. Even if he fails, he is willing to take failure but not shy away from it," he further added.
"He is taking the bull by its horns and one must appreciate his quality" – Laxman Sivaramakrishnan
Despite going through a rough patch, Kohli continues trying and is more than willing to work on himself. All he needs is the support of the fans who were there when he was stacking the runs, as per Sivaramakrishnan.
"Cricket is like life. You have good times and bad times. How you manage the bad times is the key. This is the time he needs the support of people. He should not be put down. He is taking the bull by its horns and one must appreciate his quality. This game is a great leveler."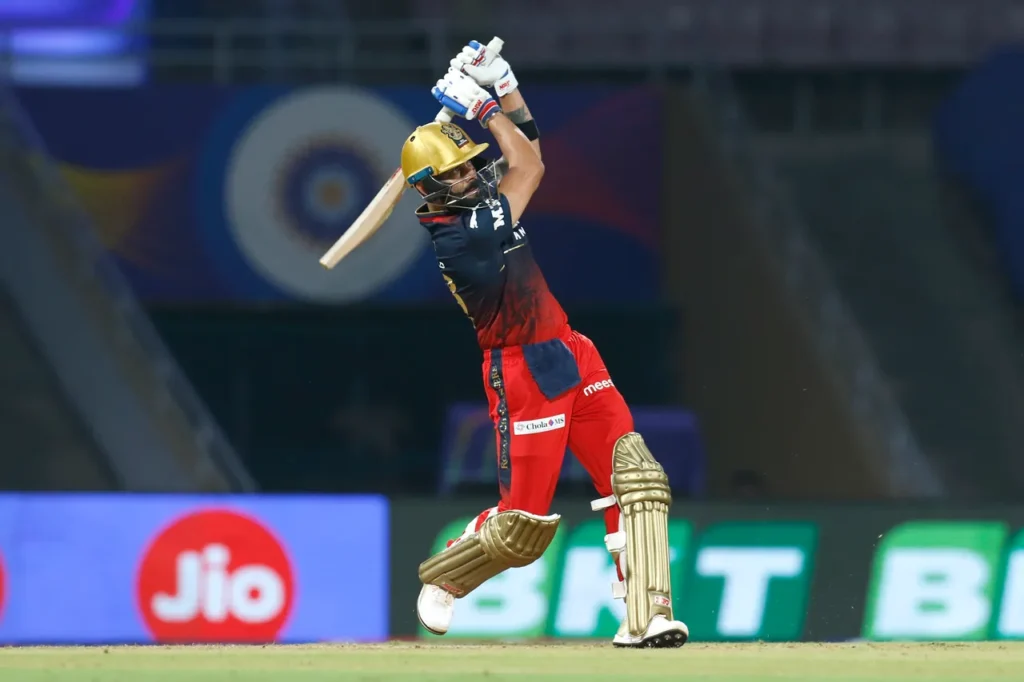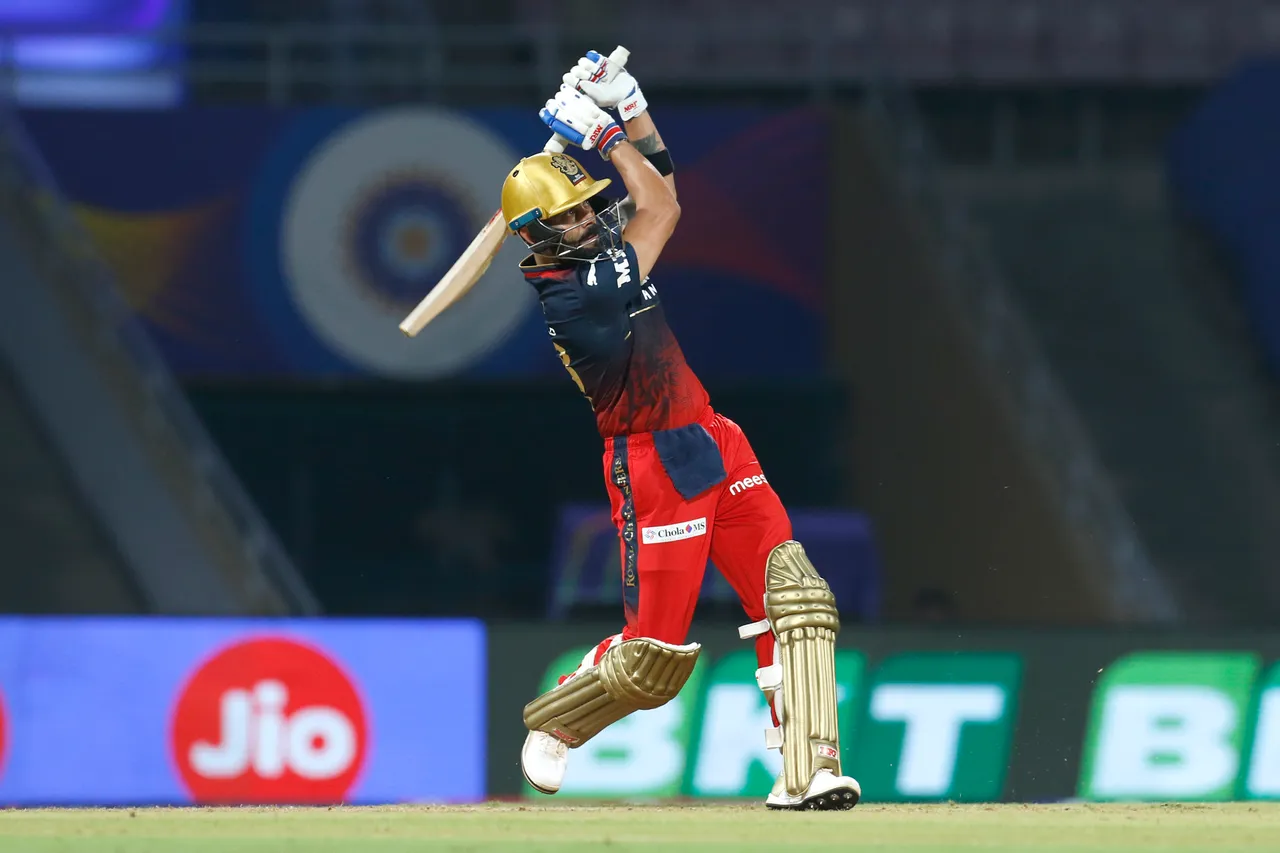 "It is people's general tendency that when somebody does well, they put him on top of the world, and when the player fails, the same people fail to support him. When you go through a rough patch, you get out to a great delivery or to a brilliant catch or a runout. When the time is not right, nothing goes your way," Siva concluded.
Also Read – PBKS vs LSG: I Have Been Bowling Well For The Last 7-8 Months – Krunal Pandya After Winning MoTM vs PBKS