Hardik Pandya was appointed as Gujarat Titans skipper by the franchise ahead of the IPL 2022 season. He was one of the three draft picks for the franchise during the retention window. Despite the Indian all-rounder having no prior experience of leading a team in any capacity in the past, the franchise backed him to lead the Titans.
Aakash Chopra in his recent Youtube video spoke about Gujarat Titans as a franchise and Hardik Pandya as a skipper. He said that there will be a lot of expectations from Pandya as a skipper.
What He Will Bring, God Only Knows: Aakash Chopra On Hardik Pandya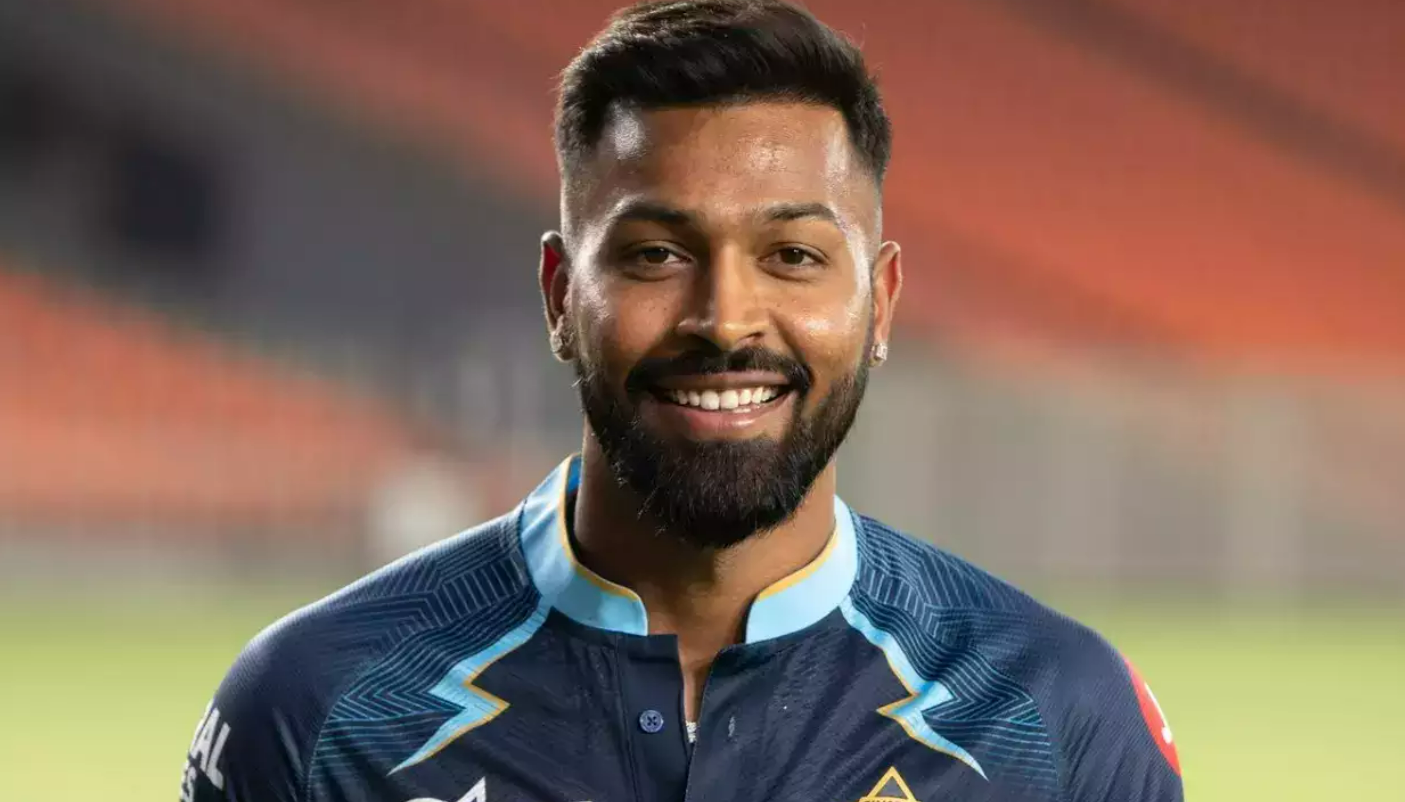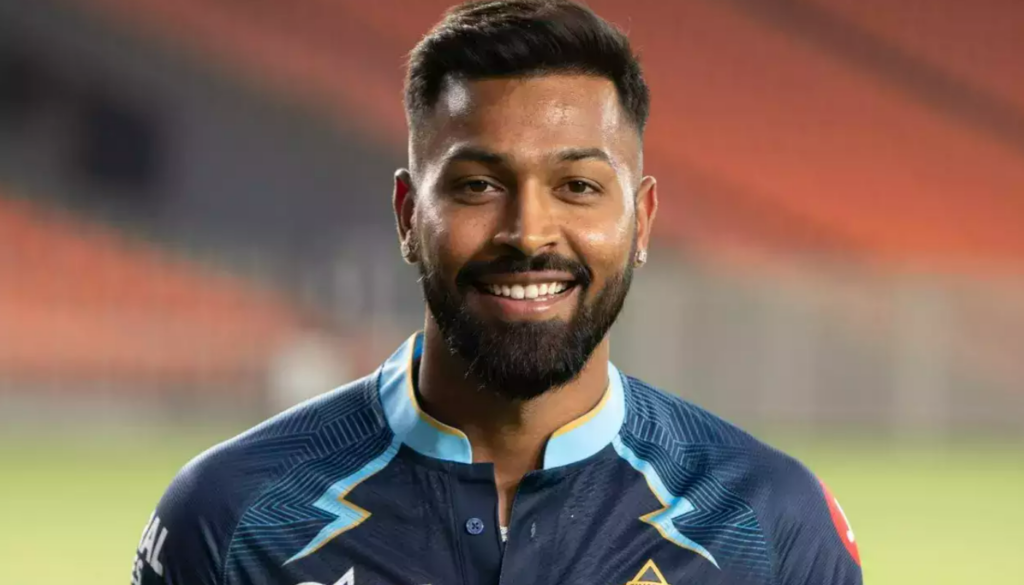 "There are a lot of expectations from Gujarat Titans. He [Hardik] is captaining for the first time. What he will bring, God only knows. He is a very good player, match-winner, game-changer, will bat and bowl, likes to be in the thick of action," said Chopra on Hardik Pandya.
He further said that Hardik as a captain would want to lead by example and would want his teammates to follow his path.
"It seems he can be a captain who will say that he will do it and show and ask everyone else to follow him. That is the kind of energy he is going to bring, that's what you feel."
The cricketer-turned-commentator further pointed out the challenges awaiting Hardik Pandya and his team. He said that the franchise did not have a great time at the auction table. Chopra said that while the bowling looks good, the franchise lacks batting depth after Jason Roy pulled out of the season.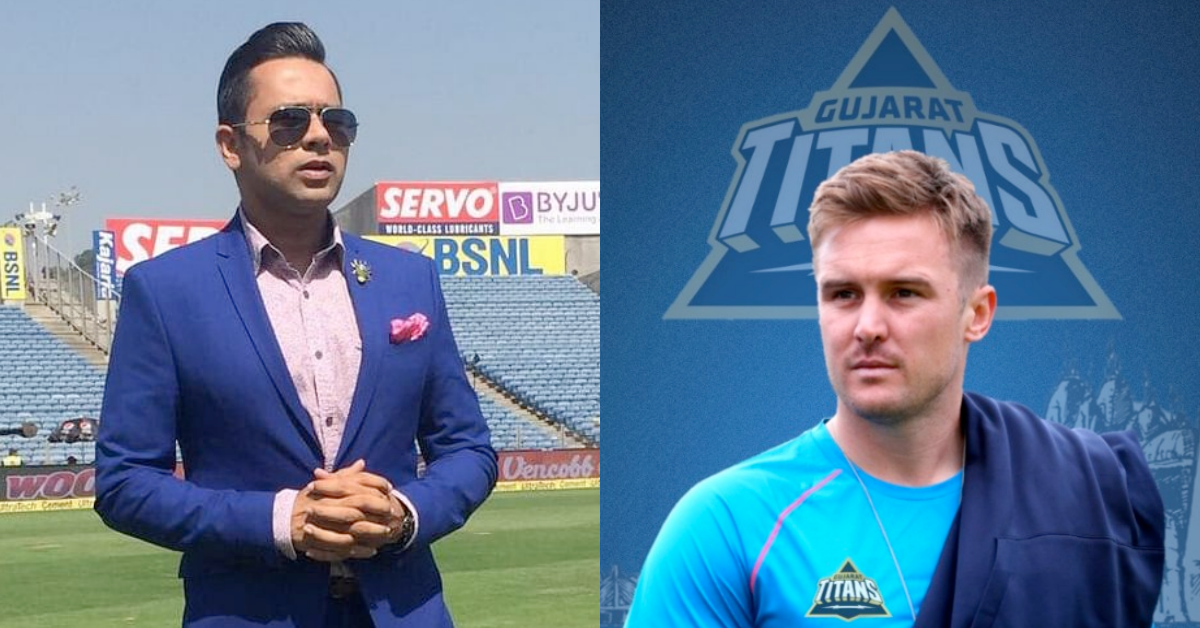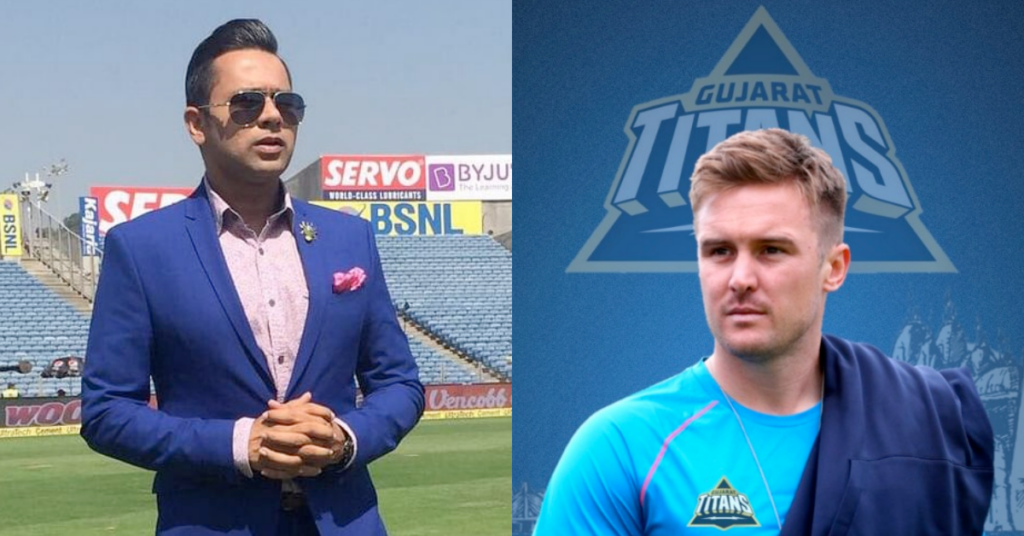 "But what could be the challenges because he is a captain of a new franchise? They picked well in the draft but after that, I feel the auction was slightly up and down. Then Jason Roy left and you have picked Rahmanullah Gurbaz. The good thing is that David Miller finally showed some form, he scored runs against Bangladesh," Chopra said.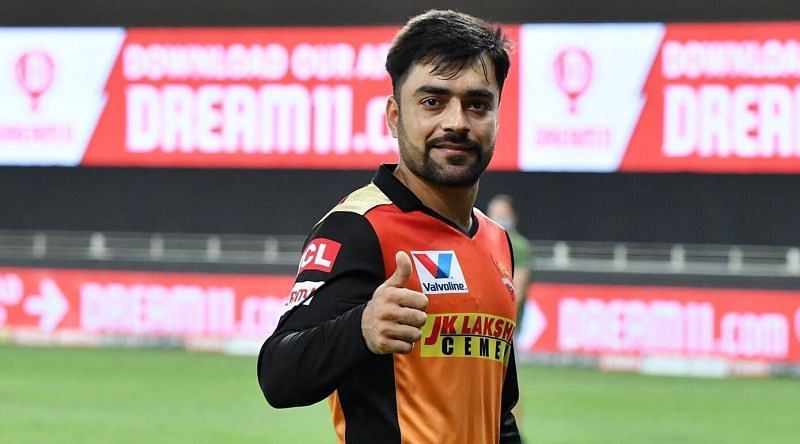 "The bowling is looking alright. When you become the captain for the first time, there is a honeymoon period for you and the team management. The wavelengths match extremely well at the start, just like a new marriage, everything is hunky-dory," The former Indian cricketer concluded saying.
Also Read: IPL 2022: Top 5 Bowlers With Most Wickets In The 2020 Edition Of The Tournament