Former Indian cricketer Aakash Chopra feels that Ajinkya Rahane hasn't made the best of the chances being given to him by Kolkata Knight Riders (KKR) at the top of the order.
Rahane has scored 72 runs so far in the four innings of IPL 2022, which is quite unsatisfactory for the player and the franchise. Additionally, if he wants to get back into the Indian team, Rahane needs to score more than 600 runs, as per Chopra.
"Ideally not, because what is the relation between IPL and Test cricket? But that's practically what happens (getting a Test call-up based on IPL performance). But Ajinkya hasn't really capitalized yet."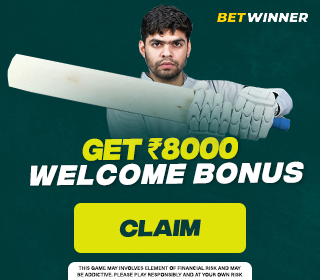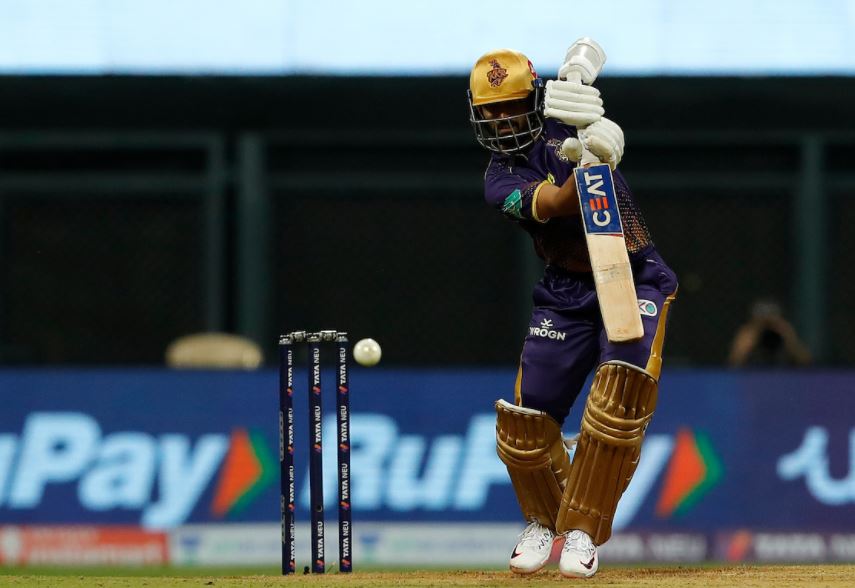 "He has not been able to grab the opportunities. If he wants to make a Test comeback based on T20s, then he has to score a minimum of 600-700 runs," Chopra said on his YouTube channel.
"The way Ajinkya Rahane is training he's going to dominate in the IPL" – David Hussey
KKR mentor David Hussey had praised Rahane for the effort put in at the training nets ahead of the start of the season. Based on his practice sessions, Hussey had predicted a good IPL for Rahane.
"He's been a class player for over a decade, he's dominated for Rajasthan Royals and I believe he has at least 5-10 years of international cricket left in him."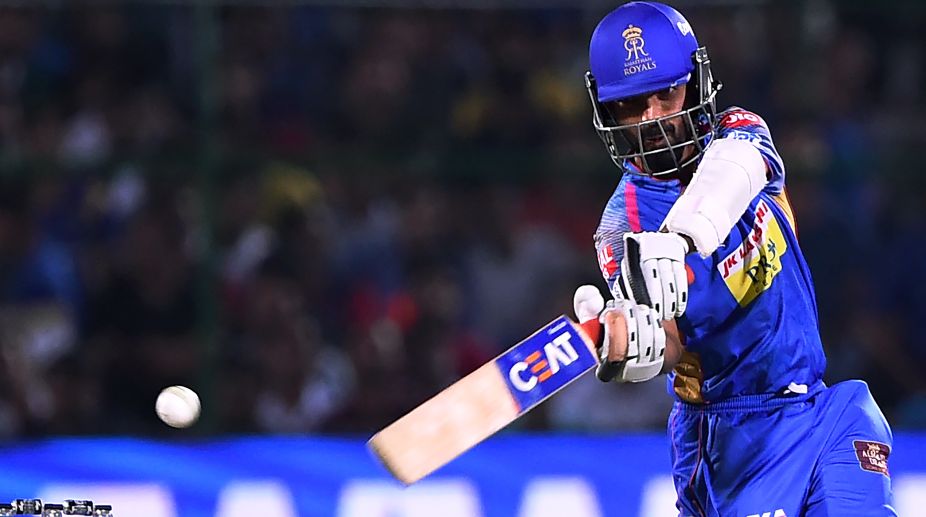 "He might not be scoring the runs he wants recently but the way he is training he's going to dominate in the IPL and also he's a leader amongst the group as well," Hussey had stated about Rahane.
KKR sits at the top of the IPL 2022 points table after a crushing win over Mumbai Indians in Wednesday's match. They now have 3 wins in four games and an excellent run rate to boot.
Also Read – Sourav Ganguly Told Me 'Who Told You To Dismiss Sachin Tendulkar?': Shoaib Akhtar Recalls His IPL 2008 Moment