Last Update on: March 21st, 2022 at 09:39 pm
The Board of Control of Cricket in India (BCCI) is planning to allow more than 25% of crowd capacity in the stadiums for the upcoming season of the Indian Premier League (IPL) 2022.
The IPL 2022 is set to be staged in Maharashtra- 55 league matches across three venues in Mumbai and 15 matches in Pune.
IPL 2022: Going forward the stadiums will have more fans: BCCI
The Maharashtra government has permitted one-fourth of the stadium's capacity for IPL games in the time of the COVID-19 pandemic. However, the BCCI seems confident that the capacity would be increased as the tournament goes ahead as the cases have dropped in the country and the Indian board expects more people could be allowed in the stands.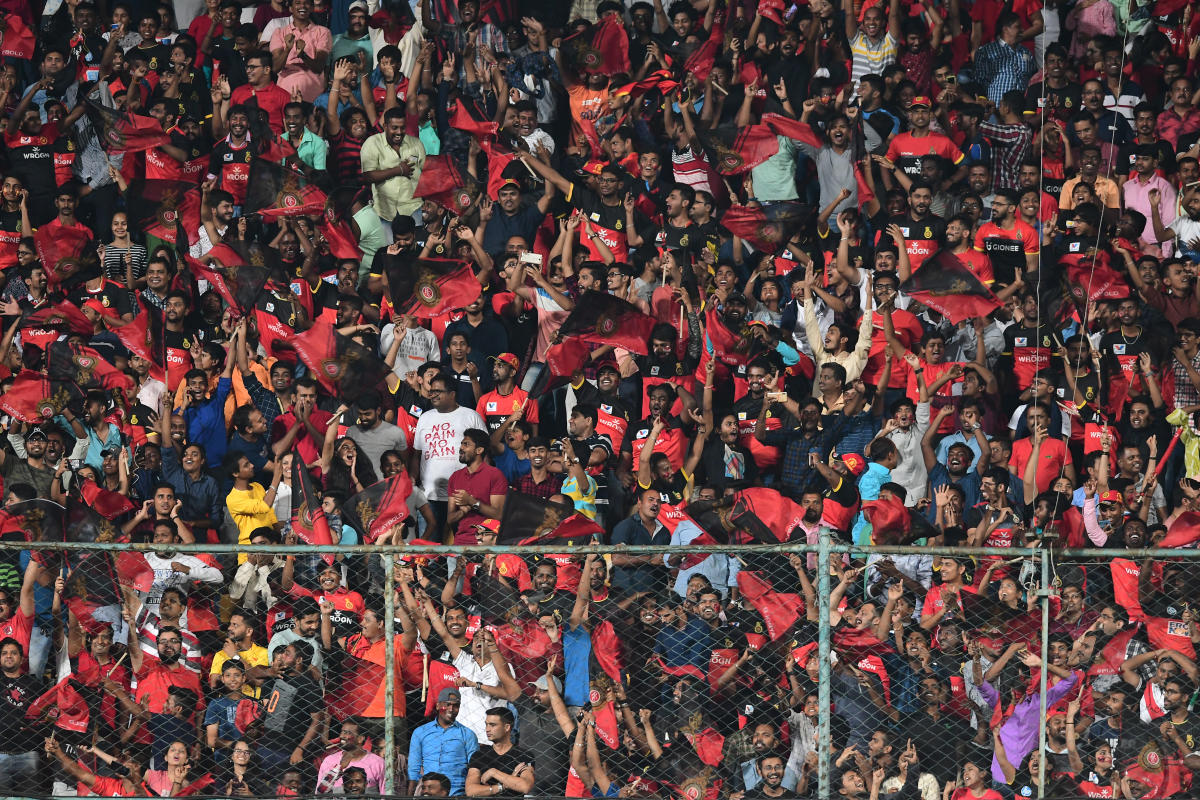 "That is our understanding. Going forward the stadiums will have more fans than initial games. With Covid cases coming down by the day, we are hoping more people will be in the stands," an office-bearer of the BCCI told Cricbuzz.
BCCI allowed crowds during India's home bilateral series against SL
The BCCI had initially denied playing India's first Test against Sri Lanka in Mohali with the crowd but later reversed the decision as it was former Indian skipper Virat Kohli's 100th Test match, hence the fans were allowed at the Punjab Cricket Association (PCA) stadium. Matches during India's home bilateral series against West Indies and Sri Lanka were staged in front of the crowd.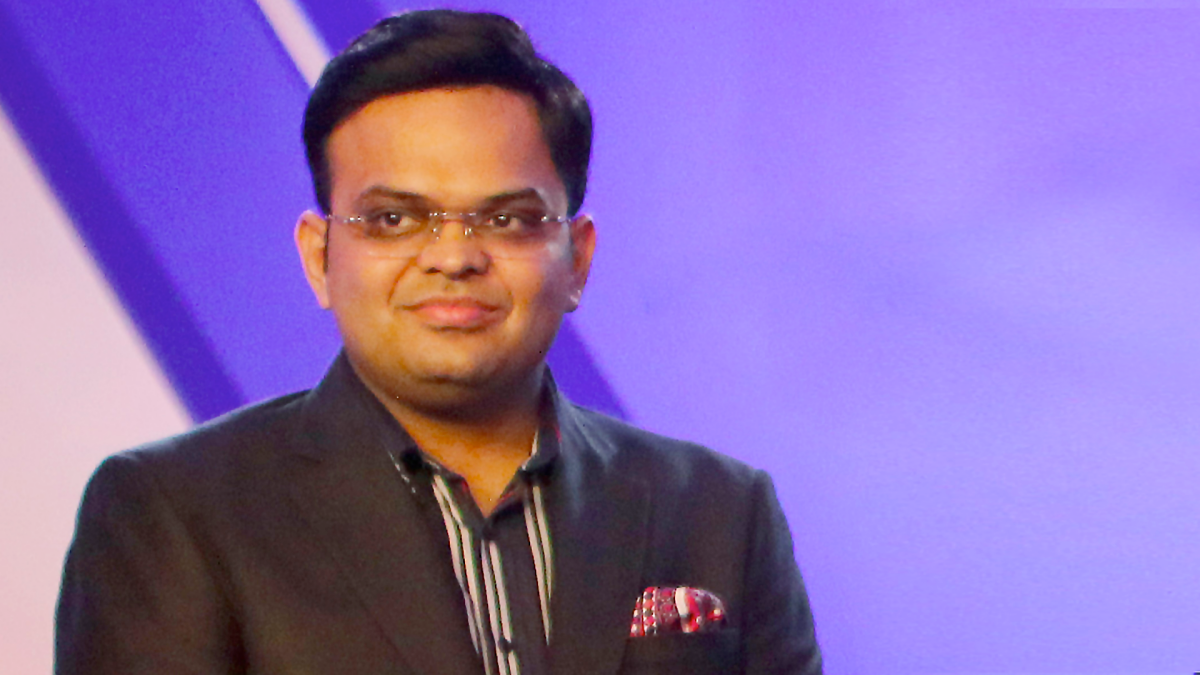 The BCCI secretary had also wrote a letter to the state associations after the conclusion of the pink-ball Day-Night Test in Bengaluru. Shah mentioned about the presence of the crowd helped the team perform with full enthusiasm.
"Team India have just wrapped an amazing home run with clean sweep, first over West Indies team and now against the Sri Lankan team. The pink-ball Test in Bengaluru witnessed a full house and the team led by Mr Rohit Sharma outperformed the opponents in all three departments," BCCI secretary Jay Shah wrote in a letter to the state units.
Defending champions Chennai Super Kings (CSK) will play the IPL 2022 opener against Kolkata Knight Riders on March 26 at the Wankhede stadium in Mumbai.
Also Read: IPL 2022: Numbers Are A Part Of The Process, Not The Final Goal: Ravichandran Ashwin