CSK opener Ruturaj Gaikwad, who has suffered in IPL 2022, has been encouraged by former Australian spin bowler Brad Hogg to concentrate on the task at hand.
Brad Hogg stated that the right-handed batter should concentrate on performing well for CSK rather than thinking about representing India.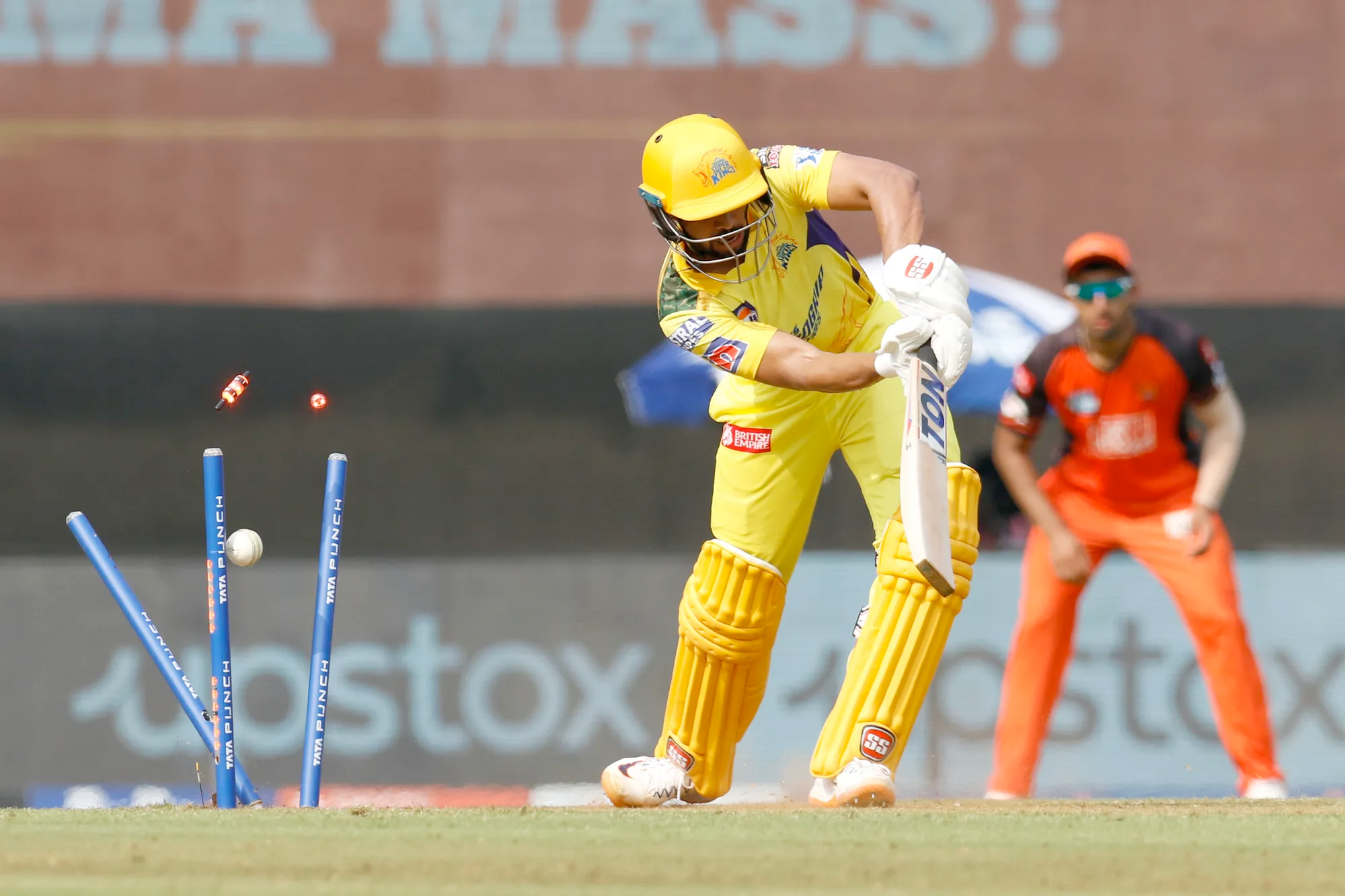 Ruturaj Gaikwad has seemed out of touch this year after a productive season in 2021 and has been unable to get his team off to a good start. As the reigning champions lost their first four games, the 25-year-old has only scored 0, 0, 1, and 16.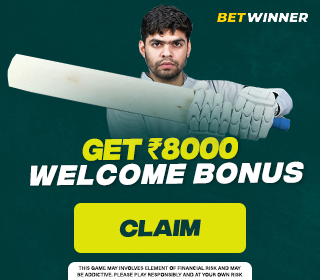 Gaikwad should not think about playing for India while wearing the CSK jersey, as per Hogg. According to the West Australian,
"Ruturaj Gaikwad will be found lacking if he is planning to play for India instead of what he can achieve for the team. Because you are unable to think in this manner. You must concentrate on the task at hand and let everything else take care of itself."
CSK's three departments are all in difficulty: Brad Hogg
CSK's problems were explained by the fact that they were bad in all three departments, beginning with their top order. Gaikwad hasn't adjusted well to the bouncy wickets, according to the former KKR spinner, and opponents have already found him out. According to Brad Hogg "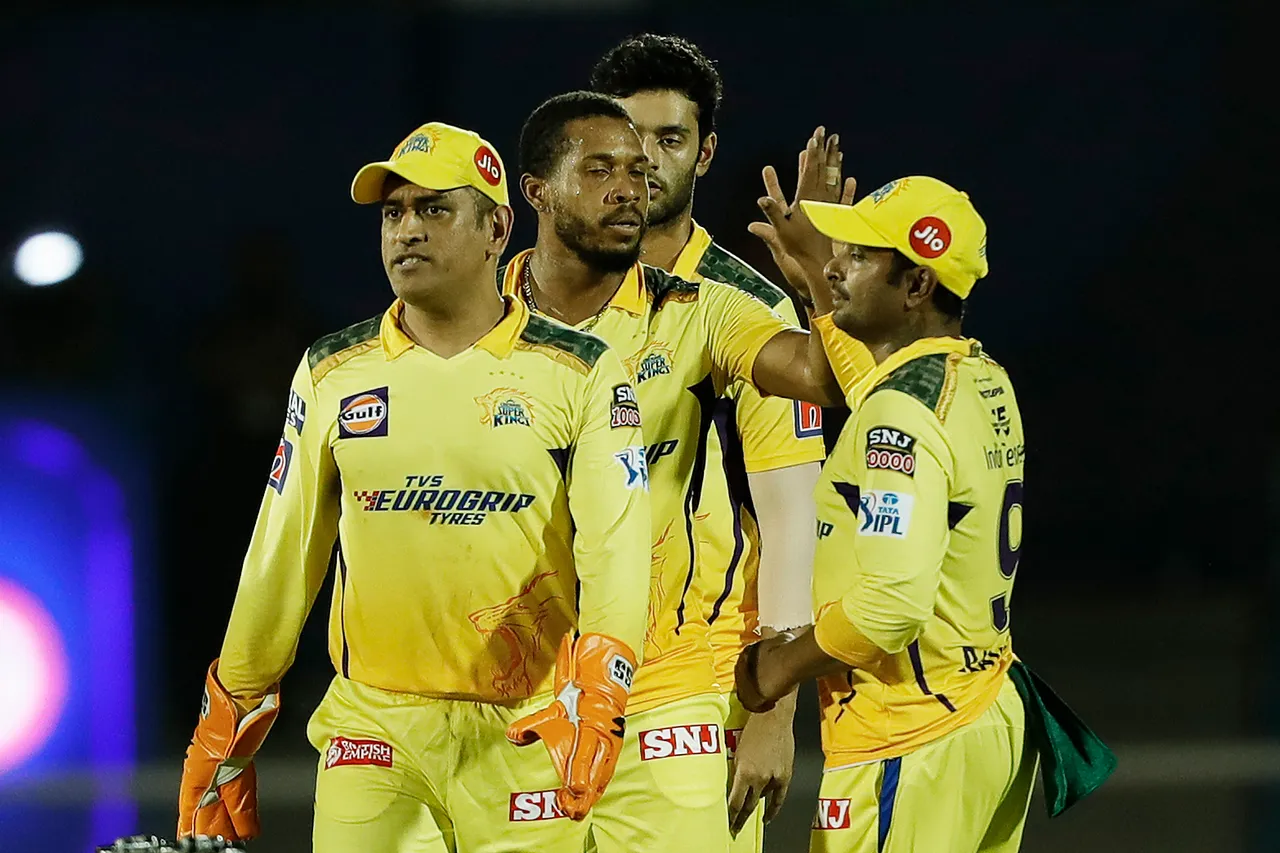 "Simply put, they aren't doing well at batting, bowling, or fielding. They've been outplayed in all three departments. We'll start with Ruturaj Gaikwad, who is at the top of the list. At the moment, he's having trouble with the bouncy wickets in Mumbai."
"He can't decide whether to play the cut shot or the backfoot drive, so he's simply flirting outside the off-stump, giving the opposition teams chances."
Ruturaj Gaikwad won the Orange Cap after scoring 635 runs in the IPL 2021. As the Yellow Army won their fourth championship, he averaged 45.35 and scored a total of 104 fifties.
When they meet Royal Challengers Bangalore (RCB) on Tuesday, the reigning champions will be anxious to get their season off to a good start.
Also Read: ICC U19 Women's T20 World Cup To Be Held In South Africa In January 2023