The Ahmedabad franchise owned by CVC Capital is likely to name Indian all-rounder Hardik Pandya as their captain. The franchise will make the move on the deadline date to sign a maximum of three players for the two new IPL teams.
Hardik, who was born in the city of Surat, will be the ideal candidate to lead the Ahmedabad outfit as the franchise wants a local player with a Gujarati identity to appeal to their fans.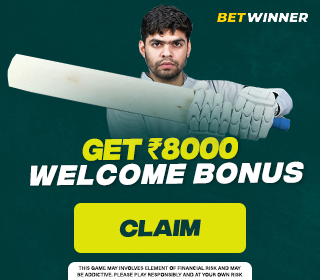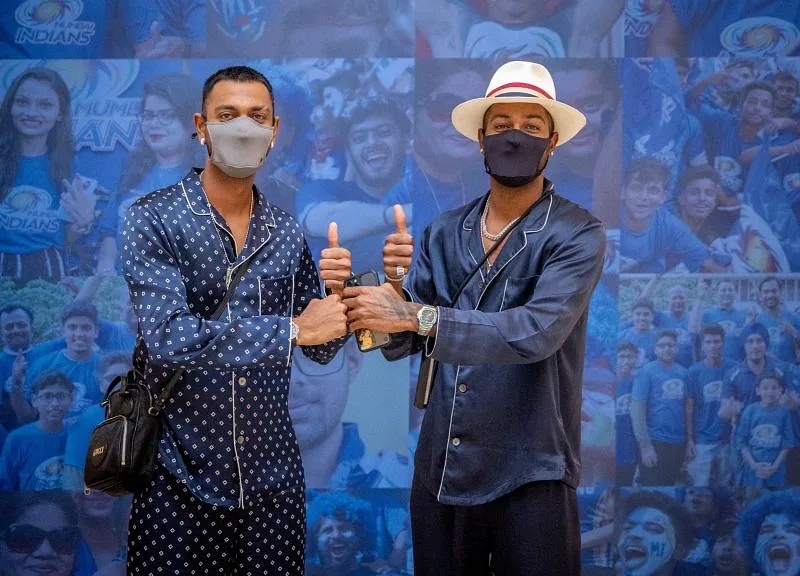 Hardik Pandya, Rashid Khan to be Ahmedabad franchise's top signings for IPL 2022
Apart from Hardik, the franchise has drawn in the services of Afghanistan leg-spinner Rashid Khan for a whopping sum of INR 15 crore. Rashid spent five seasons with Sunrisers Hyderabad before he was released by the franchise as the two could not come to terms with a suitable deal.
Reports have also suggested that Punjab batter Shubman Gill will join the Ahmedabad team as their third signing for INR 7 crores.
"Ahmedabad has decided on its players and accordingly informed the BCCI about their draft picks. Hardik, Rashid and Shubman are the three choices," a senior IPL official told news agency PTI.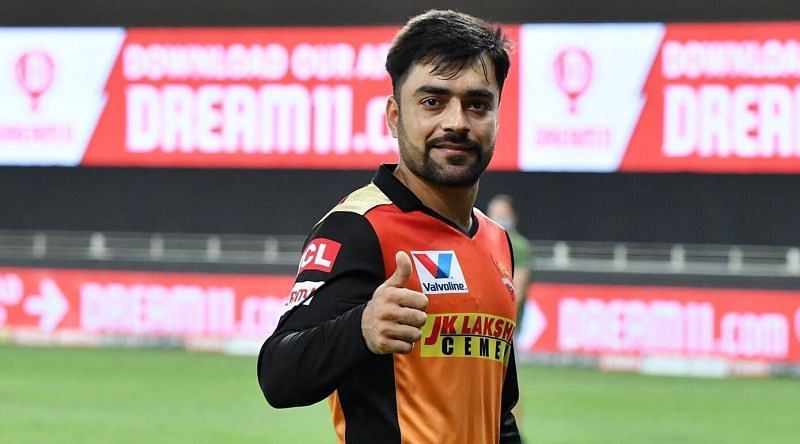 IPL 2022: Ahmedabad franchise to annouce its signings on January 22
According to a report by Cricbuzz, the details of all the signings and the name of Ahmedabad franchise's captain will be announced on Saturday (January 22).
"The company aims to marry its global expertise with an understanding of the Indian market and Indian essence through its presence in India," an insider privy to the developments told Cricbuzz.
"CVC also recognises the phenomenal success of the IPL and respects that. But they want to bring the best of their global expertise/experience and to marry that with what has been an incredibly successful league. So the whole positioning will be young, fresh internationals blended with huge respect for India and everything IPL has achieved," he further added.
The IPL 2022 mega auction will be conducted on February 12 and February 13 in Bengaluru.
Also Read: IPL 2022: 3 Players Who Would Have Been A Better Captaincy Material Than Hardik Pandya For The Ahmedabad Franchise