IPL 2022: Kolkata Knight Riders all-rounder, Sunil Narine in a recent interview has said that he wants to stay with KKR for as long as he plays in the IPL.
Narine made his IPL debut in 2012 for KKR and has since been playing only for them having been retained ahead of all the mega auctions that have happened in between.
He will be playing his 150th game for the franchise when they take on Rajasthan Royals on Monday.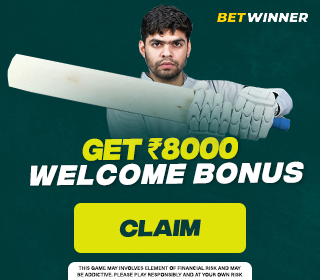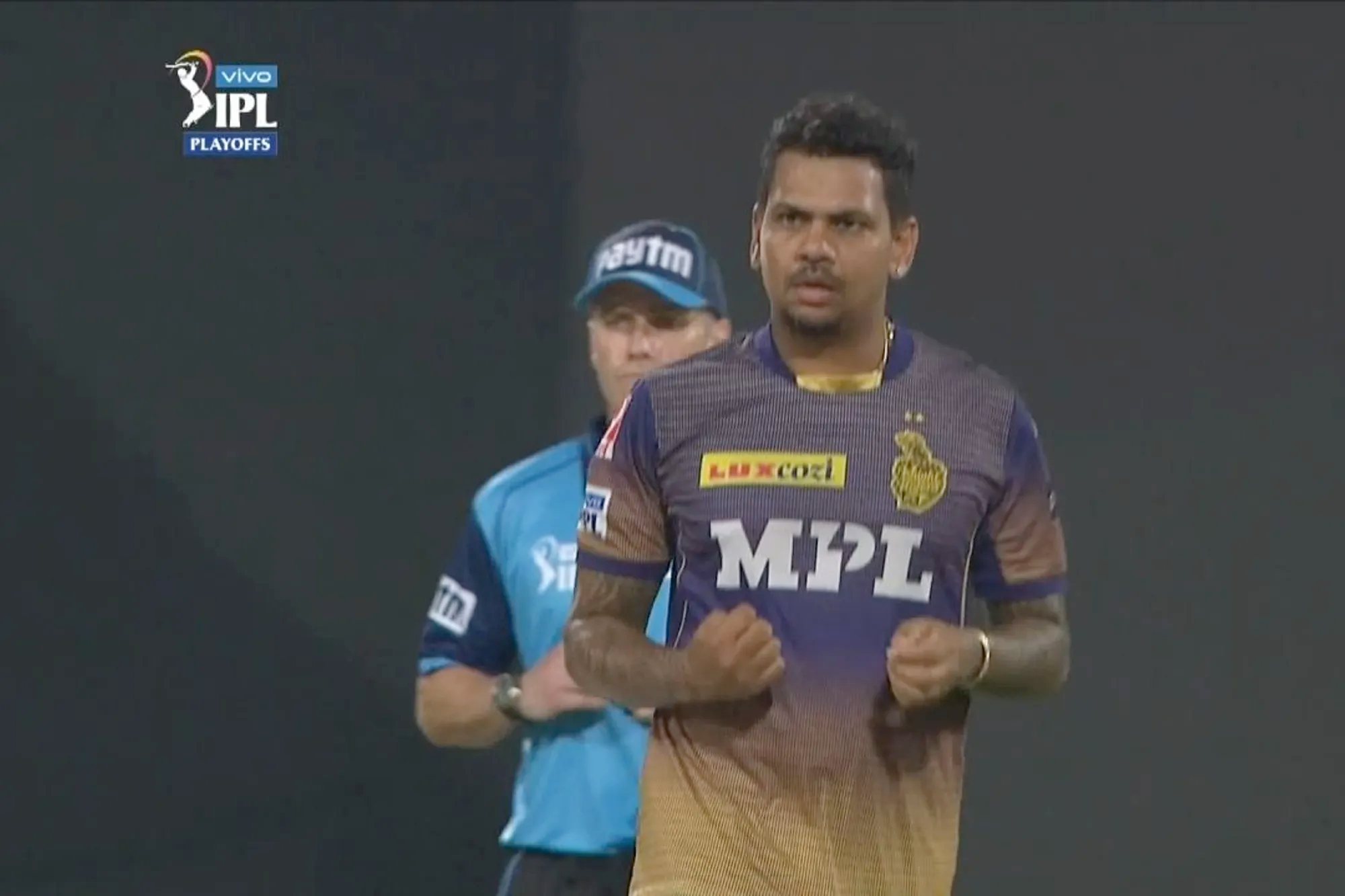 It's Rare For Foreign Player To Play For Only One Franchise: Sunil Narine
In an interview shared by the franchise, Narine said that he feels great to be with KKR for the last 10 years and he wants to continue with the same team. The 33-year-old has been one of the greats in the tournament. Despite, there being suspicions over his action in the past, he has made a great comeback.
This year, for instance, he has given away runs only at 5 runs per over and has picked up 4 wickets in 6 games.
"I have always told Venky Mysore that I want to be here only. I love my stay at KKR. I started here and I want to finish here. It's a great achievement for me. You don't see a lot of foreign players playing for just one franchise. Luckily, I'm one of them and I can continue here," Narine said.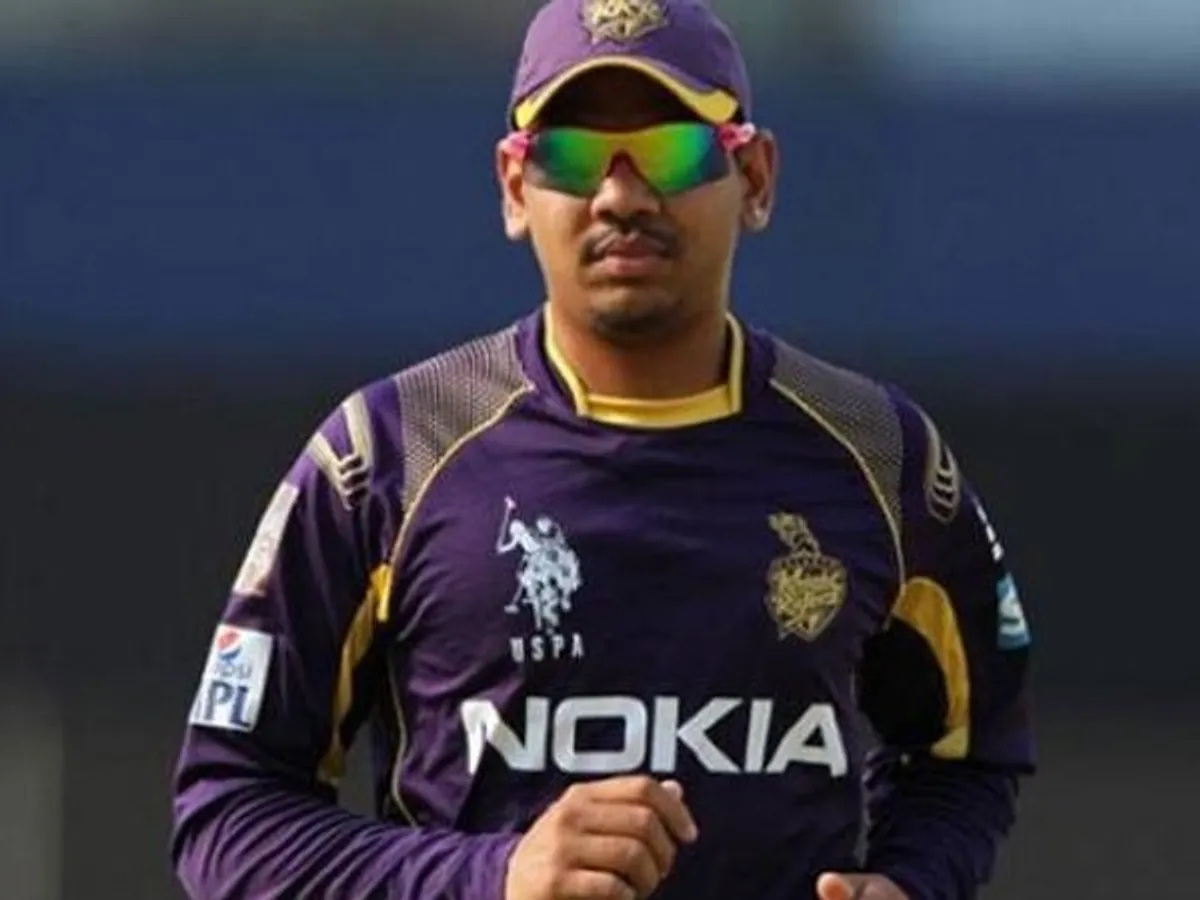 The likes of Chris Gayle, David Warner and Ab de Villiers too played for more than one franchise. It's indeed very rare for a foreigner to be with just one franchise for so long.
Narine recently developed a back of hand delivery and in recent times he has been using it more often, on that he said: "I started bowling it constantly only two years ago. I kept trying it but it wasn't coming out that well. Even when Robin Uthappa was here with us, he asked me, why wasn't I bowling it, I told him, I didn't feel like starting it just yet. I just wanted to come out well."
Narine has been bowling more of that delivery nowadays though.
Also Read: Rajasthan Royals vs Kolkata Knight Riders Live Streaming Details: When And Where To Watch RR vs KKR Live In Your Country? IPL 2022, Match 30, RR vs KKR