Last Update on: May 30th, 2022 at 03:50 pm
Stay up-to-date with the latest teams!
Join our Telegram channel and never miss a single lineup change post-toss. 🔄📢

Gujarat Titans batter David Miller claimed the IPL 2022 season will go down in history as one of his most memorable in the Indian Premier League, praising the winning team's spirit. Gujarat made history when they won the coveted title in their first season, thanks in large part to Miller's contributions.
For Gujarat Titans, David Miller scored 481 runs at a strike rate of 142.73 in 16 matches. Miller hit over 350 runs in three consecutive seasons from 2013 to 2015, but he only hit 200 runs once in the next six years.
Miller was purchased for Rs 3 crore by Gujarat Titans, but few anticipated the South African star to be one of the team's Most Valuable Players. Miller thrived in his role as Gujarat's finisher, averaging close to 70 runs each game.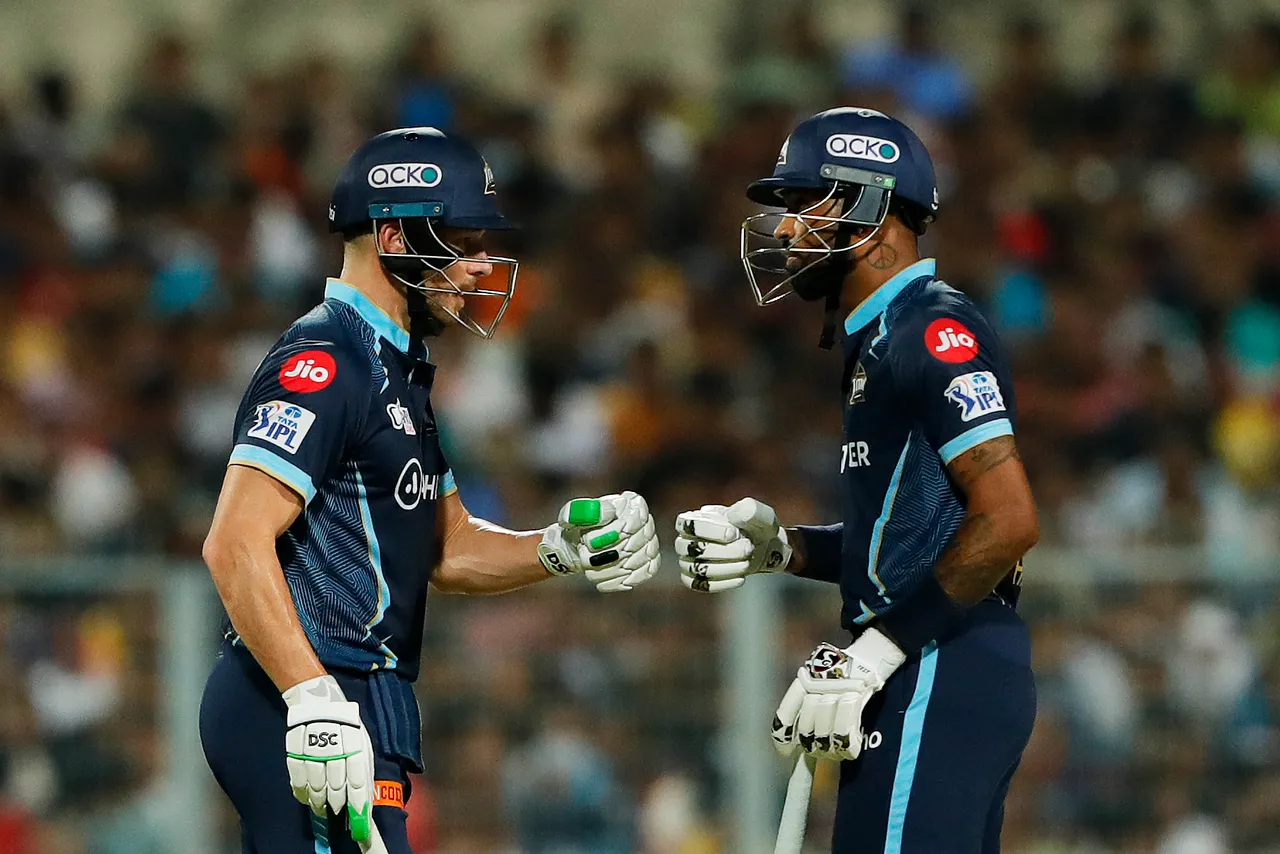 It Is Really Nice To Lift The Trophy: David Miller
"It's been one of my most memorable seasons, just in terms of the team. As I have said so many times before, there have been so many contributors to the team throughout the competition.
"Obviously being the underdogs throughout the competition, it's really nice to lift the trophy. Very, very memorable for me," Miller told Rashid Khan in interaction for the IPL website.
Miller was superb against spin, and in Qualifier 1 and the final on Sunday at the Narendra Modi Stadium in Ahmedabad, the left-handed big-hitter went after Rajasthan Royals' spinners.
In IPL 2022, Miller hit 206 runs against spin and averaged above 100 versus spinners. The South African batter said he had put in a lot of effort in facing spin over a previous couple of years and is glad it has paid off.
"I started working hard. I have failed so many times, batting in the middle order is difficult with the run rate and the fact that every situation is very different give myself the best chance and stay calm.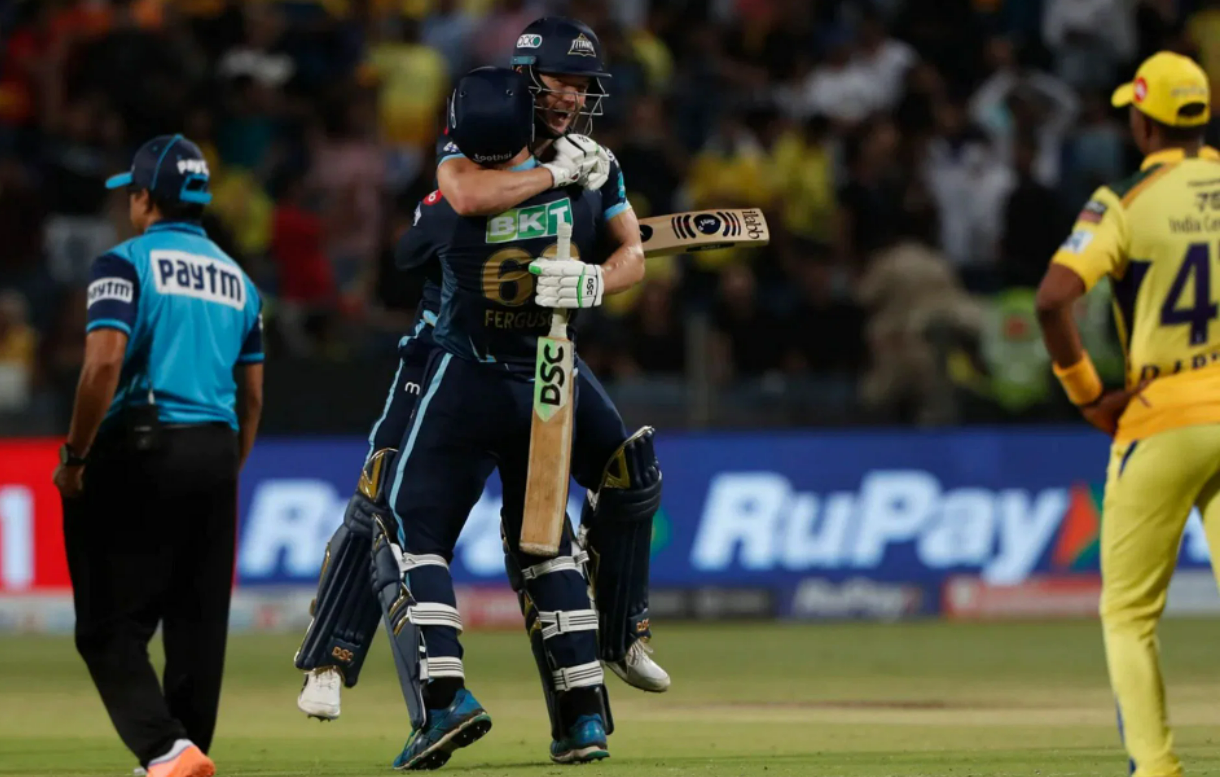 "But what I have really enjoyed this season has been playing spin. I have been working really hard in the last 3-4 years against spin. I never really thought I had an issue but I changed 1 or 2 things and it worked. Very chuffed about that," Miller added.
On Sunday, Miller stayed unbeaten on 32 from just 19 balls as Gujarat overcame Rajasthan to win the IPL 2022 championship by chasing down a meagre goal of 131 in just 18.1 overs.
Also Read: IPL 2022: This IPL Trophy Will Create A Legacy: Hardik Pandya After Guiding GT To Their Maiden Title In Their Debut Season