Former England cricketer Michael Vaughan dubbed Rajasthan Royals (RR) pacer, Kuldeep Sen as the best debutant of the IPL 2022 season over Delhi Capitals (DC) batter Rovman Powell.
The new season has seen some exciting prospects come through and make a name for themselves. Among them, the ones that stand out are Tilak Varma of Mumbai Indians (MI), Mohsin Khan of Lucknow Super Giants (LSG), and Mukesh Choudhary of Chennai Super Kings (CSK) to name a few.
However, Vaughan believes that Sen takes the cake among his contemporaries because of the pressure overs that he bowls and the impact he has had playing for the Rajasthan franchise.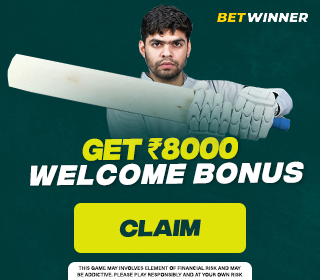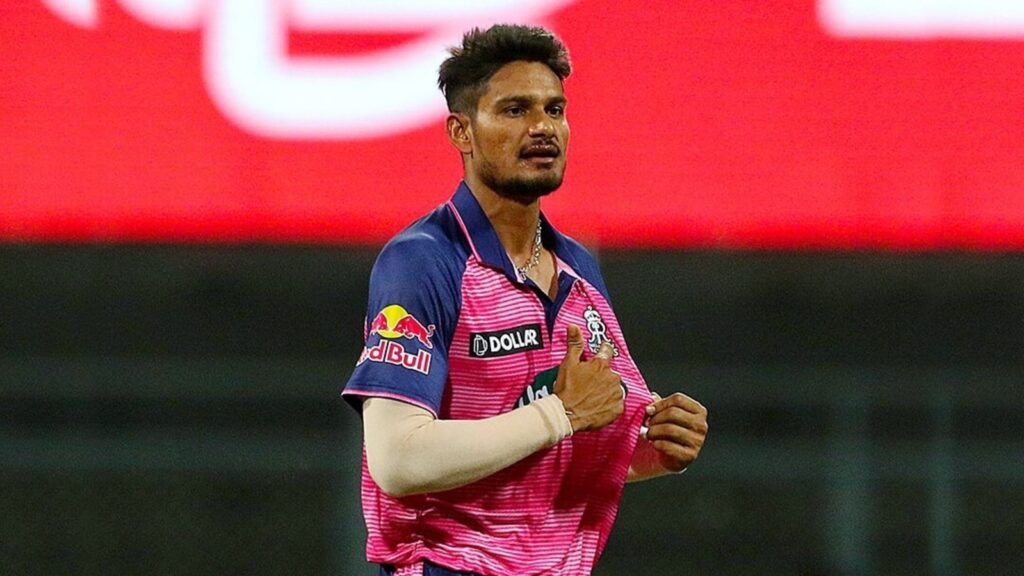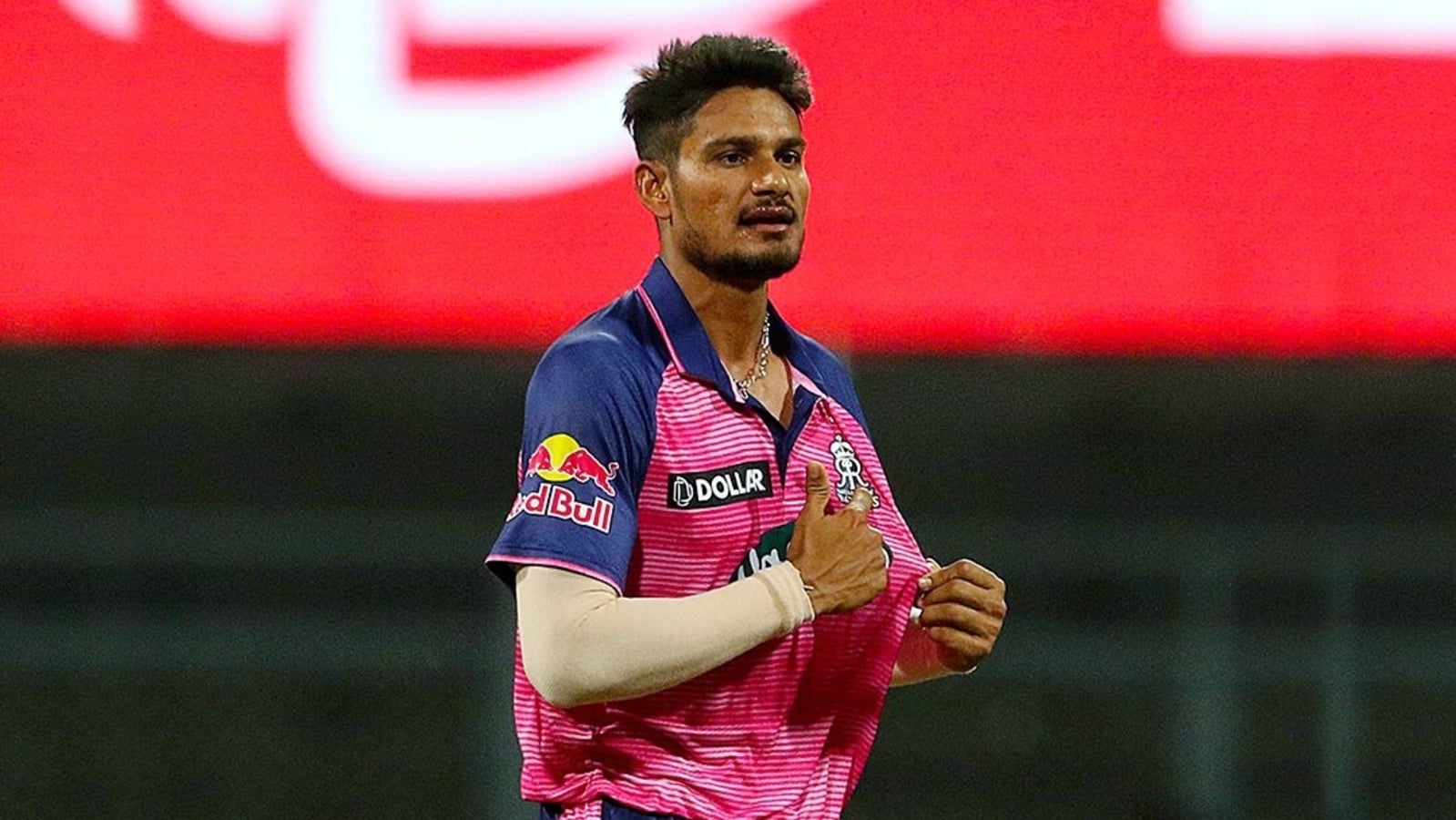 "I could say Rovman Powell but I am going to go with Kuldeep Sen of Rajasthan Royals. He has bowled the key overs, he bowled that over against Stoinis to get them over the line in his debut match.
"He has got eight wickets, bowls the key overs, and has been a terrific find for Rajasthan," Vaughan mentioned on Cricbuzz.
"A change is good for both the player and the franchise" – Michael Vaughan on Ravindra Jadeja-CSK situation
CSK all-rounder Ravindra Jadeja was ruled out of the IPL 2022 season following a rib injury. On the sidelines, reports emerged that the franchise and Jadeja share a rocky relationship after what unfolded in the league.
CSK named Jadeja as the captain ahead of the new season but his performances dipped and MS Dhoni was renamed the captain. The all-rounder still couldn't get back to his best and there are rumors of a fallout between the two parties.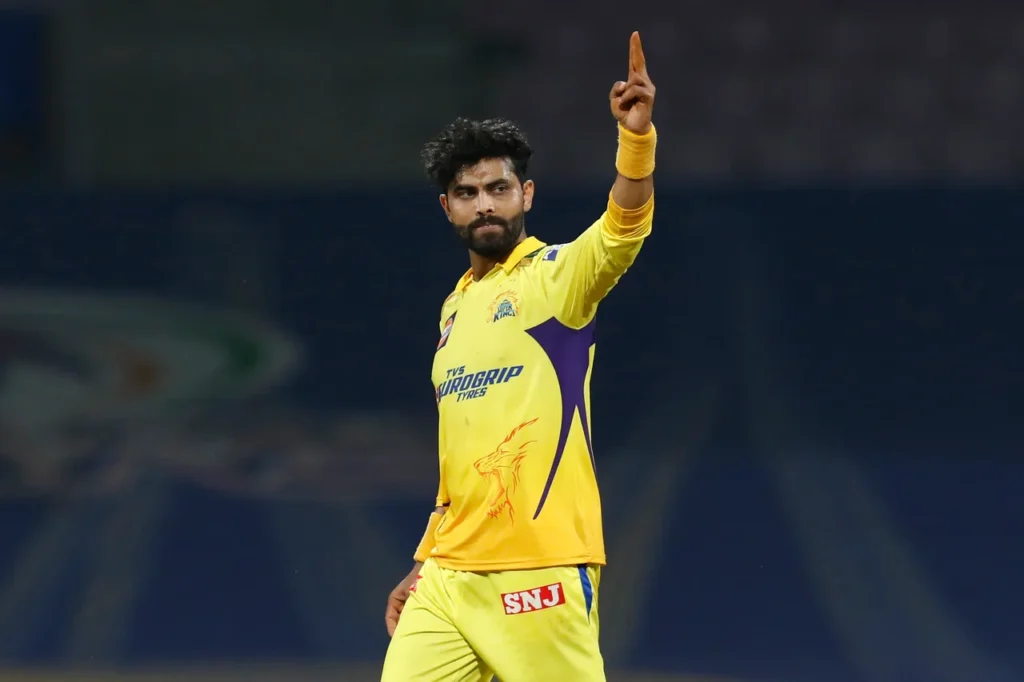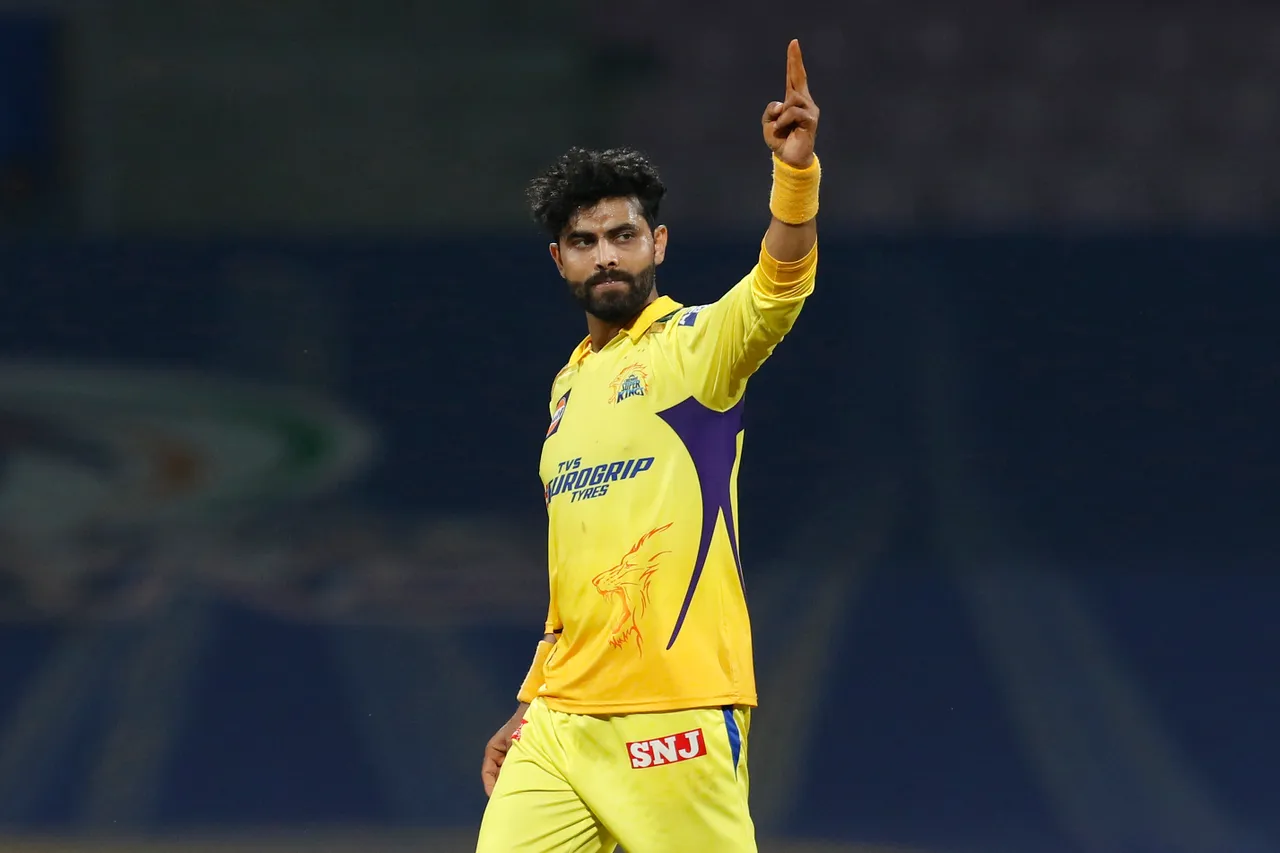 "I don't know about his injury and the impact of captaincy on him. However, bio-bubbles are driving players crazy. They can't handle the situation anymore. If there is a fallout, it could end things.
"The relationship does come to an end sometimes. A change is good for both the player and the franchise," he noted.
Also Read – CSK vs GT: There's A Different Game Going On With Ambati Rayudu There – Aakash Chopra Feels All Not Well In CSK Camp