Piyush Chawla, a former Indian spinner who now works as a commentator, has described why Moeen Ali, the all-rounder for Chennai Super Kings, has made a comeback in the IPL 2022.
At the outset of the competition, the Englishman had a five-game winning streak, but he struggled. In any match, he failed to finish his four-over quota, leaving him without a wicket. After MS Dhoni took over as captain from Ravindra Jadeja, he decided to drop for more than two weeks and only returned after that.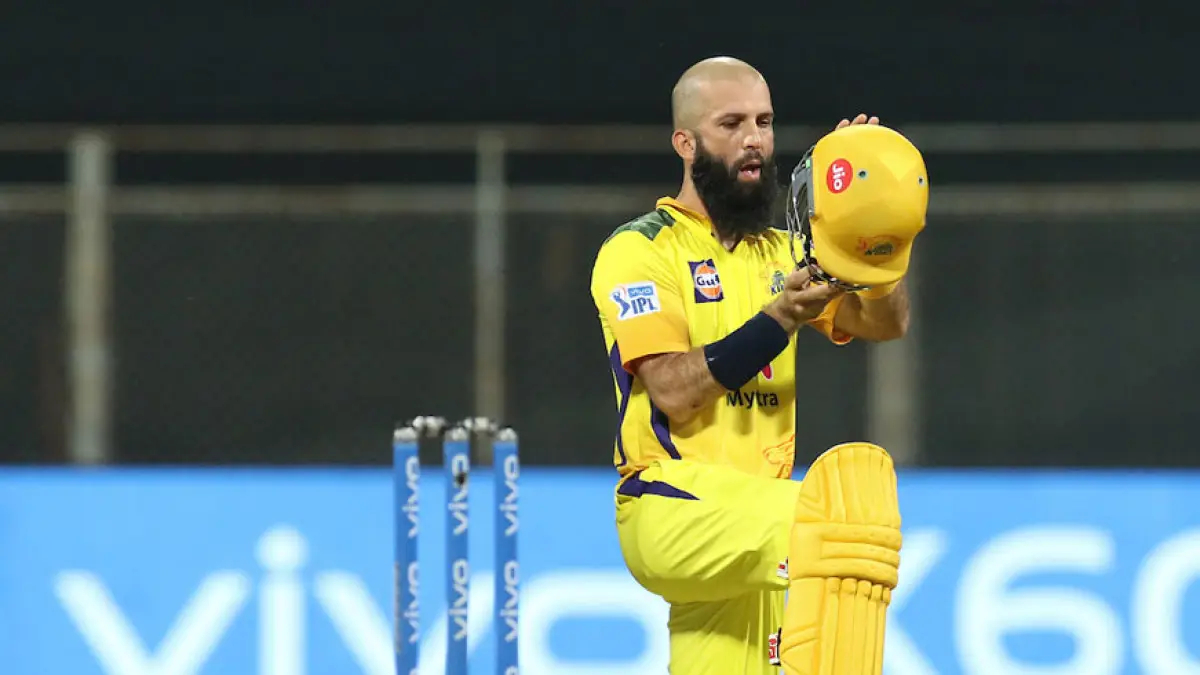 Moeen's varying success, according to Chawla, is due to the surfaces. He claimed that the new tracks at the start of the season couldn't provide him much, but that as time and heat passed, they became slower and better suited his natural abilities.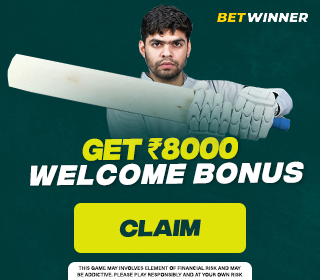 Piyush Chawla explained to ESPNcricinfo: "He's living up to the hype. Because the surfaces were unfamiliar and the games were 180-190 run high-scoring affairs, he didn't discover many wickets at first. However, as the competition went on, the pitches became slower as more cricket was played and the temperature is increased."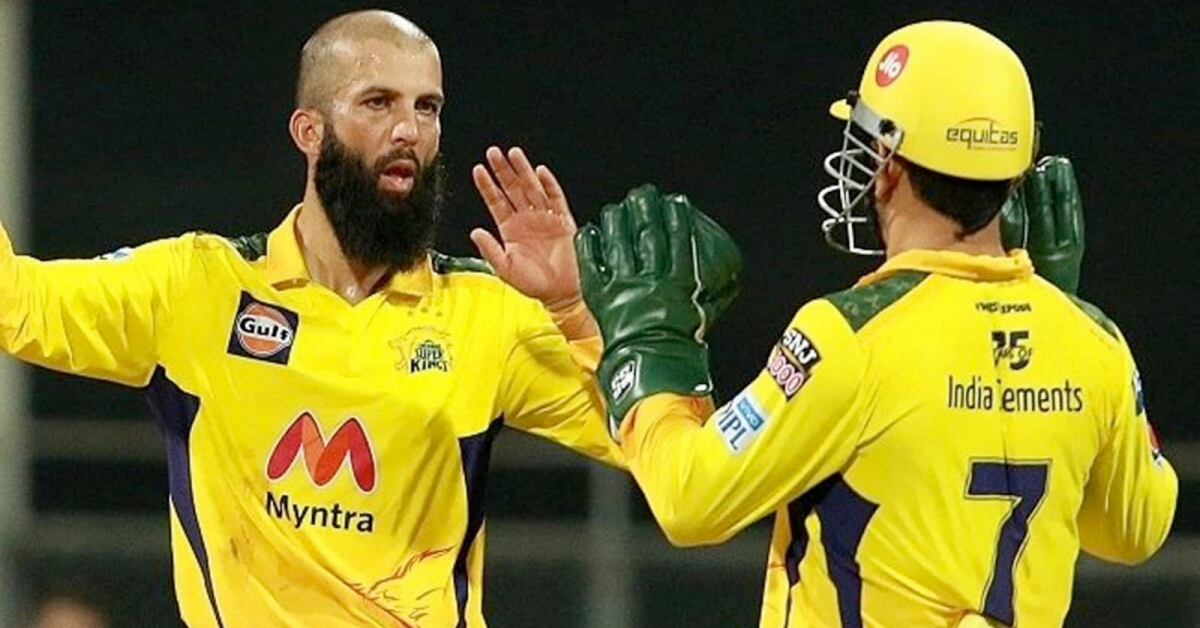 "Because of his bowling style, the ball comes out of his hand extremely well and he gets a huge amount of rotations, giving him dip and spin, which has been very beneficial to him."
'CSK's opening partnership will determine a lot':  Piyush Chawla
When asked if the Super Kings' batting lineup had enough weapons to hurt Mumbai, Chawla responded yes, but that the match's outcome will be determined by their in-form starters Devon Conway and Ruturaj Gaikwad. If they don't get the squad off to a strong start, he believes Jasprit Bumrah and his teammates will dominate.
Piyush Chawla stated, "Yes, it has the potential to cause MI problems, but much will reflect on the initial cooperation. The middle and lower-order hitters will have an easier time if your opening pair succeeds."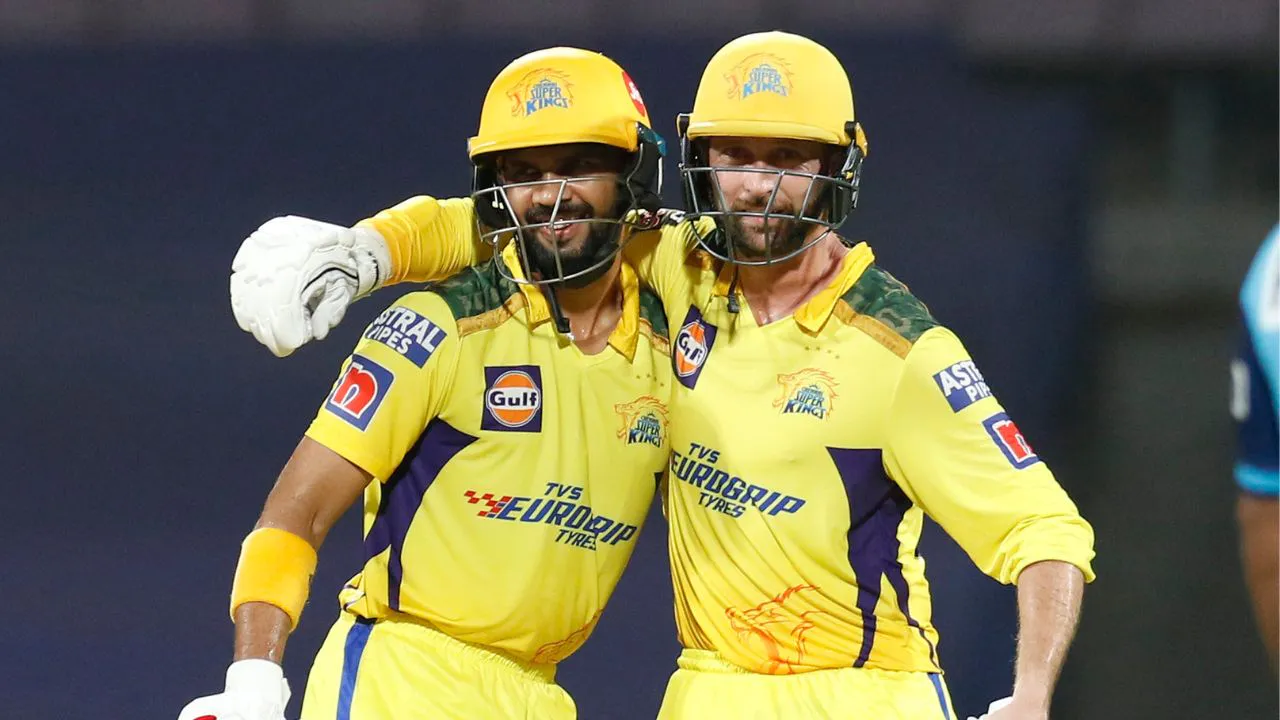 "But if you don't get off to a strong start, the opposition's bowlers' form – Bumrah's form in the last match, where he was practically firing rockets out of his hands and shaking the roots of every batsman – will be a factor." Piyush Chawla Added.
Chennai Super Kings will play Mumbai Indians in the 59th match of the Tata IPL 2022 on May 12th at Wankhede Stadium in Mumbai.
Also Read: IPL 2022: CSK CEO Says Ravindra Jadeja Was Released 'On Medical Advice, Amid Rift Rumours