Royal Challengers Bangalore (RCB) are still alive in IPL 2022 after their win over Gujarat Titans in their last league game on Thursday, April 19. They now need Mumbai Indians to beat Delhi Capitals in their final league game to make the playoffs. RCB skipper spoke about him having confidence on Rohit Sharma to make the passage for them.
Meanwhile, RCB's 12th Man Army broke into the Guinness Book Of World Record for completing most runs between the wickets in an hour at #12thManTakeover at Jayamahal Palace in Bengaluru.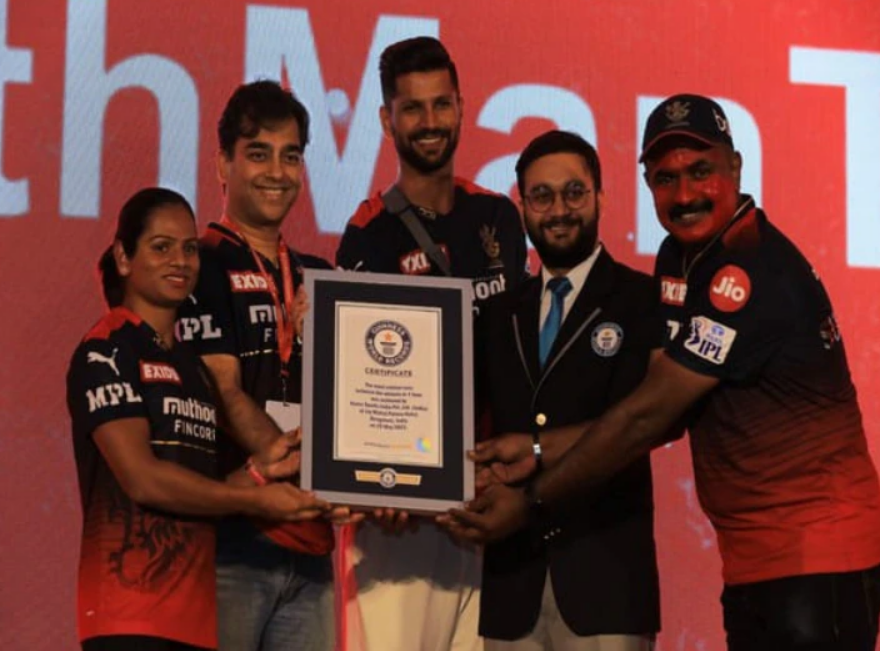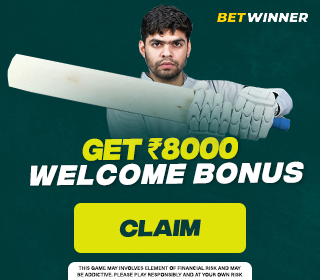 A group of 187 fans came together to complete 823 runs between the wickets on a 22-yard cricket pitch set up at the venue. The members created the world record in the presence of the top Indian sports personalities—Dutee Chand and Rupinder Pal Singh.
"PUMA has always believed in connecting fans with sports culture by creating personalised experiential events for them. We are committed to engage and serve our consumers in the best possible way. It was great to see cricket fans come in such a huge number to set this new world record. The atmosphere was quite electrifying, and we are glad to get fans on a single platform for this initiative," said Abhishek Ganguly, Managing Director, PUMA India & Southeast Asia.
Rajesh Menon, VP and Head of Royal Challengers Bangalore had a word of inspiration on this special occasion for the franchise.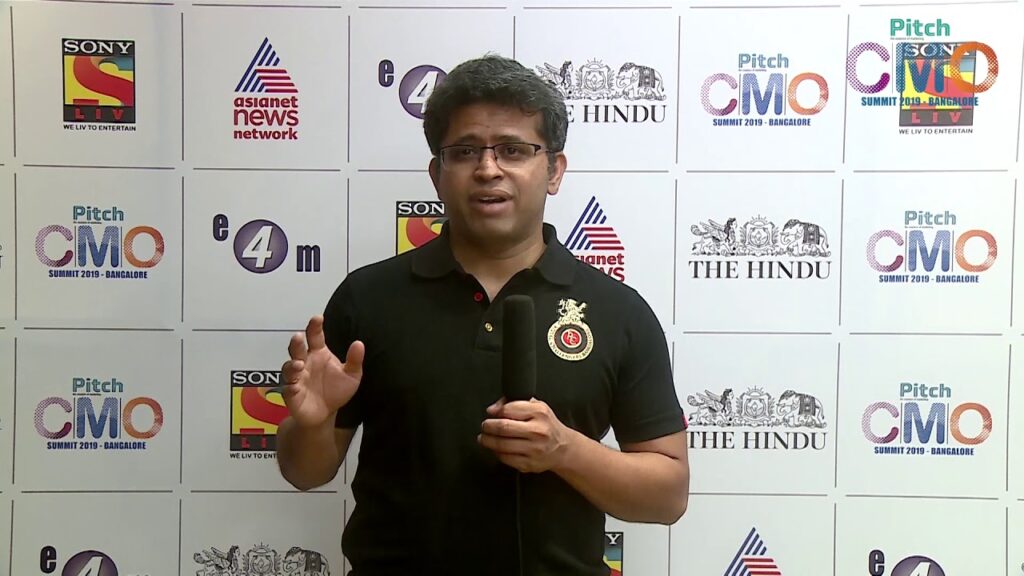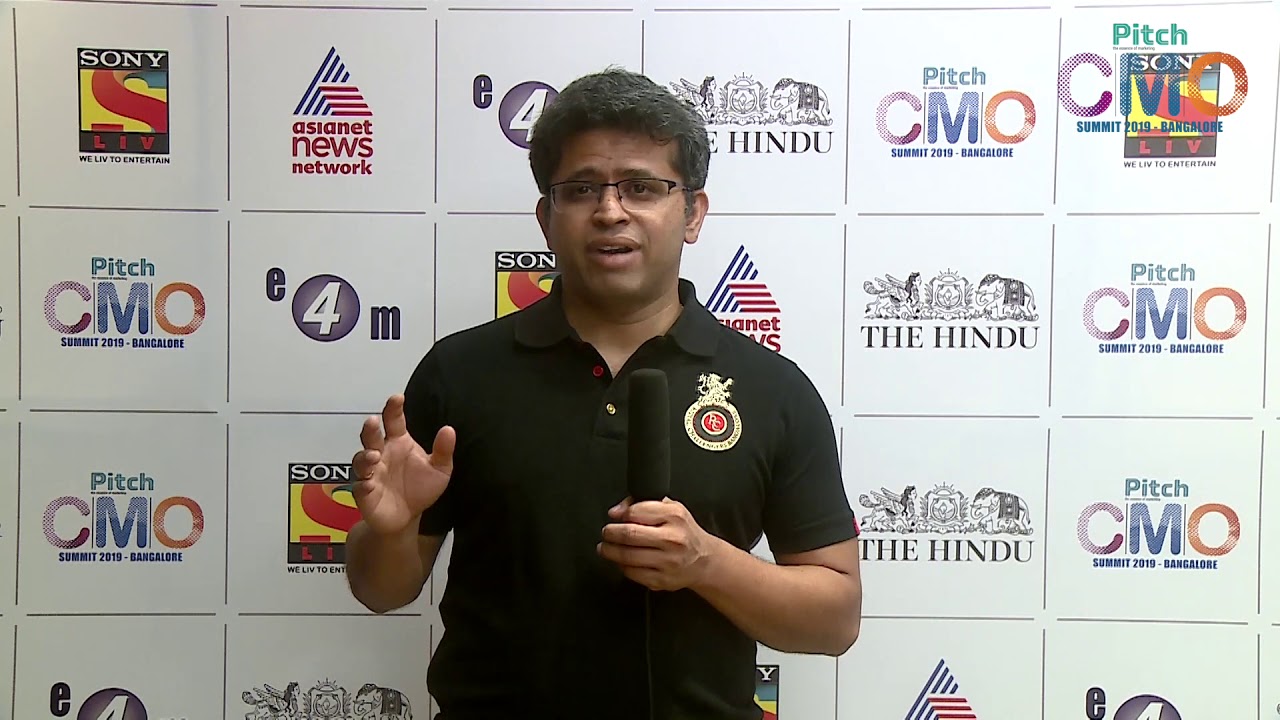 "From the jersey to the stands, we always want to bring our 12th man army closer to the game. We are glad to see our partner PUMA bringing this philosophy alive through one of its kind, a unique on-ground activation on the 19th of May in Bengaluru."
RCB To Qualify For Playoffs If Mumbai Indians Beat Delhi Capitals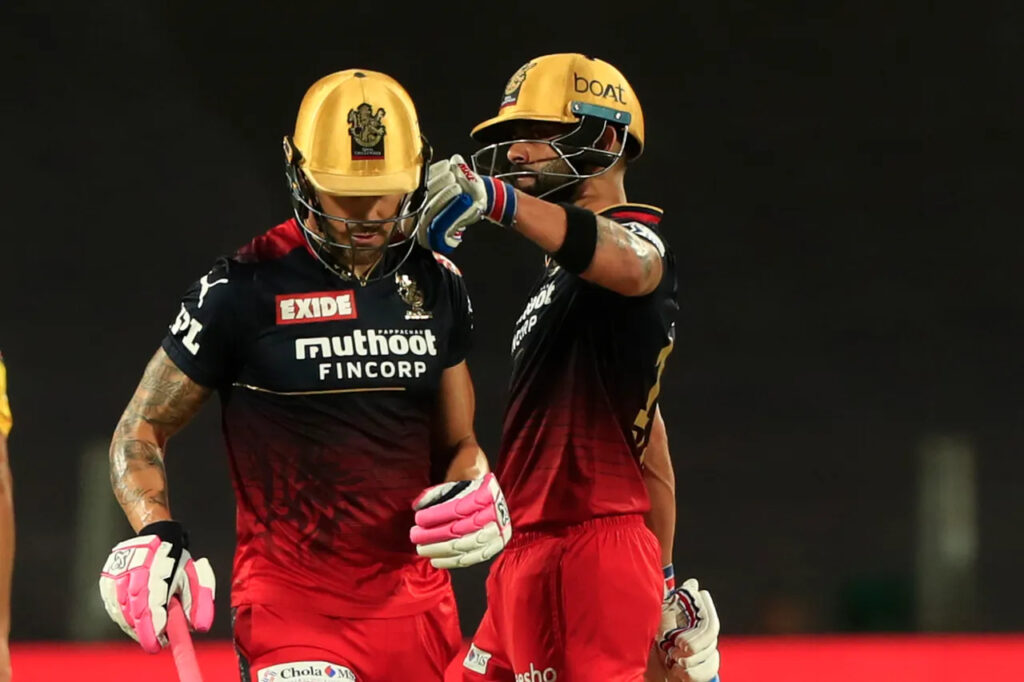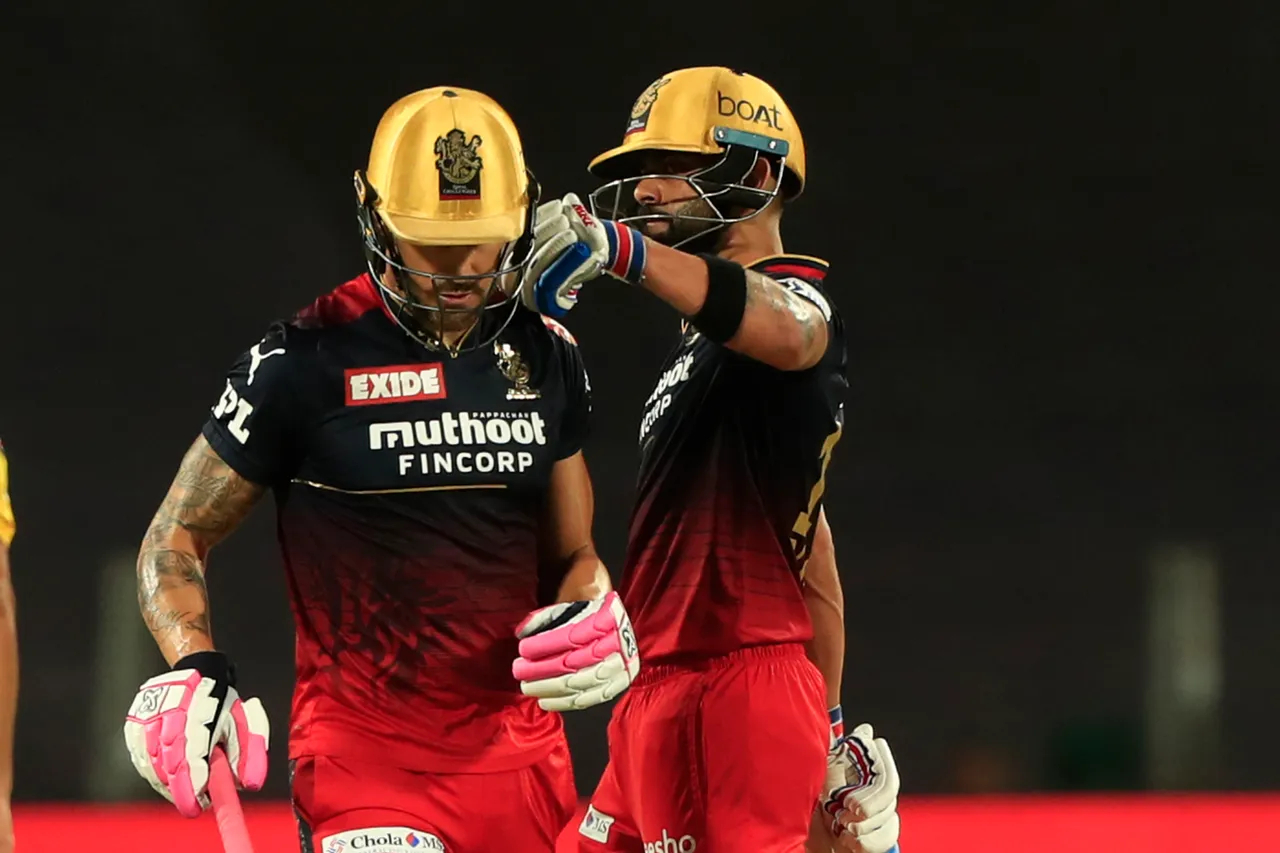 Banglore's hopes of making the IL 2022 playoffs depend on the result of the MI vs DC clash. A win for DC will eliminate RCB from the tournament while a win for Mumbai Indians will ease the passage for the Faf du Plessis-led team.
Also Read: RCB vs GT: Mike Hesson Elated As Virat Kohli Returns To Form In IPL 2022