Rajasthan Royals (RR) director of cricket operations, Kumar Sangakkara, showered praise on the skipper, Sanju Samson after the franchise entered their second IPL final after defeating Royal Challengers Bangalore (RCB) on Friday.
Samson and co. restricted RCB to 157 before Jos Buttler's 4th century of the season ensured that they reach the total with 11 balls to spare. Following the victory, Sangakkara was impressed with the leadership of Samson.
"Sanju has been exceptional. He started off with quite a tough test last season with a young side and a lot of upheavals because of COVID-19 bubbles in terms of players coming in and leaving, tournament of two halves but he has really grown into his role."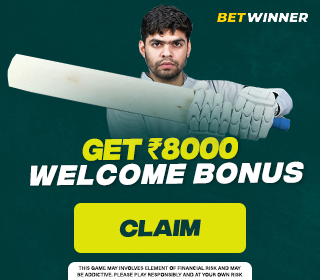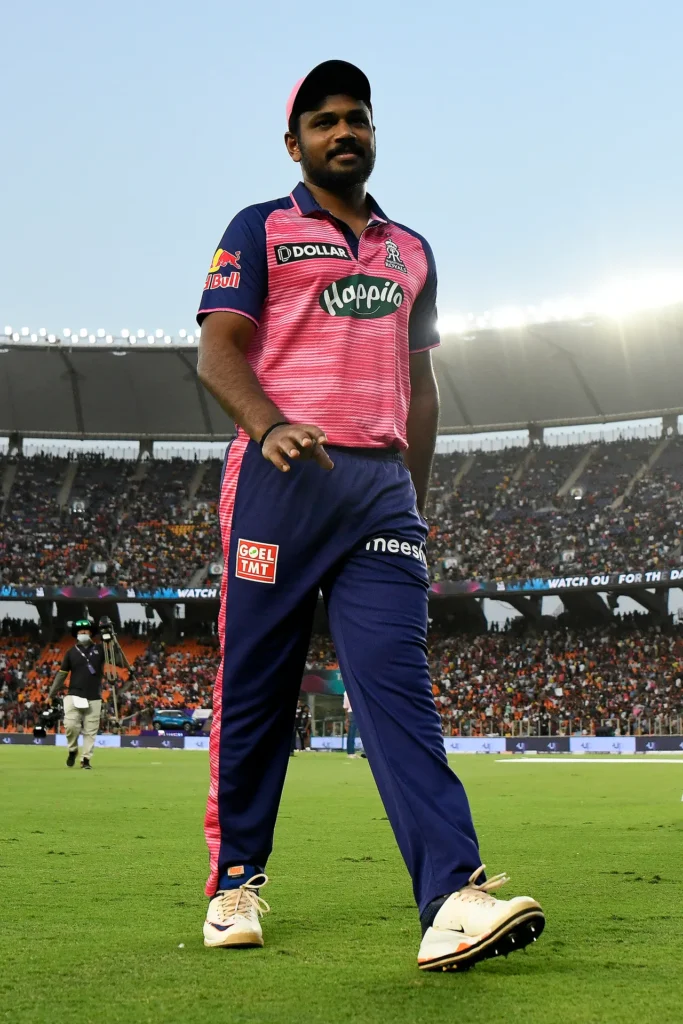 "He is very soft-spoken, very reserved individual. He is exceptionally skilled with the bat. He has shown a lot of passion and hunger to play for this franchise and take on this testing role of captaincy.
"Wicket-keeping, captaining and being the best batter in your side along with Jos Buttler is not an easy kind of role to fill but he has done it really well this season," Sangakkara said
"His tactical awareness has improved right throughout" – Kumar Sangakkara
In the initial stages of his captaincy stint, Samson made tactical blunders but he has learned from them and improved. The results are finally showing and Sangakkara couldn't be happier.
"He has become more and more aware of what his role is — that he is only captaining when is fielding and that when he is batting he is Sanju Samson the batter, who bats with freedom and enjoyment."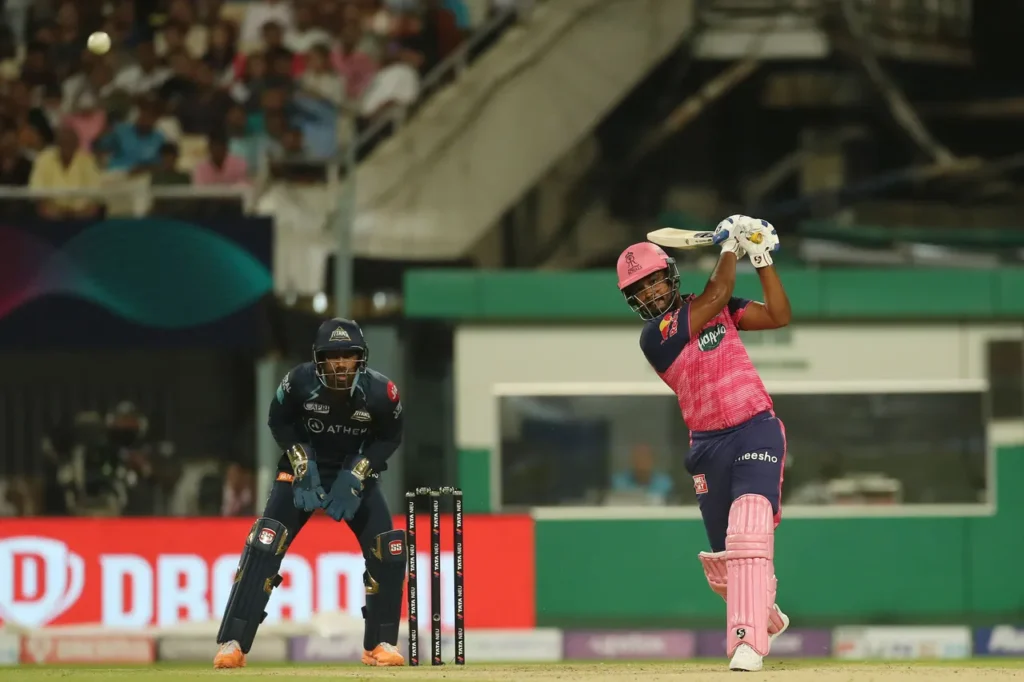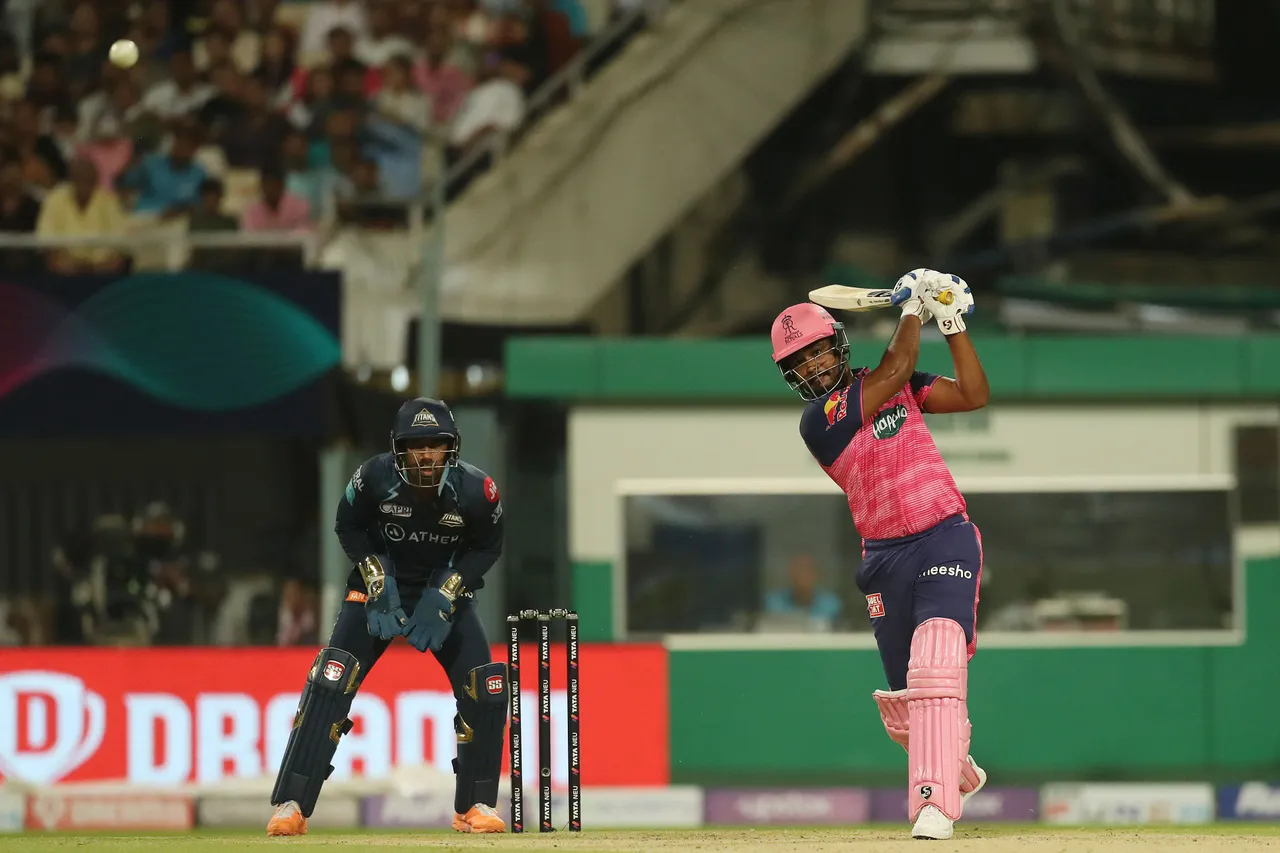 "His tactical awareness has improved right throughout and will keep getting better. He has really trusted his team. The team really looks up to him as a leader, how he has led them on the field and off it. I can't be prouder of how Sanju has grown," Sangakkara said.
Also Read – IPL 2022: Virat Kohli Is A Legendary Player Who's Going Through A Tough Phase, All He Needs Is A Break – Michael Vaughan