Royal Challengers Bangalore (RCB) director of cricket operations, Mike Hesson, lavished praise on young all-rounder, Shahbaz Ahmed, who has been one of the best players for the franchise this season.
Shahbaz has been functioning at the highest level while Dinesh Karthik has been stealing the limelight. He has been working his magic but has gone unnoticed at times. Nevertheless, the all-rounder's efforts are being noticed by Hesson, who thinks Shahbaz's calm persona is a boost for the team.
"He's just a calming influence. He's only really in his first full season playing, but he's gone out there and looks a senior pro in terms of being able to maneuver the ball, gets an early boundary away just to release the pressure."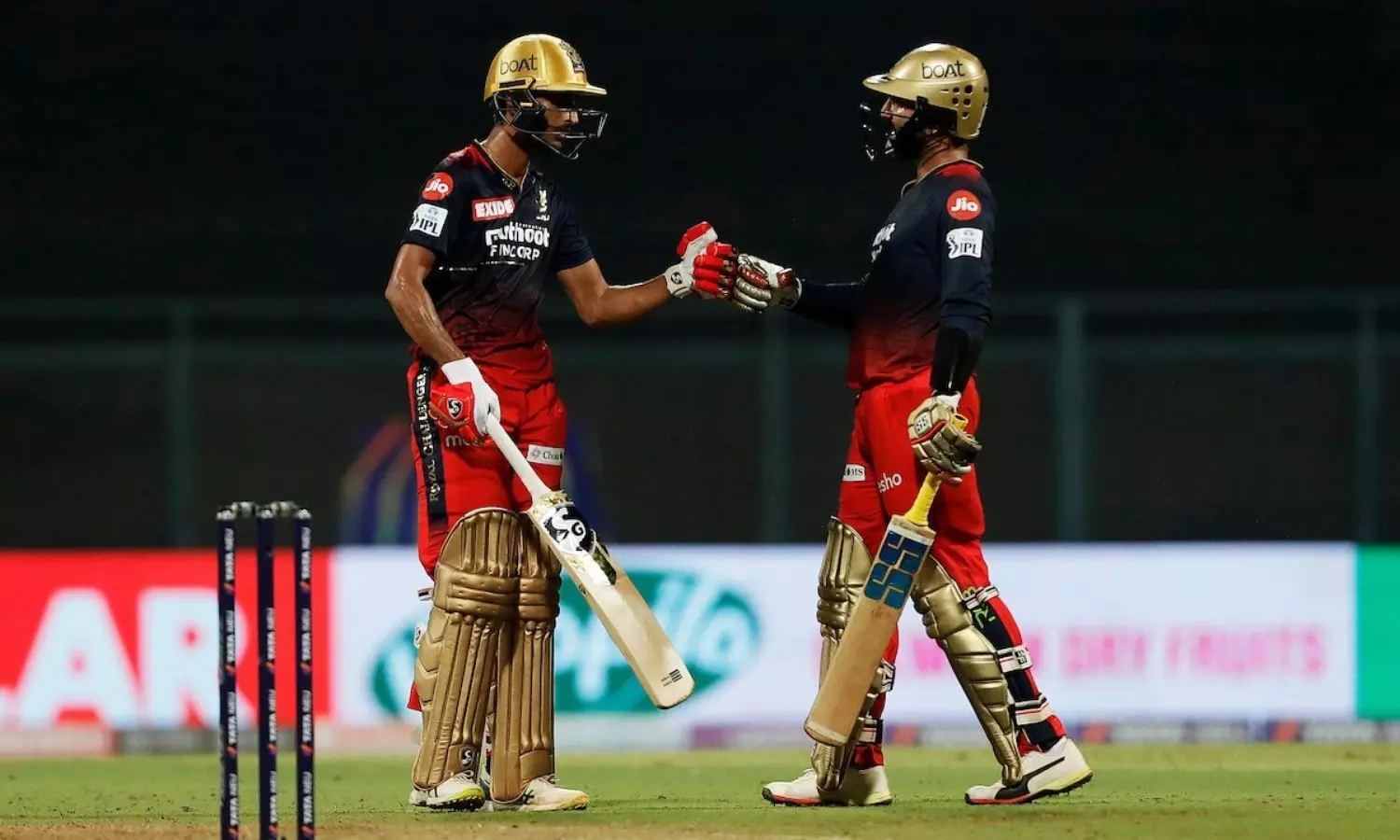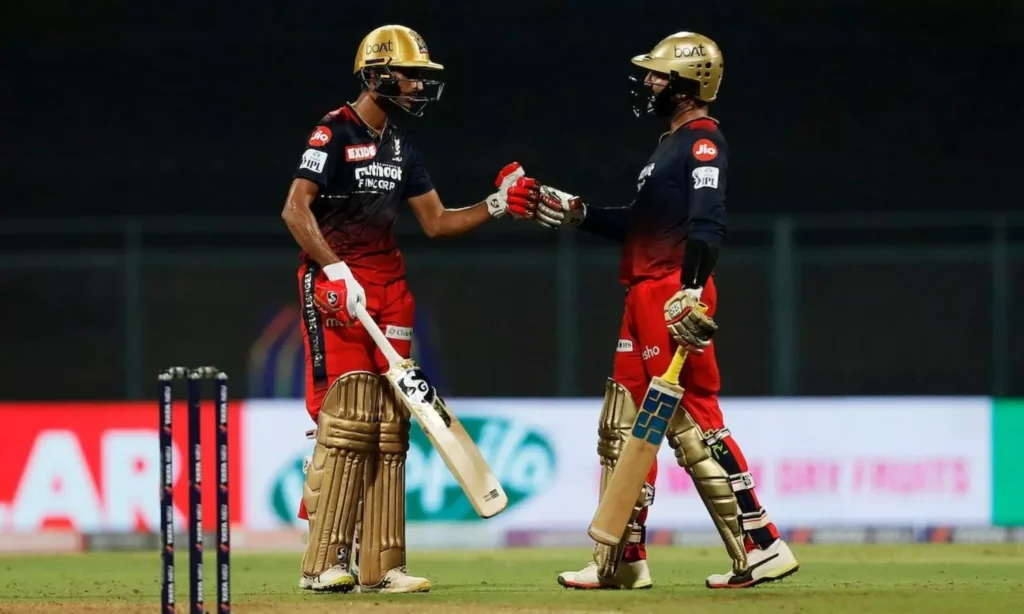 "He puts the field back off and then he can feed the strike to the guys hitting. We know he's got power, so at the back end, he chooses the right time to do it. He's a really calm character for someone who hasn't played too many games," Hesson mentioned on Monday.
"With the ball, I think he was exceptional" – Mike Hesson
Shahbaz's 21-ball 32 against Delhi helped set up a huge target and also ensured Karthik had an able ally. With the ball, he conceded 15 runs in the first over but came back to give away just 4 runs in a stingy second over.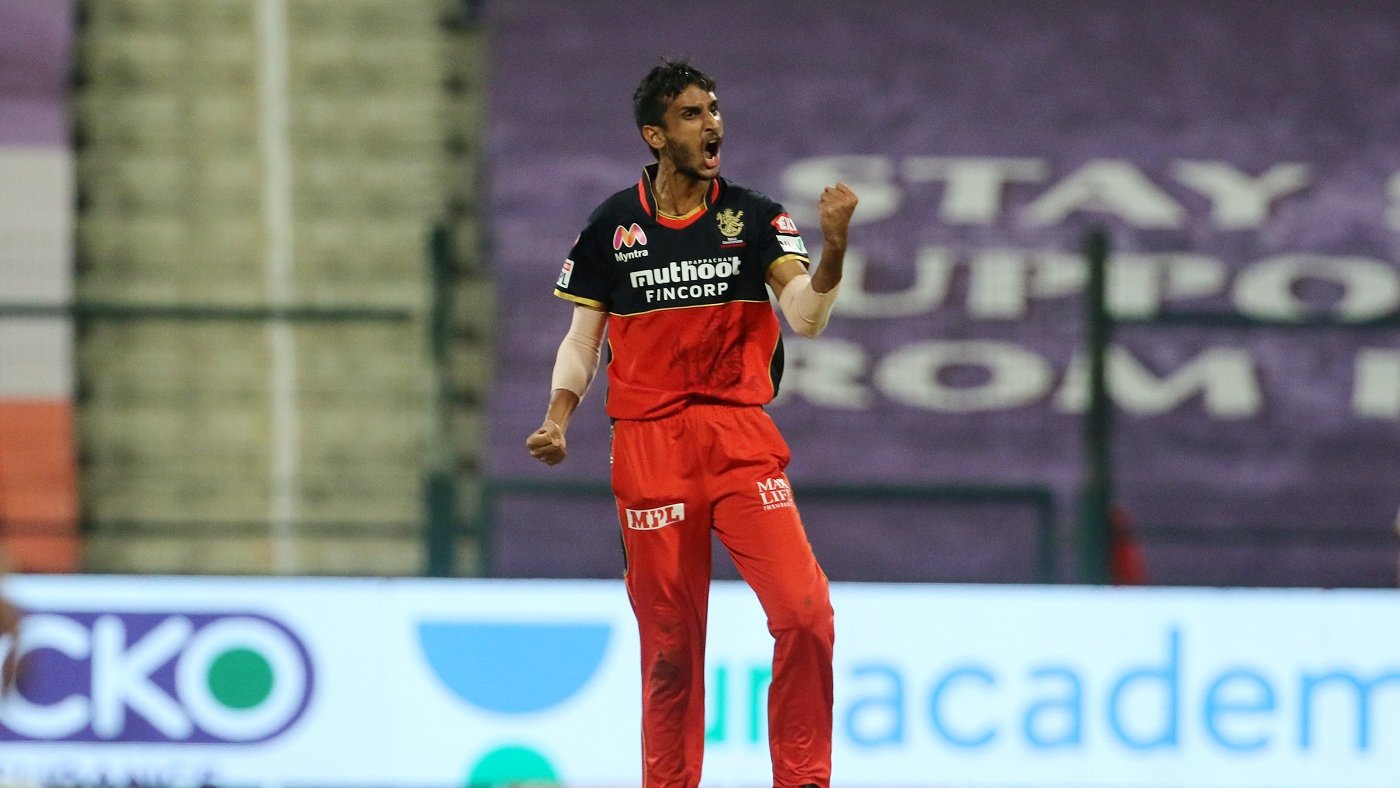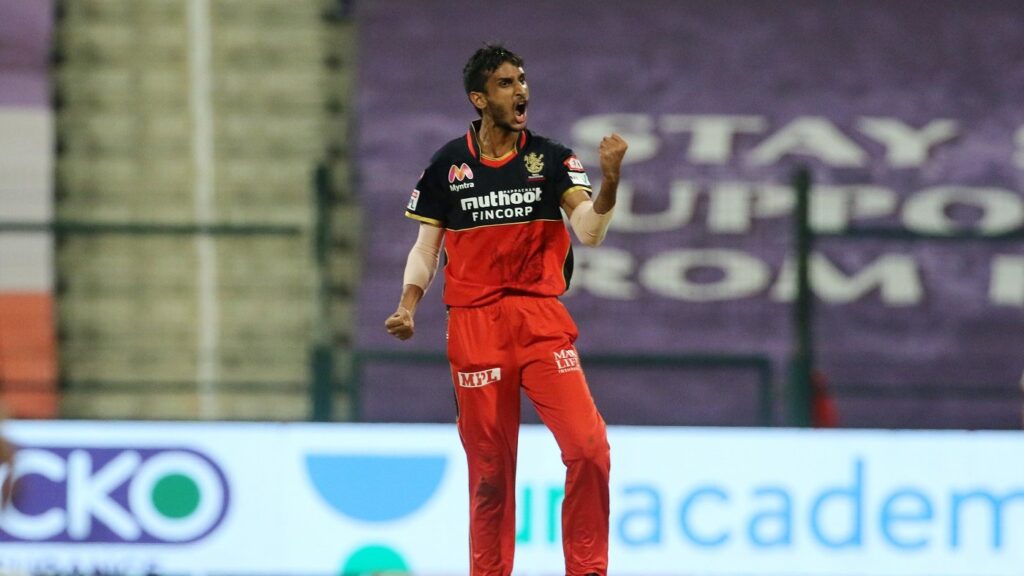 "With the ball, I think he was exceptional. Obviously bowling with such a short boundary, to be able to block off parts of the park, really influential performance," he further added.
Also Read – 'They Couldn't Get The Food, So They Had Samosas For Breakfast,' Says Vinod Rai Of The Challenges The Women's Team Suffered During The 2017 WC