Last Update on: April 16th, 2022 at 11:45 am
Varun Chakravarthy surrendered 45 runs from three overs against SRH. Following a disappointing start to the Indian Premier League (IPL) 2022, Parthiv Patel, a former India wicket-keeper, believes the mystery spinner will be scrutinized.
Chakravarthy has four wickets and an economy rate of 8.30 after six matches. He has struggled to maintain control in the middle overs, particularly in batting-friendly conditions.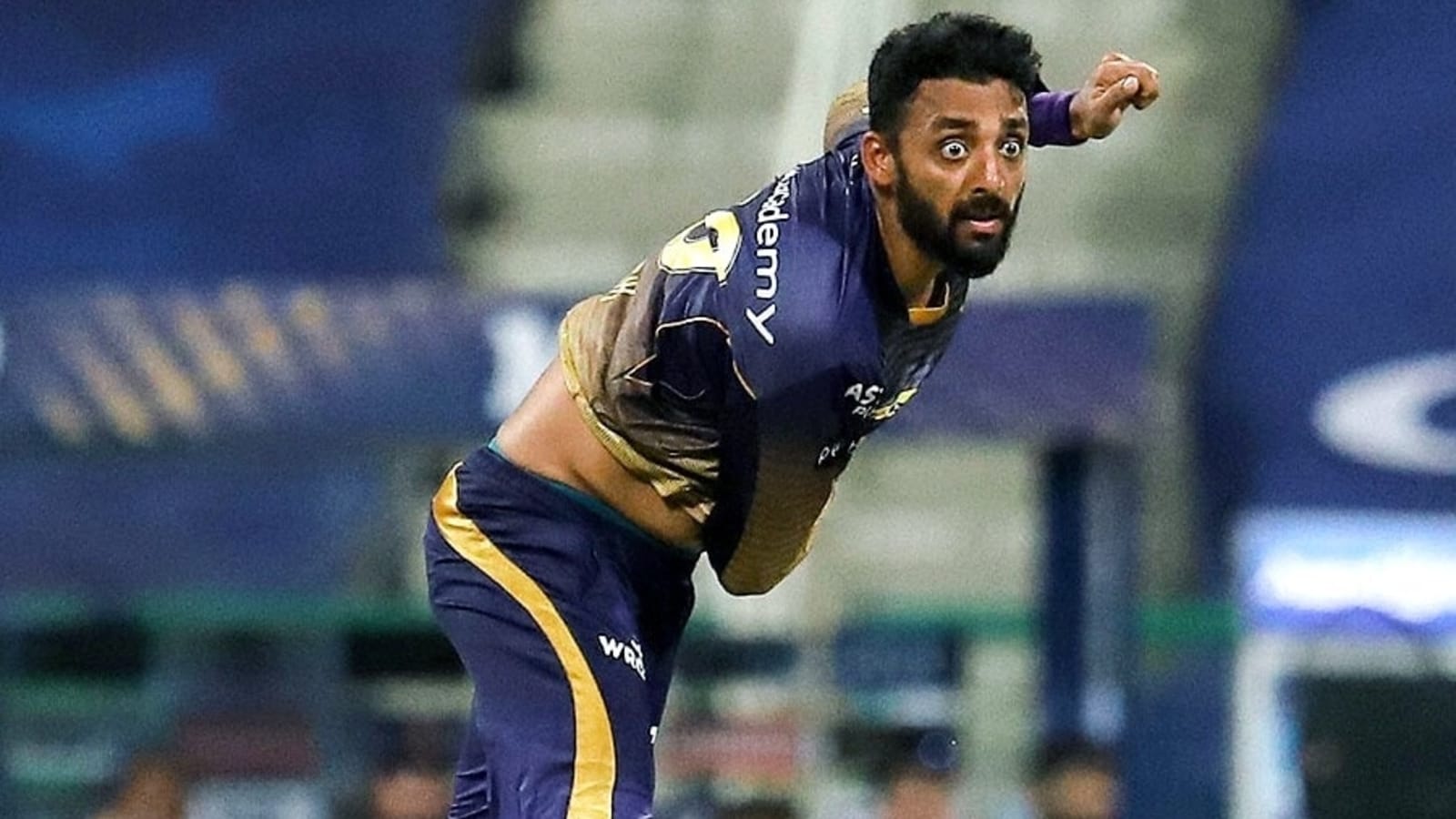 In IPL 2022, SRH successfully restricted the two-time champions to the lowest first-innings total at the Brabourne Stadium.
As a result, the bowlers were thrashed for the second time in a row, with the total being chased down with more than two overs to spare. To complicate things worst, four of their bowlers had an economy rate of more than ten runs per over."
Pragyan Ojha had this to say about the second half of the match:
"The second half belonged entirely to SRH. Tripathi had an outstanding inning. You must perform following the venue. You need bowlers who can give something different on wickets where there isn't much help. The disparity between both sides' bowling attacks may be seen."
Narine is their only reliable bowler: Parthiv Patel
Parthiv Patel noted on Cricbuzz that issues about Chakravarthy's form will be addressed, especially given he is a retained player: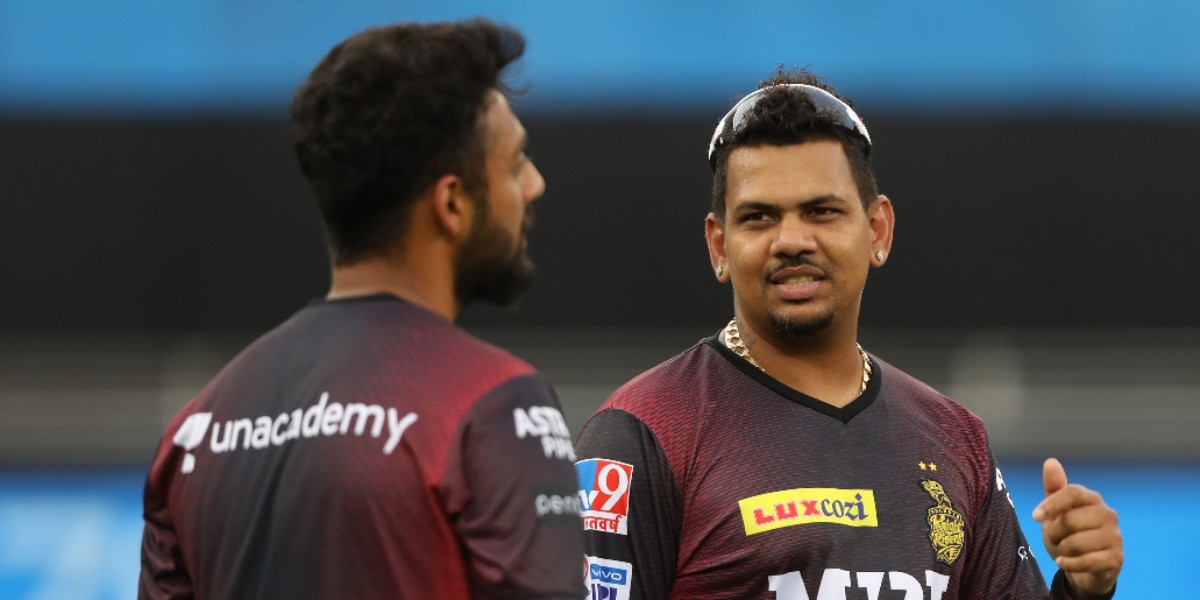 "KKR's bowling has been a source of concern. They've been depending on Umesh Yadav's early wickets up until now, but their death bowling has always been a problem. Varun Chakravarthy, who is their retained player, may also be questioned. They'll have to come up with a way to bowl. Narine is their only reliable bowler, with an economy rate of under six." Parthiv Patel said.
When the Kolkata Knight Riders (KKR) face the Rajasthan Royals (RR) at the same stadium on April 18, they will be looking to avoid a third consecutive defeat (Monday).
Also Read: IPL 2022: Kolkata Knight Riders Fast Bowler Rasikh Salam Ruled Out Of The Tournament, Replacement Announced