Last Update on: April 10th, 2022 at 03:40 pm
Stay up-to-date with the latest teams!
Join our Telegram channel and never miss a single lineup change post-toss. 🔄📢

Chennai Super Kings (CSK) opener Robin Uthappa revealed that the management takes good care of the players, especially the ones who aren't in the playing XI. This helps to have the right atmosphere in the dressing room, as per Uthappa.
Additionally, players are given a long run in the CSK playing XI before an assessment is made. Uthappa was also part of the CSK franchise in IPL 2021 but only made it to the playing XI after having to miss out on most of the first half.
"I think this is the secret to successful IPL franchises. They have a large support staff. And one of the things as soon as you enter this setup is that there is loyalty and a sense of security within this group."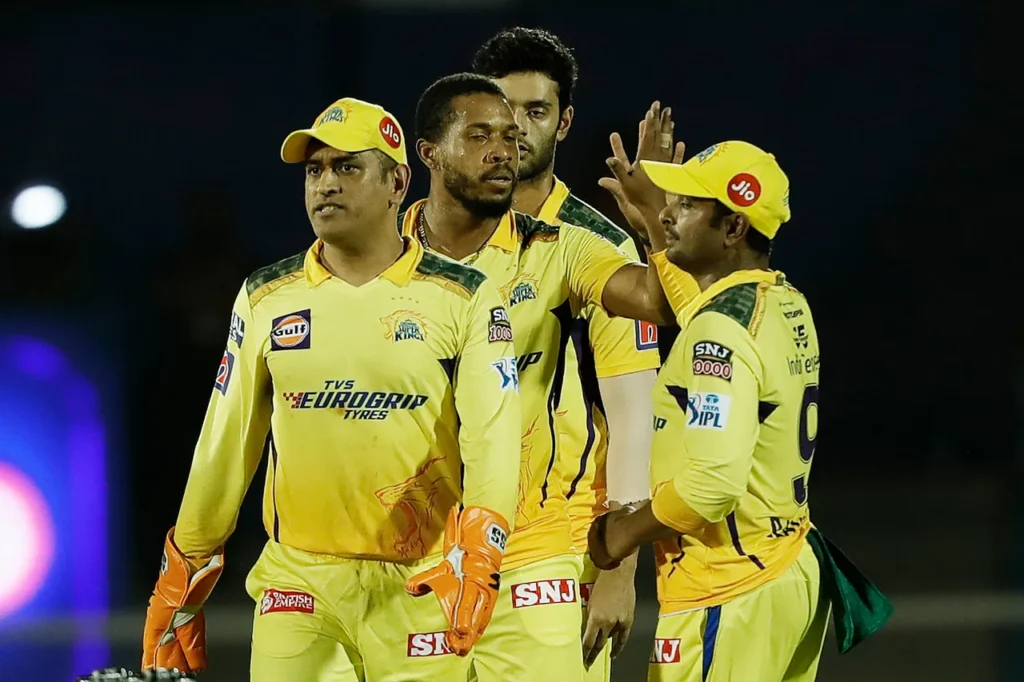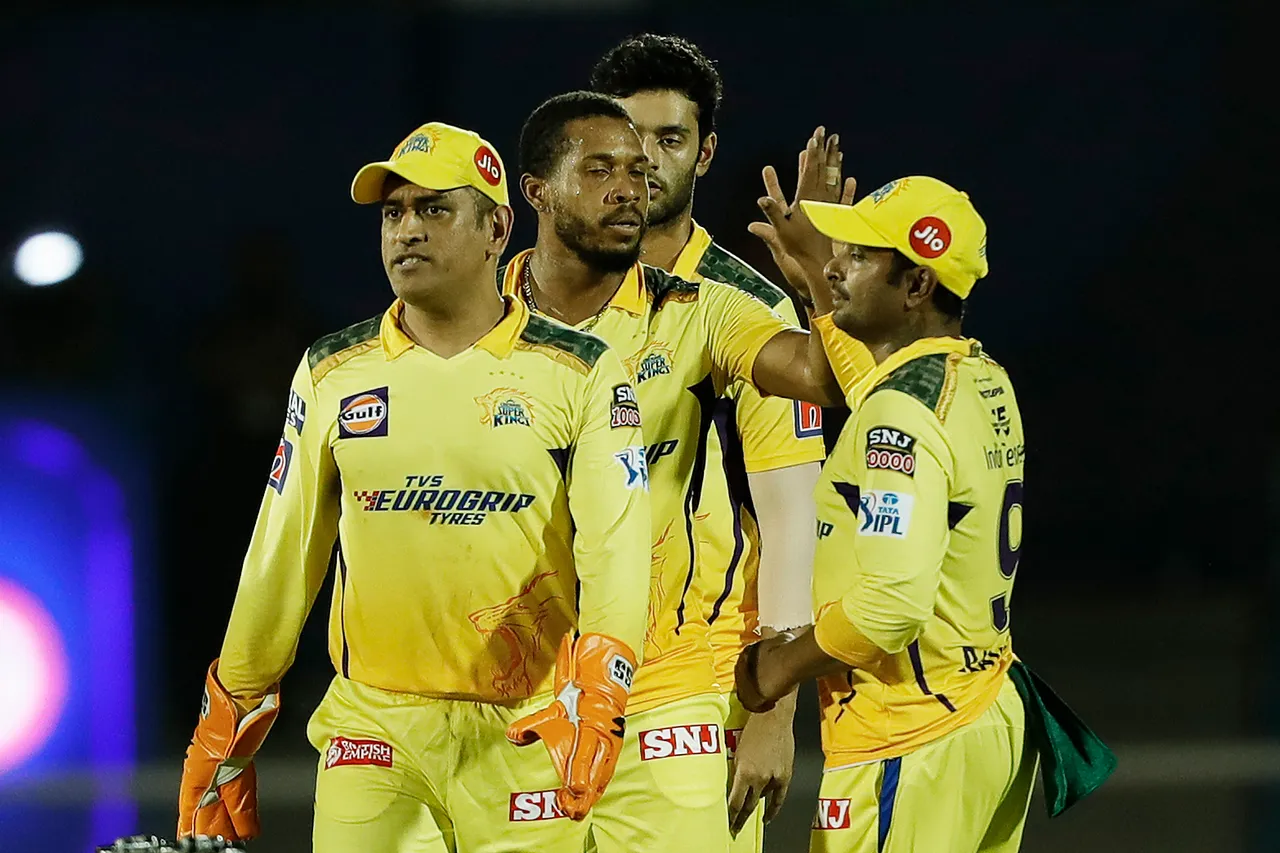 "Their trainers and physios have been around since the inception of IPL. And as a player, you see…from the outside, I have seen when CSK give someone an opportunity it is for 5-6 games or even 7 games," Uthappa told Ravichandran Ashwin on his YouTube channel.
"For me, clarity and communication are very important" – Robin Uthappa
Uthappa also stated that he was told there is no place for him in the starting XI at the beginning of the season. However, this didn't affect Uthappa as there was clear communication from the team at the very least.
"When I came here, that was communicated to me – 'When you get an opportunity, you will get 4 or 5 games for sure. But you have to wait for your opportunity.' For me, clarity and communication are very important. So for me, one of the things that I liked about that first conversation with MS was that he told me, 'As of now, you don't walk into my playing XI.'"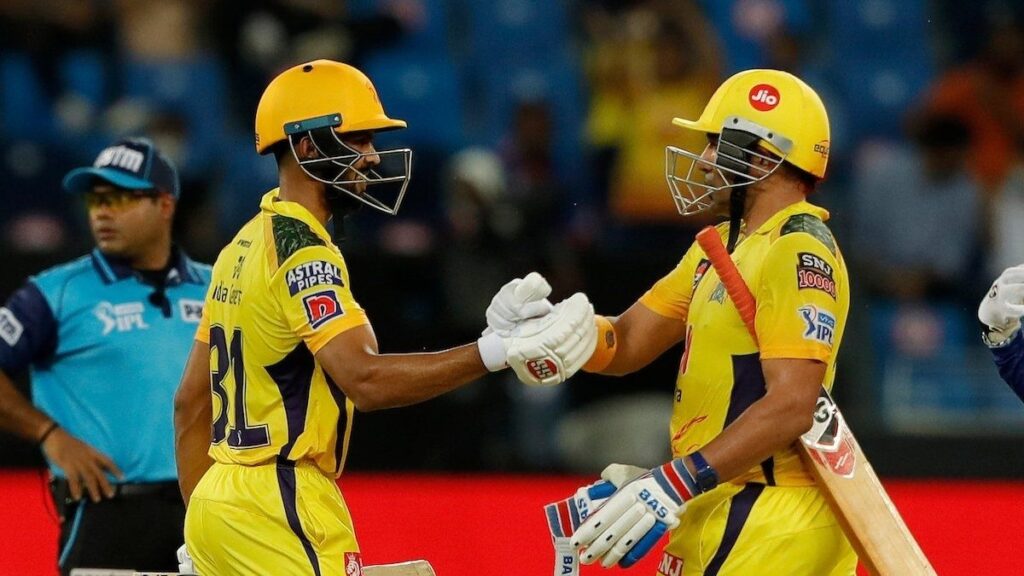 "'We are two months away from IPL. We will see where it goes in the next couple of months. Because I am not thinking about it at this point in time.' Then when I came here, they told me, 'Listen, you are in the top 12 or 13. But you might not get the first game. You might have to wait for your turn.' I said, 'Fair enough, that communication is there," Uthappa added.
Also Read – IPL 2022: Ravi Shastri Questions MS Dhoni And CSK's Decision To Name Ravindra Jadeja As Their New Captain Ahead Of The Tournament