Last Update on: April 26th, 2022 at 04:51 pm
Royal Challengers Bangalore (RCB) pace bowler Harshal Patel opened up about the 2018 IPL Mega Auction where he was bought by Delhi Daredevils for his base price of INR 20 Lakhs.
Harshal, who was not at his best at the time, was told by multiple franchises that they would make a bid for him. However, when his name popped up in the auction, apart from DD, there were no bidders for the 30-year-old.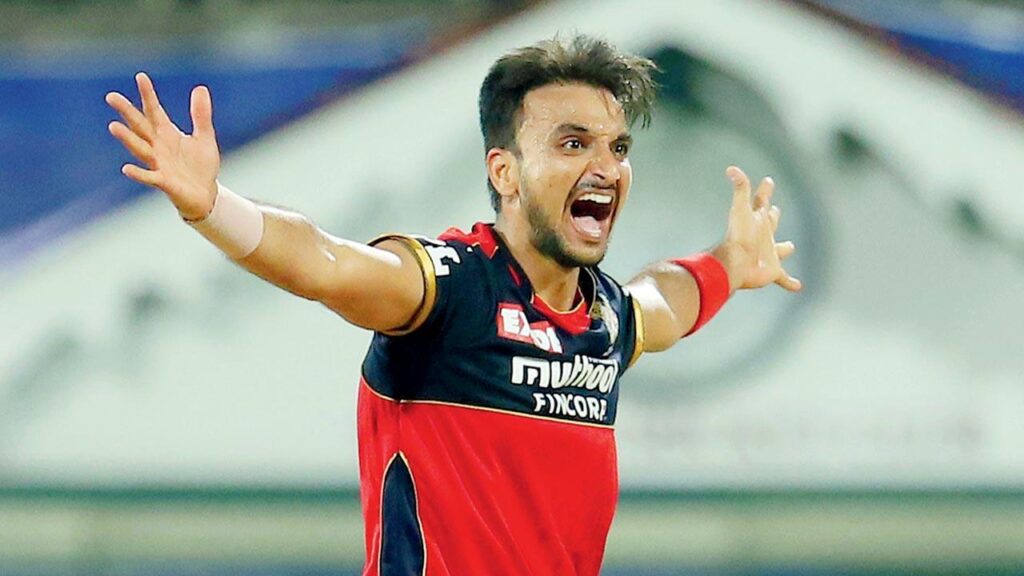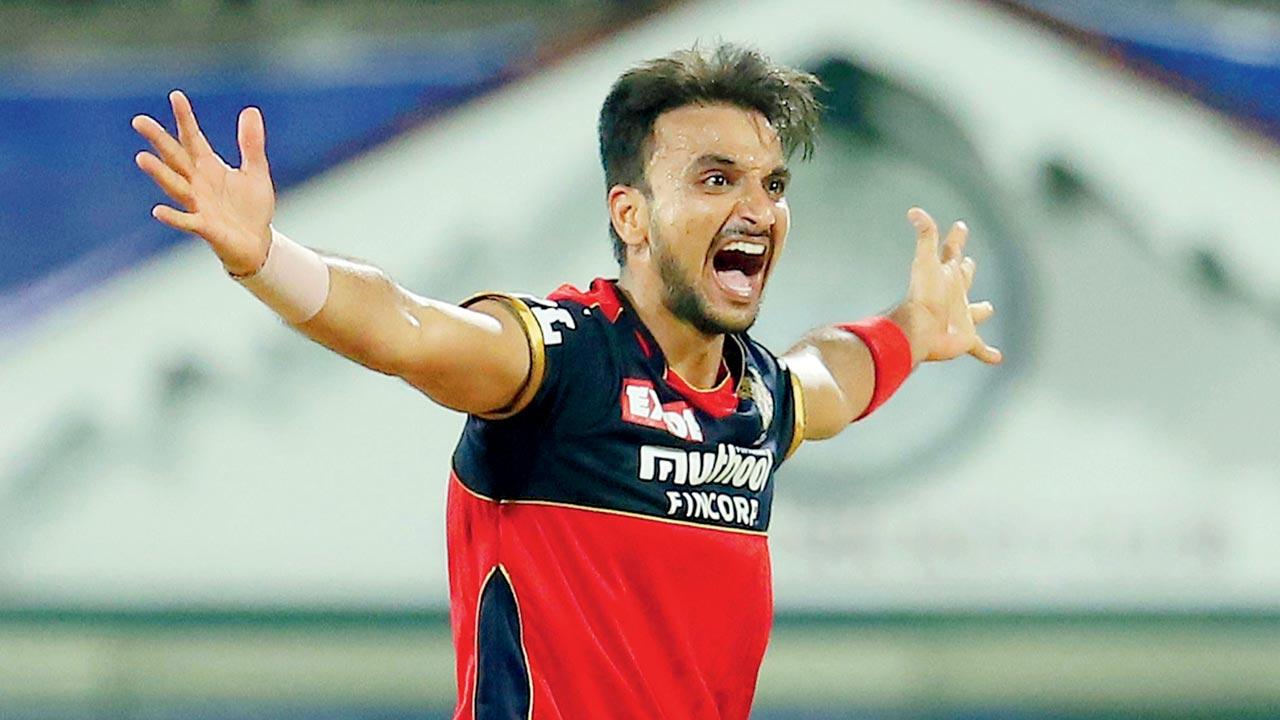 "The ironic thing was that there were 3-4 people from different franchises who said we'd gonna bid for you but kisi ne nahi kiya [no one did]. At that time, it felt like a betrayal, yeh toh jhooth bole hain, dhokha hua hai mere saath [they lied to me, I felt cheated]," Harshal said on Gaurav Kapur's show, 'Breakfast with Champions'.
"I was just in a spiral of these dark thoughts" – Harshal Patel
Harshal played only 12 games for the Delhi side before being traded off to RCB ahead of the IPL 2021 season. It was a move that worked out for him in a stupendous way. The right-arm quick took 32 wickets in 15 games for RCB, equaling Dwayne Bravo's long-standing record for most wickets in a single IPL season.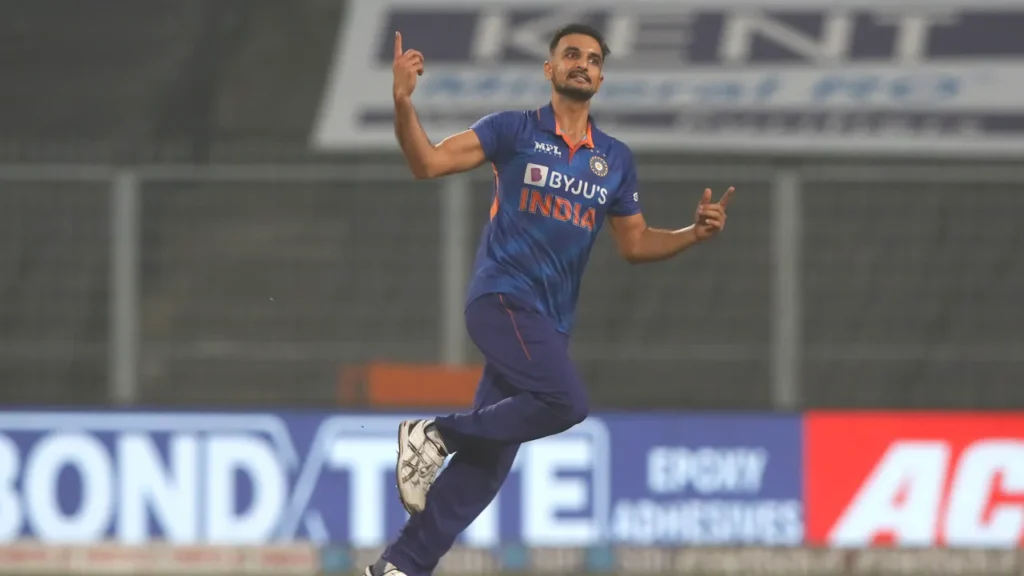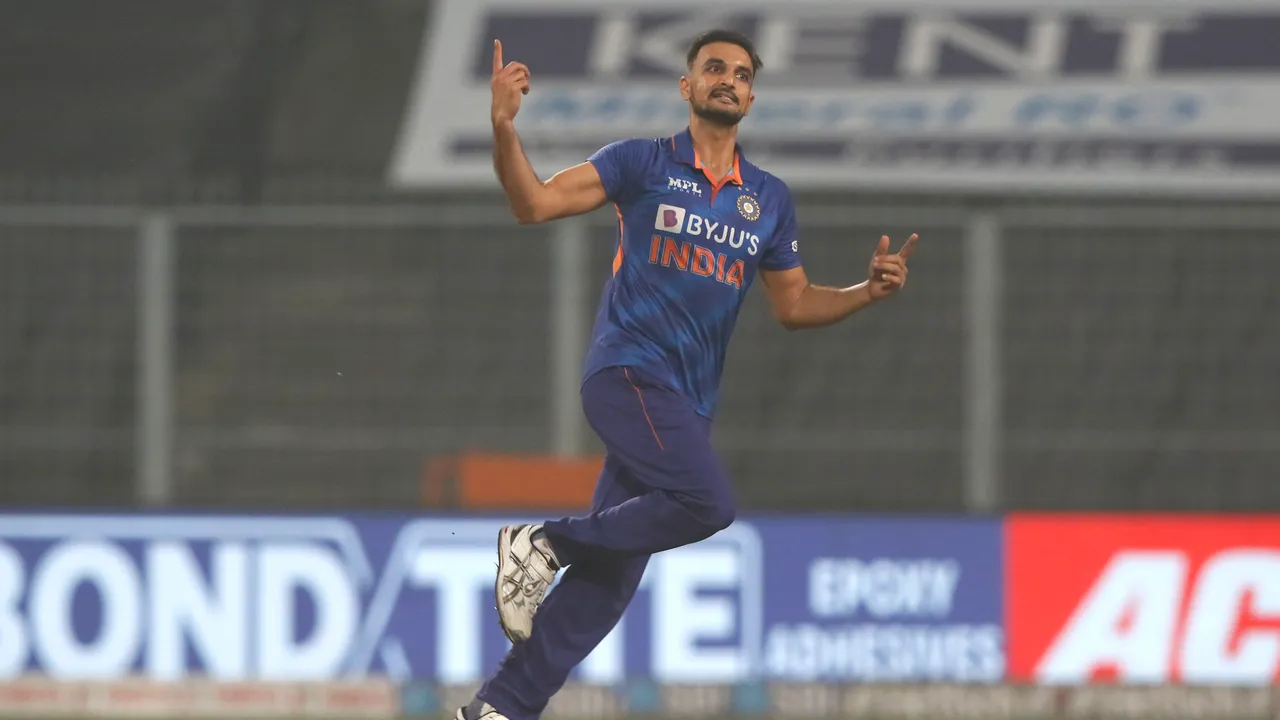 "I was just in a spiral of these dark thoughts. 'Who are you? You've given so much to this game and worked so hard' and this and that, all these things you tell yourself.
"The image you've built of yourself. It's very important to acknowledge what you're feeling and not dismiss it. If you're feeling something that means it's legitimate," he further added.
Following the stellar IPL 2021 season where he won the Purple Cap, Harshal got his maiden cap for India. He was impressive and has retained his position in the team ever since.
Also Read – IPL 2022: Daniel Vettori Called Me To The Breakfast Area, Said 'We Don't See You Playing For 4-5 Games' – Harshal Patel Recalls 1st Stint With RCB