The IPL 2022 edition is drawing to a close. The season saw the addition of two new teams both of whom have made it to the playoffs. The cricket on display was very competitive and evenly fought. There were matches that went right down to the wire with many being decided on the final ball of the match.
The standards set were higher than previous years and it leaves us fans with more to expect in the coming years. That the entire season is being played in Mumbai also meant that there were a lot of sixes being hit. Over 1500 fours and over 900 sixes have been hit in the season so far. With the playoffs coming up, the numbers will only increase. In this article, we take a look at the top 6 batsmen with the most sixes so far in IPL 2022.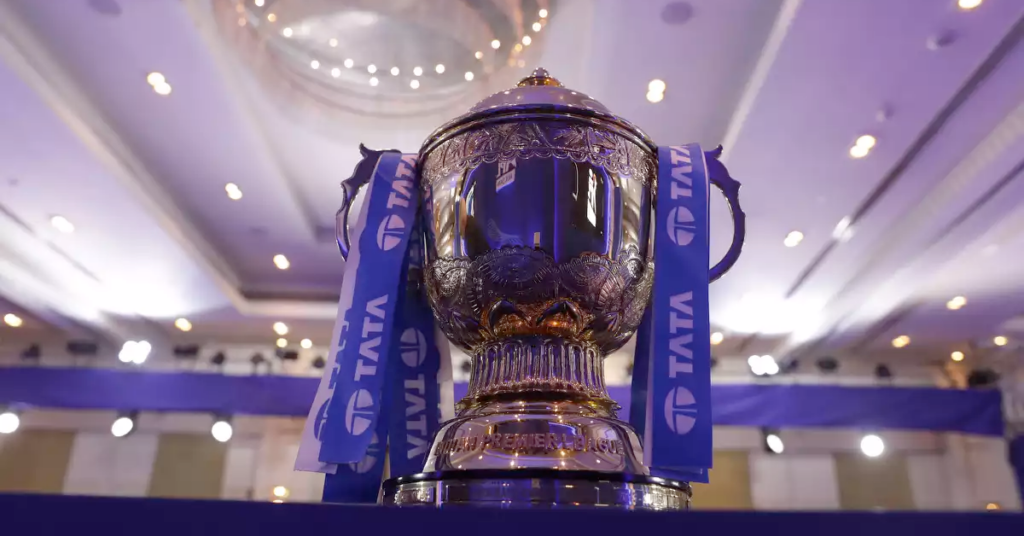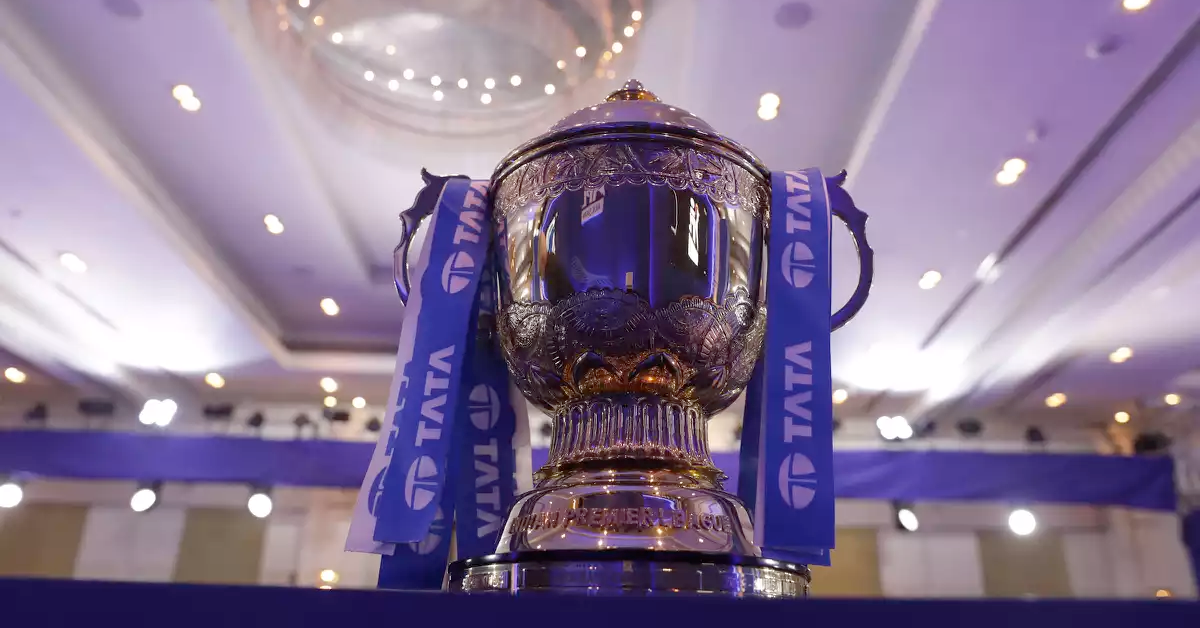 IPL 2022: Top 5 Batters With Sixes This Season So Far
5) Quinton de Kock – 22 Sixes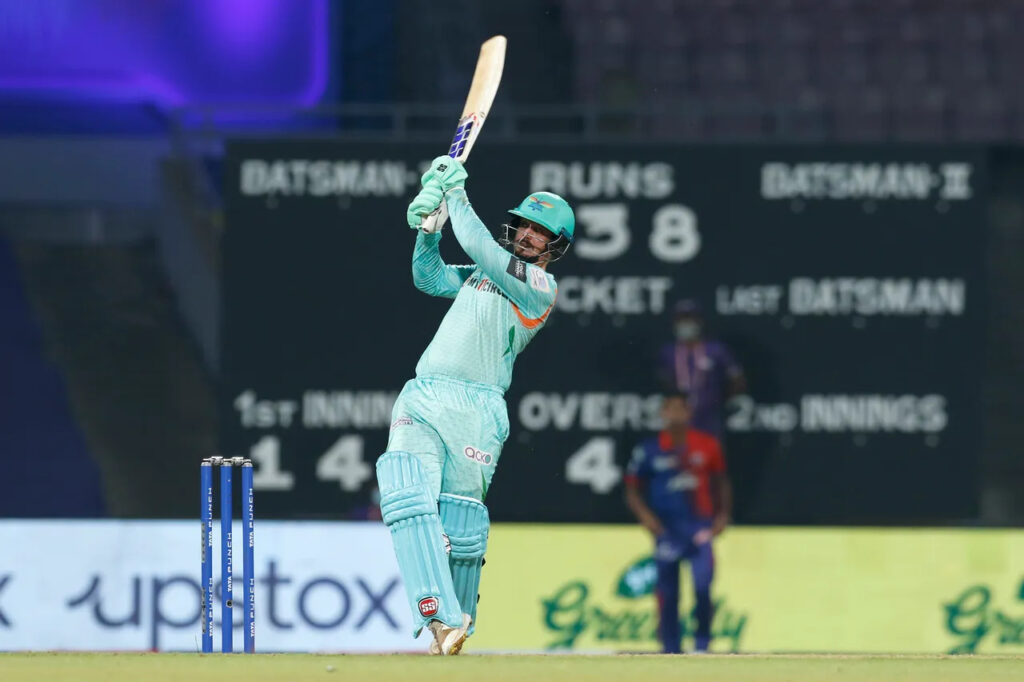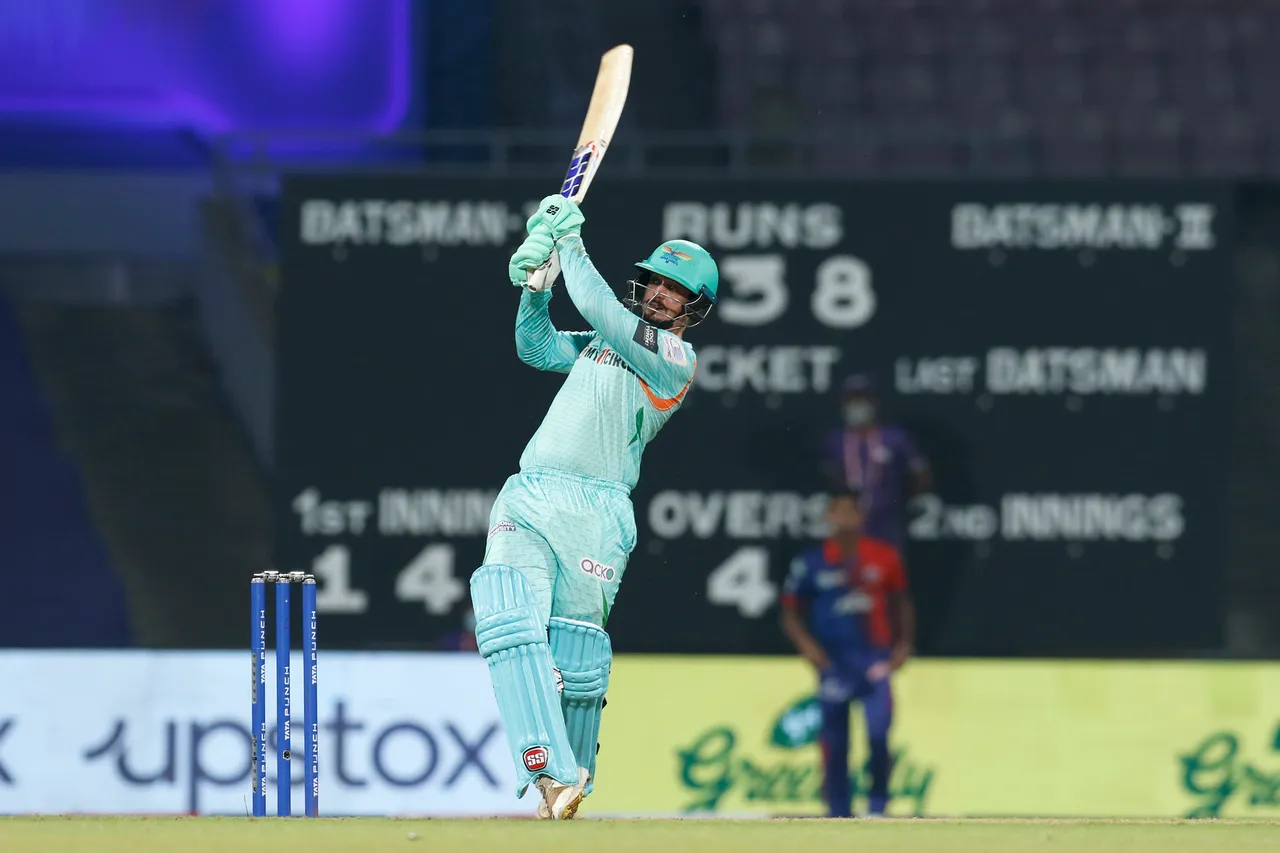 De Kock's knock of unbeaten 140 against KKR, saw him hit 10 fours and 10 sixes. It was by virtue of this knock, that he is in the race to hit the most sixes by the end of the season. He has hit 25 so far, which places him fifth on the list.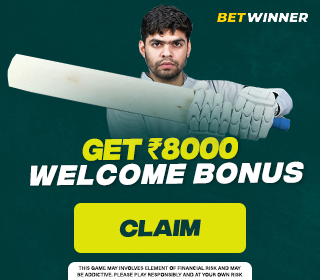 Also Read: MI vs DC: Debut Cap On The Cards For Arjun Tendulkar In MI's Final League Game Against DC