Brendon McCullum, the head coach of the Kolkata Knight Riders, claimed Venkatesh Iyer is training hard in the fields to make an excellent comeback into the team for the remaining of the IPL 2022 games.
It was disappointing for both KKR and Iyer, McCullum added because they had to find alternative possibilities to replace the India all-rounder, who enjoyed a fairytale season with the two-time champions last year.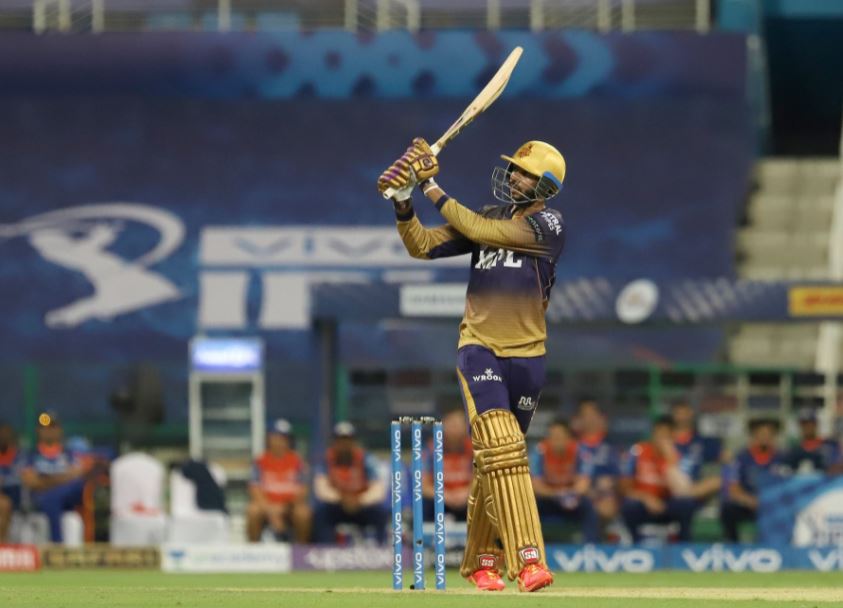 Due to his poor performances, Venkatesh Iyer was removed after KKR's defeat against Delhi Capitals on April 28. The Maharashtra all-rounder, who wowed the globe with a 370-run run in just 10 matches in the second part of the IPL 2021 in the UAE, has struggled offensively. The left-hander has only 132 runs in nine games and has only bowled three overs for the team.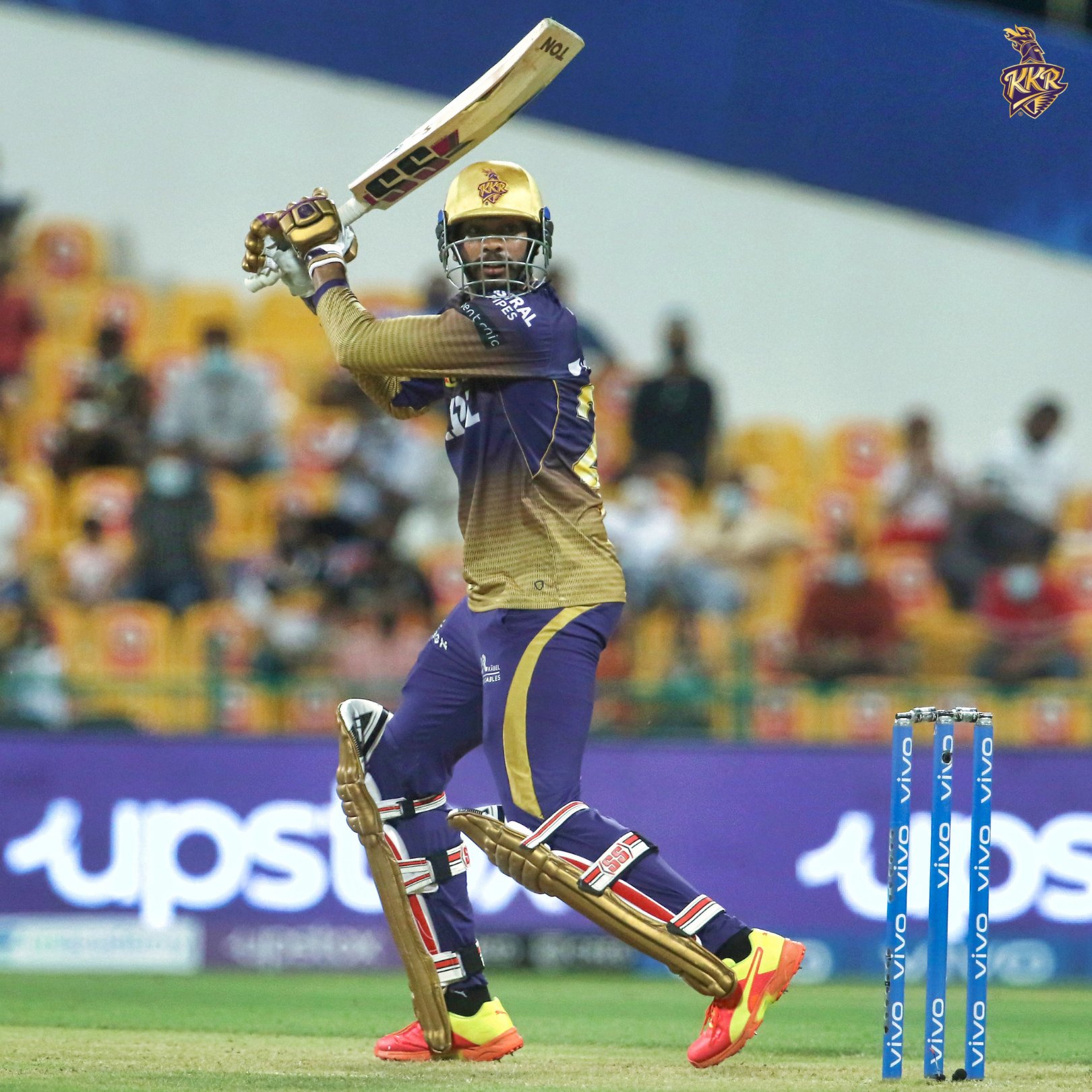 However, as McCullum pointed out, Venkatesh appears to be suffering from the second-season syndrome, as he has been unable to put the bat to the ball for KKR in IPL 2022.
'He's putting in a lot of time at the nets to regain his form': Brendon McCullum
"Venkatesh, he didn't get as many runs as he wanted." We were pushed into a situation where we had no choice but to explore alternatives. That's upsetting for someone who has represented India in the last 7-to 8 months following a strong IPL performance in the UAE last time.
"It's frustrating for him, too. He's putting in a lot of time at the nets to regain his form." That is something to think about. Brendon McCullum informed the press after KKR were thrashed by Lucknow Super Giants by 75 runs on May 7 that he is "definitely not out of contention for the games to come."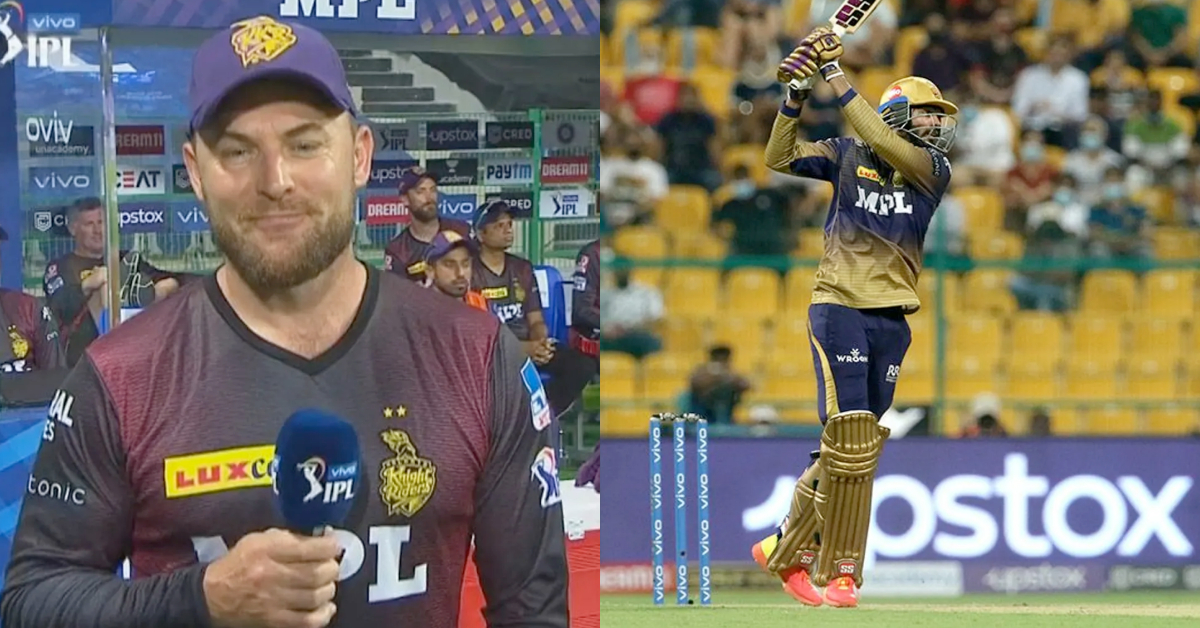 "Venky is now in its second year. Teams do a little more homework, which has been the case in this competition and even in international cricket in the past."
"This is an opportunity for Venkatesh to enhance his game and return stronger." He has a lot of potential and a good head on his shoulders. "I know he's committed to taking the next step and beginning to perform more often," Brendon McCullum continued.
KKR's chances of making the playoffs were severely harmed after failing to reach the 176-run mark. After only four wins in their first 11 games, the two-time winners are on the verge of elimination.
Also Read: LSG vs KKR: KL Rahul Makes Bowlers Commit Mistakes, Plays With Their Minds- Suresh Raina