The 22-year-old cricketer from Delhi, Anuj Rawat, is quite excited at the prospect of representing Royal Challengers Bangalore (RCB) in the upcoming IPL 2022 season.
He was picked up by the franchise for INR 3.40 crores. As many as three teams were fiercely vying for his services, including Sunrisers Hyderabad and Gujarat Titans. In the end, RCB made the winning bid and the southpaw cannot wait for the season to begin.
"Playing for such a big franchise, it's been a dream come true for me. This is one of the franchises I've been looking forward to playing for since I started playing cricket and watching the IPL."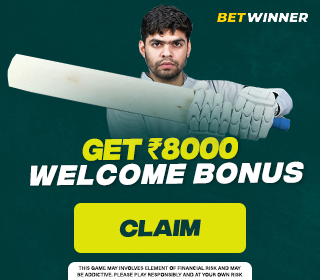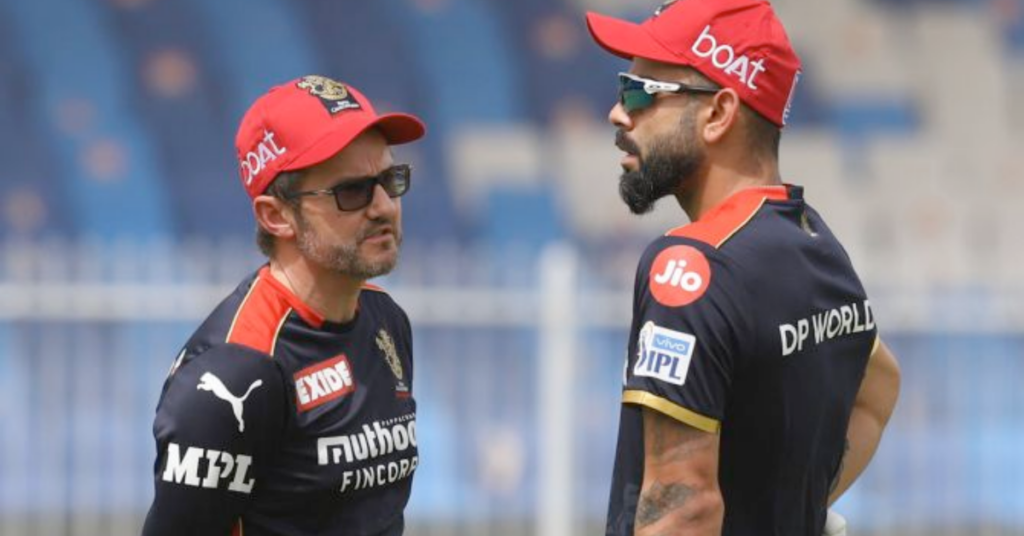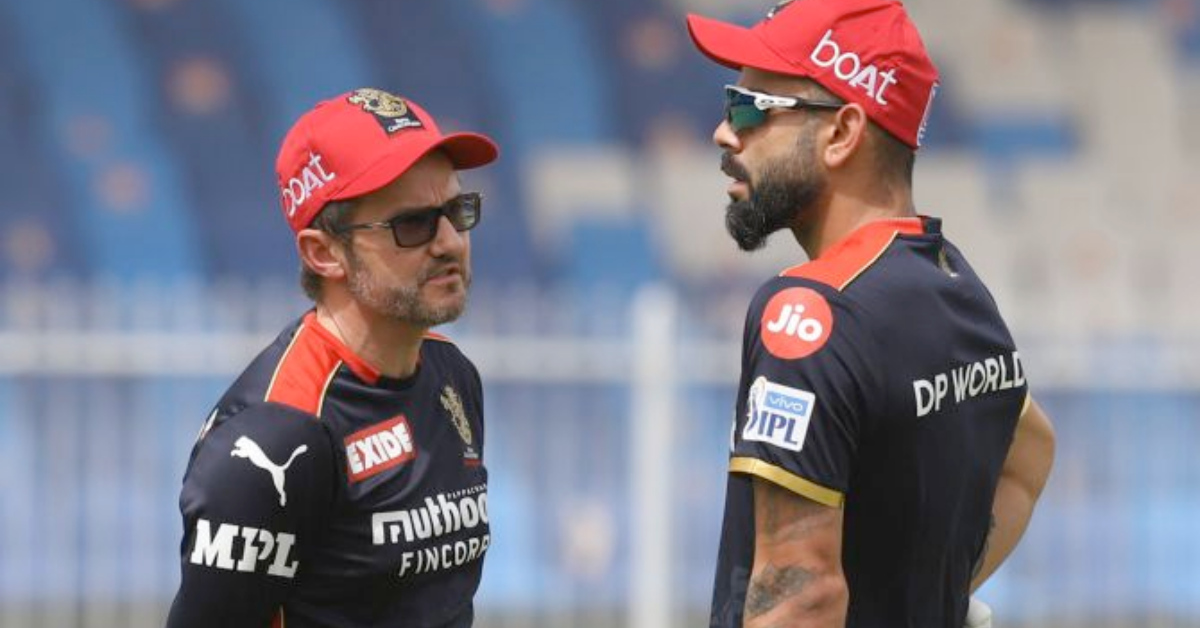 "It feels great to be a part of Royal Challengers Bangalore and I'm very happy to be here. I was expecting me to be picked by some of the franchise but I wasn't expecting this much of amount," Anuj said in a video posted by RCB on its YouTube channel.
"They have been watching me for a couple of years before" – Anuj Rawat
Anuj revealed that RCB had always kept an eye on him and his performances and was convinced that he would be a good addition to their squad. The Bangalore franchise has suffered because of the lack of talented Indian players but Anuj can change the equation.
"They have been watching me for a couple of years before and after the T20 tournament (SMAT), RCB had asked me about my batting and keeping videos and now they've picked me and I'm so happy to be a part of it."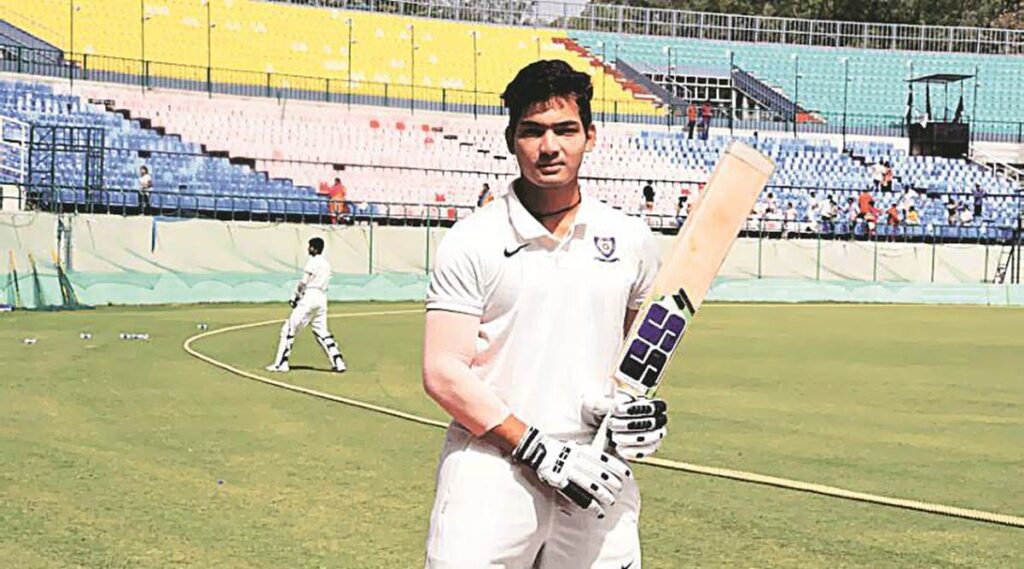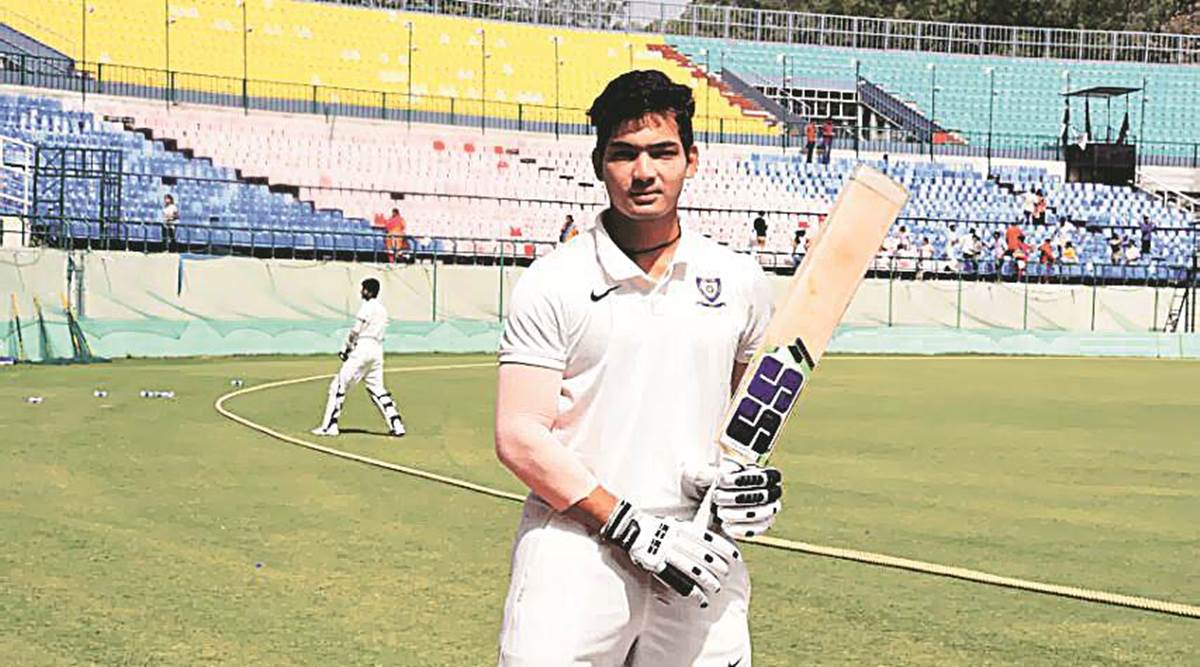 "Coming out of three-day hard quarantine, I wanted to be everywhere in the field and yes the session went pretty well as planned. I had some wicket-keeping drills, building session and dieting and it went really well," Anuj added.
Also Read- IPL 2022: MS Dhoni Has Passed On The Baton To The Right Person – Wasim Jaffer On Ravindra Jadeja's Appointment As CSK Skipper