Indian wicketkeeper-batter Ishan Kishan admitted he was nervous during his bidding in the IPL 2022 auction where he was bought by Mumbai Indians.
Ishan Kishan made a resounding comeback with the five-time IPL champions Mumbai Indians after the franchise snapped him up for a colossal amount of INR 15.25 crore.
Ishan Kishan to begin the second chapter with Mumbai Indians in IPL
The Jharkhand wicketkeeper-batter was the most expensive purchase in the high-profile event. Ishan, who scored 1133 runs from 45 IPL games for Mumbai Indians between 2018-21, was in the keen eyes of the MI management.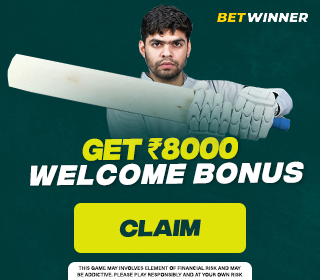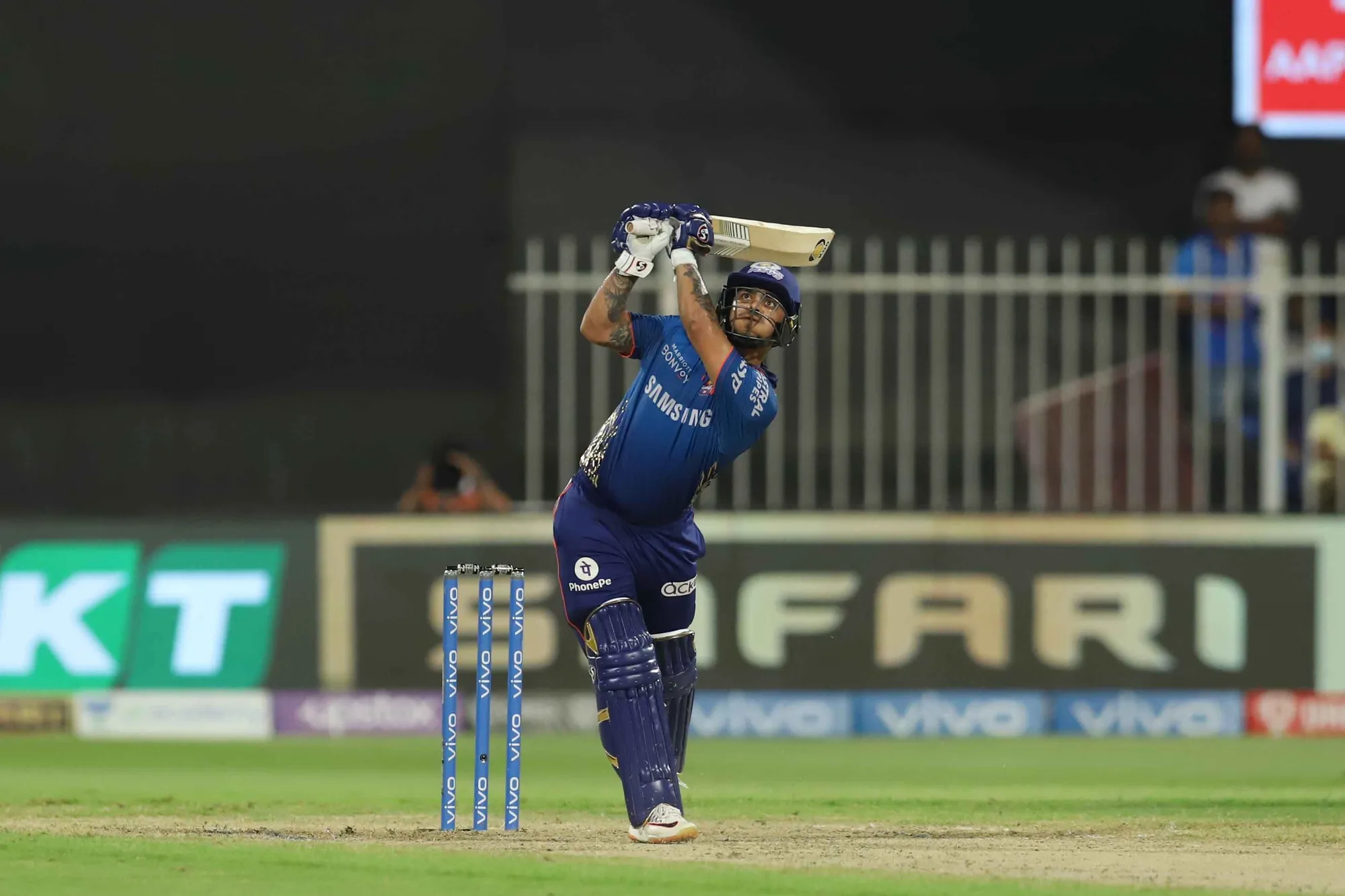 Ishan sparked bids from Punjab Kings and Mumbai Indians as two teams gave a tough competition to each other to acquire the left-handed batter's services. Punjab pulled out at 7.50 crores but Gujarat Titans challenged the MI Paltans but soon were out of the race.
Mumbai Indians understand my game and I know my franchise: Ishan Kishan
The 23-year-old said he was confident that Mumbai Indians would bid for him in the auction but also had nerves once his bid was rising as he was concerned for the franchise's purse.
"I knew MI would go for me. That wasn't the worrying bit. The worrying part was the rising price because MI needed to save on money to build the rest of the team. It wasn't just about me. For a minute there, I must admit, my heart skipped a beat. There's a reason why I wanted to come back to MI," Ishan told the Times of India.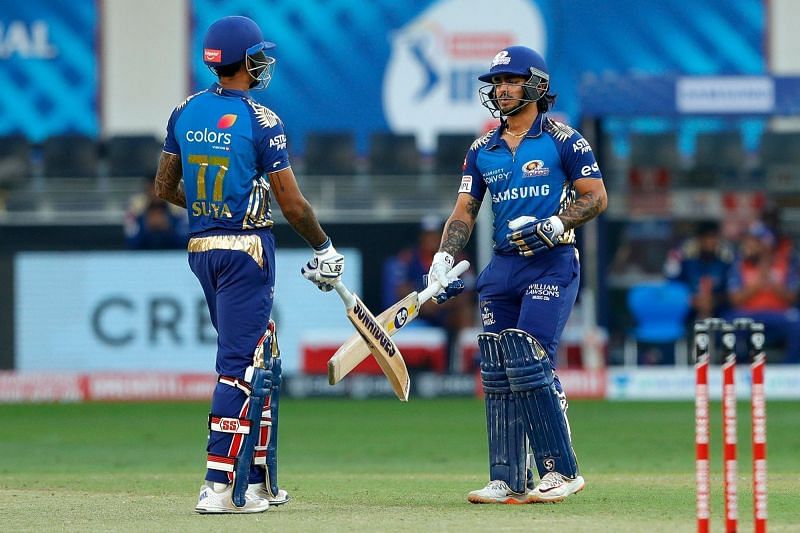 "They know me, they understand my game and I know my franchise and how it works. Because I've been part of this family, I was sure I didn't want to go anywhere else.
"I've been here four years and the bonding has been amazing. We've won two trophies, stood for each other and with each other, they know my cricket and I know they will take care of me. So, I didn't want to go anywhere else," he added. 
Mumbai Indians made a total of 21 purchases in the IPL 2022 auction to complete their squad of 25 with the eight allotted overseas players. Apart from Ishan, England speedster Jofra Archer (INR 8 crore) and Singapore batter Tim David (INR 8.25 crore) were the top signings for the five-time IPL champions.
Also Read: IND vs WI: Ishan Kishan Reveals His Favourite Batting Position In T20I Cricket