Former cricketer Sanjay Manjrekar believes Lucknow Super Giants captain KL Rahul should bat "quicker rather than longer," "take the game on," and focus on conveying himself and "having fun" while striking the ball rather than attempting to make his team succeed on his own.
Rahul scored 79 off 58 balls against Royal Challengers Bangalore in the IPL 2022 Eliminator on Wednesday but was unable to lead Lucknow Super Giants to victory in a 208-run chase.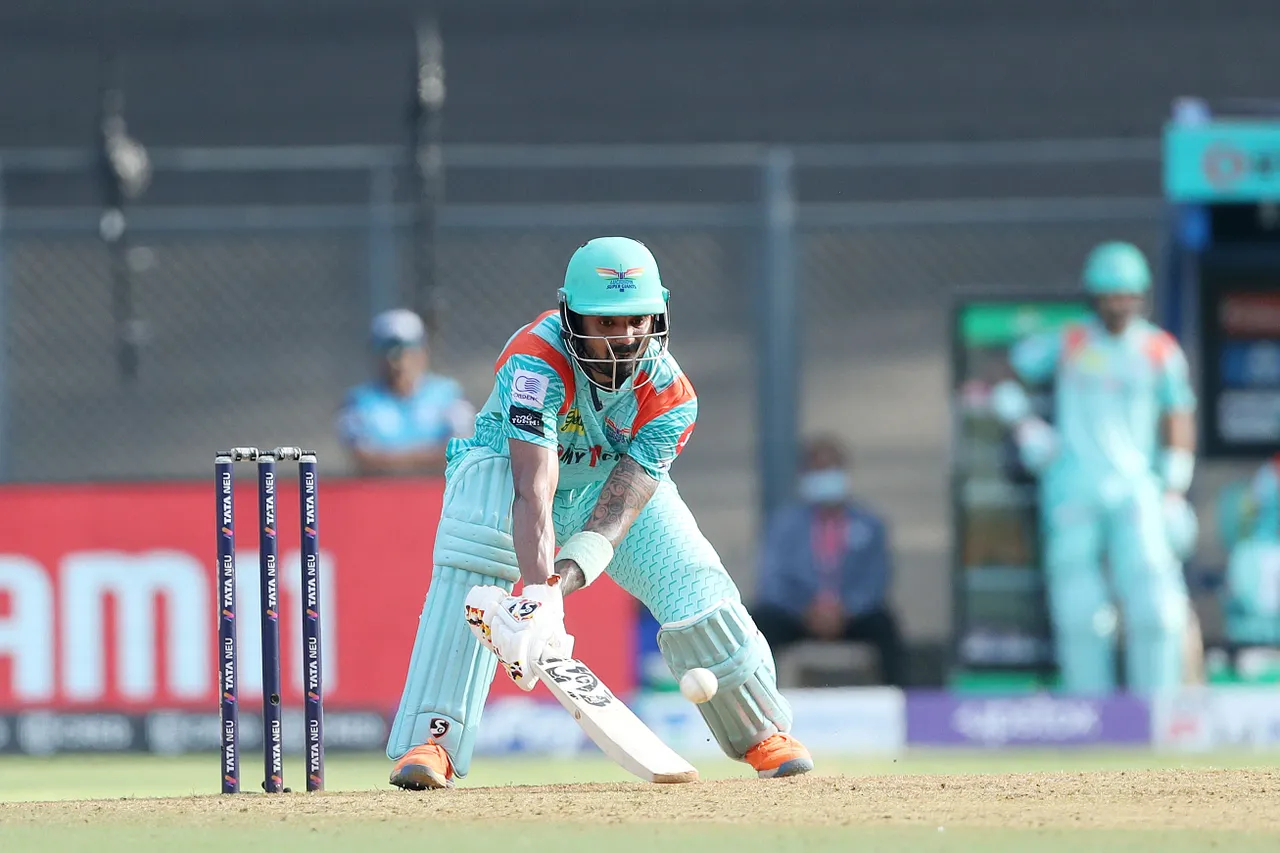 Sanjay Manjrekar thinks Rahul is "temperamentally unsuited" to be the team's main batter, especially as captain in the IPL.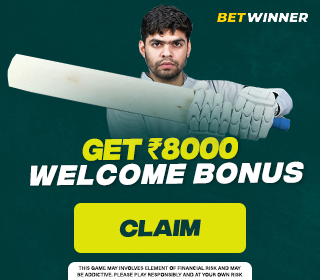 Manjrekar said on ESPNcricinfo's T20 Time: Out, "We've seen too much of KL Rahul to now know that once he becomes this player, the skipper, the key player of the side… I suppose, Virat Kohli thrives on that kind of obligation. Dhoni adored it. Except for this season, I believe Rohit Sharma enjoys that level of accountability."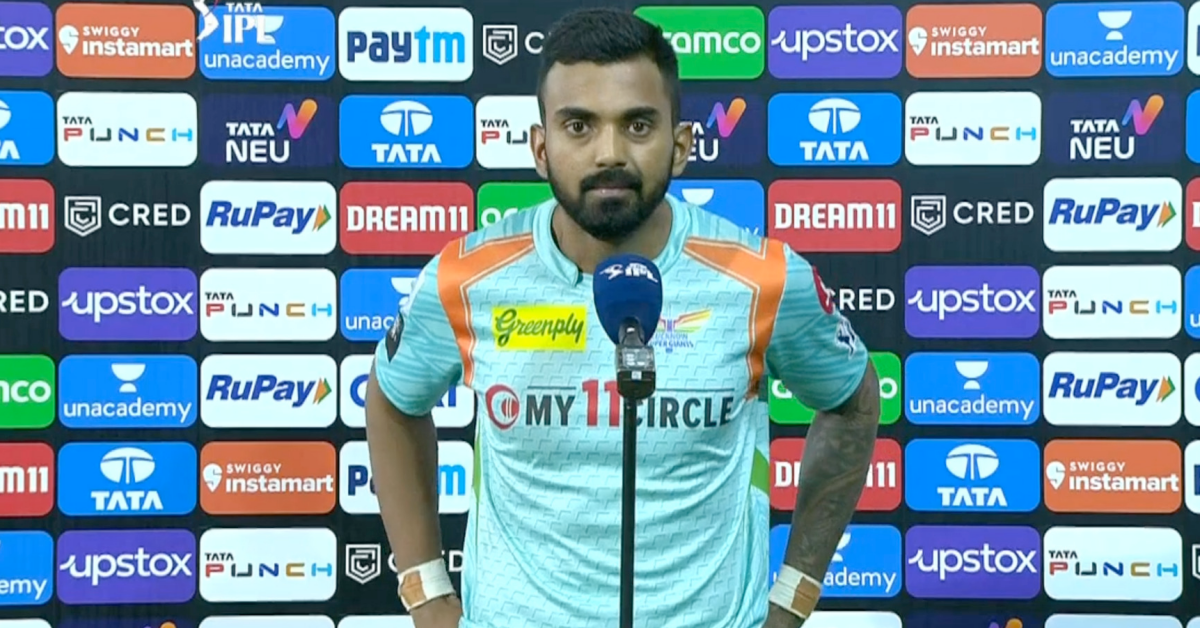 "Perhaps KL Rahul's personality is not suited to taking on this kind of obligation, where he is the man in charge of getting the job done. They're just made of different stuff, and maybe KL Rahul isn't."
 Rahul's knock a "third-gear innings": Sanjay Manjrekar
Rahul's knock was characterized as a "third-gear innings" by Sanjay Manjrekar. Rahul has batted more like a pillar in the IPL in recent years than the attacker he is when attempting to play for India. His strike rate in the last four IPL seasons has been 134.53, while his international strike rate is 142.49.
"KL Rahul's innings something we've already seen while he was skippering Punjab Kings, for instance, [and they] will indeed fall short of a run-chase," he said. "The circumstance would have been the same."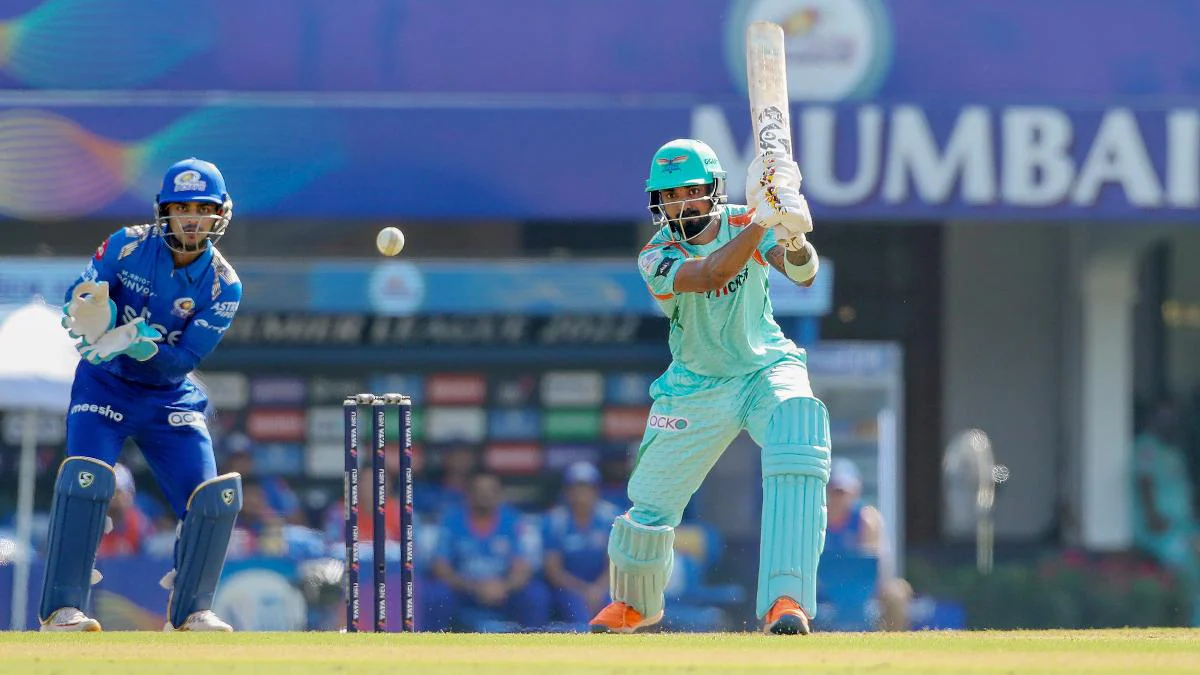 "You'll have KL Rahul batting until the very end, they'll have lost three or four wickets, and people like Nicholas Pooran will come in like Evin Lewis did in the last two overs and Krunal Pandya in the last three. So for them, it's a bit like trying to work with the crumbs that have been left. You have to come in and try to recompense for the inning's lack of pace."
"If I were his coach, I would simply take that choice out of his hands, even if he is the skipper because we've seen a bunch of matches where the teams would profit greatly if KL Rahul hit the ball faster rather than longer"  Sanjay Manjrekar Added.
Rahul's knock was much slower in a match where Rajat Patidar scored 112 not out of 54 balls, even though both were trying to play different roles for their respective teams.
Also Read: LSG vs RCB: Was It Book Cricket?- Aakash Chopra Praises Rajat Patidar's Match-Winning Knock For RCB