Last Update on: May 10th, 2022 at 12:21 pm
Stay up-to-date with the latest teams!
Join our Telegram channel and never miss a single lineup change post-toss. 🔄📢

Venkatesh Iyer of the Kolkata Knight Riders (KKR) has noted that the process is more important to him than the final outcome.
In KKR's outright victory over Mumbai Indians, the 27-year-old top-scored with 43 runs (MI).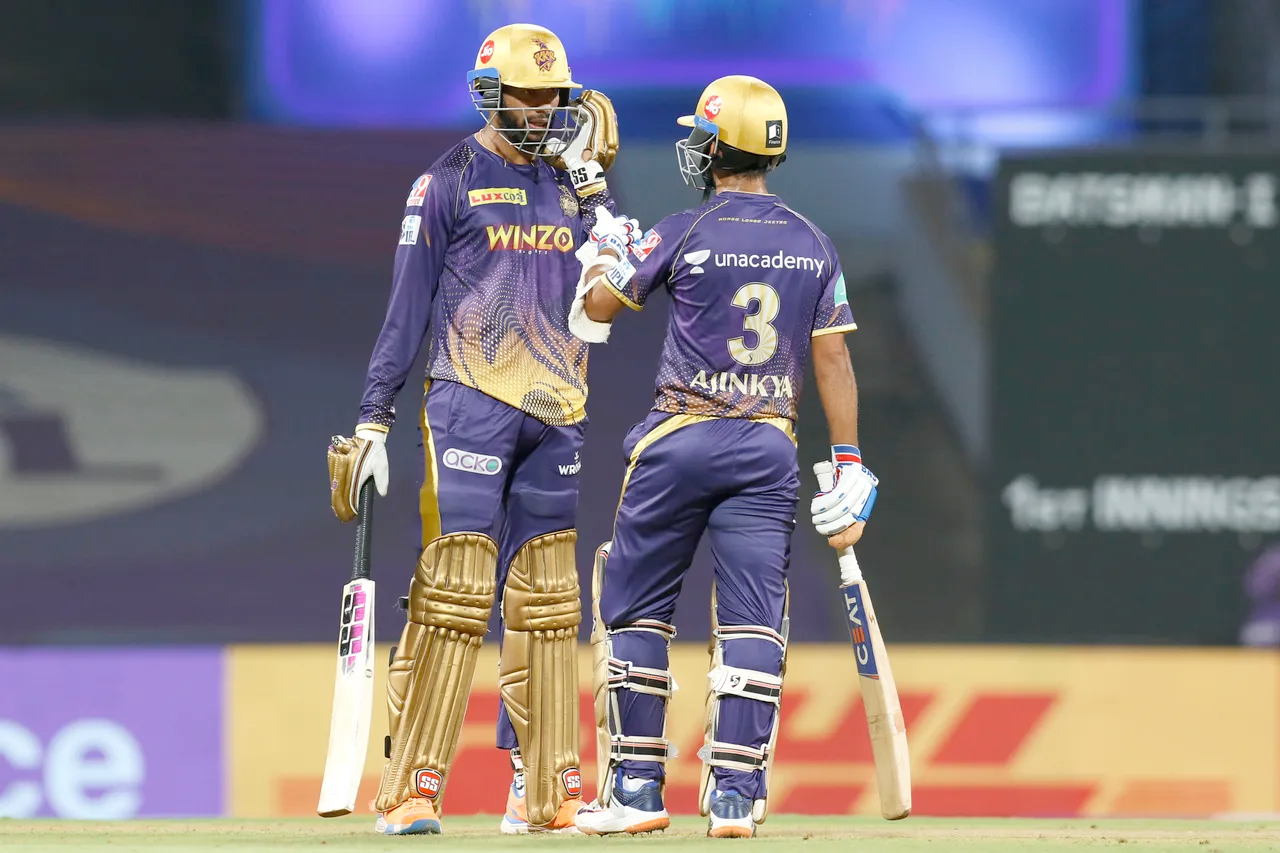 Iyer has had a mediocre performance thus far after being retained by the franchise due to his performances in the UAE leg of IPL 2021. In ten matches, the Madhya Pradesh batsman has only scored 175 runs.
In a post-match conversation with colleague Pat Cummins, Iyer added that it feels fantastic to assist to a team win: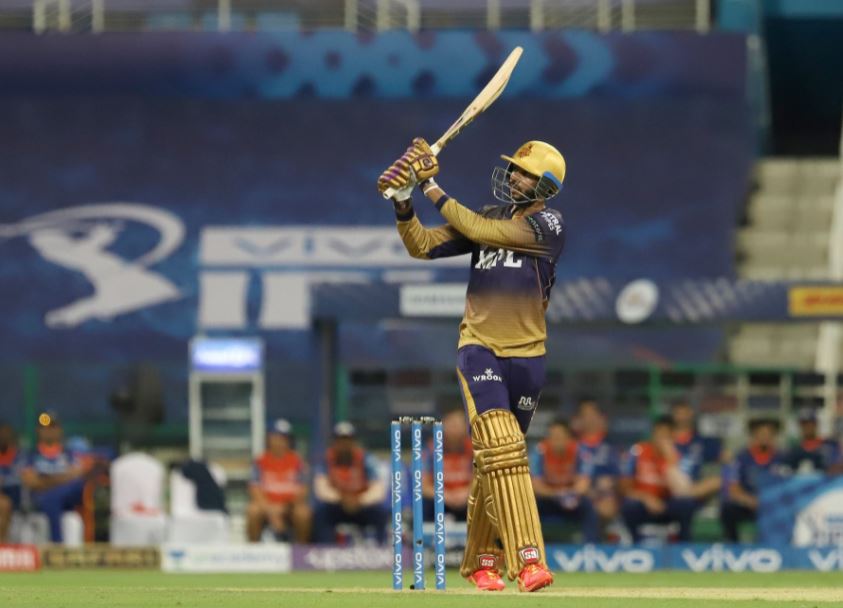 "I just wanted to get out there and have some fun. I've had a difficult time, but I've been concentrating on my technique instead of the results.
"I can't control people out there, such as the quantity of balls or wickets, but I can control my method, which I have been doing."
Venkatesh Iyer's comeback is hailed by Aakash Chopra:
Aakash Chopra praised Venkatesh Iyer for getting the Kolkata Knight Riders (KKR) off to a fast start in their IPL 2022 match against the Mumbai Indians on Monday (May 9). (MI).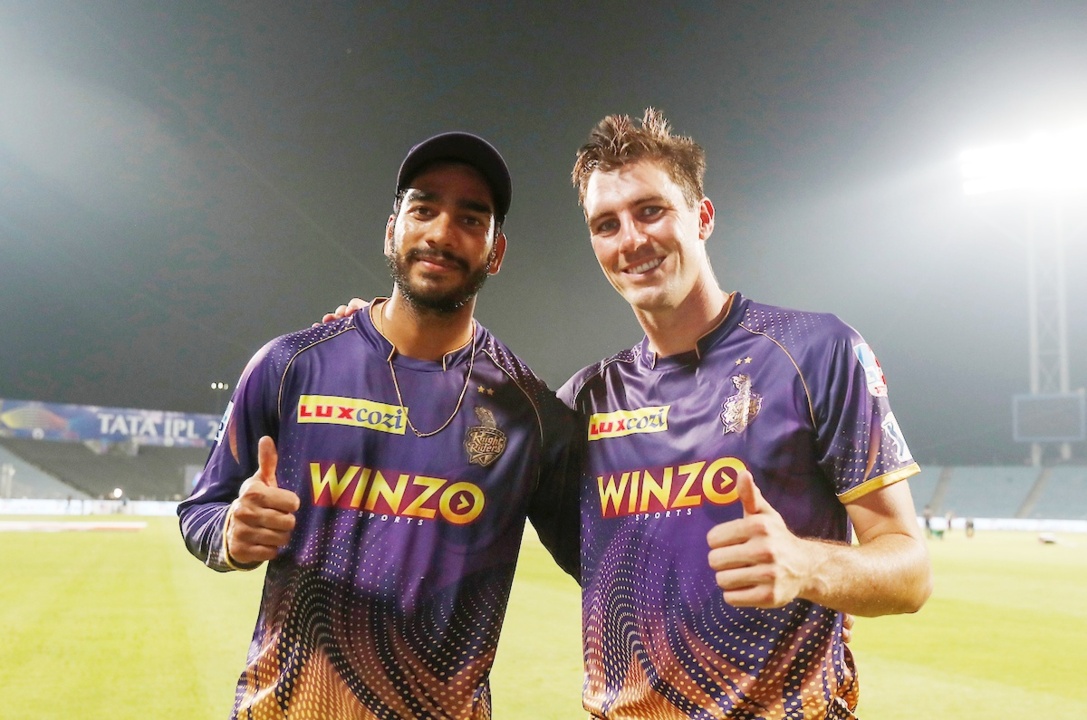 Aakash Chopra gushed about Iyer, saying: "The beginning was promising. Although Mumbai won the toss, I had another opportunity to declare – Desh hai, videsh hai, characha-e-Venkatesh hai – because of the way Venkatesh Iyer batted at the start. There was suspense until his innings began."
The Mumbai Indians were knocked out for 113 runs, more than enough to meet the 166-run mark. KKR's prospects of qualifying for the IPL 2022 playoffs were kept alive with this win, however, they would need a lot of things to go their way to make the cut.
Also Read: IPL 2022: "Daddy Showing Who Is The Boss"- Ravi Shastri Reacts As Jasprit Bumrah Demolish KKR