Chennai Super Kings (CSK) skipper MS Dhoni doesn't want to be retained as the first player in the franchise for the next IPL 2022 season. This would mean he earns the biggest contract, which he would rather see other budding players fetching a good amount of money, according to a report in ESPNcricinfo.
Dhoni has been all but guaranteed a place in the Chennai side for the IPL 2022 season. He is expected to continue as the skipper of the team for at least one more season. The only issue at the moment is that Dhoni doesn't want to get the biggest contract.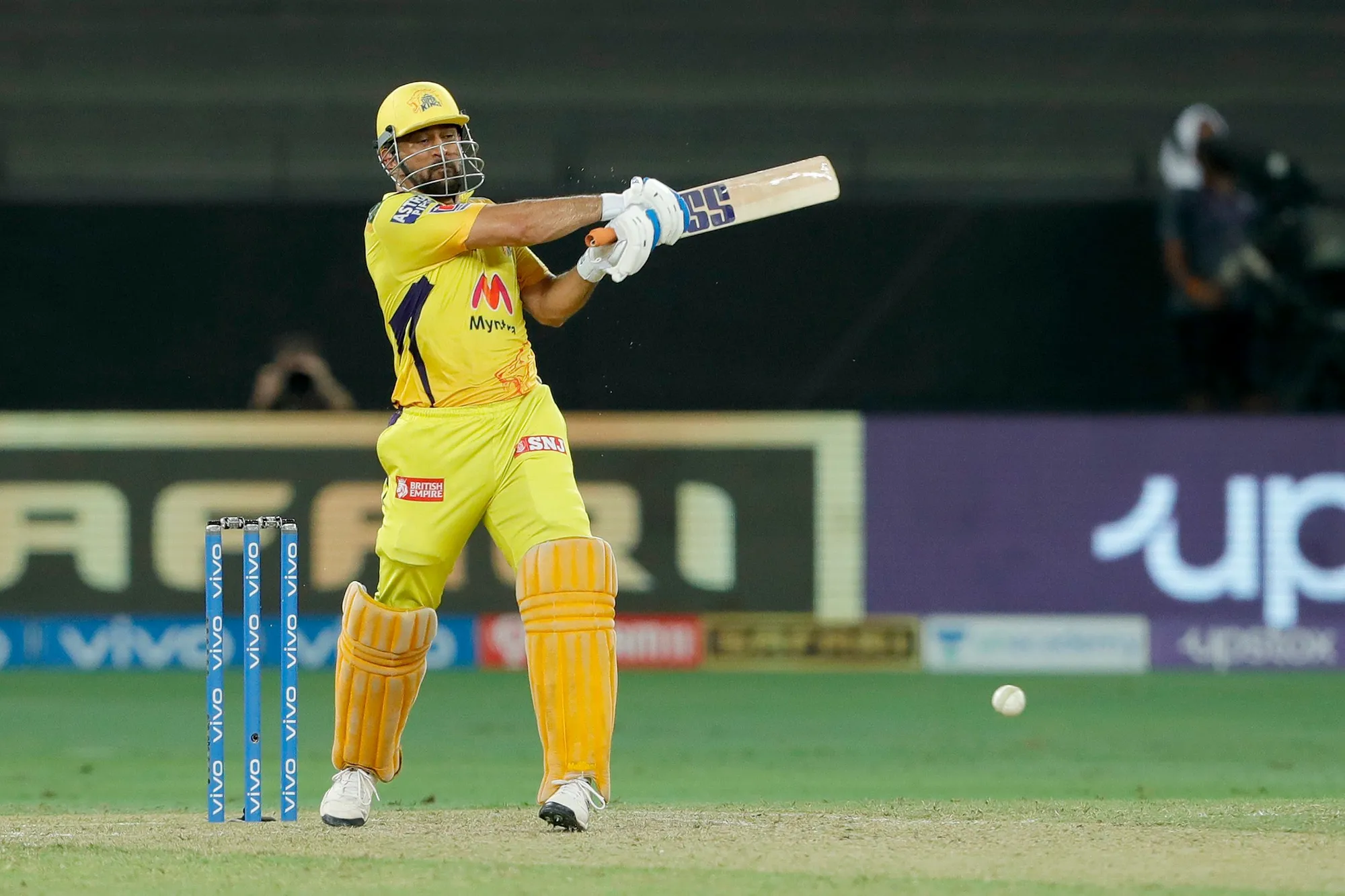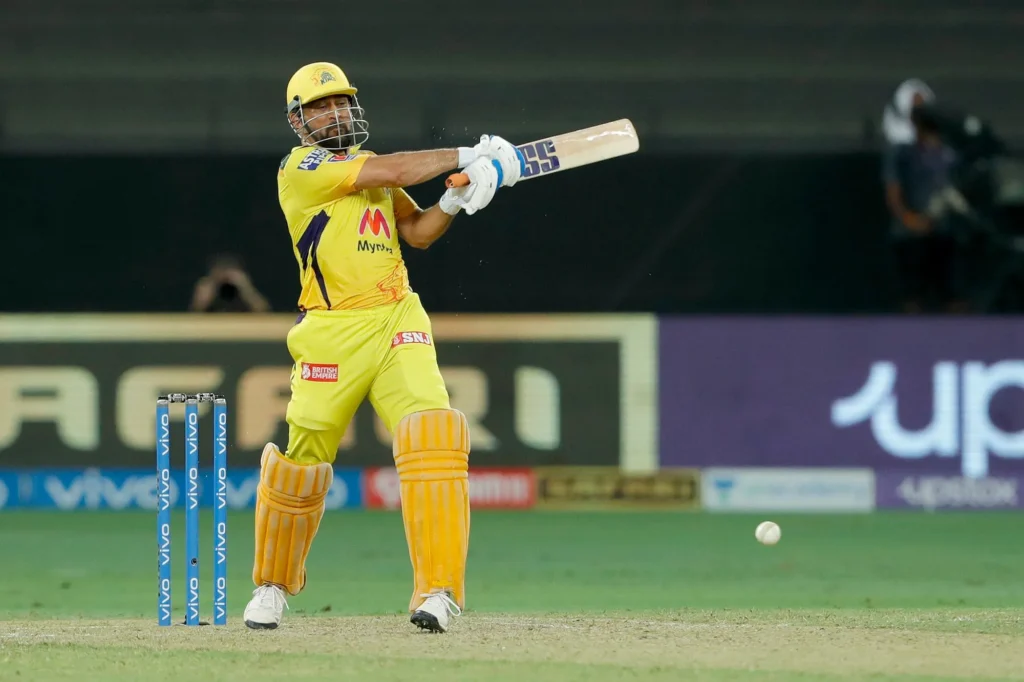 According to the retention policies, if a franchise decides to retain four players, the first player gets an INR 16cr contract. The second, third, and fourth retention will get INR 12cr, 8cr, and 6cr, respectively. Although CSK is completely fine with retaining him for that price, Dhoni isn't keen on doing so.
Apart from MS Dhoni, who else can CSK retain?
It is quite a no-brainer that CSK's topmost priority is MS Dhoni. What isn't confirmed yet is the other three options that the franchise will opt for. However, Ravindra Jadeja and Ruturaj Gaikwad seem to be at the top of their list, considering the value the two players bring.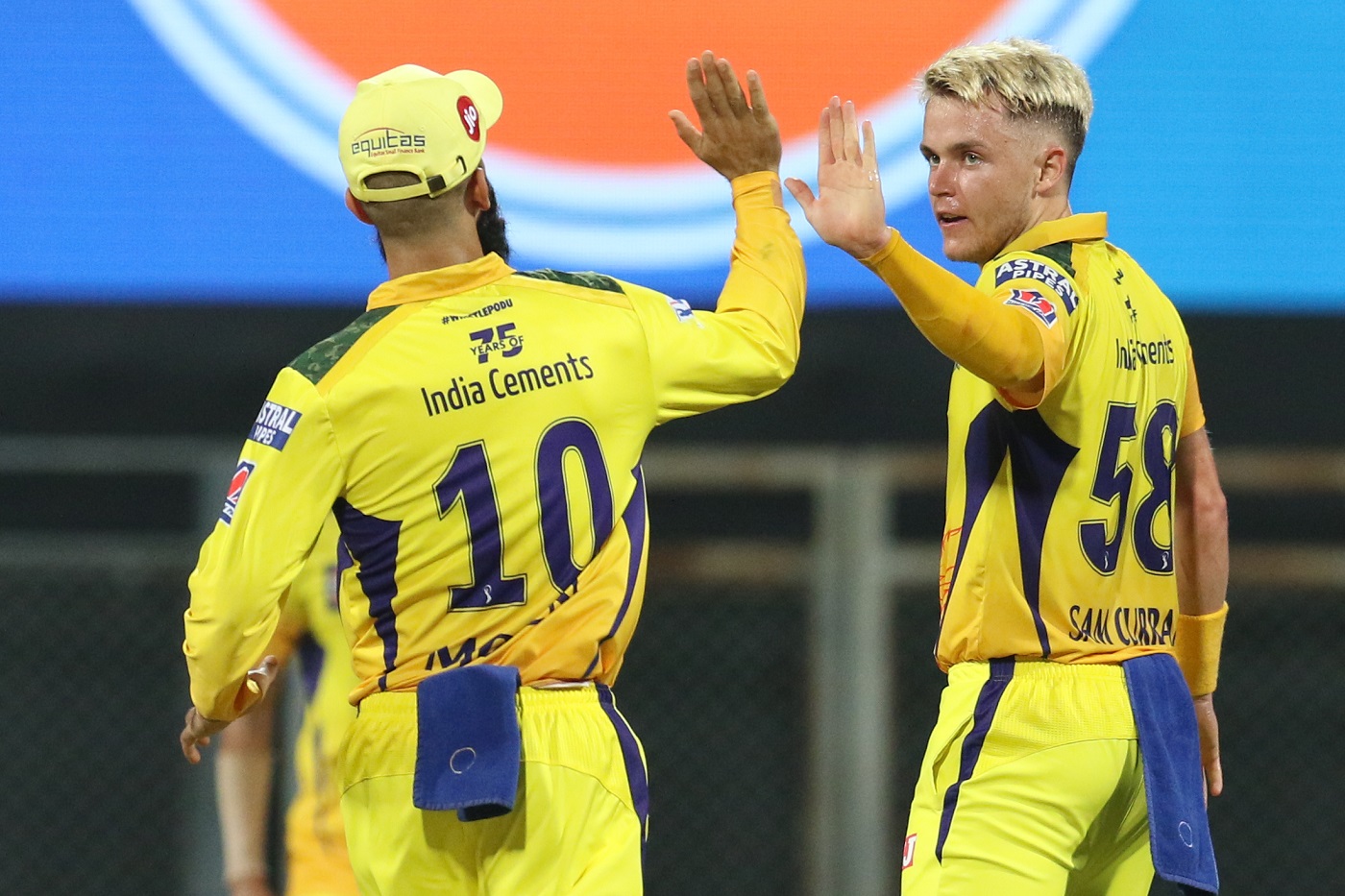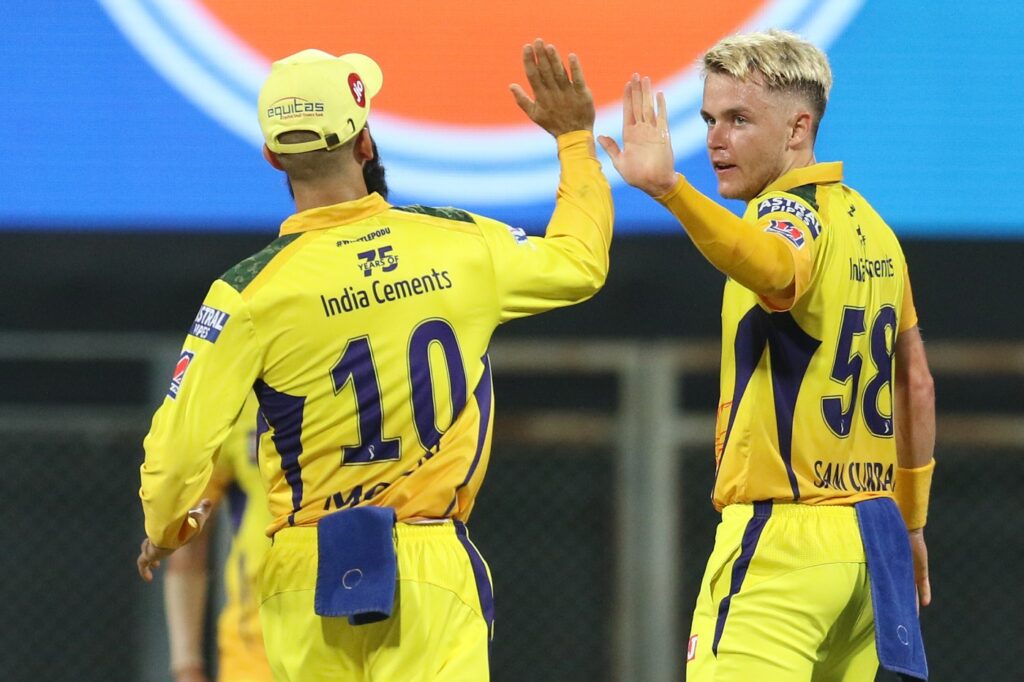 Apart from them, they can retain one overseas player, and there are quite a few options to go with. Undoubtedly, all-rounders, Sam Curran and Moeen Ali lead the list, while Josh Hazlewood and Faf du Plessis are also on the franchise's radar. It will be a tough call that the management will have to make ahead of the IPL 2022 mega auction.
Also Read – IPL 2022: Disagreement Between Rashid Khan And SRH Over No. 1 Retention, Franchise Want Kane Williamson As First Choice Retention – Reports