Irfan Pathan believes that the Mumbai franchise is suffering due to the lack of a great seamer other than Jasprit Bumrah.
In the second double-header of the day, MI will face Royal Challengers Bangalore in IPL 2022 Match 18 at the Maharashtra Cricket Association (MCA) Stadium in Pune. They'll be trying to get their campaign back on track with a victory at the MCA pitch.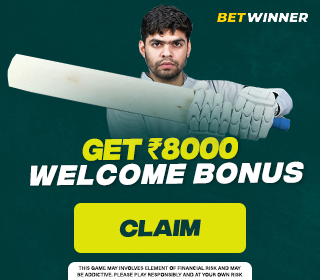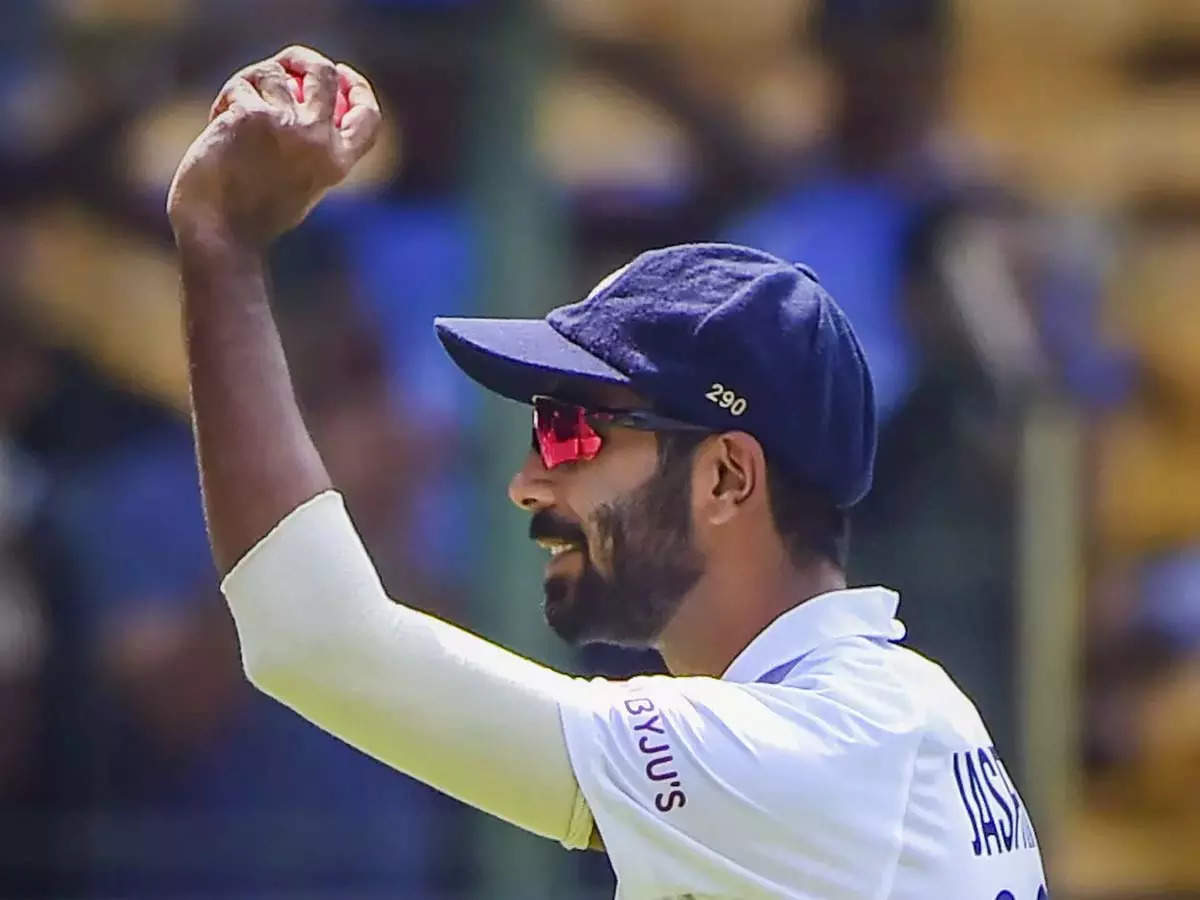 Even though the five-time champion Mumbai Indians are yet to win in the Indian Premier League (IPL) 2022, former India all-rounder Irfan Pathan believes it is only a matter of time before the Rohit Sharma-led club makes a comeback.
Pathan believes  MI's batting line-up remains strong, with youthful Tilak Varma impressing, Suryakumar Yadav shining in his comeback game, and Ishan Kishan batting at the top.
You hope Rohit Sharma and Kieron Pollard add runs as the tournament develops, but their bowling attack, particularly the pace attack, appears to be lacking.
Mumbai Indians Lack a quality fast bowler: Irfan Pathan
Pathan also expressed his dissatisfaction with the Mumbai franchise's lack of a quality seamer other than Jasprit Bumrah.
"The Mumbai Indians are used to bouncing back from adversity. It's something they've done before, in 2014 and 2015. They were in a similar predicament in the IPL 2015 and recovered from behind to win the championship, but that team was a little different."
"MI does not have a bowler who can adequately back (Jasprit) Bumrah this year. The skipper is having a lot of trouble with this "Pathan stated this on Star Sports' Cricket Live show.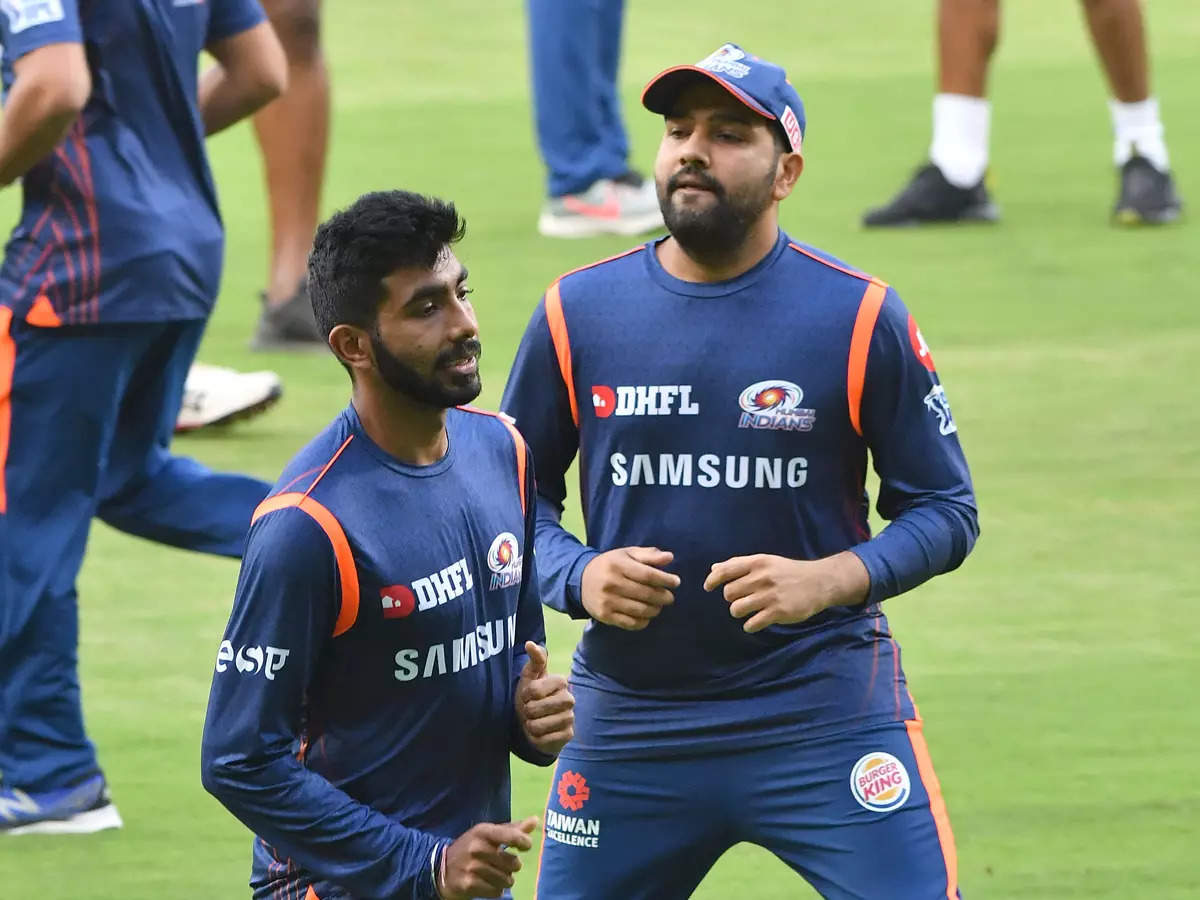 "Traditionally, Maharashtra grounds have favored fast bowlers, and if the seamers do well, Murugan Ashwin will return with better stats," Irfan Pathan added.
The Mumbai Indians have had a dismal start to the season, losing their first three games and being pointless in the tournament thus far. They were defeated by Delhi Capitals by four wickets before losing by 23 runs and five wickets to Rajasthan Royals and Kolkata Knight Riders, respectively.
Also Read: BCCI Takes Neutral Stand On Four-Nation Proposal By PCB In The ICC Meeting