After his superb batting effort against Royal Challengers Bangalore on Saturday, ex-India coach Ravi Shastri heaped admiration on Mumbai Indians' Suryakumar Yadav.
The Mumbai Indians (MI) have had a sluggish start to the Indian Premier League (IPL), as they were defeated by Royal Challengers Bangalore (RCB) by seven wickets on Saturday, their fourth loss of the season.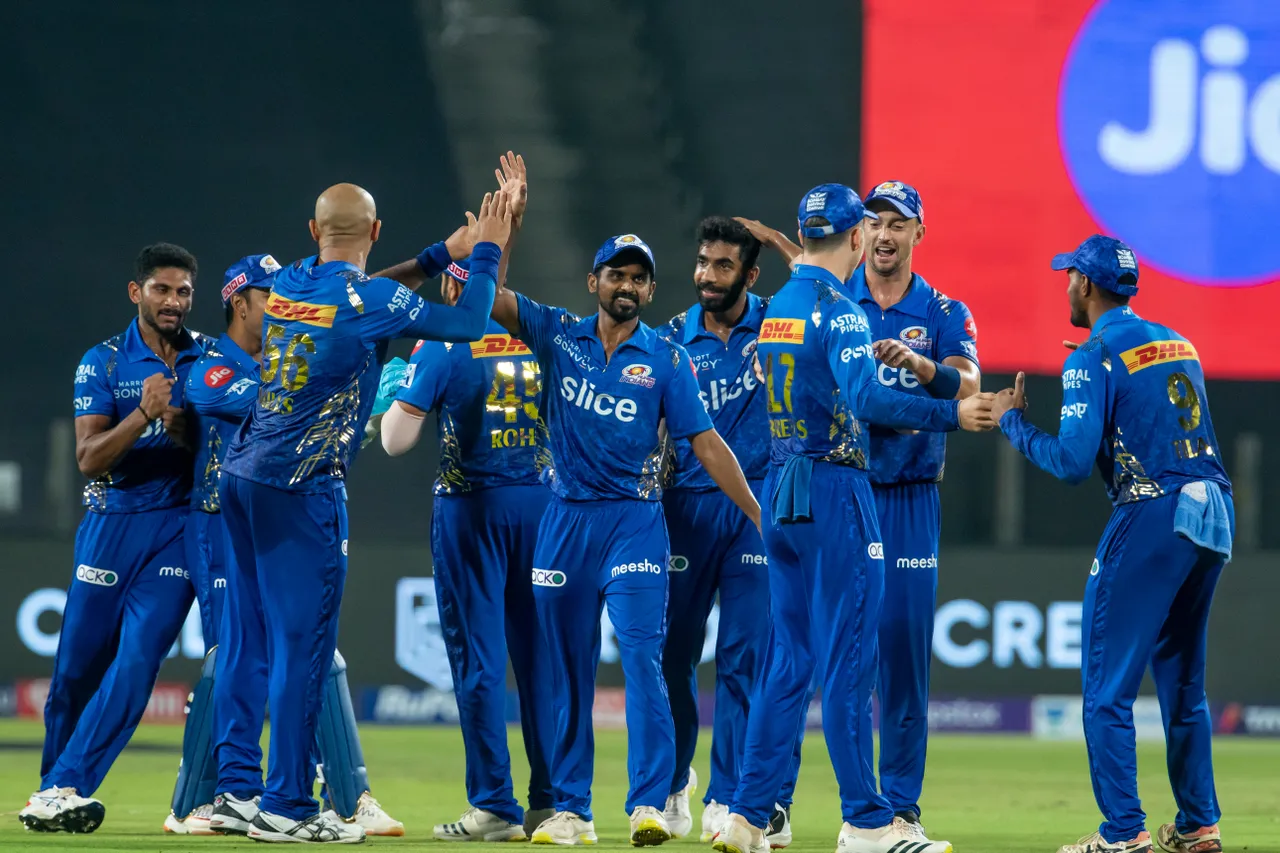 Suryakumar Yadav miss the first two matches of the IPL 2022 due to a hairline fracture in his thumb, but he returned with a bang, scoring back-to-back half-centuries.
He hit a counter-punching 37-ball 68, studded with 5 boundaries and 6 sixes, as Mumbai came back to score a total of 151 for 6 after scoring 52 against Kolkata Knight Riders earlier this week.
Despite the continuous setbacks, MI does have certain positives on which to build confidence. Suryakumar Yadav's excellent batsmanship is perhaps one of the most important takeaways for MI. Suryakumar has already scored two fifties in only two outings.
"Surya namaskar" Ravi Shastri praises Suryakumar Yadav:
He received a lot of appreciation from ex-India coach Ravi Shastri after his superb batting performance on Saturday.
Shastri lavished admiration on the MI batter, even joking that "all you have to do is sing Surya Namaskar after it as he passes by."
"Unbelievable. He's played two games, after all. He pitched a gem in his last innings, but tonight [game against RCB] was extraordinary. Today was really special because it was uphill and downhill, and he took the upward route."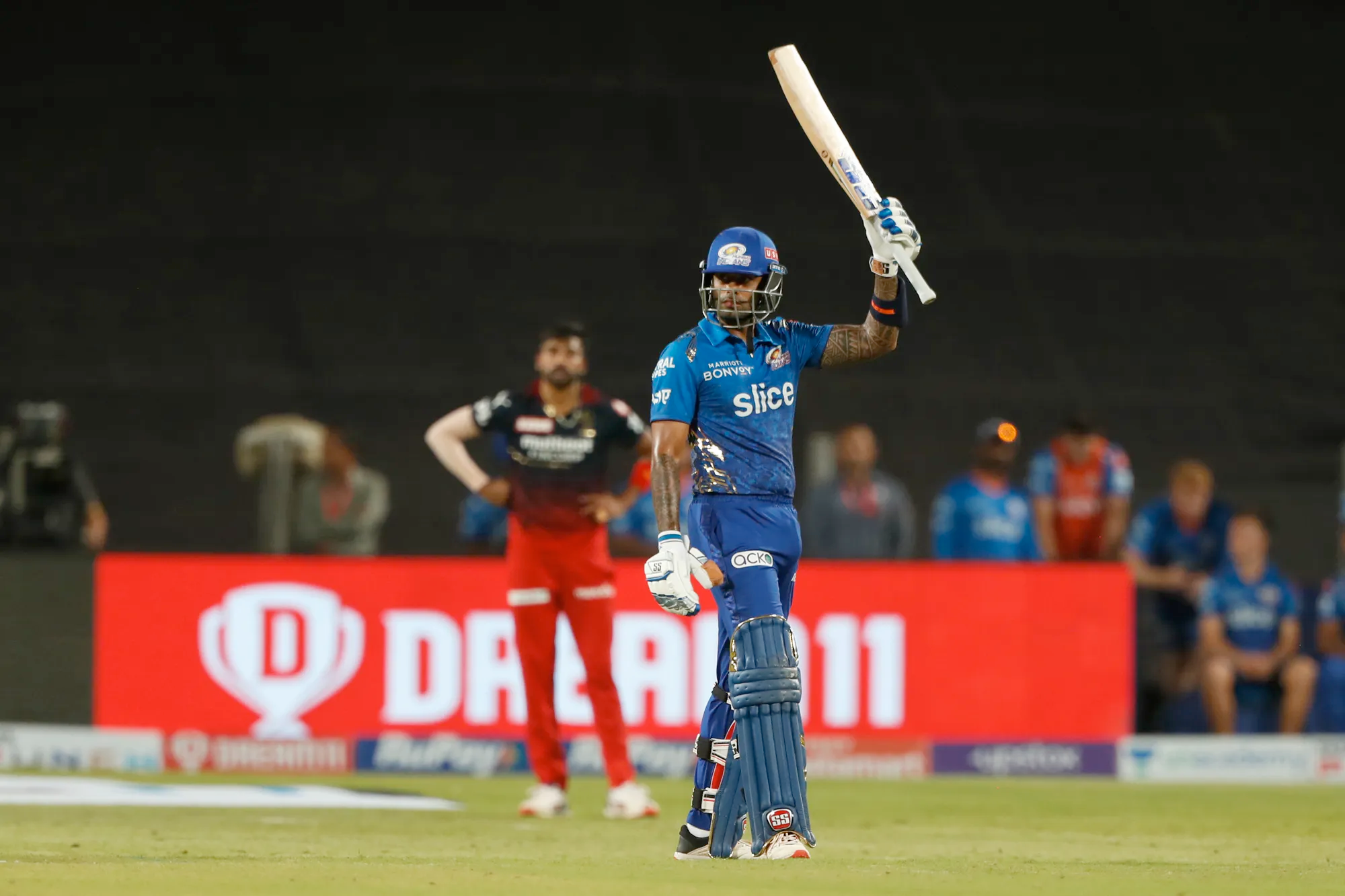 "And when you're 50 for no loss, then 89/6, and you get 71 runs in your last five overs with Surya doing most of the damage, all you have to do is chant Surya namaskar as he walks past " Ravi Shastri stated
Despite his efforts, MI went on to lose both games and remain winless in the IPL 2022 season so far.
Also Read: IPL 2022: Zaheer Khan Says Mumbai Indians Have To Be Able To Close Situations