Royal Challengers Bangalore (RCB) batter Rajat Patidar said he cannot compare himself to senior players of the like Virat Kohli and Faf du Plessis.
The Madhya Pradesh batter made his IPL debut for RCB last season against Mumbai Indians last year. He scored 71 runs in four innings which forced him on the bench for the rest of the season.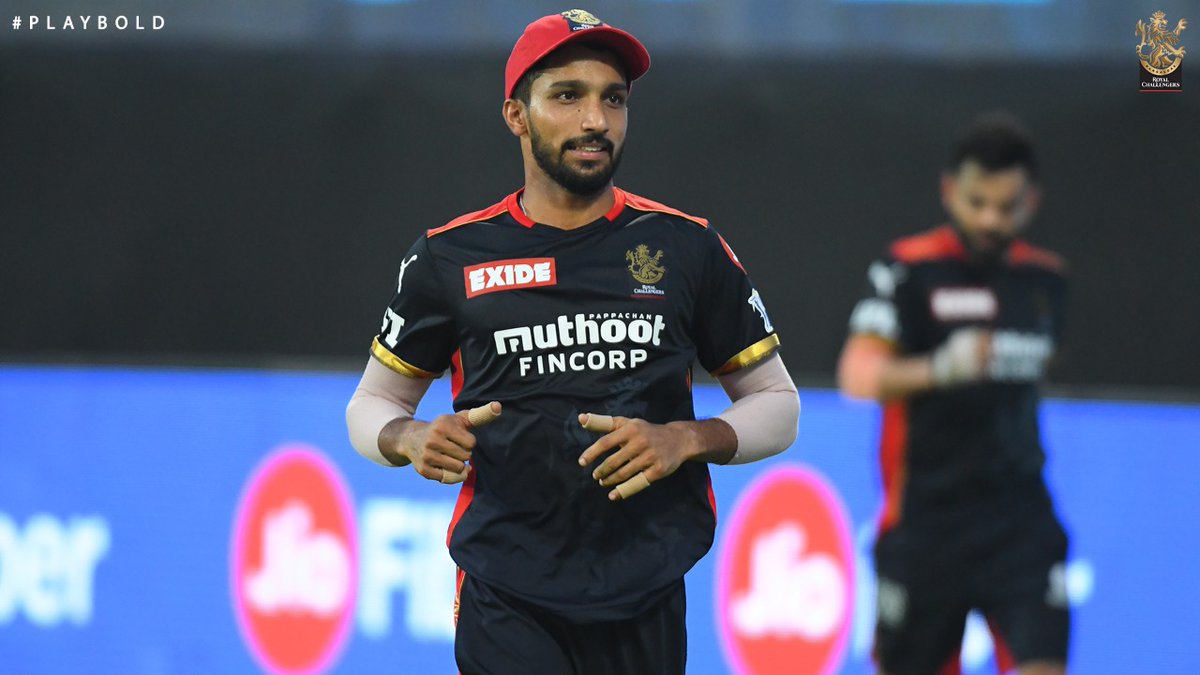 IPL 2022: Rajat Patidar scored maiden half-century vs Gujarat Titans
In IPL 2022, Patidar warmed the bench for the first eight games before he was roped in the playing XI against Rajsthan Royals on April 26.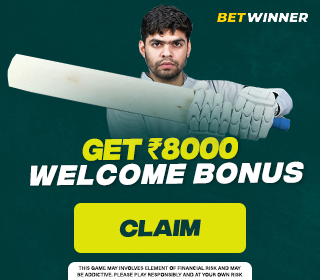 Patidar scored his maiden IPL fifty against Gujarat Titans with 52 runs in 32 balls with the help five fours and two sixes.
After Virat Kohli was dismissed on the first ball of the innings against Sunrisers Hyderabad, Patidar forged a 105-run stand with skipper Faf du Plessis.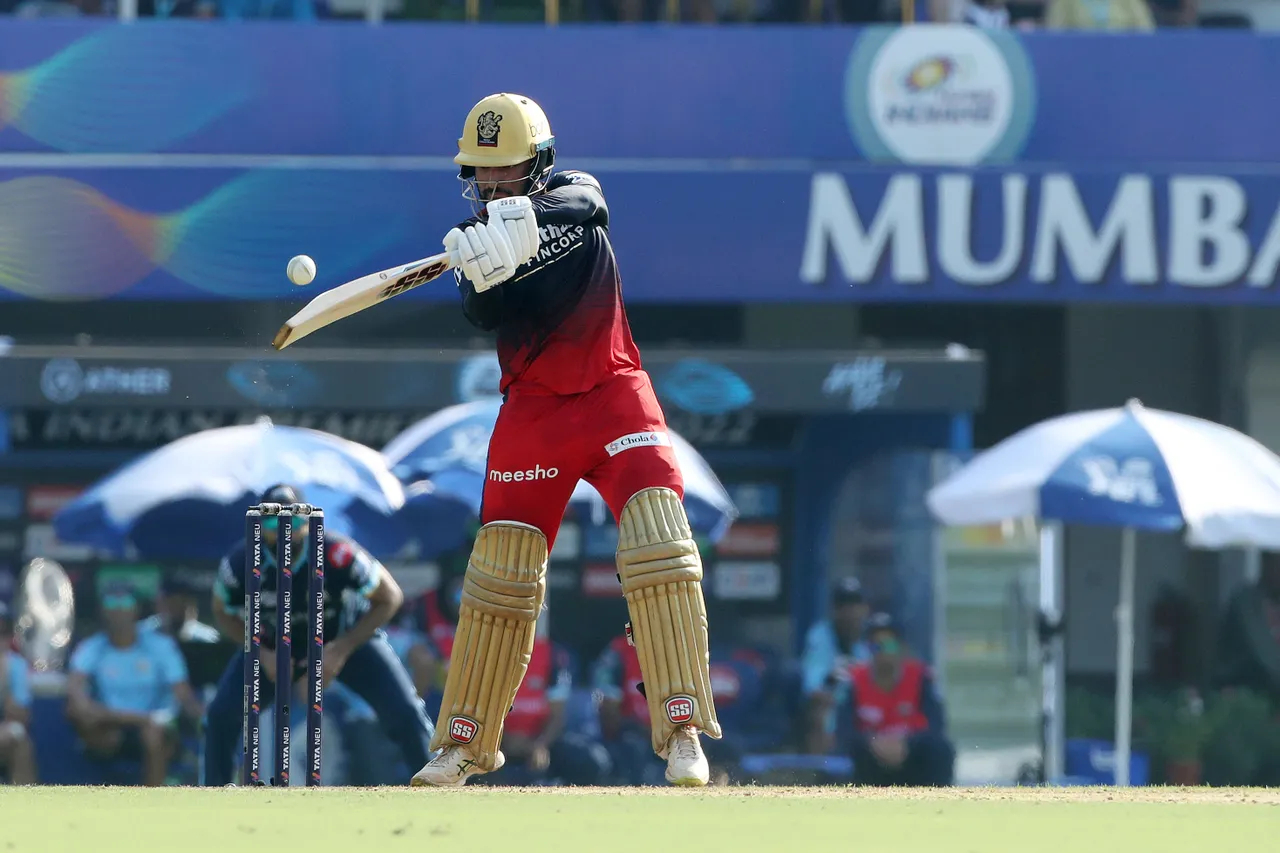 He missed his half-century by two runs but RCB posted 192/3 and eventually won by 67 runs. Patidar bettered his previous season record as he aggregates 137 run in four games at 34.25 and strikes at 135.64.
Feeling great with the way I am playing: Rajat Patidar
The 28-year-old said is contented with his performance and backed himself to come out against the quality bowlers. Patidar also shared his thoughts on batting with Kohli and du Plessis.
"Feels good to bat with superstars like Kohli and Faf, who have been dominating international cricket. At the same time, I had to be focused on my own ability. I can't compare myself to them, they have a different kind of abilities and mindsets. So, I was backing myself and was in my own zone," Patidar said in a video posted on RCB's YouTube channel.
"Feeling great with the way I am playing, placing and timing the ball. It feels really good when you time the ball well and contribute to the team. I was just trying to keep things simple in my mind and in my practice sessions," he added.
RCB will meet Punjab Kings on Friday (May 13) in their race to IPL 2022 playoffs as the season comes to its business end.
Also Read: IPL 2022: You Can Understand Why Virat Kohli Was Slow But It Was Not Rajat Patidar's Fault – Aakash Chopra