Last Update on: May 11th, 2022 at 02:27 pm
Former India wicketkeeper Parthiv Patel says that at this stage of the IPL 2022, the Delhi Capitals (DC) can't possibly carry the emotional issues from their previous encounter. The Rishabh Pant-led team is in a vulnerable position in the points table, and a loss today may put them out.
So far in the Indian Premier League (IPL) 2022, DC has failed to win two consecutive games. In their previous match, the franchise was defeated by the Chennai Super Kings (CSK) by 92 runs.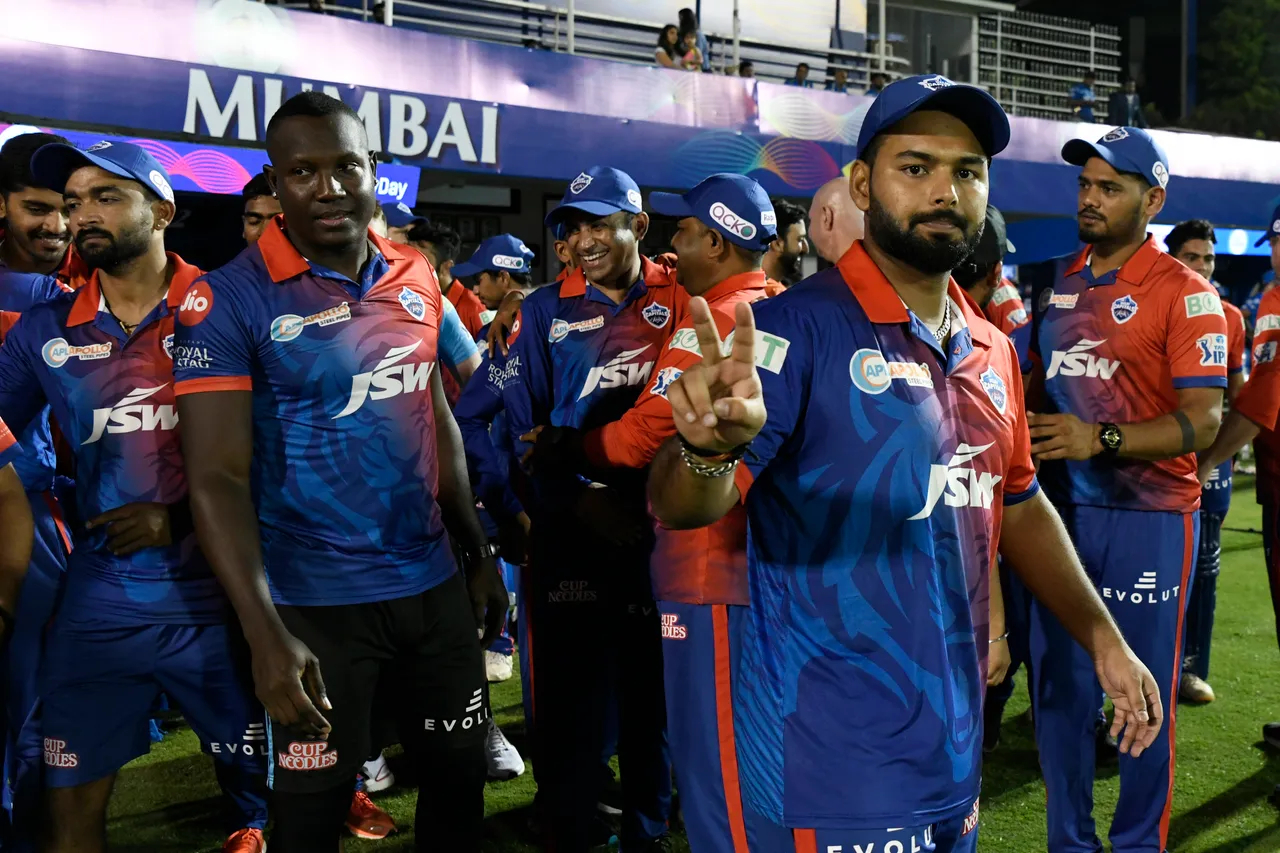 Former Indian cricketer Ajay Jadeja said in that interview that off-field concerns have hampered DC's campaign:
"They haven't looked like a cohesive team during the competition. With player unavailability and COVID scares, it's been a season of ups and downs for them. You haven't seen them play in a particular way. There is aggression, which they have fortunately retained. It's been a difficult time for them, and their losses have been significant."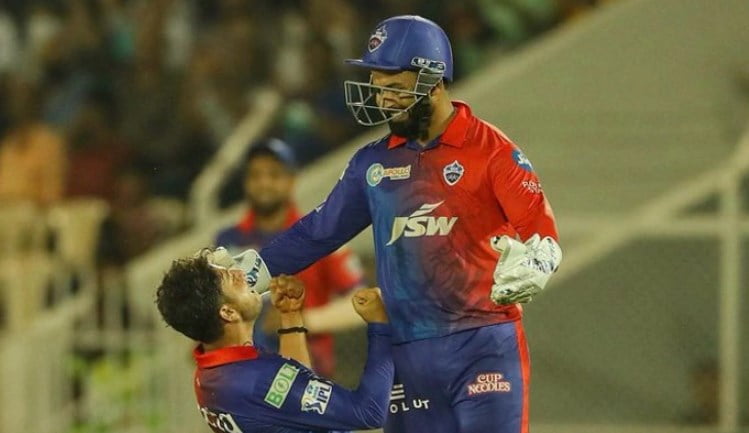 Jadeja claimed that tonight's game versus the Royals will be their most important match of the season:
"This is where the tournament gets serious. It is preferable to be courageous at this point. They've reached that point because they have no other options. This is their most important match to date."
'You have faith in the players you choose': Parthiv Patel
Parthiv Patel, who believes that a loss tonight could spell the end of the franchise's season, remarked on Cricbuzz: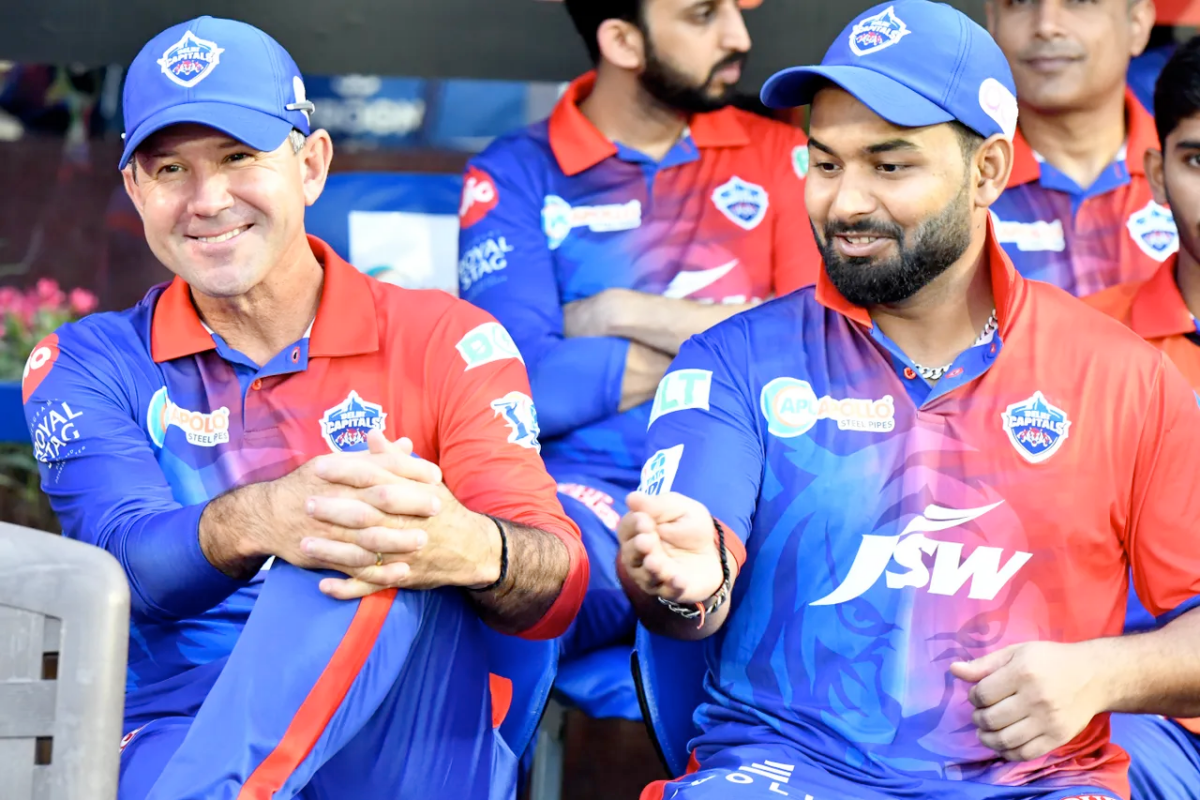 'They can now be eliminated from the tournament with just one loss.' You are not permitted to bring any baggage from a prior match. When you go to the auction to pick your squad, you have faith in the players you choose. They must consider their best playing XI to win the remaining games" Parthiv Patel Said.
In an attempt to break into the top four, the mid-table team will meet RR at the DY Patil Stadium later tonight.
Also Read:,DC vs RR: "They Are Like A Wounded Tiger Here" – Ajay Jadeja Feels RR Will Have To Be Wary Of DC