Ben Cutting remarked on Ravichandran Ashwin's batting stance. Prior to the Rajasthan Royals IPL 2022 match against the Mumbai Indians on Saturday.
Cutting, who has played for both teams, feels the Royals should only use specialised batters at third base.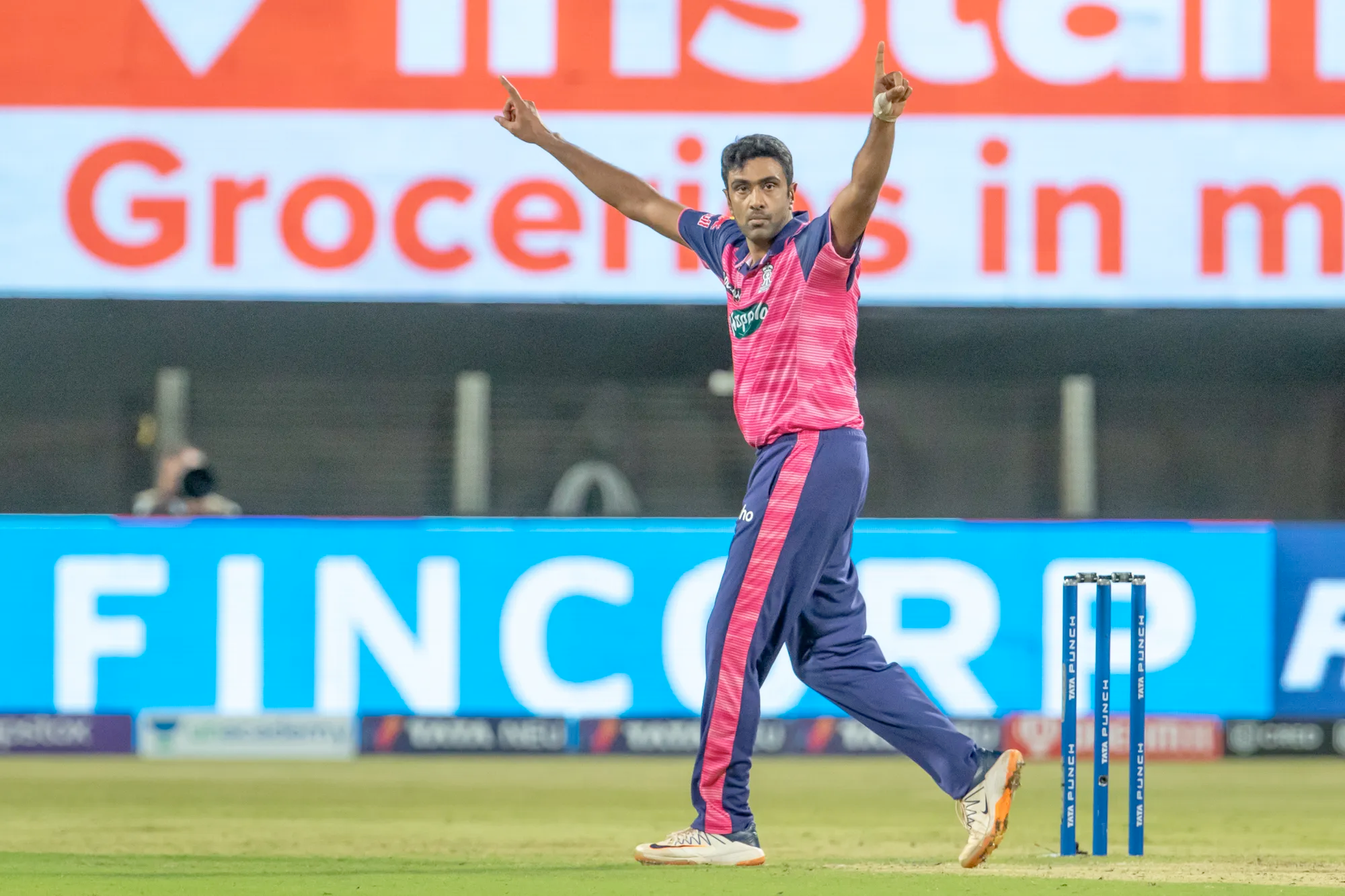 Vettori, who recently entered Ben Cutting, thinks the Rajasthan Royals have such a number of choices for filling the position and expects the selection is based on logic.
He explained: "It relies on the rationale behind why he was placed in that position in the first place. If it's the length of their lineup, I do not even believe they need to because their hitters are so good."
"Daryl Mitchell was brought in to fill that function, and he is capable of doing so. Hetmyer and Sanju Samson are both capable of playing that role. So, as I previously stated, it all relies on the logic, but I'm hoping it has nothing to do with the length of their lineup."
Rajasthan's best batters must face the maximum number of deliveries: Ben Cutting
Ben Cutting told ESPN Cricinfo that Rajasthan's greatest hitters should face the most deliveries possible, saying:
"No, I'm going back to my regular schedule. I know he's done work there before, but I'd rather he go back down the line. Give your top batters the greatest opportunities to confront balls."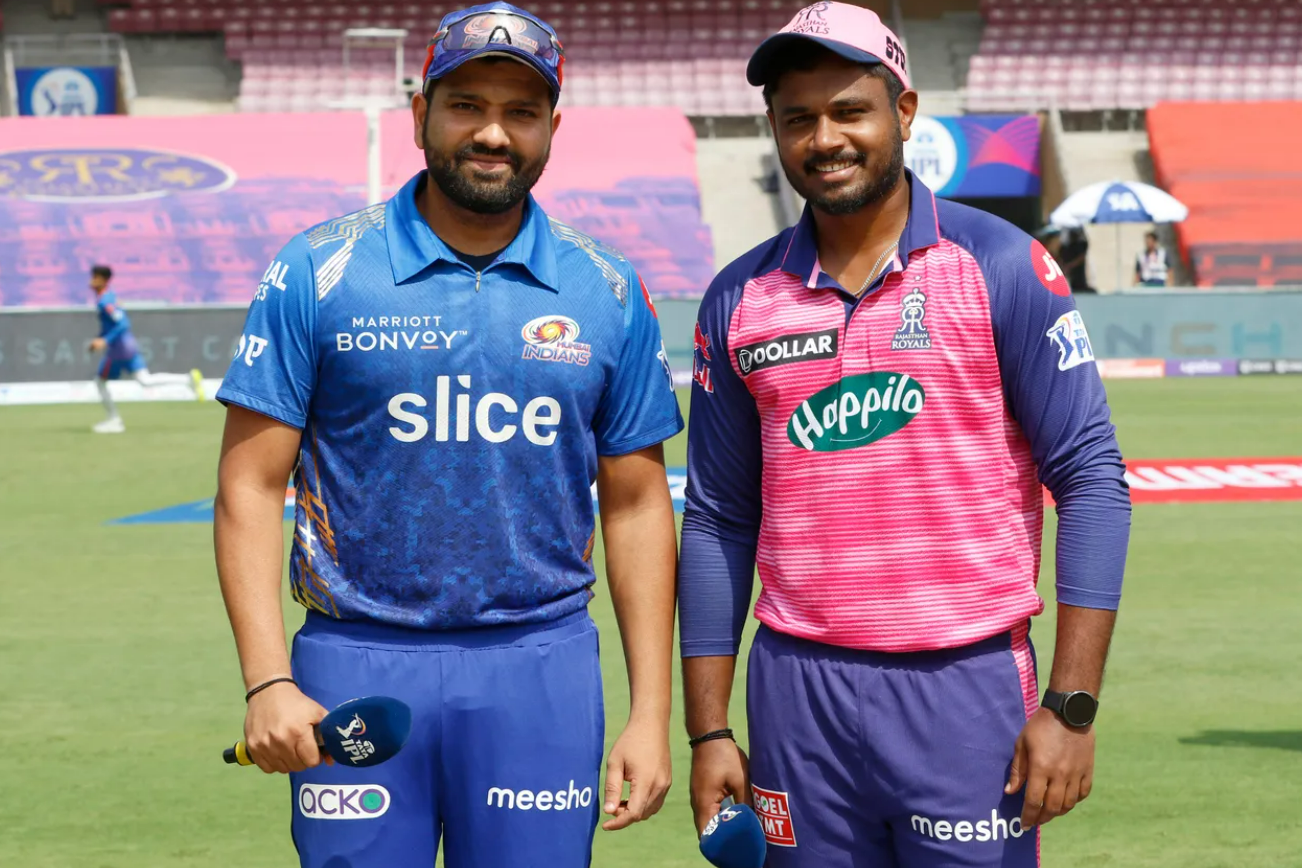 Sanju Samson and his teammates are heavy favourites to beat the defending champs. The Mumbai Indians have already been defeated once, owing to Jos Buttler's century.
Rajasthan Royals will face Mumbai Indians in the 44th match of the Tata IPL 2022 on April 30th at the Dr. DY Patil Sports Academy in Navi Mumbai.
Also Read: RR vs MI: Piyush Chawla Says 'You Can't Claim That Rajasthan Royals Are Overdependent On Jos Buttler'