Royal Challengers Bangalore (RCB) skipper Faf du Plessis revealed that the team is quite fatigued after the Eliminator of IPL 2022 as they were unable to sleep for long since the game had a delayed start on Wednesday.
RCB defeated Lucknow Super Giants (LSG) to book a place in Qualifier 2 against the Rajasthan Royals (RR). Ahead of the game, du Plessis mentioned that the league has been exhausting as it was longer than usual due to the addition of two new teams.
"When you don't finish in the top two, your run to a final is a tough one. It's hard on the body and mind because the IPL, especially this year has been stretched out. So, there has been good time for recovery."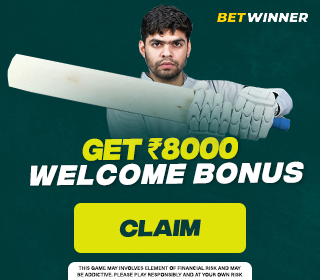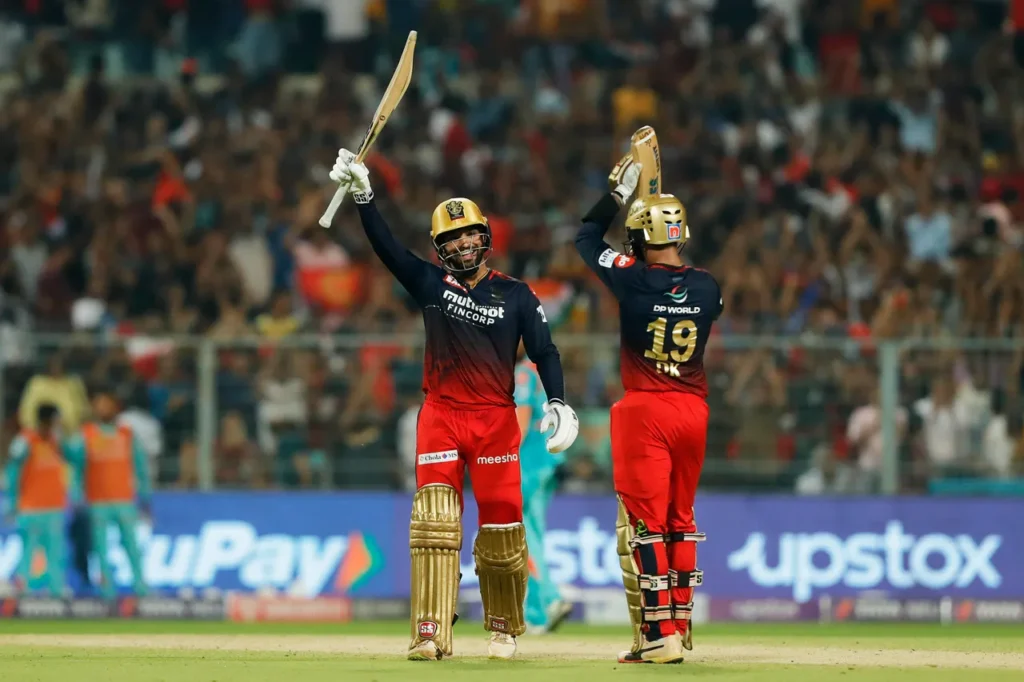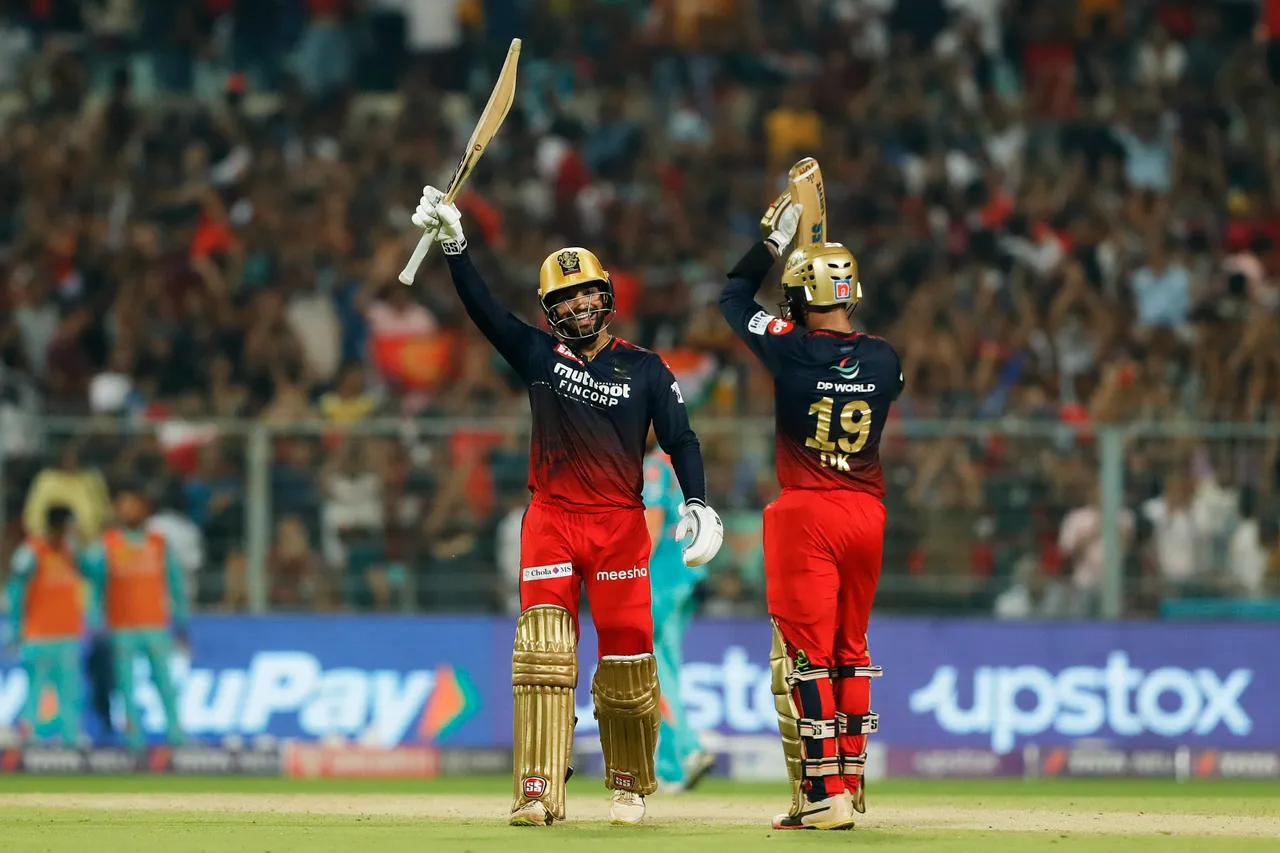 "We have had two months of cricket so, you are a little bit more stretched out towards the end and same thing mentally. It's emotionally straining, there was not a lot of sleep for most of us because we got back quite late because the game started late," du Plessis said on RCB Match Day.
"It was a great occasion the other night" – Faf du Plessis
The Proteas batter also mentioned that the emotions were flying high during Delhi Capitals (DC) game against the Mumbai Indians (MI). A screening was held of the game where RCB was desperate for MI to win in order for them to qualify for the playoffs.
"It was a great occasion the other night when we were celebrating our qualification as a team. There were extremely high emotions, that's because we did not have anything in our control."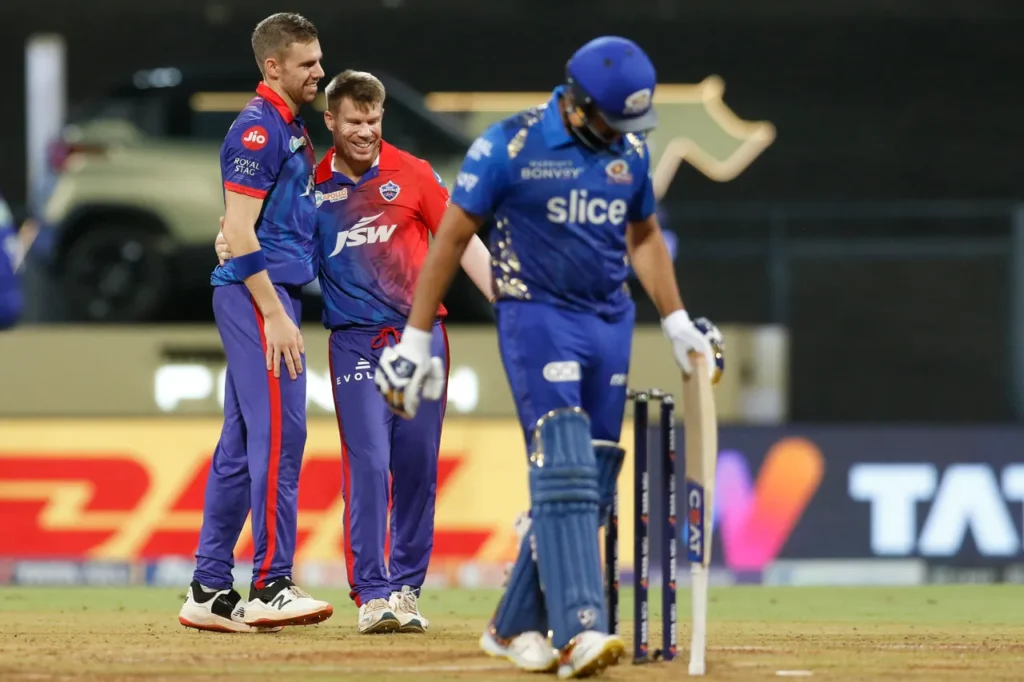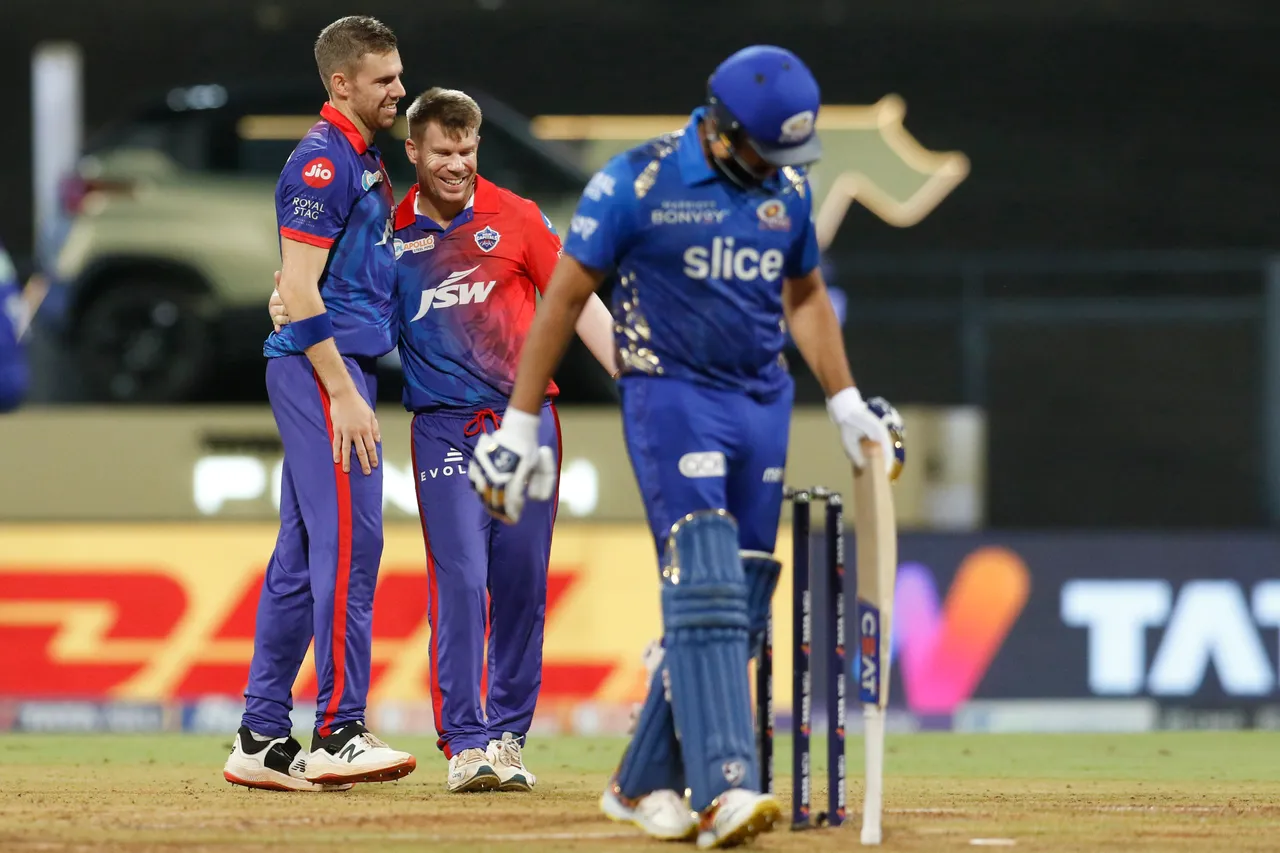 "For me, it was important before these games, we brought those emotions down a little bit. It was just having that really calm dressing room where guys are not hyping up a must-win game," he further added.
Also Read – RR vs RCB: "Harshal Patel Does Not Get The Amount Of Credit He Deserves" – Harbhajan Singh On RCB's Unsung Hero In IPL