Former Australia fast bowler Brett Lee said Umran Malik's bowling is exciting to watch because of the consistency with his speed.
Bowling above 150kmph has been a norm for Malik in the IPL 2022 as he clocked 157 kmph speed in a match against Delhi Capitals to record the fastest delivery of the tournament, surpassing his own record of 154kmph.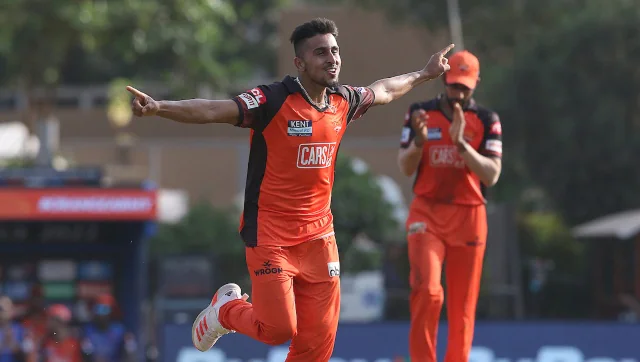 Umran Malik is a gun: Brett Lee
Malik has the record for five fastest deliveries in the IPL and has bagged the award of the Fastest Delivery of the match in all 13 matches he played for Sunrisers Hyderabad this year.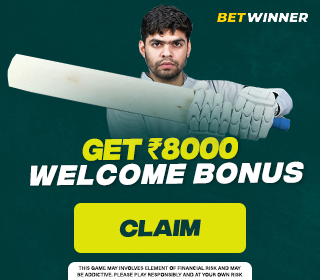 In the second leg against the Titans, Malik claimed his maiden five-wicket haul with 5/25. Four of his five wickets involved the dismantling of the stumps including the one Wriddhiman Saha bowled at the speed of 152.8 kmph.
Lee said Malik is a gun bowler whose approach is similar to the airplane take-off.
"That is real quick, trust me. I know what it is like to bowl over 150kph. It hurts. This guy is a gun. He has pushed that speed gun's needle right up to the 160kph mark," Lee said on his YouTube channel.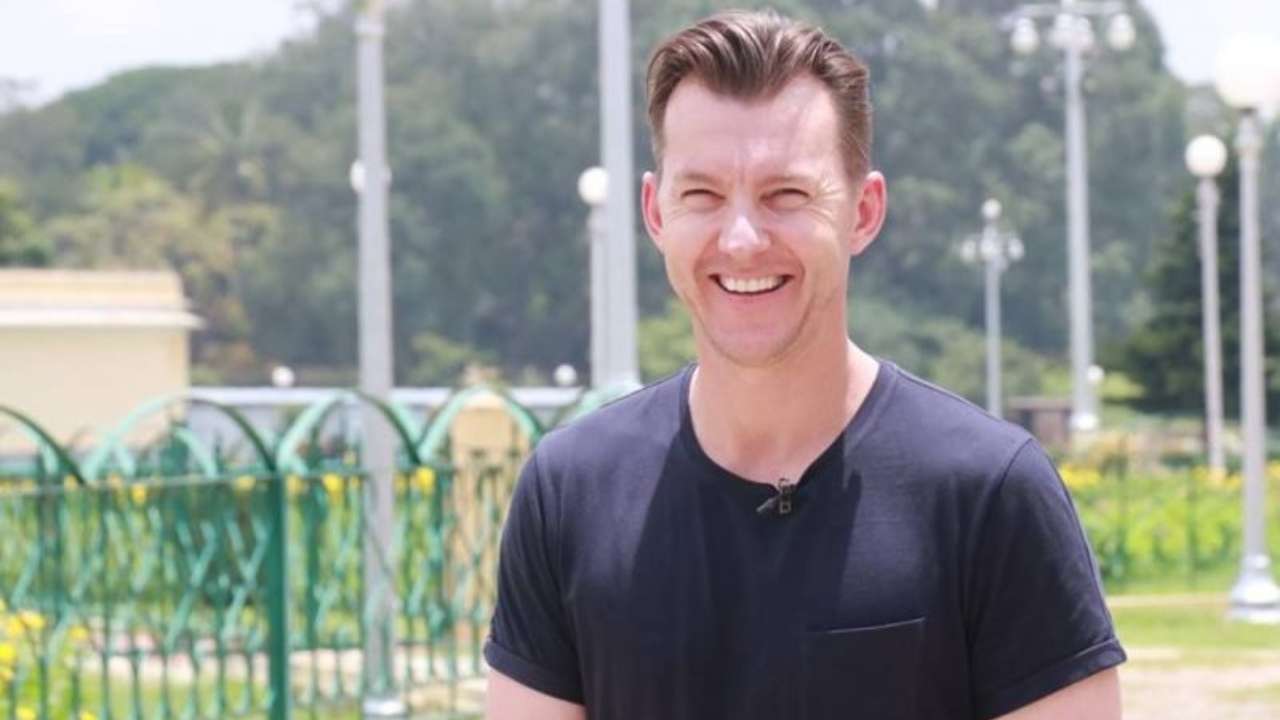 "For me, it is all about the approach. When you look at an aeroplane takeoff, what do you see first and foremost? It is the approach, the build up of speed and then it takes off. That is what makes a good fast bowler. The approach, you see him about 35m away from the batter. He gets going, pumps the arms and legs, runs in like a sprinter and then delivers that ball at a fearful pace. That is what I love about him," he added.
Umran Malik has got some more speed up his sleeve: Brett Lee
Malik was taken to the cleaners by Rovman Powell as the West Indies power-hitter smashed 18 runs – three fours and a six – in the final over of the Delhi Capitals' innings.
Royal Challengers Bangalore captain Faf du Plessis tonked Malik for a couple of boundaries and a six. The pacer bowled just two overs against RCB and leaked 25 runs.
Lee acknowledged that Malik conceded too many runs but given the youngster's age, the former Australian speedster dismissed it as a matter of worry.
"Yes, he has been expensive in a few matches but he is only 22 years of age. So I am not worried about that. My advice to Umran right now is to just run in and bowl as fast as you can. Yes, the action is perfect, I wouldn't change it. I think he has got some more speed up his sleeve. One thing you cannot take away from this young fellow is his raw pace," Lee said.
"People die from bowling over 140kph, this guy does it easily. If I were to meet Umran, what would I tell him? I would just tell him to keep doing what he does. Enjoy bowling fast. You can see the look on his face, the passion and the raw love he has for bowling fast.
"The reason why it is so exciting is that it is so hard to do. It is such a natural talent. I have not met this guy yet but I promise you that at school, he was a fast runner," he added.
Malik has amassed 21 wickets in 13 matches at an economy rate of 8.94 and became the youngest bowler to claim more than 20 wickets in one season.
Also Read: IPL 2022: Ravi Shastri Feels Umran Malik Should Be Given "Central Contract Straightway" By The BCCI