Rohit Sharma is one of the flamboyant openers of modern-day cricket, who can make a huge impact in his team's innings with his audacious strokeplay and tendency to score big runs.
The fact that Rohit has won five IPL titles for Mumbai Indians since he took the charge of the team in 2013 makes him talked as the most successful captain in the shortest format.
Rohit has scored four T20I hundreds and three double hundreds in One-Day internationals which talks more about his explosiveness in the white-ball formats.
Don't understand why Rohit Sharma never had that one big IPL season ever: Gautam Gambhir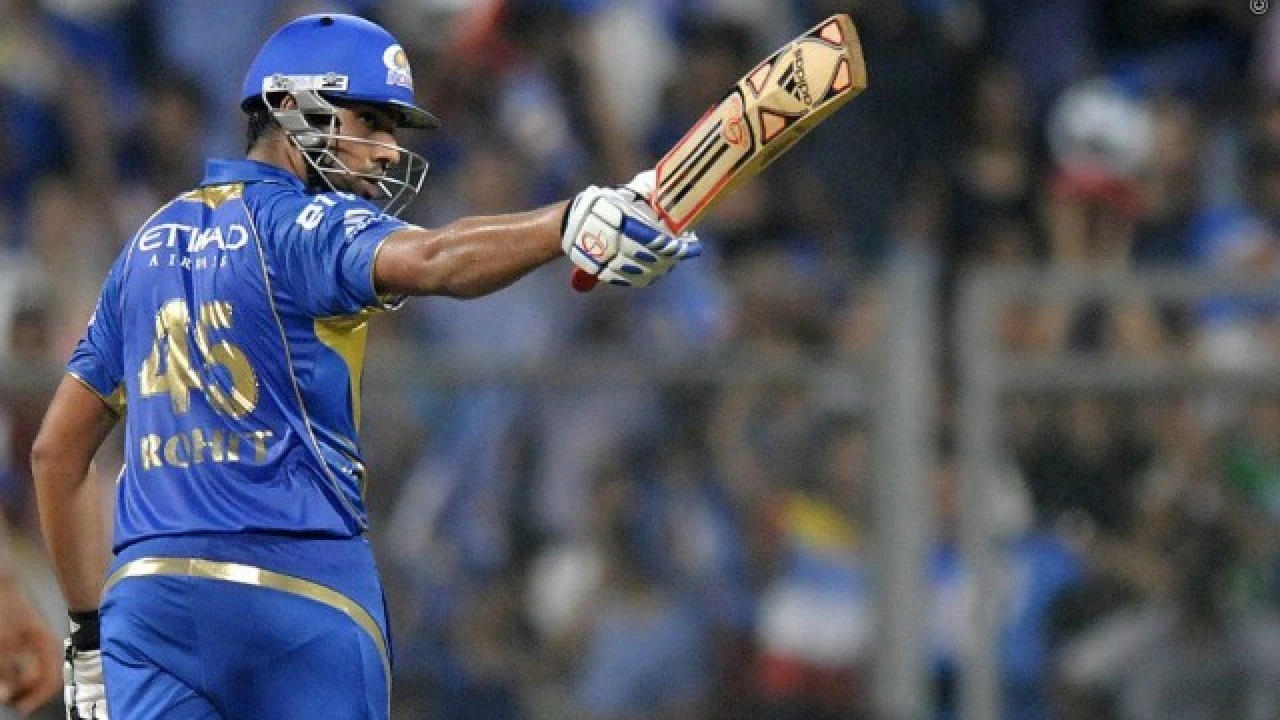 Rohit Sharma has scored 5593 runs after playing close to 14 years of IPL but the Mumbai player has crossed the 500-run mark only on one instance and that was in 2013. The 34-year-old averages 31.24 with the bat and this year he scored 363 runs from 12 innings.
Former KKR skipper Gautam Gambhir feels that the Mumbai Indians skipper hasn't made much impact with his individual batting performance unlike his fellow Indian teammates Virat Kohli and KL Rahul.
"I don't understand why he never had that one big IPL season ever. And I have no reason to probably even defend him. He's a world-class player, I've always admired him, when he first busted onto the scene in international cricket. I said even then, that he's the best talent India has ever produced. And then proved himself in the international stage but it just amazes me that when he wears that MI Jersey, he's never had a season like what VK or KL Rahul had – a 600 run season," Gambhir told ESPNcricinfo.
"And I don't know why. Someone who's got so much of the ability to score runs at will, doesn't have that kind of impact in the IPL," he added. 
Rohit Sharma's approach has been timid during IPL: Gautam Gambhir
Rohit became the first Indian batsman to hit 400 sixes during a match against Rajasthan Royals and during the 2019 ICC World Cup, the Indian opener scored 648 runs with the help of five hundred, the most by any batsman in a single edition of the quintessential event.
Gambhir said that Rohit has been timid when he dons the Mumbai Indians shirt and goes into a shell during the IPL period.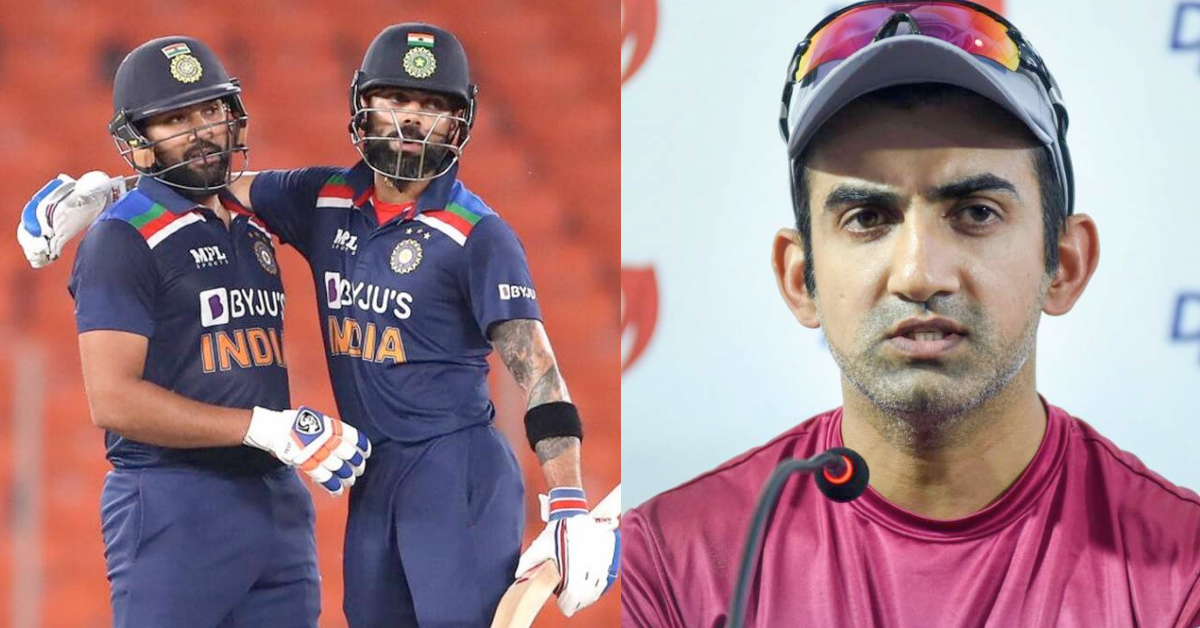 "His approach has been rather timid to be fair, especially during the IPLs. Unlike the way he plays international cricket, he goes into a shell when he plays the IPL. I don't know why, in fact, if anything, he should have been more aggressive with the kind of team MI have."
Rohit Sharma's Mumbai Indians are almost knocked out of the IPL 2021 as they are two points behind fourth-placed KKR with a game in hand. Even a win against SRH in the final league game won't guarantee them a playoff berth owing to their inferior net run rate.
Also Read: IPL 2021: Gautam Gambhir Feels KL Rahul Has More Shots Than Virat Kohli And Rohit Sharma In India