Last Update on: October 2nd, 2021 at 11:16 am
Former Indian batsman Virender Sehwag suggested Punjab Kings (PBKS) skipper, KL Rahul, learn the art of finishing the game after he fell in the last over during their run chase against Kolkata Knight Riders (KKR). Rahul scored a 55-ball 67 but couldn't oversee his side's victory while being at the crease.
Rahul played a measured knock until then, taking the responsibility of guiding the Punjab franchise closer to the total. He knew the batting lineup is quite jittery so his presence at the end is a must. Speaking of the death overs, Sehwag was critical of Rahul's inability to finish the game.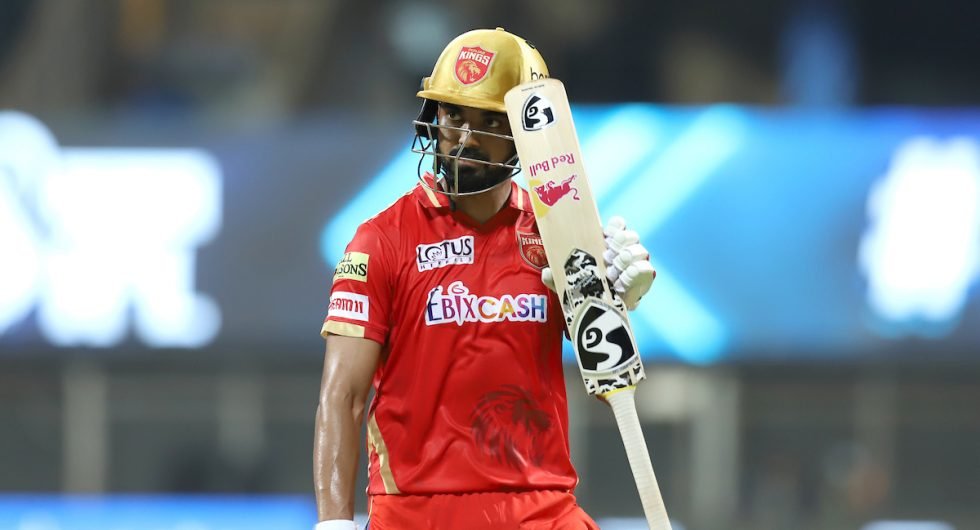 "He didn't fulfill his responsibility; had he finished off the game after scoring 46 off 42 balls, then I would have said that he did his job. If Shah Rukh Khan's catch was adjudged out and had Punjab lost the game then the entire blame would have fallen on Rahul."

"If you need only 5 runs off six balls, take five singles and finish off the game, what is the need to go for a six? Even if had stayed unbeaten in the end, I would have said he played a captain's knock," Sehwag reckoned.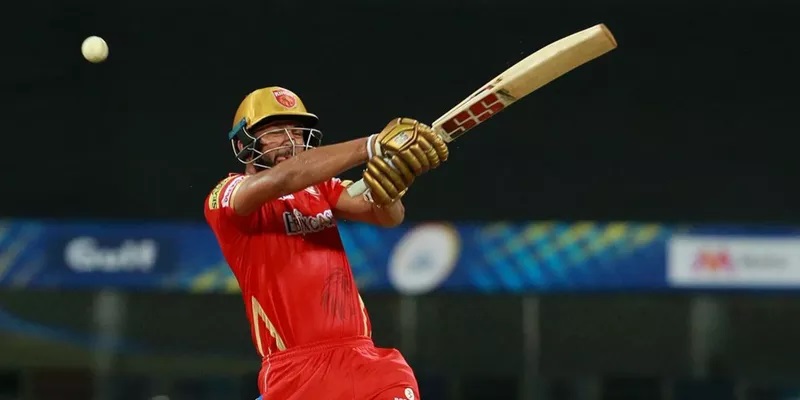 I am not happy with his approach – Virender Sehwag
Although Rahul did the heavy lifting by scoring the majority of the runs, Sehwag still felt that Rahul's strike rate was a big concern. Taking the team closer to the finish line is different from helping them cross it and Sehwag was in agreement.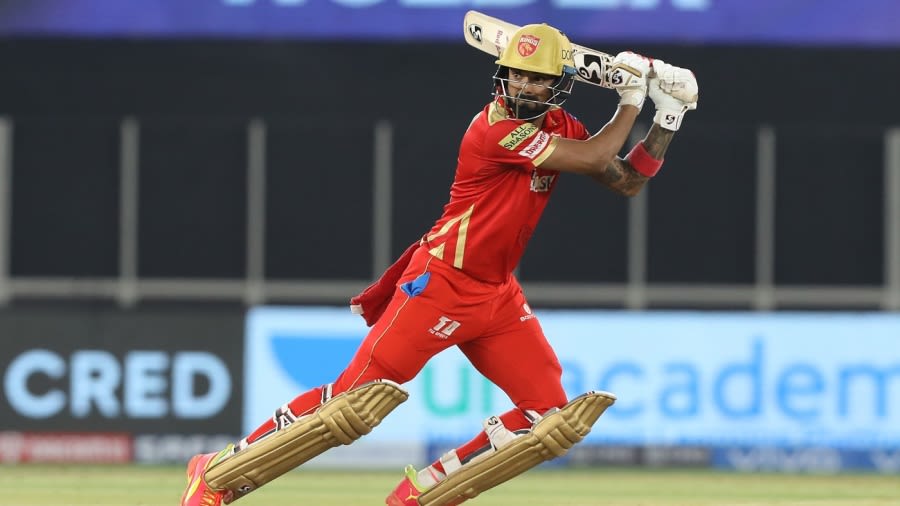 "He may get the Player of the Match award, but his thought process was wrong. Imagine if Shah Rukh hadn't scored that 9-ball 22, KL Rahul would have lost the game given his strike rate. I am not happy with his approach; he needs to learn the art of finishing games," the former opener concluded.
PBKS has now gained 10 points from 12 matches, the same as KKR and Mumbai Indians. They will be up against Virat Kohli's RCB on Sunday in what could prove to be a decisive game.
Also Read – IPL 2021: I Believe Shubman Gill Is Just A Match Away From A Big Score – Brian Lara