With the BCCI announcing the second phase of IPL 2021 is set to move to the UAE, several franchises are in a fix. The pandemic might have forced the BCCI to postpone the cash-rich league indefinitely; however, they pulled all the stops and arranged to resume it in the UAE. As for the overseas players, they might be unlikely to participate in the second leg, but the board has the power to bring them.
Nevertheless, with the tournament's caravan shifting to the UAE, not all teams might have an advantage. For instance, Mumbai Indians might be licking their lips after enduring a mediocre season in India as UAE was the venue where Rohit Sharma's men sealed their fifth crown. However, there would be a few franchises not impressed by the decision.
We take a look at three teams who Will Have Disadvantage With IPL 2021 Being Shifted To The UAE:
Rajasthan Royals: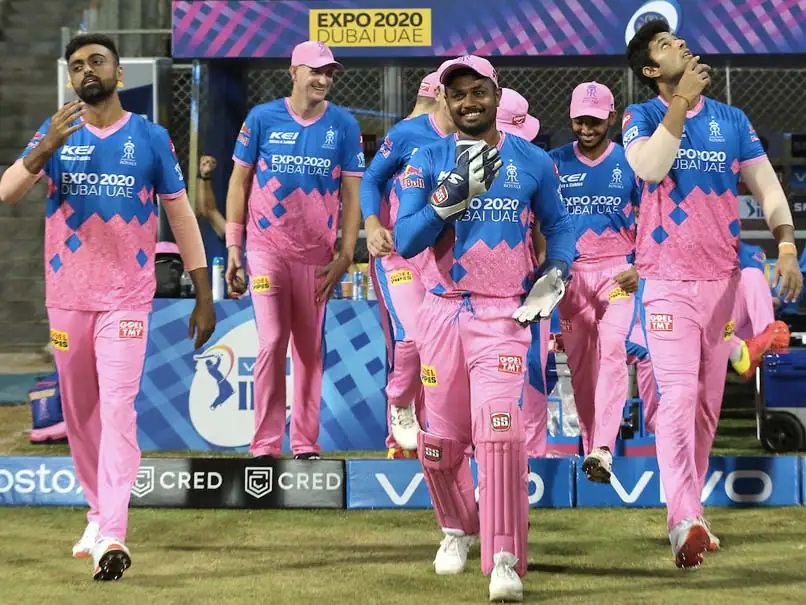 Rajasthan Royals, who have won three out of seven games in IPL 2021, are one of the few franchises which is massively reliant on their overseas contingent. With Jos Buttler, Ben Stokes, Jofra Archer, Liam Livingstone, and Mushtafizur Rahman likely to miss the UAE leg, it would be far from easy to deliver some compelling performances. With the aforementioned names likely to skip the remaining season, it would be more than a mammoth task to finish high on the points table.
The UAE has not been a kind venue to the Royals either, as witnessed in the 2020 edition. Even though their present skipper Sanju Samson was their highest run-getter last time, he struggled in crucial games. With plenty of key players set to miss the season, the keeper-batsman will have a lot more pressure on his shoulders.