The IPL can be the perfect opportunity for the youngsters as well as players who have not been in good form to get their rhythm back from the long tournament. The IPL has already allowed a lot of experienced veterans to make a comeback into the Indian side and has got their confidence back.
The selectors understand the importance of the tough and competitive league and are ready to give opportunities to the players that have performed well in the IPL. Considering that, here are five players who have the perfect opportunity to shut their critics.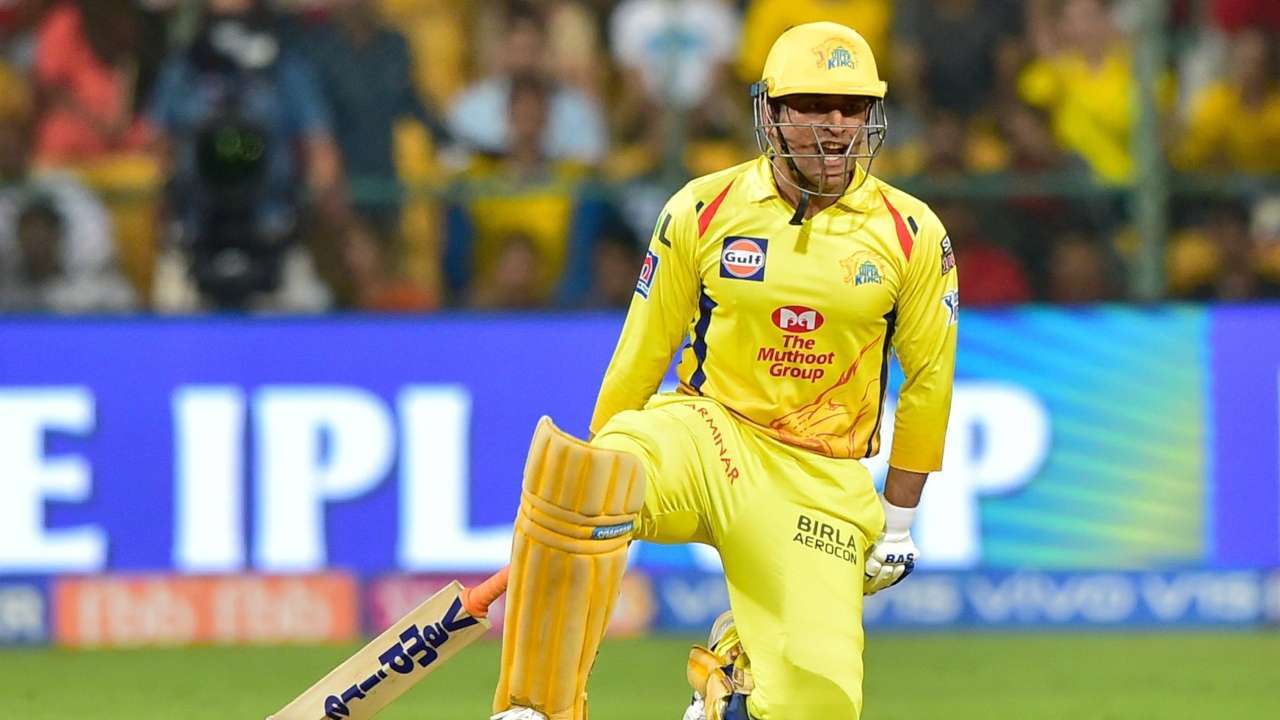 5 Players Who Have The Perfect Opportunity To Shut Their Critics:
Suresh Raina: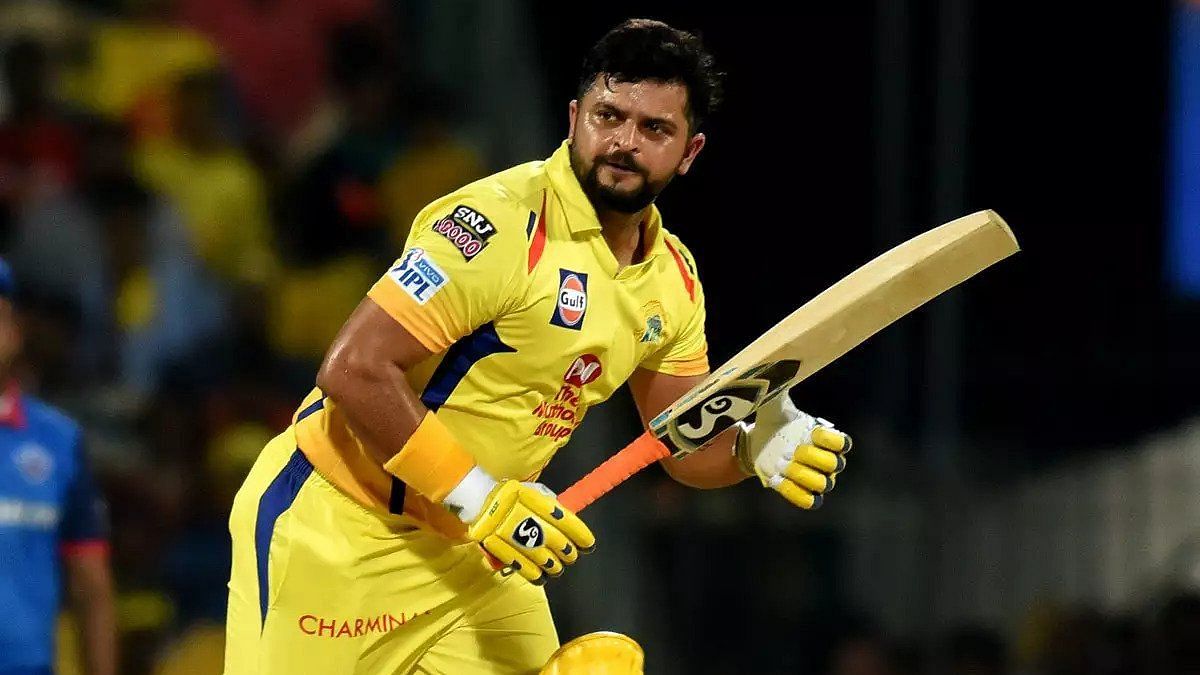 One of the best T20 players in the world, Suresh Raina missed his first IPL last year in the 13 seasons and it did have a big impact on the Chennai Super Kings franchise. Raina opted out of the last IPL citing personal reasons and a lot of fans weren't happy with his decision. To make things worse, he announced his retirement from the international game recently.
Raina has been a consistent performer for CSK over the years and this will be the perfect opportunity for him to shut the critics on him. He brings a lot of energy into the side and after CSK's poor season in the last edition, Raina's inclusion might be the need of the hour.