Todd Greenberg, the Australian Cricketers' Association (ACA) Chief Executive, has said that they are in talks with Cricket Australia (CA) of using a chartered flight to bring back their players, plus the coaches, commentators, and broadcasters, who are in India for the IPL 2021 after the tournament ends.
However, Greenberg says that it will be difficult to get the government's approval, which has suspended all direct commercial and repatriation flights from India to Australia until May 15, due to the rising covid cases in India.
Before the Australian government's decision, Rajasthan Royals pacer Andrew Tye had already left for home; Adam Zampa and Kane Richardson have also pulled out of the IPL but couldn't fly back yet.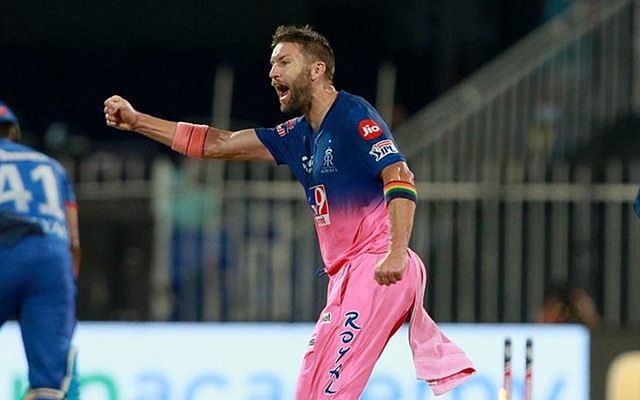 "Cricket Australia will talk to the IPL franchise owners on this arrangement but conceded that it will not be a simple thing. That's one of the conversations we're having with Cricket Australia at the moment about whether or not that's something that's available to us," Todd Greenberg said on 2GB radio as quoted by 'Sydney Morning Herald'.
He also reckons they could have a talk with the franchise owners as well to help the players in getting home safely post the season.
"We can also work with all the owners of the Premier League franchises who are effectively contracting the players. There's certainly a conversation to be had about that. They're not simple things to organise, as you'd imagine.

"If we can try to find a seamless approach to get them home safely that's something between us and CA and our players that we'll work on," he added.
Sports Minister Richard Colbeck revealed that one of the reasons the Australian government banned flights from India is because of no space in the hotels where the people have to serve their mandatory quarantine period.
"One of the reasons for the pause was to give our hotel quarantine a little bit of space because of the load we've seen out of India.

"There aren't any decisions that have been made yet with respect to (approval for a charter flight for) the cricketers," federal Sports Minister Richard Colbeck told ABC radio on Wednesday.
Few guys are quite anxious to get back to Australia: Todd Greenberg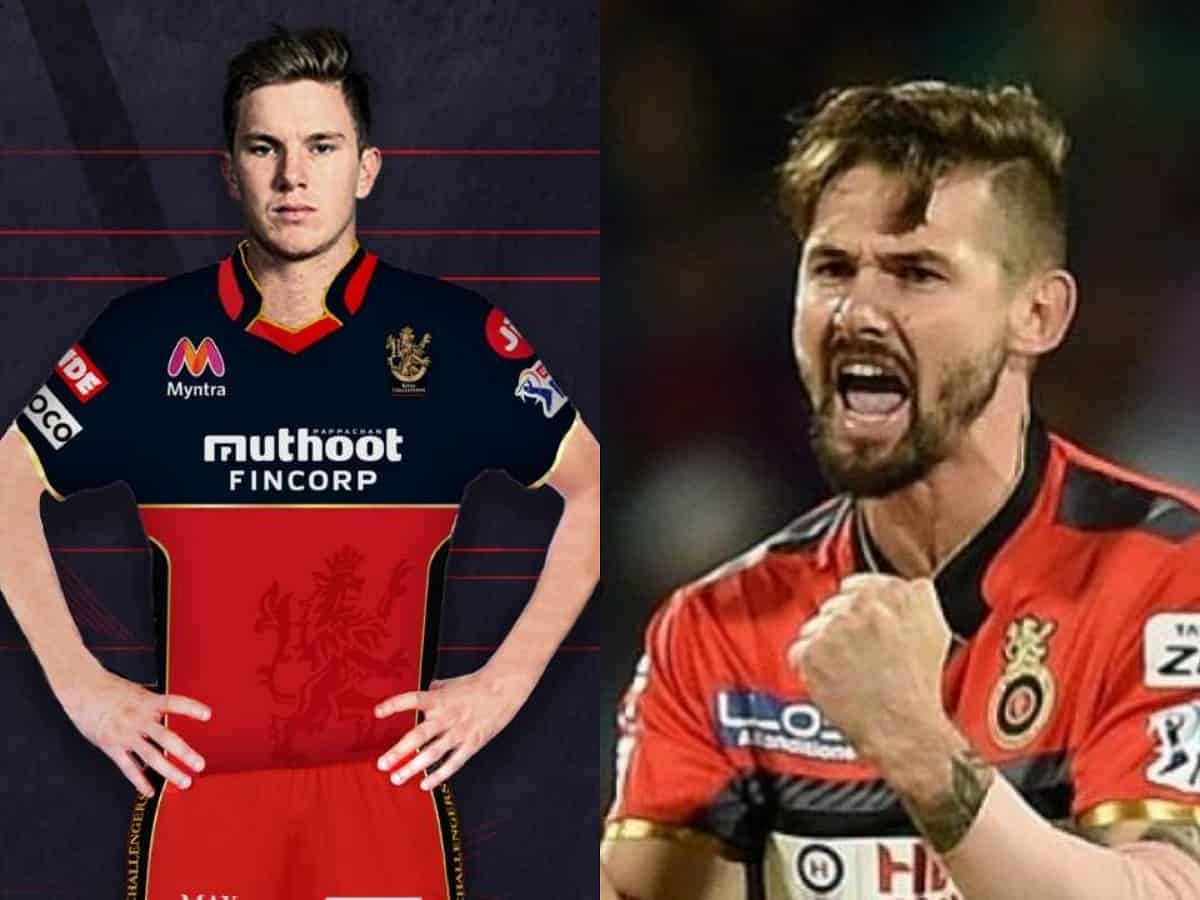 Speaking about Zampa and Richardson, Greenberg said that they have been in touch with both the players and are seeking an exemption from the government to bring back the two Royal Challengers Bangalore cricketers, who are waiting for their confirmation to leave India.
He also said that the Aussie players in the IPL are "pretty anxious" regarding the covid crisis in India.
"We've been in constant dialogue with them (Zampa and Richardson). As you'd imagine, they're in a difficult position. We've got to try to find out some more information. There were a few guys who were quite anxious to get home, everyone's got their own individual story.

"They're all pretty anxious. They're in one of the biggest hotspots we've seen since COVID. They're very anxious about getting home at the end. But also anxious about what a beautiful place India has been … and they're seeing such devastation," Greenberg further said.
Also Read: IPL 2021: Rishabh Pant Reveals The Reason Why Marcus Stoinis Bowled The Last Over Instead Of Amit Mishra