Former Australia spinner, Brad Hogg is disappointed with Kolkata Knight Riders' loss to Mumbai Indians on Tuesday in Chennai. He is upset by the fact that his former team couldn't chase down 31 runs off 31 deliveries with 7 wickets in hands.
After restricting a powerful Mumbai batting line-up to 152, Kolkata was on their way to register their second victory of the season when Nitish Rana, Man of the Match in the first game, and Shubman Gill put on a 72-run opening stand from less than 9 overs.
They then slipped to 122/5, Rahul Chahar cleaning up the top-order with a 4-wicket haul and Krunal Pandya smartly foxing Shakib Al Hasan. But with run-a-ball required and the prowess of the next two batters, Andre Russell and Dinesh Karthik, the Knight Riders were still the favourites.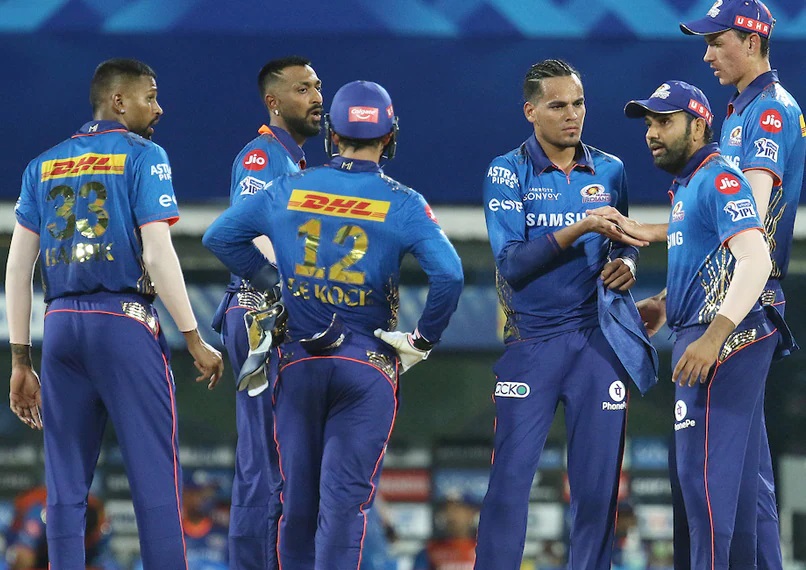 However, the much-revered Mumbai Indians bowling attack came to the fore as Krunal, Jasprit Bumrah, and Trent Boult squeezed the two right-handers; MI conceded just one boundary – that too off a free-hit – in the last 5 overs and won the game by 10 runs. Andre Rusell (9 off 15) and Dinesh Karthi (8* off 11) struggled to put a proper bat on ball, and with some reckless shot-making of the batters, and elite-level bowling, Mumbai completed a memorable heist.
The positive though is that they know they can match MI: Brad Hogg
Brad Hogg opines that lack of strike rotation by the lower middle-order was the key reason for KKR's loss, as the batters looked for the boundary balls.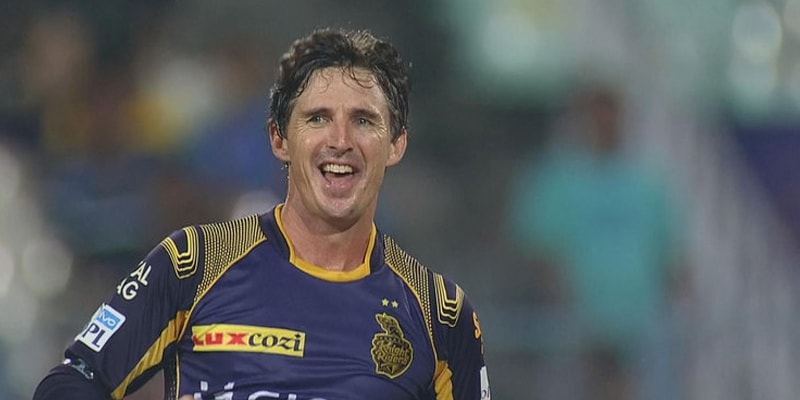 However, Brad Hogg, who played a couple of seasons for KKR, reckons there is still one positive to take from the loss. He points out that while the victory further skews the one-sided rivalry – 22 to 6 wins for Mumbai over Kolkata – that Eoin Morgan's team came close to winning the contest, bossing the game for the most part of it, would give them the belief that they could outmatch Rohit Sharma's side in the future.
"Getting the run rate to 6 an over and not rotating the strike with ones and twos but rather trying to find boundary's each ball when on top cost KKR last night. The positive though is that they know they can match MI. It's only mindset in the big moments," Brad Hogg tweeted.
The 5-time champions take on Sunrisers Hyderabad on Saturday followed by the 2-time winners facing Royal Challengers Bangalore on Sunday afternoon – both games to be played in Chennai.
Getting the run rate to 6 an over and not rotating the strike with ones and twos but rather trying to find boundary's each ball when on top cost KKR last night. The positive though is that they know they can match MI. It's only mindset in the big moments #MIvKKR #IPL2021

— Brad Hogg (@Brad_Hogg) April 14, 2021
Also Read: Wasim Jaffer Takes A Cheeky Dig While Congratulating Babar Azam On Becoming No. 1 ODI Batsman