With the COVID-19 pandemic penetrating through the secure bubble of IPL 2021, several franchises are experiencing nervousness within them. The current table-toppers of IPL 2021 Delhi Capitals are the latest team advised to quarantine themselves after Kolkata Knight Riders' two players tested positive for COVID-19 on Monday. Delhi Capitals played their last match on Sunday against Punjab Kings, winning it convincingly.
Kolkata Knight Riders players and staff have gone into isolation following Varun Chakravarthy and Sandeep Warrier testing positive for COVID-19. All the cricketers and support panel have to serve an isolation period of five days and testing would be carried out daily to prevent further instances of infection. As a result of a couple of players testing positive, their clash on Monday against the Royal Challengers Bangalore had to be postponed.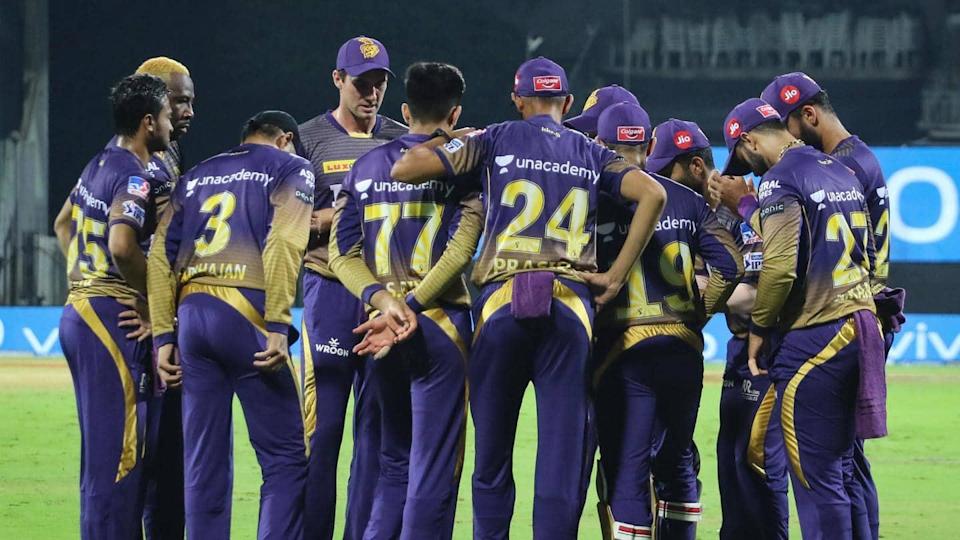 Delhi Capitals' official website stated that since they played against the Kolkata Knight Riders previously, they are serving quarantine in their rooms. With the duration of isolation not yet known, they are uncertain as to when they will resume the practice sessions.
"As we had played our last game against KKR, we have been advised to go into quarantine and all of us are in isolation. We are all in our rooms. We don't have any information if that practice session will go ahead," Capitals' official website said.
Delhi Capitals to take on Kolkata Knight Riders in their next match: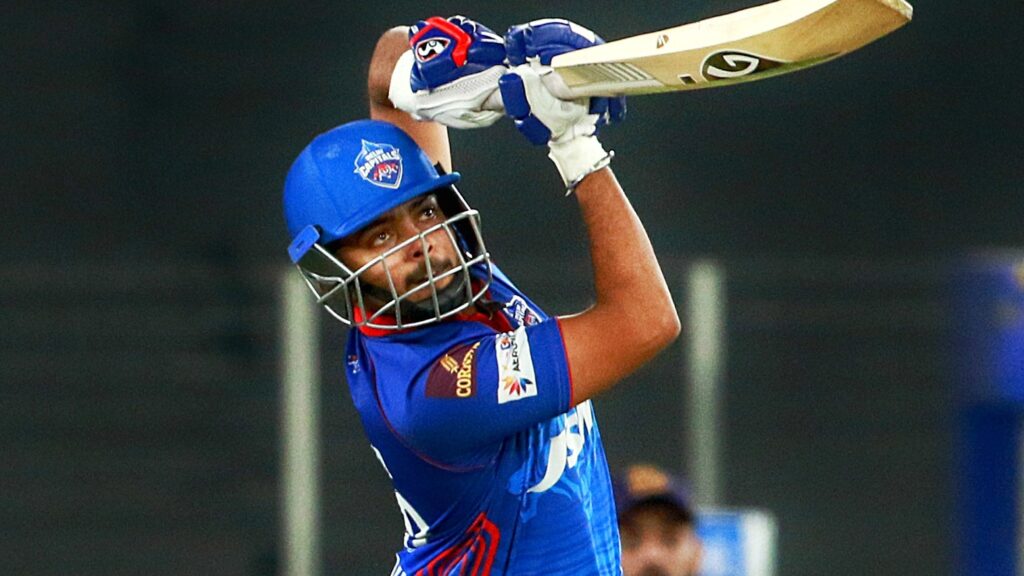 Incidentally, on Saturday, Delhi Capitals will lock horns against the Kolkata Knight Riders in Ahmedabad. The Capitals steamrolled the Knight Riders in their previous encounter, thanks to Prithvi Shaw's 82 off 41 balls. The target of 155 proved to be a cakewalk.
Also Read: IPL 2021: Kolkata Knight Riders Players And Support Staff To Undergo 5-Day Quarantine And To Be Tested Daily