Harbhajan Singh might not be a young man anymore, but he is still doing something good to impress his new franchise Kolkata Knight Riders' (KKR) veteran Dinesh Karthik. Karthik, former KKR captain, called the 40-year-old Harbhajan a changed person after he joined the training camp.
Harbhajan was let go by Chennai Super Kings (CSK) after he pulled out of the IPL 2020 tournament in UAE for personal reasons. He has not been in the best of form in IPL 2019 as well despite winning the IPL 2018 with the MS Dhoni-led franchise.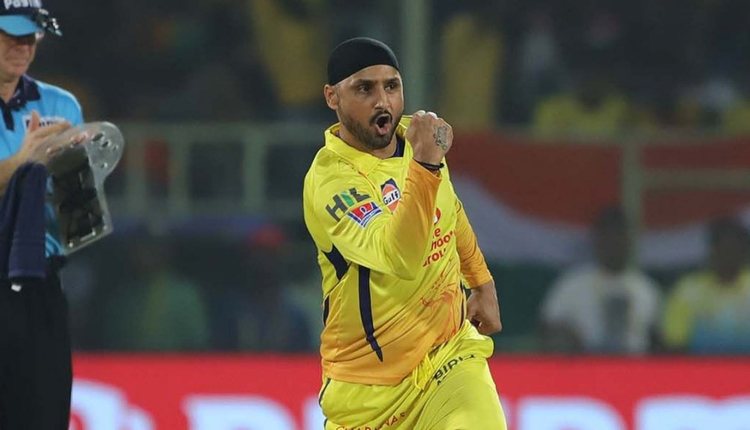 For someone who doesn't play domestic cricket any longer, it was assumed that Harbhajan Singh might go unsold in the IPL 2021 auction, but KKR surprised everyone by bidding on the Punjab offie and buying him for his base price.
The Amount Of Interest And Intensity Harbhajan Singh Has Shown In The Last One Week Is Just Fabulous: Dinesh Karthik
Harbhajan Singh is no.5 on IPL's all-time wicket-takers list with 150 scalps in 160 matches at an economy of 7.05. He recently joined the KKR training camp in Mumbai after completing his seven-day quarantine and his work ethic has impressed his former India teammate Dinesh Karthik.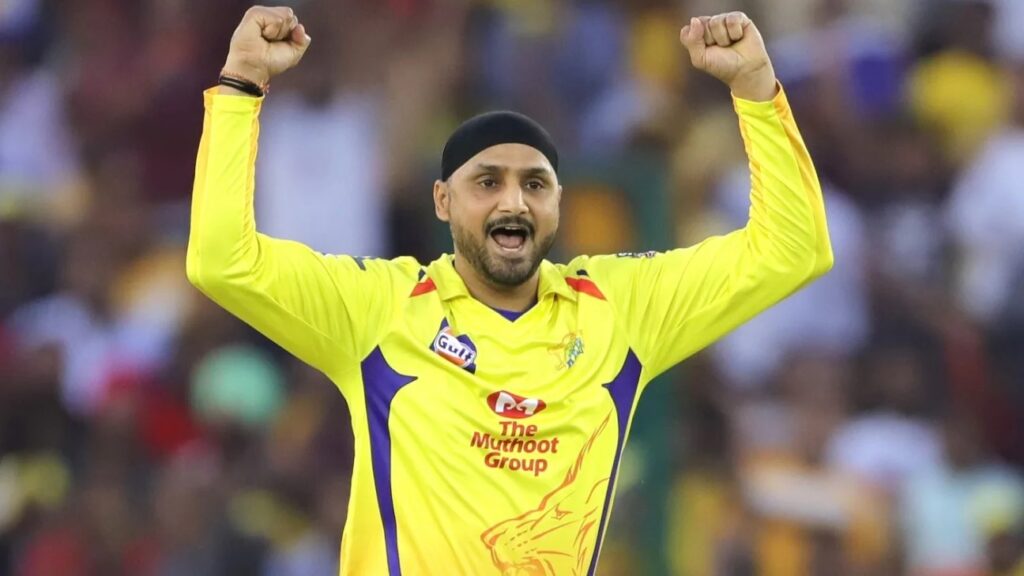 "Picking him I think wasn't easy, considering that he has been around for so long. But the amount of interest and intensity he has shown in the last one week is just fabulous. He has been coming to practice sessions early, much ahead of all other players! And he has been doing it consistently! I think he is a different man now from whatever little I have seen of him this week," Karthik said during one of the KKR practice matches at DY Patil Stadium.
Harbhajan Singh had picked 7 wickets in 13 matches in IPL 2018 and picked 16 wickets in 11 matches in IPL 2019.
Harbhajan Singh Has Achieved Everything In The Game, Yet To Show Such Interest Speaks Volumes For His Character: Dinesh Karthik
Karthik even revealed that Harbhajan is working on his batting as well, trying to leave no stone unturned to be the first-choice spinner for the Eoin Morgan-led KKR side. Harbhajan Singh will compete for the second or third spinner's spot with Sunil Narine, given Varun Chakravarthy and Shakib Al Hasan might be the preferred choices for the playing XI.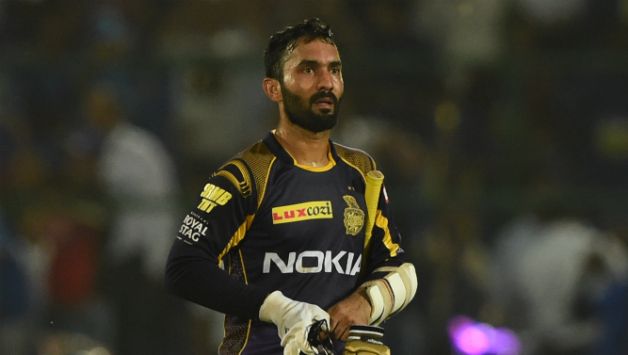 "Even in a practice game that starts at 7 PM, he had come at 4 O'clock! He was batting before that, he bowled to Shakib (Al Hasan) and (Eoin) Morgan, and then did his stretching again before getting into the practice game.

He is bowling in the match and also fielding all 20 overs. That's about as much as you can ask for from a man of his stature!  He has achieved everything. Yet to show this kind of interest at this stage of his career speaks volumes of him as a character. I am sure he will do a great job for KKR," Karthik added.
KKR are currently gearing up for their opening match of IPL 2021 against Sunrisers Hyderabad, scheduled for April 11, in Chennai.