The Kolkata Knight Riders (KKR) head coach Brendon McCullum has opined that if his team loses some of the key foreign players for the upcoming second phase of the IPL 2021, which will be played in the UAE, then it will be a huge disappointment for the franchise.
Brendon McCullum said the KKR squad has been built around some senior overseas players and if they don't turn up for the remainder of the season, it will be a difficult problem to overcome. England's Eoin Morgan is their captain, while Australia's Pat Cummins is a key player for them. However, there is a huge question mark over the availability of both the players.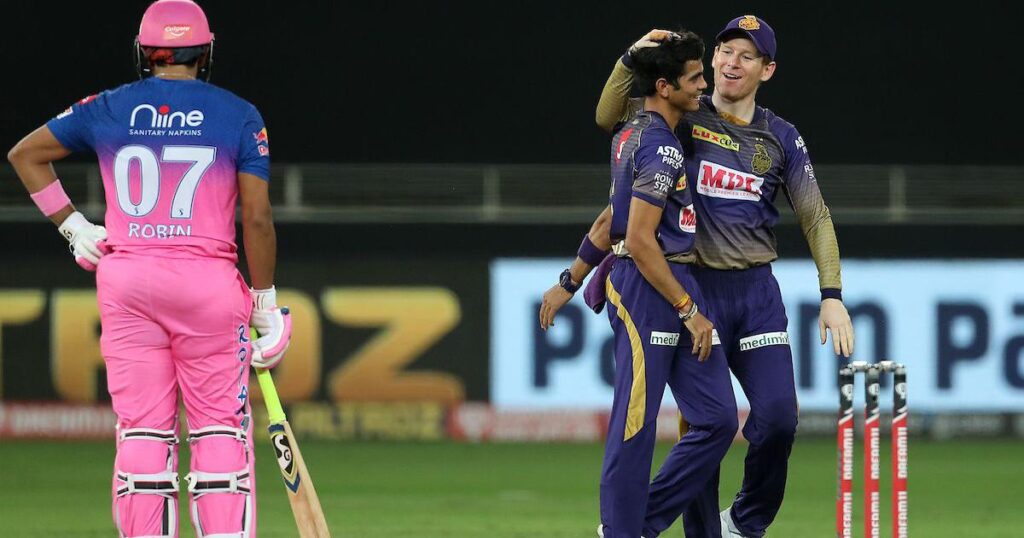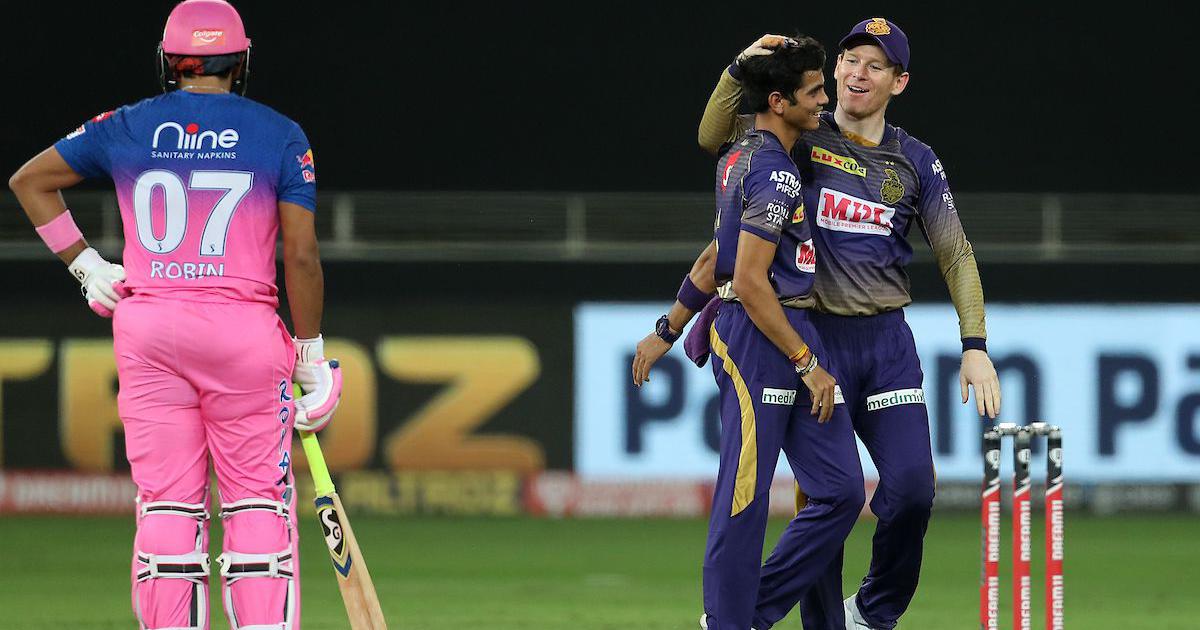 The BCCI in its AGM on Saturday confirmed that the remainder of the IPL 2021 will be held in the UAE and a window in September-October is being worked out. Rajeev Shukla, the BCCI Vice-president revealed that September 19 is when the IPL 2021 might begin, with the final slated for October 10.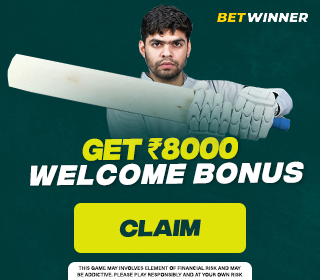 Structurally We Had Set It Up To Rely On Those People: Brendon McCullum
The Kolkata Knight Riders lie at the 7th spot with just 2 wins in 7 matches under the captaincy of Eoin Morgan and Brendon McCullum said that the team's strategy and planning are around some of the senior foreign players and if they don't play in the second half, things will be difficult for the team.
"If we are to lose some of those guys because that would be really disappointing. Structurally we had set it up to rely on those people. Some of those personalities, which we had picked, I knew if we were under pressure they would still be ready for the long haul and still remain very calm during those key times," Brendon McCullum told Sports Today.

KKR win by 10 runs [Image-IPLT20]
"I think of Pat Cummins and Eoin Morgan, really calm and cool customers. If we were to lose them, then we have to find guys to step up into those roles, that's exciting and a good opportunity for some other guys," he added.
I Am Excited About What Lies Ahead: Brendon McCullum
Brendon McCullum also said that the possible absence of foreign players might mean more chances for the Indian players and he was excited about what lies ahead. He also spoke about whether KKR was underperforming during the first half of the IPL 2021.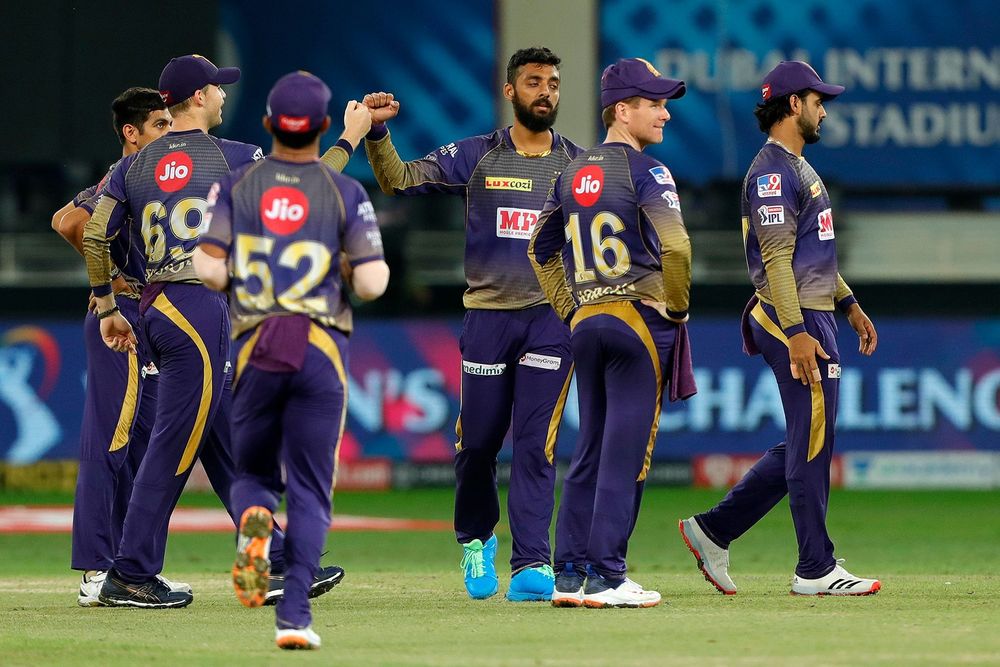 "That might be some of the Indian boys and they might not be ready for such kind of responsibility just yet. That brings an opportunity, that gives a chance to someone like Shubman Gill or Nitish Rana to play beyond their years and grab the opportunity and drag the young Indian boys along. I am excited about what lies ahead and it's not going to be easy," he added.
Head coach Brendon McCullum conceded that KKR did not play to their potential earlier this year but said he was confident of turning it around for the former champions.
"We had a group of men whom we picked for this season and the 2021 season and we got halfway through that. Most of them said we were underperforming because we only won 2 of our first 7 games. To a degree, I do agree points-wise and performance-wise.

Kolkata Knight Riders [Inage-IPLT20]

But I do feel we were really confident to put the pressure back on the rest of the sides because we had learned a little bit about ourselves and we were starting to break some shackles of our insecurities and try to play a style of cricket that would make us a dangerous proposition," Brendon McCullum said.
The ECB has already said that it won't allow its players to play in the second half of the IPL 2021 and Pat Cummins has not confirmed whether he'll return to play in UAE or not.