Despite Rajasthan Royals registering a convincing victory over the Kolkata Knight Riders on Saturday, former India opener, Virender Sehwag opines that the players perhaps aren't happy with Sanju Samson being put at the helm by the franchise.
After the Royals released Steve Smith, Sanju Samson was made the captain of the side, which Virender Sehwag reckons was a sudden move that caught everyone, including Samson, off guard despite the presence of Jos Buttler and Ben Stokes in the team.
The former batsman observed the body language of the RR skipper and feels that he is not yet settled into his new role and will have to learn and understand more about his players.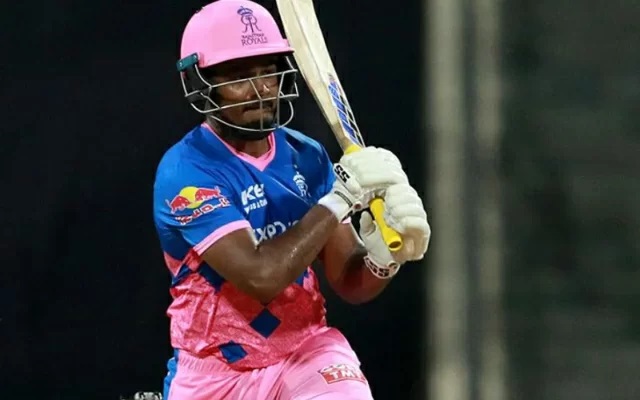 "Maybe other players in the RR camp aren't happy with Samson being given the captaincy. If a player remains at peace with himself and is suddenly made captain, then even he takes time to settle down, know his players inside out," Virender Sehwag said while speaking with Cricbuzz.
Even the foreign players in the RR dugout don't seem to communicate: Virender Sehwag
Rajasthan Royals moved up the points table with their second victory of the season – a comfortable 6-wicket win where almost everyone made a contribution either with the bat or ball.
However, Virender Sehwag asserts that Samson needs to be more communicative with his players, be it a bowler who leaks runs or a batter who is struggling in the middle. The 42-year-old also stressed that the overseas players aren't as vocal in the field as they should be and need to help out their young and relatively inexperienced captain.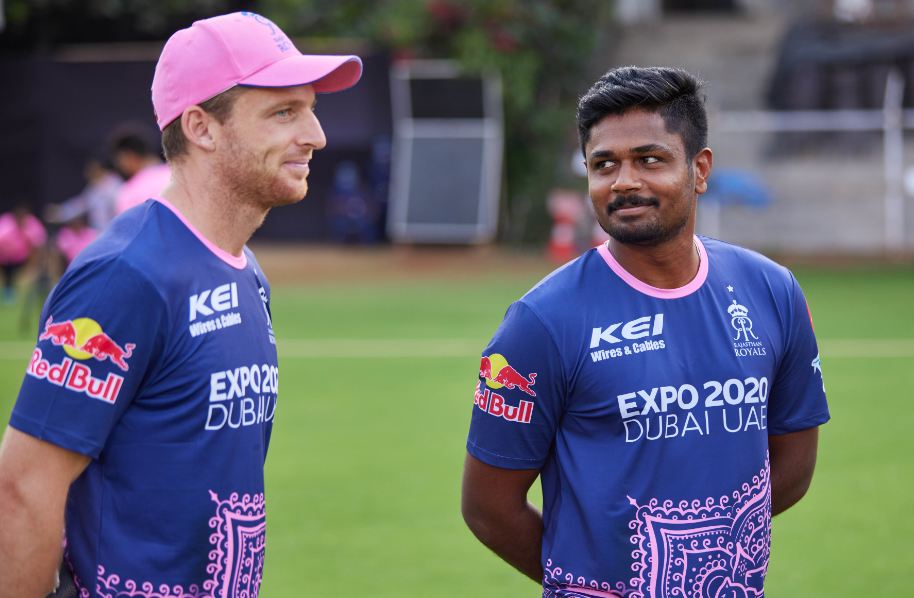 "But when a bowler is getting hammered, the captain shouldn't say anything. He should only go and comfort him. This way he instills confidence in the bowler. The same goes for the struggling batsmen too. Even the foreign players in the RR dugout don't seem to communicate so much within," the former opener maintained.
The Royals leave Mumbai with 2 victories in 5 games; they fly to Delhi where they will meet Mumbai Indians, who also have 2 wins in 5 matches, on Thursday afternoon.
Also Read: The Situation Of The Match Demands The Way I Play: Sanju Samson After Guiding Rajasthan Royals To A 6-Wicket Win With His Matured Knock