Delhi Capitals' (DC) head coach Ricky Ponting is still wondering how they got one of the best batsmen in the world, Steve Smith for so cheap in the IPL 2021 auction. Steve Smith was released by Rajasthan Royals after the franchise ended on the 8th spot in the IPL 2020 points table under his captaincy.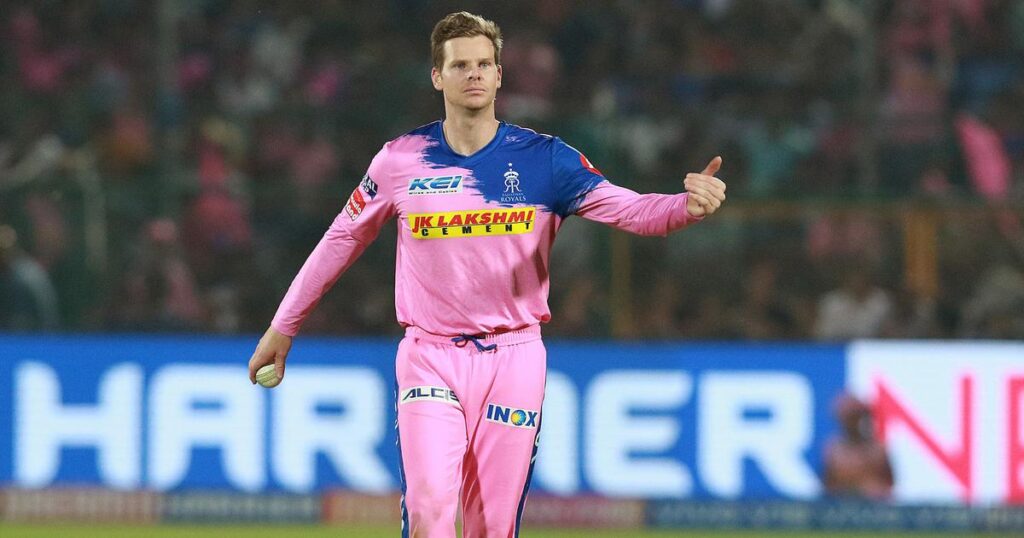 Steve Smith had priced himself at Rs 2 crores and after an initial bid from Royal Challengers Bangalore, Delhi Capitals bought the Australian batsman with a winning bid of Rs 2.20 crores. Ponting said that the Australian star will be determined to prove a point after having been released by Rajasthan Royals.
"I'm Not Really Sure How We Got Steve Smith So Cheap," Said Ricky Ponting
The Australia star was expected to trigger a bidding war, he got only 2 bids, one from Royal Challengers Bangalore and the other from the Capitals. Rajasthan Royals freed up Rs 12 crores after releasing Steve Smith before the IPL 2021 auction.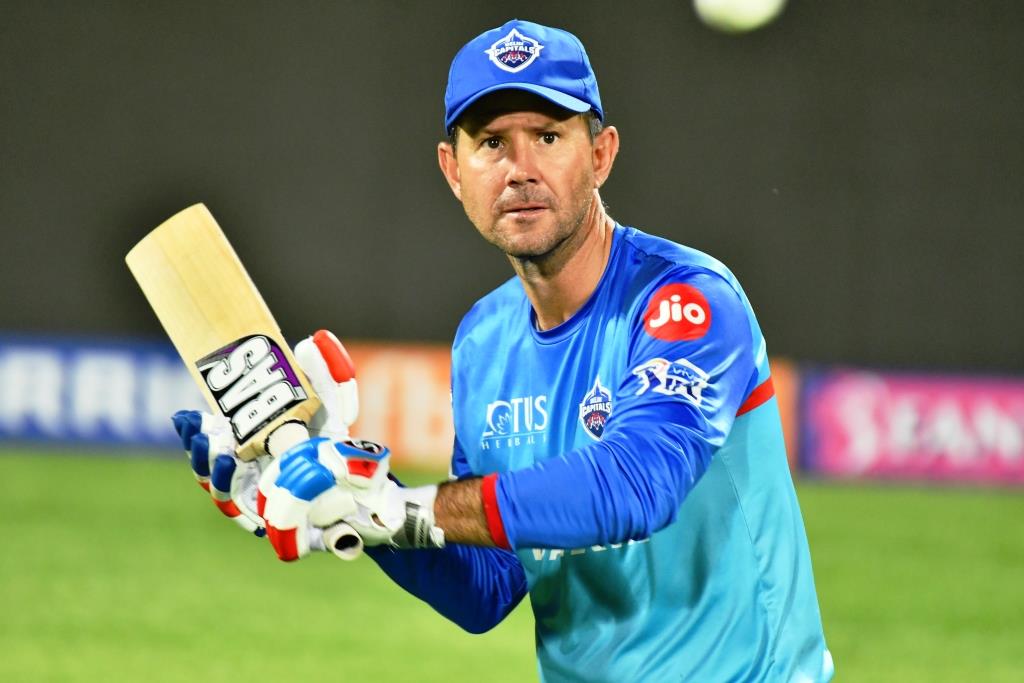 "I'm not really sure how we got him so cheap. I think the fact that he's been released from the franchise that he's been at for a long time will make him a bit hungry as well this year. I caught up with him (recently), he's very, very keen to go out there and perform well. Obviously, the other side of that is there's a big auction again next year, so if he happens to have a really good IPL this year, then I'm sure that that price is going to go up for the coming season," says Ricky Ponting.
Steve Smith will be vying for a top-order spot with Ajinkya Rahane in absence of regular captain Shreyas Iyer, who will miss the IPL 2021 edition due to a dislocated shoulder.
Going Into The Auction, We Hadn't Really Spoken A Lot About Smithy: Ricky Ponting
Ricky Ponting revealed that Delhi Capitals team management did not give too much thought to their chances of getting Smith at the auction, as they were of the thought that many other franchises would be bidding for him.
"So going into the auction, we hadn't really spoken a lot about Smithy. His name did come up in some of the strategy stuff, but we just thought 'we're getting outbid', simple as that. So we hadn't put that much time into it," he said.

Steve Smith (Image Credit: Twitter)

"I was on the phone at home actually watching the auction live and talking to our owners as it was all happening. And that one bid came from us, and it was one bid and bang! Sold to Delhi Capitals. It was actually quite remarkable how it turned out because that sort of class doesn't come around all the time and that sort of experience doesn't come around all the time," said the DC coach.
Delhi Capitals begin their IPL 2021 campaign against 3-time champions Chennai Super Kings in Mumbai on April 10.