Royal Challengers Bangalore (RCB) seem to have solved their No. 3 batsman issues with the inclusion of Srikar Bharat in the squad. The 27-year-old has adjusted to the slot very well and is likely to continue being the side's option for the No. 3 role.
Against Rajasthan Royals (RR), Bharat built a very important 69-run partnership with Glenn Maxwell. The fall of Virat Kohli and Devdutt Padikkal after another good start seemed to make fans think that the middle overs phase would once again prove to be RCB's undoing.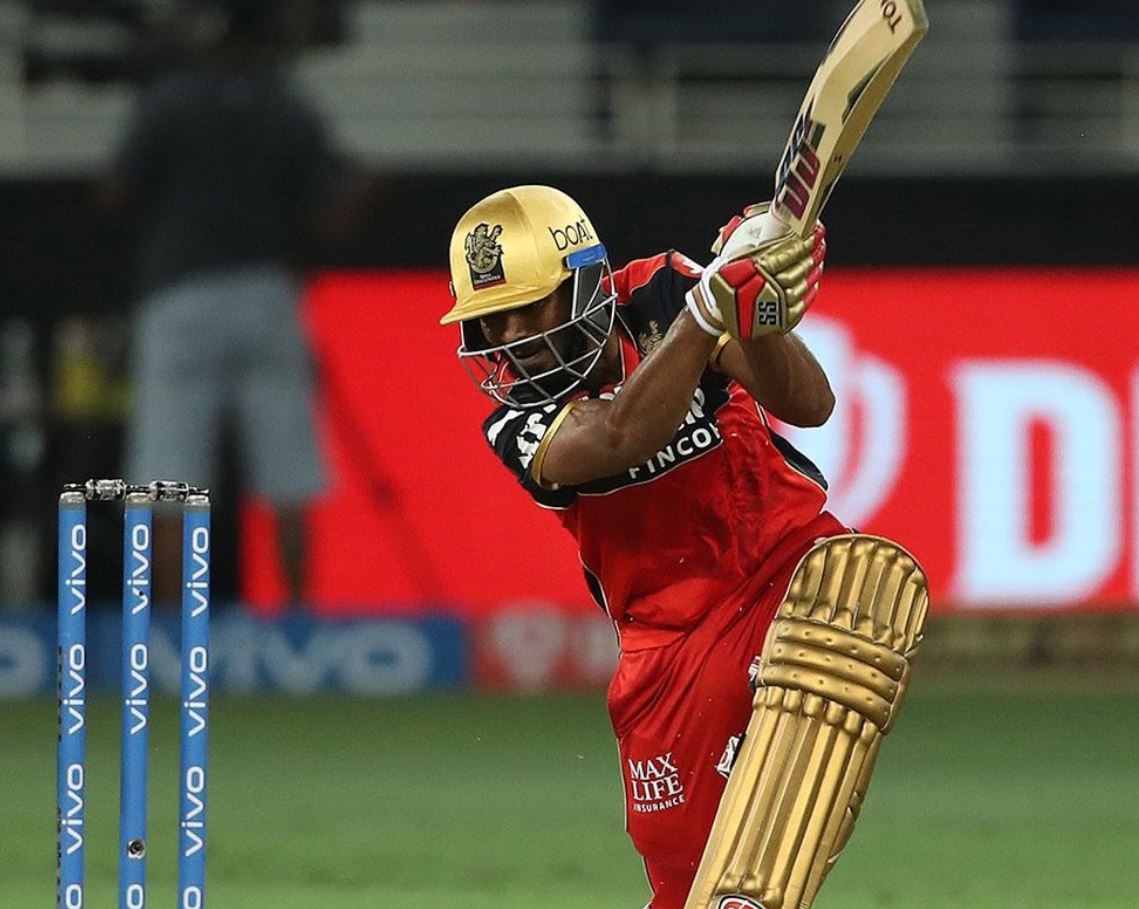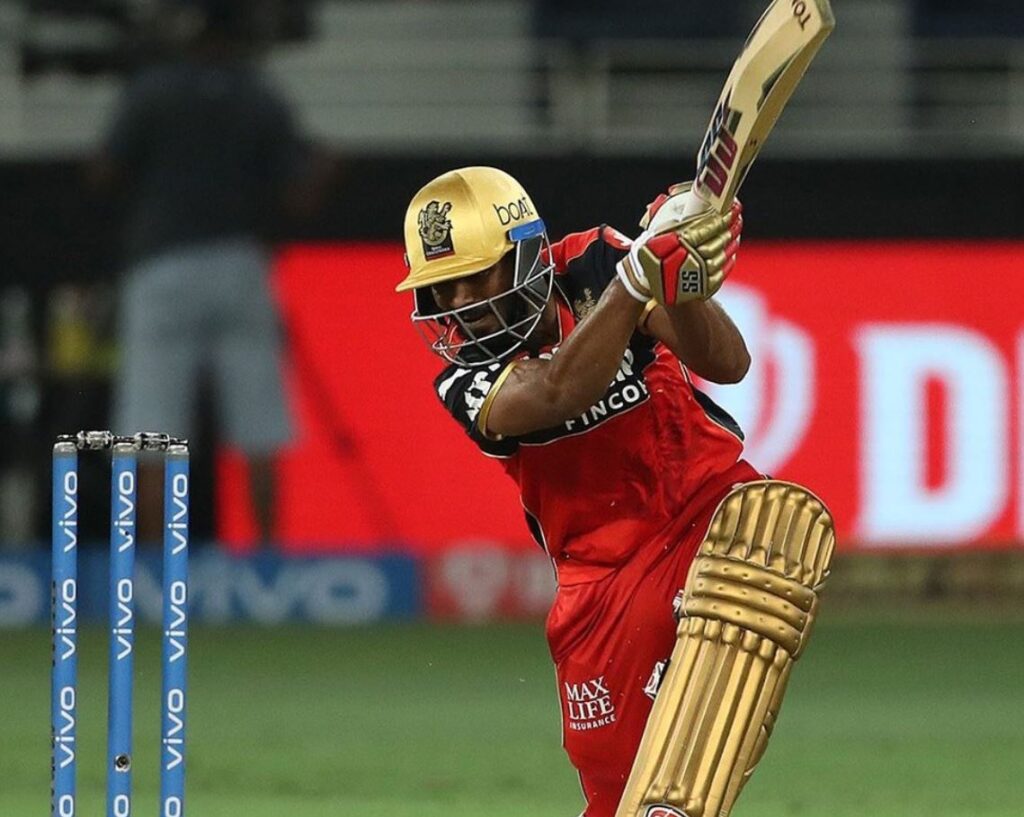 However, Bharat and Maxwell ensured the team kept the scoreboard ticking and accumulated 69 runs in the 7-15 overs phase. This meant the side never felt the pressure of the scoreboard during their chase of 150 and RCB ended up securing the victory comfortably.
"So, number three is always a beautiful spot to play. It asks a lot of questions if you are not ready for it. And we at RCB, we have always focussed on keeping the strike going and get busy right from ball one and the little things of running and calling well and rotating the strike, all these little pointers, it plays a huge role in building up a partnership," Bharat stated at a post-match virtual press conference.
"Message is clear – I should get a partnership going" – Srikar Bharat
The wicket-keeper batsman from Andhra Pradesh was on the RCB bench for a while before getting his chance in the second leg. He has looked composed and has also given glimpses of his attacking self in the middle. Srikar Bharat revealed that his role has been made very clear and that has helped him to flourish.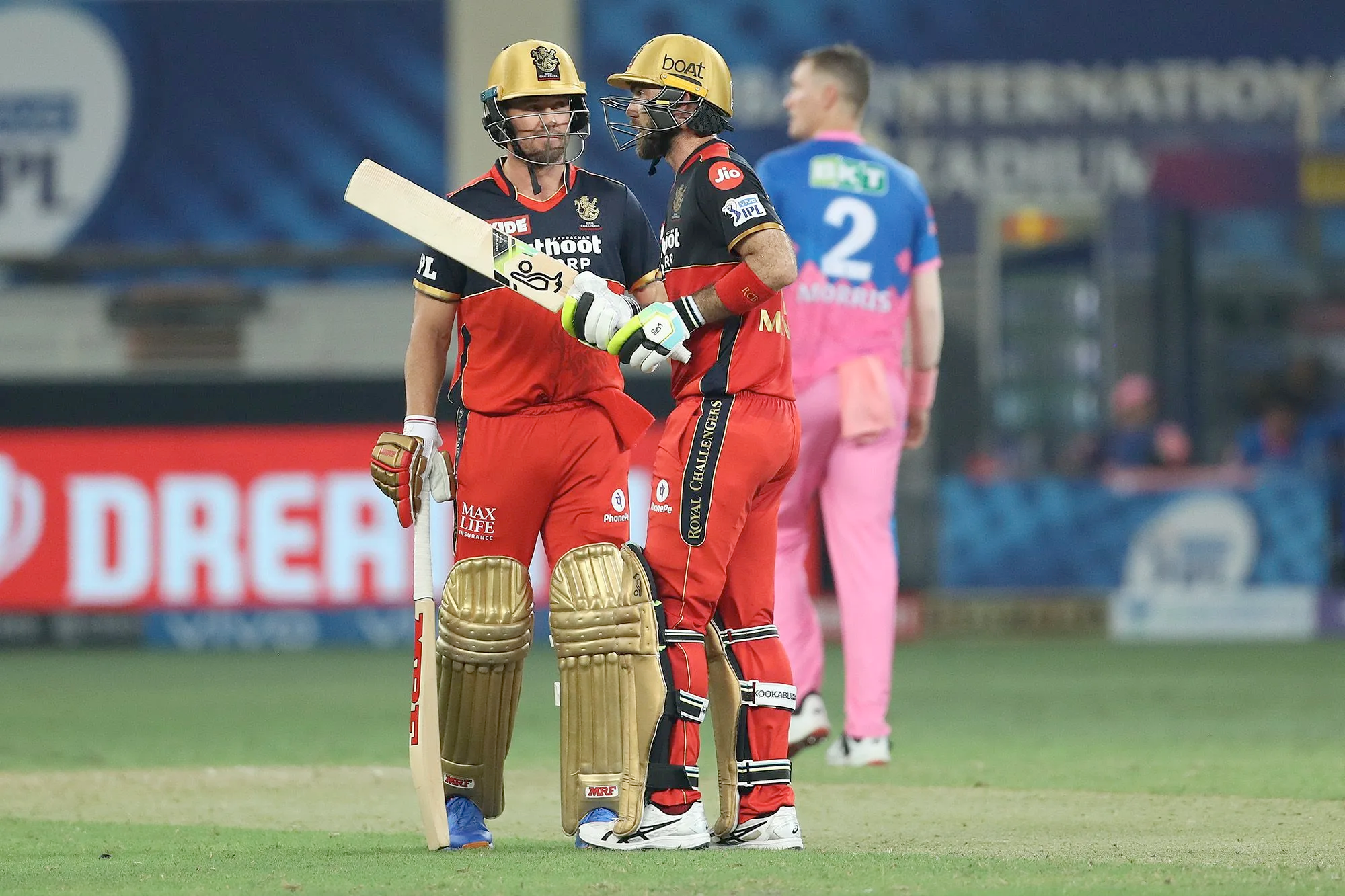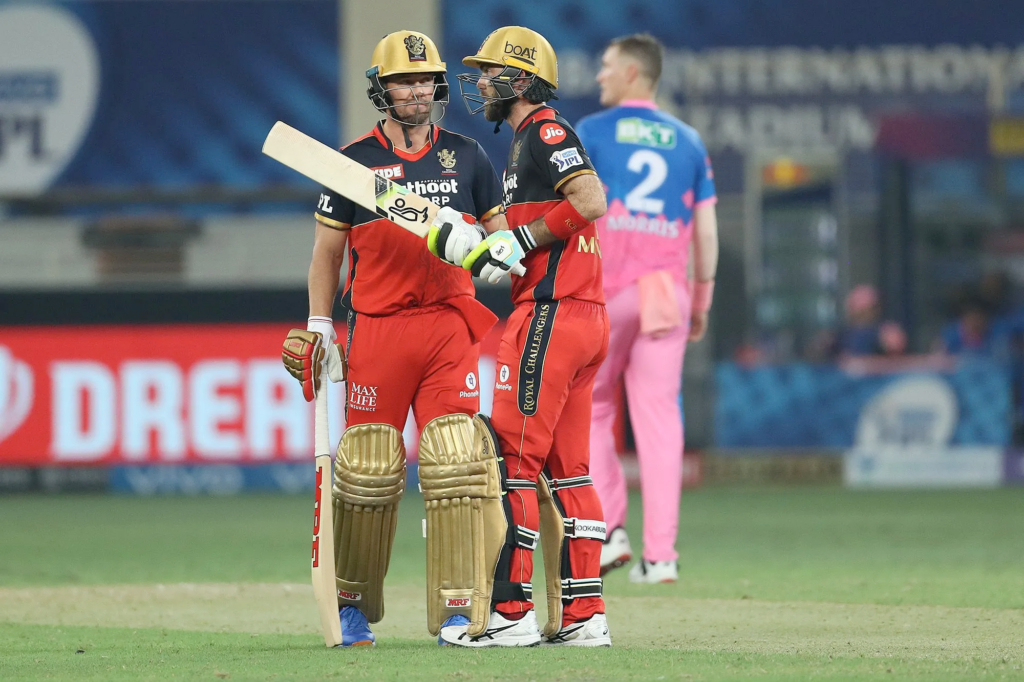 "The number three is someone who keeps the scoreboard ticking at 8 or 9 per over, then you will have a good base (and) for people like Maxi (Glenn Maxwell) and AB (De Villiers) coming in after 12th over. If you have the wickets in hand, then you can go all out towards the end of the innings. So, the message is clearly saying I should get a partnership going and we are sticking to it. It is obviously a good feeling winning this game and coming back to it and contributing going out in the center," Bharat added.
RCB defeated RR for the second time this season with another complete performance. Their second win in a row ensures that they can still compete for the top-two spots on the points table as they now have 14 points from 11 matches.
Also Read – IPL 2021: This Is Just Not The AB de Villiers That He Is Used To Seeing, Affirms Kevin Pietersen